10 amazing day trips for your Barcelona holiday
Barcelona holds visitors captive, its seductive streets and attractions keeping everyone busy for weeks on end. On a Barcelona holiday, it's easy to be entertained without ever leaving the metropolis.
However, the surrounding Catalan region offers a change of pace and an opportunity to explore a more eclectic version of Spain. Here are ten Barcelona day trips to consider, each with idiosyncratic appeal: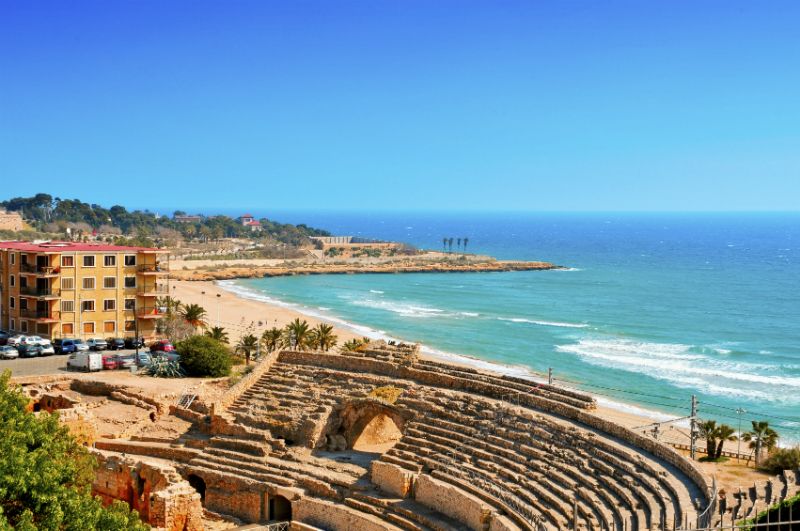 1. Tarragona 
In a sentence: Fabulous Roman ruins on a UNESCO World Heritage scale.
Tarragona's walls stand postcard ready, rows of alcoves dissecting the Roman city in two. Follow them into the city and they've been carefully preserved in the Museu Nacional Arqueologic de Tarragona, where most of the relics come from two millenniums past. There's also a huge amphitheatre to discover at this historic Roman site just outside Barcelona.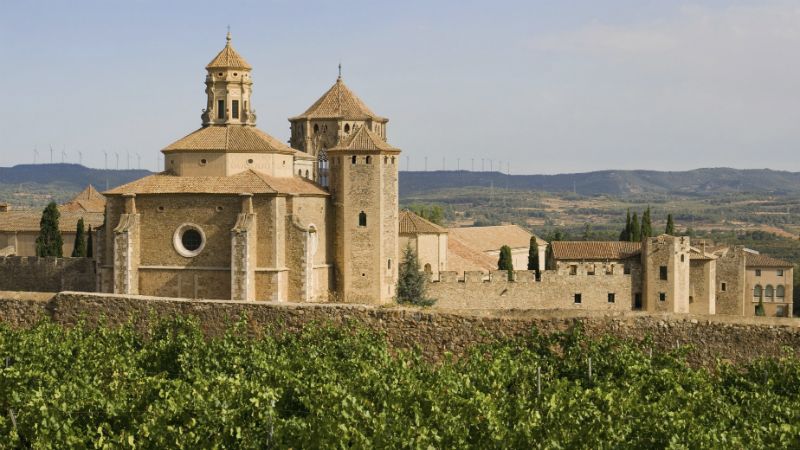 2. Poblet Monastery 
In a sentence: Royal indulgence at one of Europe's largest religious buildings.
The other World Heritage site around Barcelona, Poblet Monastery emanates from the indulgence of aristocracy. Lion sculptures, carved dogs, strange golden inscriptions…this is where royalty is buried and the monastery has been fabulously decorated in a regal style. One of the most popular Barcelona day trips is to combine Poblet with the monasteries of Vallbona de les Monges and Santes Creues.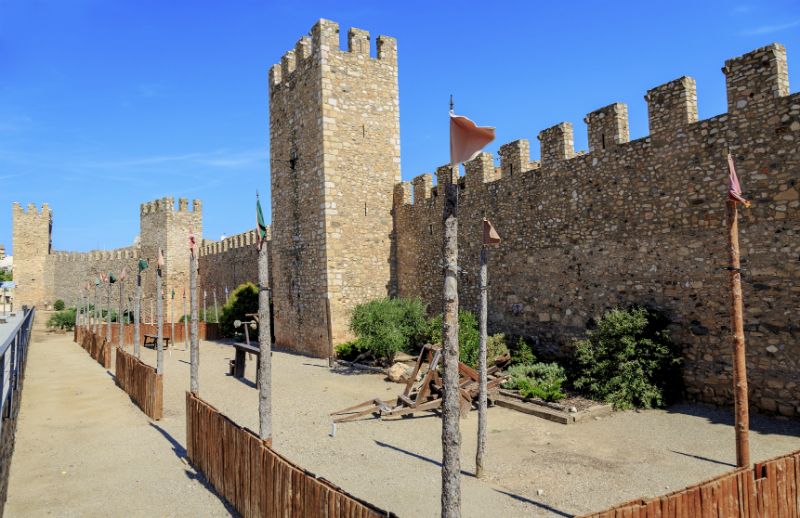 3. Montblanc 
In a sentence: Medieval walled town easily accessed by train.
With its narrow cobblestone streets and quaint plazas, Montblanc effortlessly transports you to the medieval era. Spend a couple of hours exploring, then wile away an afternoon at countless restaurants that spill onto the broad, pedestrianised squares. If a Barcelona holiday is traditionally modern and vibrant, then Montblanc is iconically historic.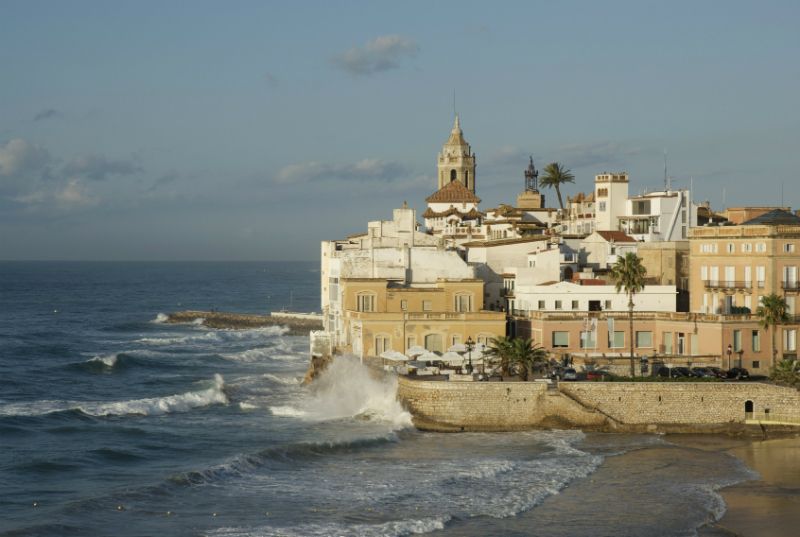 4. Sitges 
In a sentence: A charming Catalonian coastal town.
Whitewashed stone houses cascade through the Sitges streets to a pristine yellow-sand beach. This is where Barcelona's locals head to for a beach escape, the sunbathing-ready sand combining with a cute town of Modernista buildings and excellent seafood restaurants.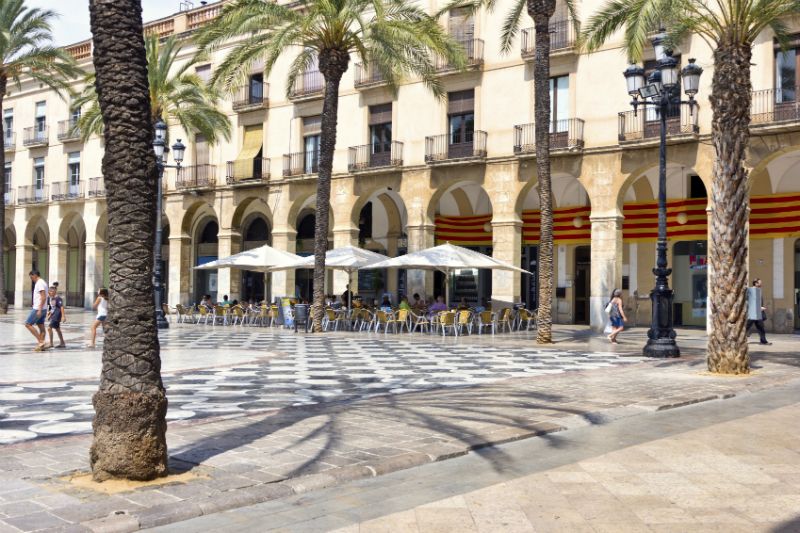 5. Vilanova i la Geltru 
In a sentence: Wide secluded beaches for a day in the sun.
Travel beyond Sitges and the beaches of Vilanova i la Geltru are blissfully secluded. Their warm, shallow waters are great for inexperienced swimmers and the coastal restaurants don't come with inflated prices. If your Barcelona holiday feels a little touristic then this relatively unknown gem makes for a great local day out.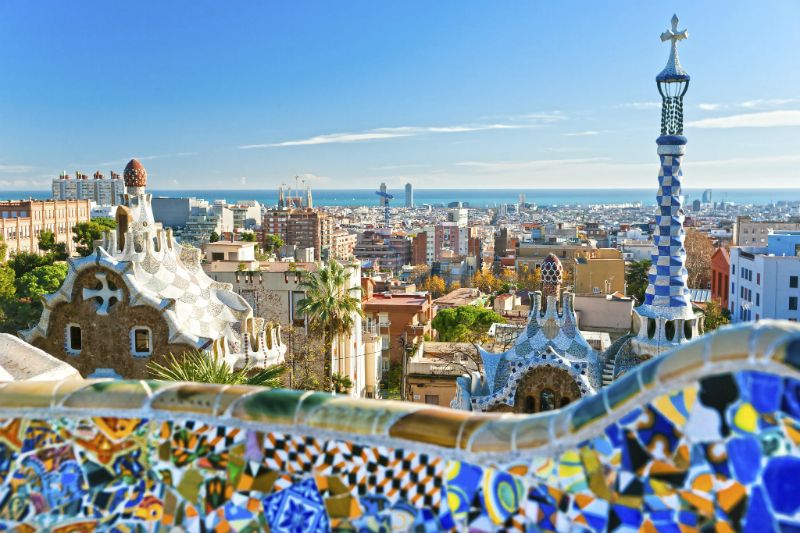 6. Colonia Guell 
In a sentence: Off the beaten track understanding of Gaudi.
While the Sagrada Familia has been built for over 100 years, Gaudi's other final project had hardly got off the ground. This was intended to be an innovative utopian complex for Senor Guell's textile workers. But Gaudi only got to finish the crypt of the church. While it's not an aesthetic masterpiece,  Colonia Guell showcases the seemingly impossible engineering and physics behind Gaudi's work.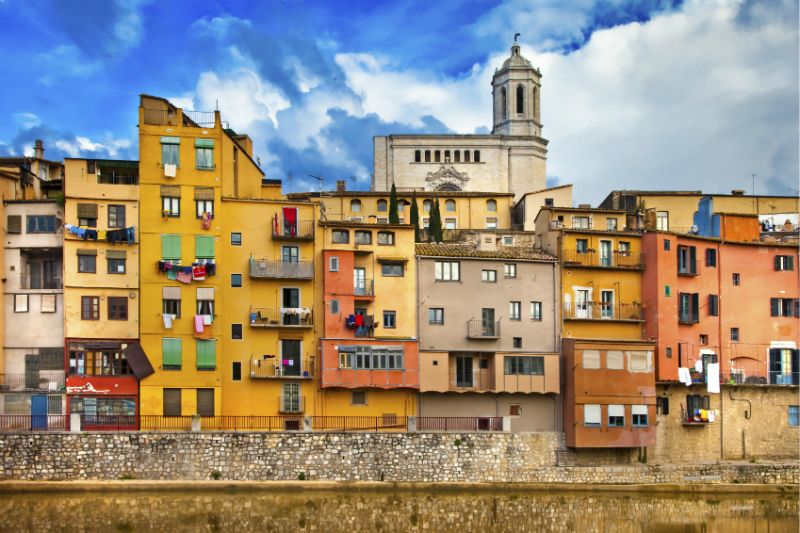 7. Girona 
In a sentence: A colourful history and charming town just an hour from Barcelona.
Pastel towns reflect from the water beside Girona's townhouses. Roman towers still stand resplendent and a 14th century church revels in its Gothic excess. Girona has a little of everything and if nearby Barcelona holidays weren't so popular, it could be one of Europe's premier city breaks. Come here for views of the Pyrenees, delightful city sights, and Catalonia in its historic glory.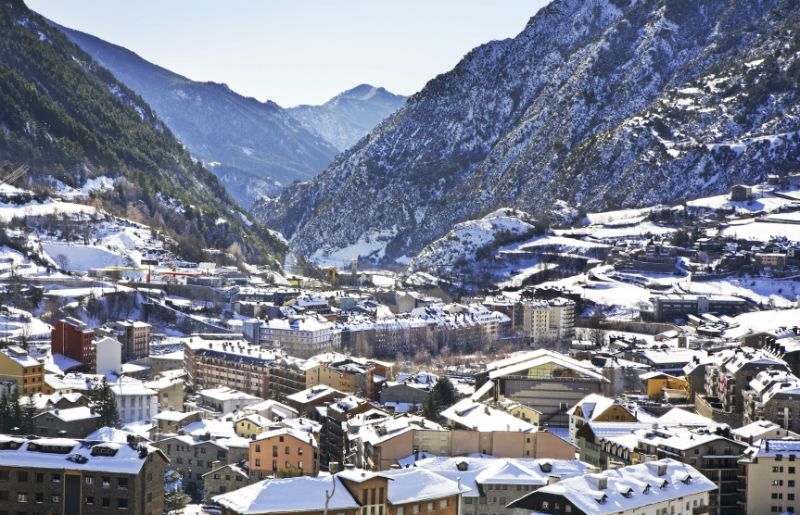 8. Andorra 
In a sentence: A shopping trip to another country.
This one can be a long Barcelona day trip but there's nothing like ticking off two different countries on one holiday. Shuttle buses head into the shimmering mountains and the tiny tax haven of Andorra. The designer stores are far less pricey than in Barcelona and the journey to Andorra always provides some stunning mountain scenery.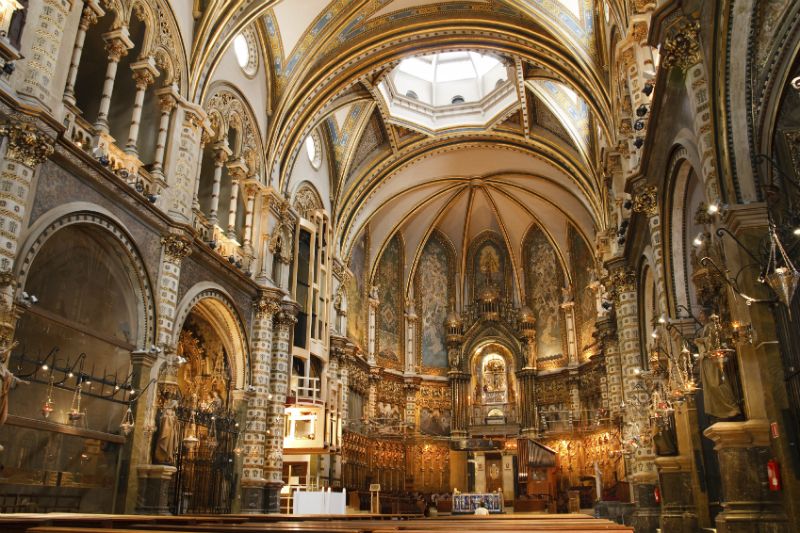 9. Montserrat 
In a sentence: Stupendous views and Catalonia's holiest site.
Take the train from Plaza Espanya and then ride the historic cog-wheel railway to marvel at some sublime views over Barcelona. Up on Montserrat you'll find a mysterious monastery, a theme park, and a series of funiculars for a relaxed Barcelona day trip in the mountains.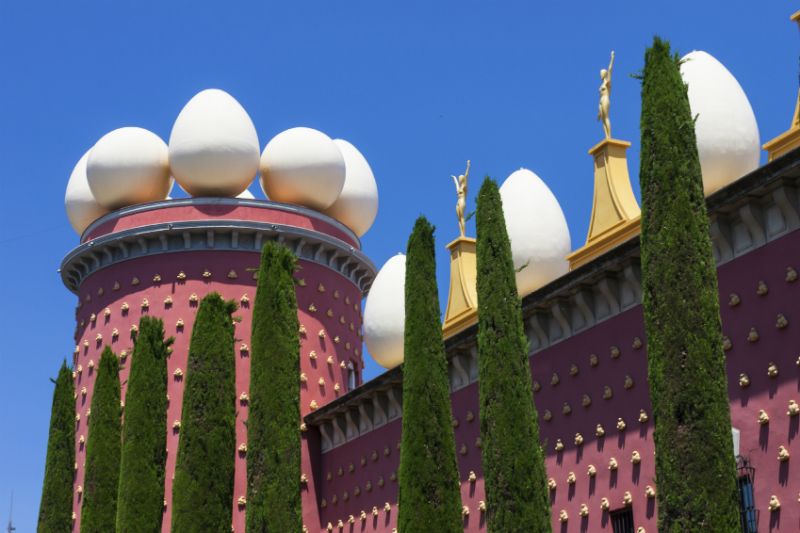 10. Figueres
 In a sentence: Salvador Dali at his quirky best.
Dali, the strange moustachioed hero, created some of Spain's weirdest and most wonderful art. He hailed from Figueres, a town that's recently been made Barcelona day trip territory, thanks to the high-speed AVE train. The Teatre-Museu Dali is a maze of surrealism and the artist is buried in its basement crypt.  Step inside to a personal collection of amusing artefacts and quirky works from the town's favourite son.