Tampa, Florida is a gentle, sophisticated destination with a much calmer cultural character than some of its Florida neighbours. This is not one for the theme park lovers or the Disney gang. Tampa holidays are more about relaxing than rollercoasters, though you can rest assured that if it's theme parks you want, you're not far away from Orlando and downtown Disney.
Enjoy the best of both worlds by spending some time by the beach in Tampa, before heading out to the busy Disney resorts. Or plan your Tampa holidays with some serious down time in mind, by spending a week or two right here in the city by the sea.
Your Tampa holidays will give you plenty of time to soak up the atmosphere  but to get you started and give you a good overview, here's our pick of the things to do with just 48 hours in Tampa: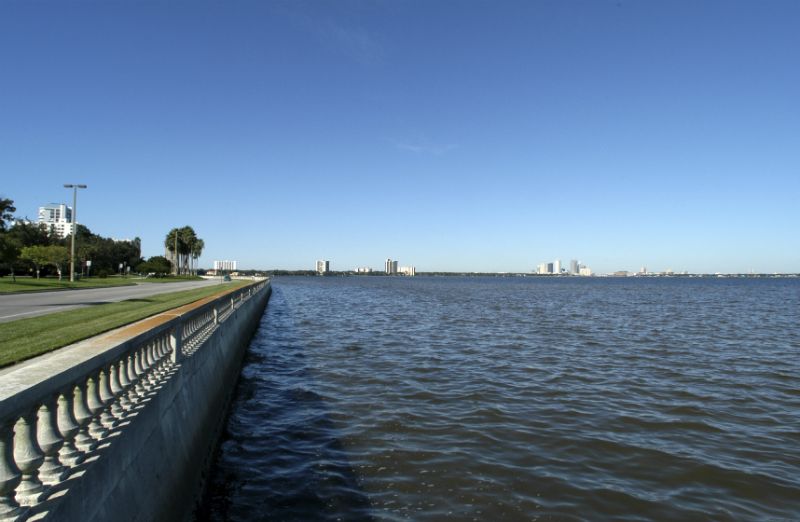 Bayshore Boulevard
There's no better way to get to know a city than by walking amongst its people and scenery. To get to know Tampa a little, take a gentle stroll along the boulevard overlooking the sea. This is a 4.5 mile walk so you could spend the best part of your first day wandering along, enjoying the view and stopping off for a coffee, followed by lunch on the way back. Enjoy the relaxing atmosphere, gaze at the seafront mansions and don't forget to look out for manatees in the clear blue waters.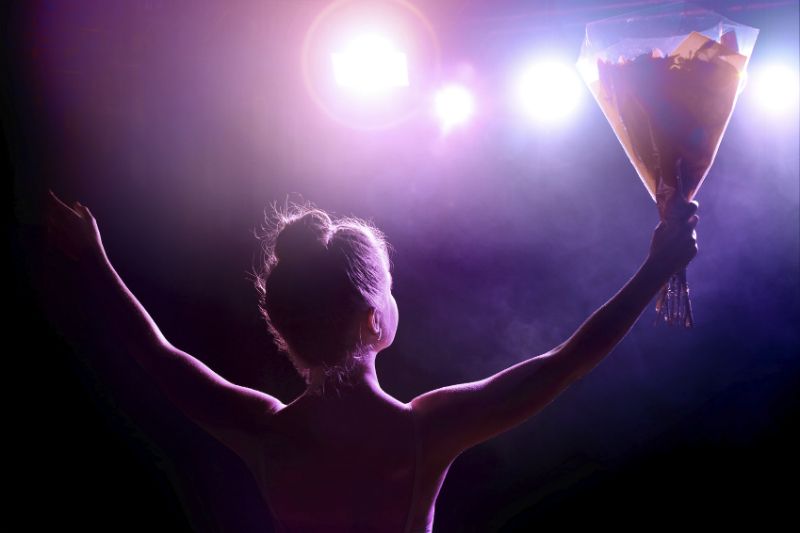 Tampa Theatre
Although you can visit a theatre while you're in Tampa and catch a show, this one is mostly for nostalgia and curiosity. This incredible theatre was built in 1926 and is now open for tours. At just around $5 entry, this trip around a fascinating old theatre with a Mediterranean courtyard is a steal. Lovers of architecture will be charmed by its basic exterior versus the exotic interior, while lovers of theatre will be intrigued by the building's history. This is a hidden gem and well worth a visit.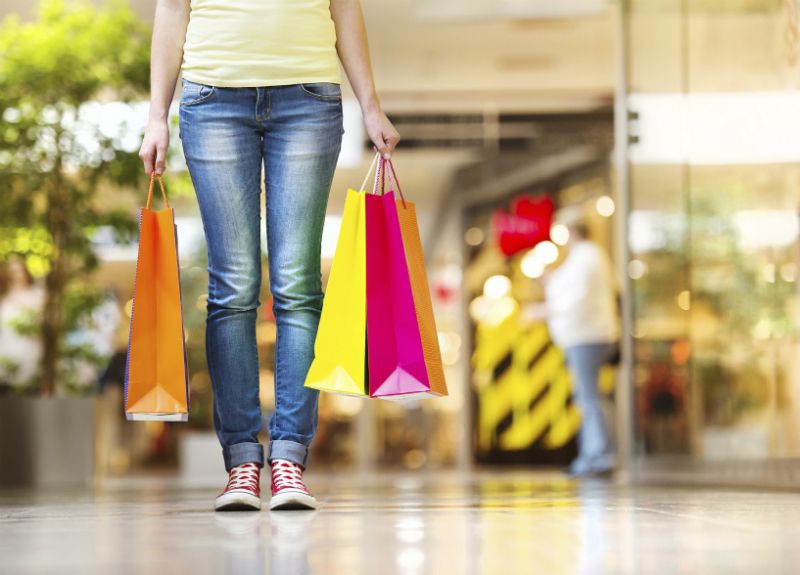 International Plaza
When you want to escape the heat and you fancy a bit of retail therapy, head for this plush shopping mall. The International Plaza is a fully air conditioned shopping centre with designer names and high street stores. The interior is exotic, themed with palm trees and water features, but it's the shops themselves that really thrill. This is high end shopping at its most accessible. Whether you spend money or just spend some time here, if you enjoy shopping, you'll love this luxurious mall.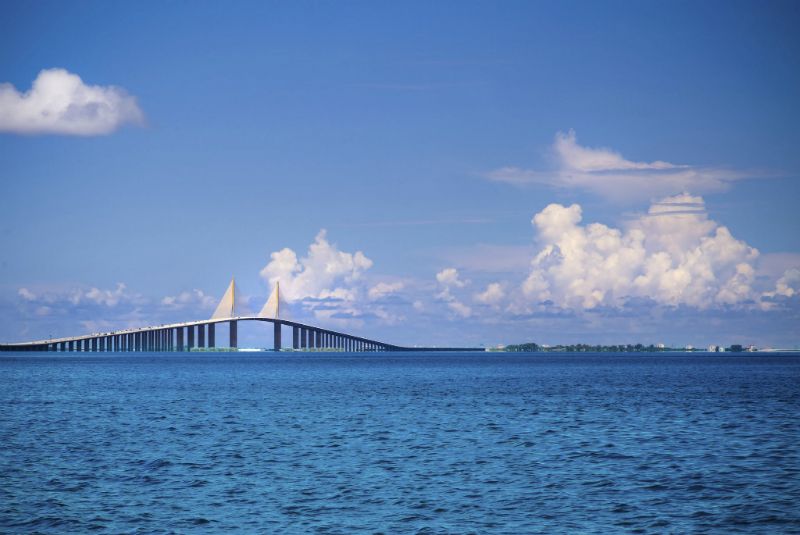 History Centre
The Tampa Bay History Centre is a fascinating museum with changing exhibits, as well as permanent interactive features, giving visitors a broad view of what made Tampa the city it is today. You'll learn about Tampa's cigar making background and how the influences of the Native Americans and Europeans have shaped the city. This is an impressive history museum with high tech displays and thoughtful exhibits.

Food and drink
In between all this walking and sight-seeing, you'll get to experience some of Tampa's amazing eating and drinking opportunities. Tampa is a trip around the world in food and drink and the city has some incredible Thai restaurants, ambient seafront eateries, and classy American diners to choose from. Make sure you find time for a trip to Ybor, Tampa's Latin region, for some unforgettable Latin inspired cuisine. Tampa also has a mouth-watering selection of café's for elevenses or snacks. Do afternoon tea Venezuelan style at Don Pan, a traditional Venezuelan bakery where you can order your pasties with Venezuelan sweet coffee.
Tampa holidays mean relaxation with a soft sprinkling of culture, history and incredible dining choices. This is a city you'll want to take your time in as you walk the seafront, explore the museums and discover food and drink you've never heard of before. Tampa holidays offer a world of new tastes, sights and sounds and Tampa does it all in tranquil serenity. There's no need to rush here. This sleepy, laid back city will lure you into its calm ways and slow pace of life. However you plan to spend your Tampa holidays one thing's for sure, 48 hours will never be enough.