Holidays in Antigua, home of cricket, will bowl you over
The West Indian island of Antigua is home to around 80,000 people. Its most famous residents include Giorgio Armani, Richard Branson and Oprah Winfrey, along with cricketing legends such as Sir Viv Richards and Curtly Ambrose.
Here are five reasons why many people head to the island for their holidays: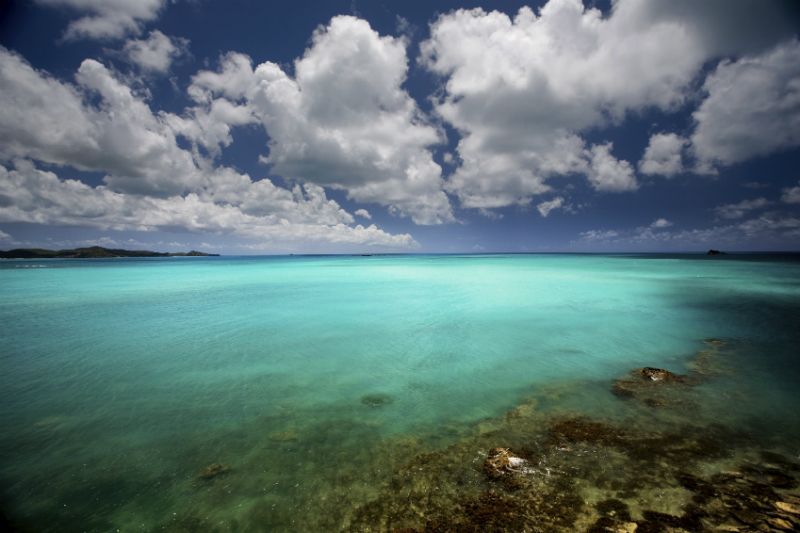 Climate
It has a fabulous climate; temperatures generally range from the mid 70s Fahrenheit in the winter to the high 80s in summer.The island also has a low humidity all-year round, helped in part by steady warm winds and an average annual rainfall of only 45 inches. Plus, there are hours and hours of sunshine.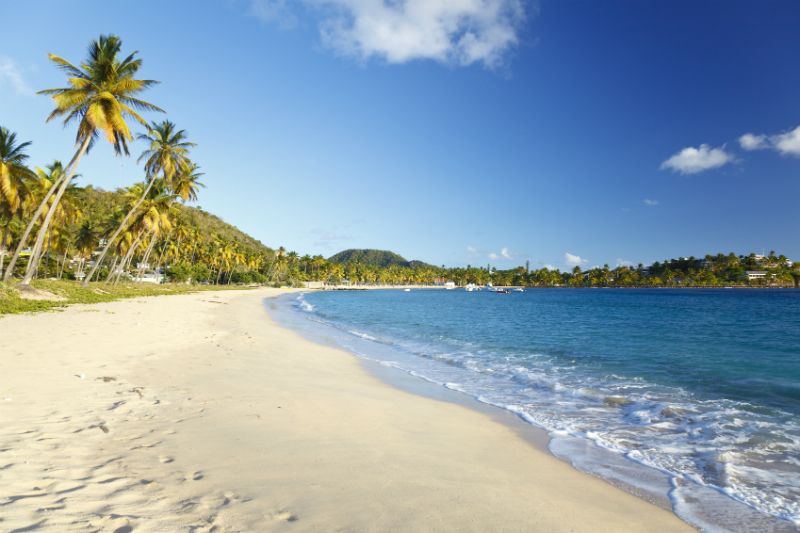 Beaches to die for
The island has 365 beaches, one for every day of the year. All are open to the public and most lie on the western, Caribbean side of Antigua.
Those on the north-west side, such as Fort Bay, offer well-developed resorts. Galley Bay is a Mecca for surfers in the winter. Those on the south and south-west, such as Doigs Beach and Rendezvous Bay, are less developed and much quieter. Over on the east coast is Half Moon Bay, now a national park and ideal for families, as is Long Bay.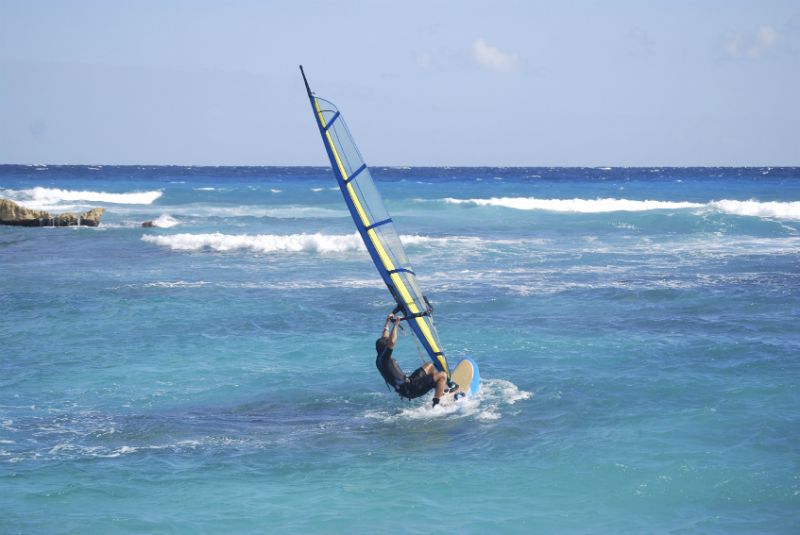 Water sports and much more
As well as miles of golden sands, Antigua is also almost entirely surrounded by a wall of coral reef, making for calm swimming and great snorkelling and scuba diving. Nearby, the smaller island of Barbuda offers particularly rich pickings as its home to lots of shipwrecks.
But snorkelling and scuba diving are not the only reasons so many people book package and all-inclusive holidays to Antigua. It offers a huge array of activities to suit every taste, with water sports such as windsurfing, waterskiing, parasailing and kayaking being favourites.
You can swim with stingrays, explore hidden caves, enjoy day cruises and, during winter, the island stages the biggest charter yacht festival in the world.
For non-water based activities, you can also go bird watching and hiking; play golf and tennis; hire a bike; or take to the air in a helicopter and view the rest of Antigua and Montserrat with its active volcano.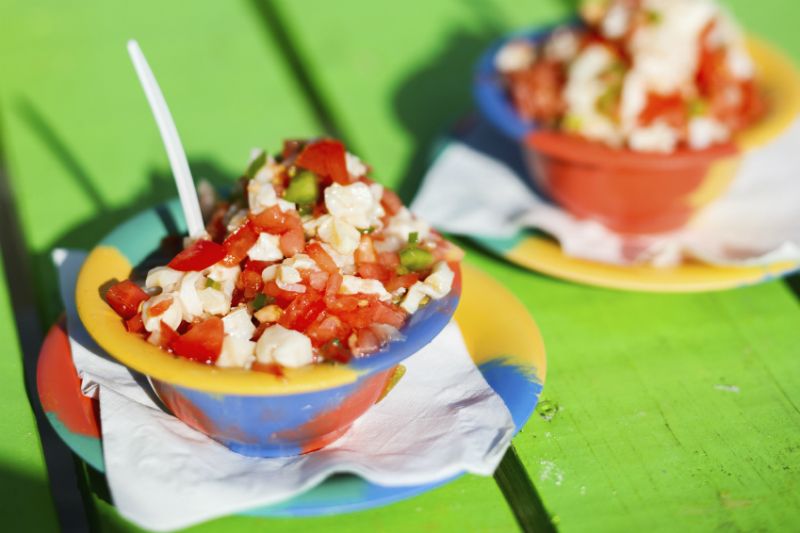 Glorious food
Another big draw for people booking hotels in Antigua is its cuisine. Seafood is of a high quality and very popular. But Caribbean food also includes fresh, organic salad, vegetables and fruit, soups, meat and breads and you can also find many international cuisines such as Mexican, Italian and French. And Caribbean rum is also justly famous.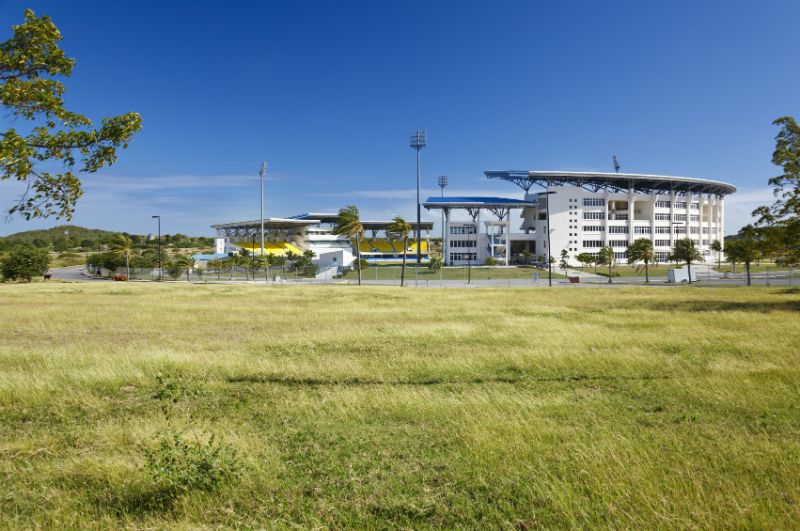 Cricket
You can't touch on Antigua's history without mentioning cricket, which is in evidence everywhere on the island. The cricket season runs from January to July and the Antigua Recreational Ground is a wonderful place to watch a game.
The knowledge and passion of locals is legendary and although the island has only produced a small pool of players, they include some of the greatest ever to have played the game, such as Sir Viv Richards. His bat can be found in the Museum of Antigua and Barbuda. This is located in an 18th century courthouse that traces the history of the island, from first settlement until independence in 1981.
If you're thinking of booking a holiday to Antigua, it's worth bearing in mind that the island hosts a 10-day carnival (July-August). The event, which is staged in the cricket ground, includes colourful costumes, a steel band competition, parades and pageants, concerts, food fairs and talent shows.
Whenever you go on the island, Antigua offers holidays to remember.