Holidays in Marbella with a cultural slant
Holidaymakers booking hotels, package or all-inclusive holidays in Marbella on the Costa del Sol are drawn by its combination of sun, sand and surf, as it has 17 miles of coastline divided into 24 beaches. But the town itself has a historic centre, with several museums, and it hosts a number of festivals every year. Here are eight of the top cultural activities to do on holidays to Marbella.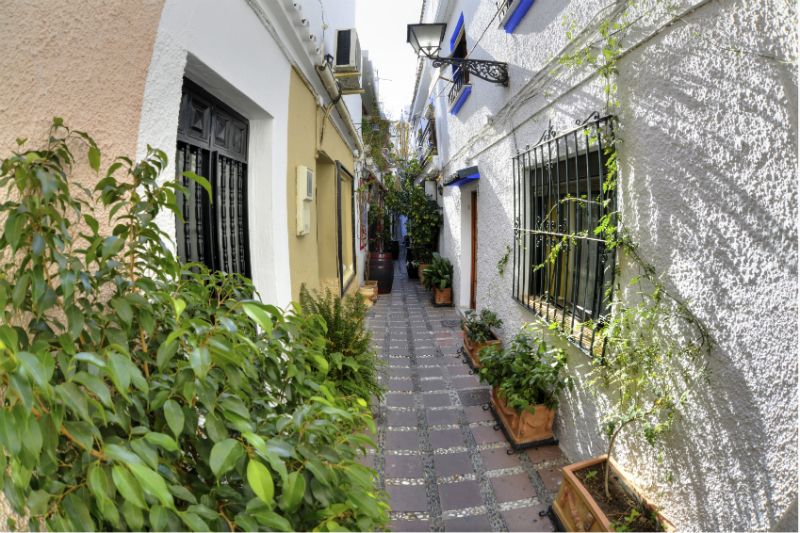 View the best of Spanish graphic art
Visit the Contemporary Spanish Engraving Museum that opened in 1992 and includes work by Picasso, Míró, Dalí and other Spanish artists such as Tápies, plus the El Paso Group that includes Rafael Canogar and Manolo Minares. The museum, which is located in the old town, also showcases etchings, aquatints and lithographs and has an exhibition hall designed for teaching engraving.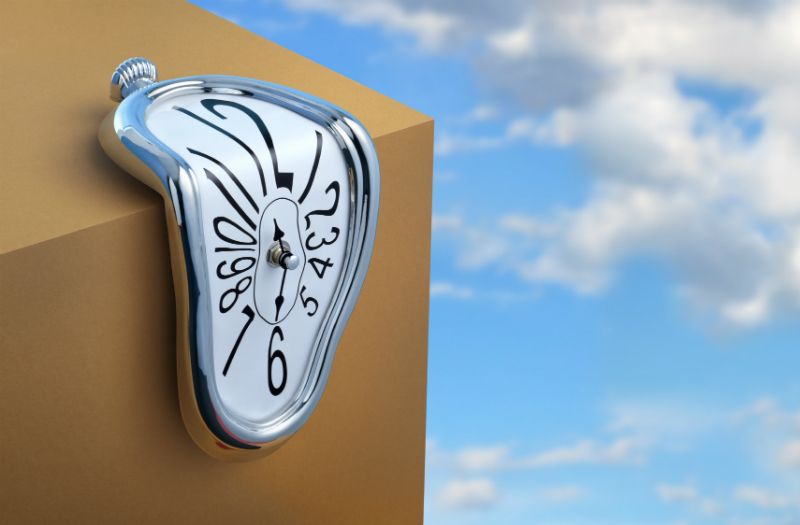 View Latin American art
Another museum worth seeing is the Ralli Museum, which is dedicated primarily to Latin American art. The venue, which opened in 2000, is located between Marbella and Puerto Banús and houses a large collection of works by Latin American artists who were influenced by European art, as well as some European artists.
It includes work by contemporary artists such as Oscar Arcila, Alicia Carletti, Carmino Nino and Herman Braun-Vega. It also has sculpture and paintings by Miró, Salvador Dalí, Picasso, Chagall, Eduardo Soranio and Henry Moore.
Catch a film
The Cine Club in Marbella screens films in their original language every Wednesday and Thursday. There is also a cinema in neighbouring Puerto Banús, the Cine Gran Marbella, which shows all the latest films in Spanish and English. There are seven cinemas in all around the Marbella area.
See a show
Marbella is home to two theatres; the Teatro Ciudad De Marbella and Blackbox Teatro. The former opened in 2001 and stages a varied programme, including music, dance, flamenco and opera. Every August the venue hosts the International Opera Festival Marbella and offers classic works such as Carmen, Madam Butterfly, Rigoletto and Lucia Lammermor.
Blackbox Teatro by contrast is a small, 100-seat venue that is designed to provide a space for free creativity in theatre, dance, music and art, among others, and offers shows and classes for both children and adults in English, Spanish and German. The theatre has a small café and hosts live jazz. Blackbox is conveniently located in the centre of Marbella.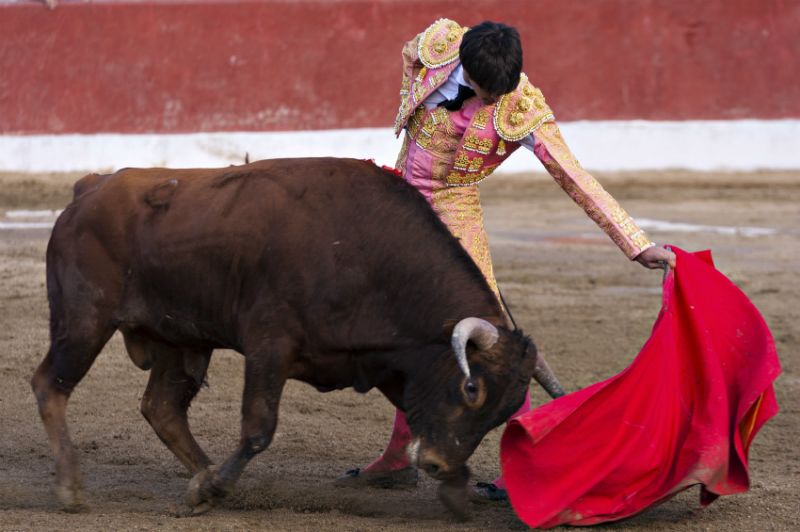 See a bullfight
It isn't a choice that everyone booking holidays in Marbella may make, but the corrida de toros undeniably runs deep in Spanish culture, and has always fascinated native artists such as Goya and Picasso. American author Ernest Hemingway, was an aficionado of the bullfights and regularly visited the corrida in Ronda, one of the oldest bullrings in Spain, and located in a village 45 minutes drive from Marbella.
The Marbella bullring seats 9,500 spectators and bullfights take place every day at 7pm during the Saint Bernabés Festival. In the summer there are novilladas on Sunday; bullfights in which the bulls are less than four years old and the matadors are novices.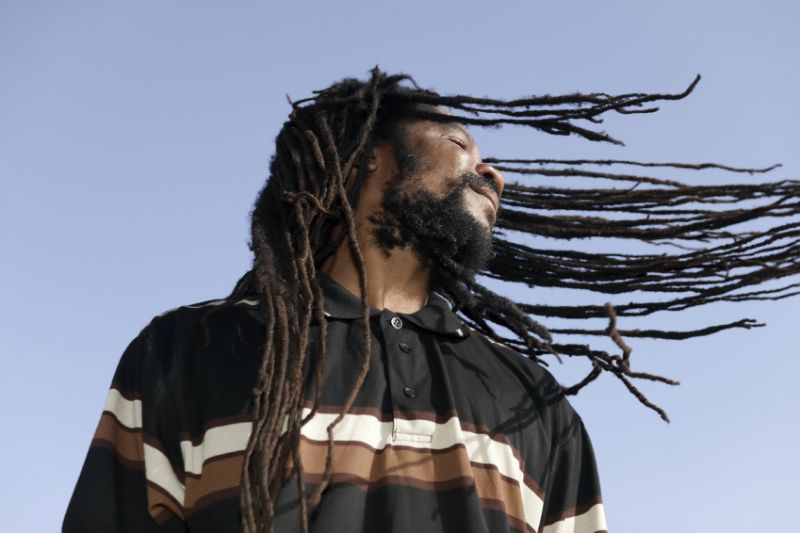 Have a dance
Marbella Reggae Festival hosts a fiesta showcasing some of the finest Jamaican and Jamaican-inspired sounds every July. The event, which is aimed at young and old, takes place on El Cable beach under the eastern Marbella arch. International acts such as Max Romeo and Buju Banton have featured and the music lasts from 5pm until the early hours.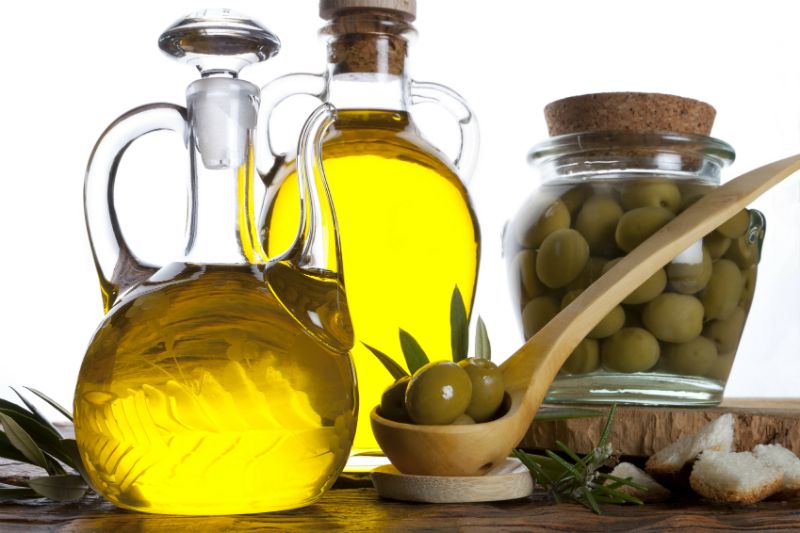 Make a pressing engagement
Check out the Museo Cortijo de Miraflores, a cultural centre housed in what used to be a country estate. The museum has a permanent exhibition devoted to olive oil that includes an old olive press, and also stages a varying year round programme of music, exhibitions and lectures.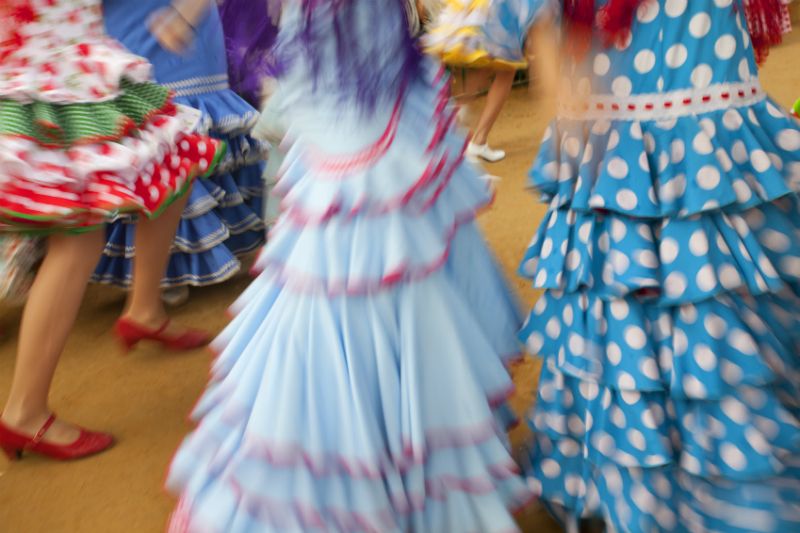 Dress up in traditional costume
Marbella's feria, or fair, is held every year in the second week of June and there is a public holiday on June 11 in honour of Marbella's patron saint Saint Bernabé. The inaugural day celebrates the Reconquista, or the recapture of Spain from its Arab rulers in 1492. On each day, from noon until the small hours of the morning, Marbella is filled with people dancing and having fun.
Festivities get underway with a fireworks display on the beach and there are tents staging shows, stalls, dance spectaculars and fair rides. If you really want to get into the spirit of things, women should wear a beautiful flamenco dress. Men have their own traditional costumes, but this really is an occasion for the ladies to dress up.