Holidays to Kuala Lumpur – away from the skyscrapers
The capital of Malaysia bears more than a passing resemblance to the futuristic world of sci-fi, dominated as it is by skyscrapers; in particular by the twin peaks of Petronas Towers, which, at just over 450m high, are the 7th highest in the world.
But while Kuala Lumpur – or KL as the locals call it – is dominated by the city's modern architecture, there's plenty more to see and do. Here are some of Kuala Lumpur's other memorable attractions:
 
Swim with sharks
It might not be the first thing on your itinerary when booking a city break in Kuala Lumpur, but it will certainly make for a great photo opportunity. Located beneath Kuala Lumpur Convention Centre (KLCC), the aquarium, which is on two levels, encompasses tropical waters, mangrove swamps and deep forest.
Aquaria KLCC, which houses over 250 different species and more than 5,000 marine and land animals, takes visitors on a journey following the movement of water from the land towards the sea.
Located beneath Kuala Lumpur Convention Centre (KLCC), the aquarium, which is on two levels, encompasses tropical waters, mangrove swamps and deep forest.Walk through a 90-metre transparent underwater tunnel and you'll come face to face with sand tiger sharks, giant stingrays and green turtles. Or, for qualified divers, there is the once-in-a-lifetime chance to experience the only opportunity to swim with sharks in KL.
You can also explore the deep forest zone with giant catfish and Arapaima from the Amazon, see jungle streams with freshwater alligator and snapping turtles, and a room given over to denizens of the deep such as pot bellied seahorses and moon jellies.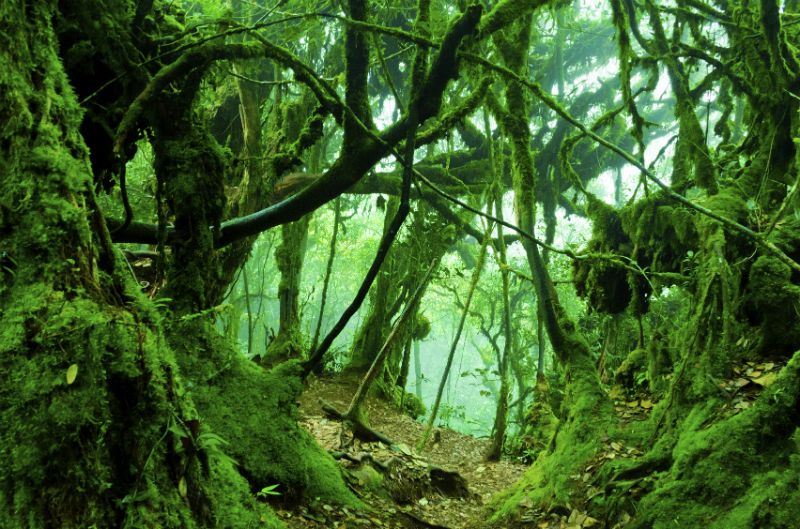 Trek through Kuala Lumpur's Rainforest
One great option for exploring the Kuala Lumpur Rainforest is to sign up for a canopy walking tour from a private tour operator. Down on terra firma, your tour takes you through shady nature trails and arboretums, home to hundreds of species of plant life.
You'll also get the chance to see the remains of an Orang Asli settlement – 60 per cent of the Orang Asli or 'original people' still live in the rainforest. If you're feeling a little adventurous, choose from one of four jungle trails, all of which take you through some of the most spectacular secondary forests in all Malaysia.
 
Explore old Kuala Lumpur
Get beneath the surface glitter with a guided walkabout that aims to shed light on the heritage of the capital of Malaysia. Rakan KL is an independent company, set up in 2012 to raise awareness of and protect the 'fast-vanishing architectural, cultural, social and historical heritage of Kuala Lumpur", according to the group's Facebook page.
Led by Victor Chin, a prominent artist, the group's guides are all local residents and you can choose from six routes that will help you discover the delights of hidden Kuala Lumpur.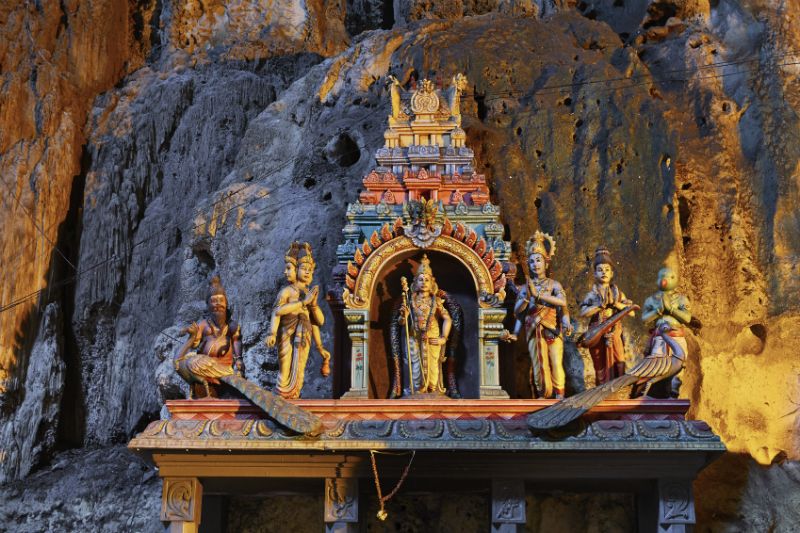 Head to the bat cave
Located on the outskirts of the city are the cavernous Batu Caves which have been home over the centuries to Chinese and English settlers, as well as the country's indigenous Temuan people.
In days gone by, the bat guano found in the caves was used by local farmers to fertilise their land but these days, as well as being a tourist attraction, the caves are an important Hindu shrine as the many statues inside testify. Entrance to the awe-inspiring limestone caves is free, but be prepared to climb a flight of 272 steps.
If you're thinking of booking holidays to Kuala Lumpur in January/February you may be in time to see the Batu Caves at their best: during the Hindu festival of Thaipusam, the cue for colourful parades.
 
Explore Kuala Lamper's Little India
Kuala Lumpur has a Chinatown, but it also has an area known as Little India, which can be found about 15 minutes walk from the Central Market.
Brickfields, so-called because it used to manufacture the bricks used to line the local railway tracks back in the 19th century, is a maze of pre-war shops, temples, churches, houses and eateries that are a pleasure to explore.
One option is to take the free two-and-a-half-hour walking tour that is led by KL City Hall on the first and third Saturday of every month at 9.30 am from the front of the YMCA.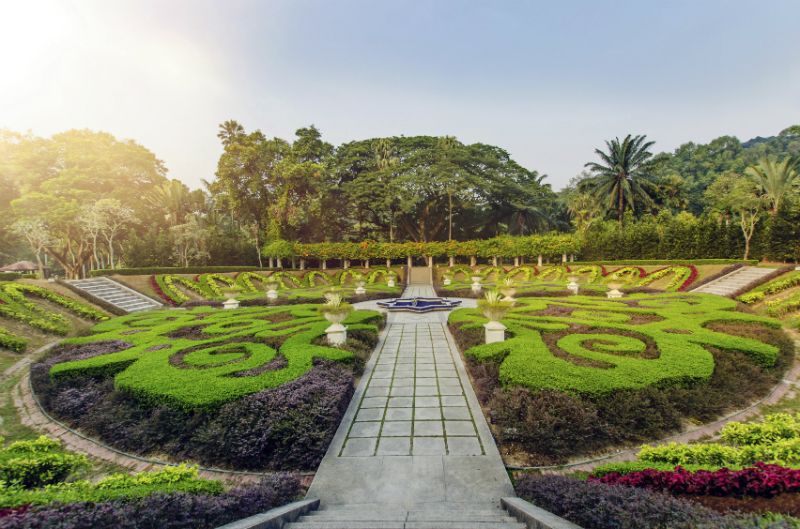 Birdwatch at Lake Gardens
Lake Gardens, or Perdana Botanical Garden, is a great place to get away from crowds and unwind on your holidays in Kuala Lumpur. There's plenty to see, including waterfalls, a deer park and butterfly park.
Also don't miss the bird garden, which houses over 200 species and is claimed to be the biggest walk-in aviary in the world. You'll see flamingos, ostriches and storks as well as feed the parakeets.