Local traditions to make your holiday to Trinidad and Tobago extra special
If you're booking a holiday to Trinidad and Tobago, you'll soon be in a paradise on earth with long sandy beaches and a glittering, turquoise sea. You may already be imagining yourself relaxing on the beach with a brightly coloured cocktail and paper umbrella while you take in all the beauty around you.
Your hotel will probably cater for all kinds of delicious international cuisines, but you may want to take the opportunity to try some of the local specialities on offer.
Caribbean food is full of flavour and often spicy and among the traditional dishes you'll find lots of fried, fresh fish such as Buljol, a Trinidad speciality of salt fish served with vegetables and a coconut bake. Not to be outdone, Tobago offers curried crab and dumplings, normally available out on the streets where street food is very popular with locals.
Regional cuisine include creole soups like the peppery pigeon pea soup, armadillo (tattoo), opossum (manicou), pork souse served with lime, cucumber, pepper and onion, and of course, tum-tum (mashed plantains).
Drinks include fresh juices, local beers and a delicious rum punch made with angostura bitters. If you feel like being daring, you could try something different and you may even find a new favourite to take back with you.
Join in with the Carnival
Trinidad's most lively and vibrant event is the Carnival in Port of Spain where the festivities start just after Christmas and climax at the beginning of lent. Calypso, Soca music and the sound of the steel bands fill the air while huge colourful costumes with feathers and sequins are paraded through the streets.
The world famous carnival features competitions such as Calypso Monarch, King and Queen of the Bands, International Soca Monarch as well as contests in limbo and stick fighting.
You may want to look out for some distinctive characters such as the Wandering Musicians, Pierrot Grenade who gives speeches in the form of rhyme and Jab Jab who carries chains and dances wildly to the music supplied by his imps.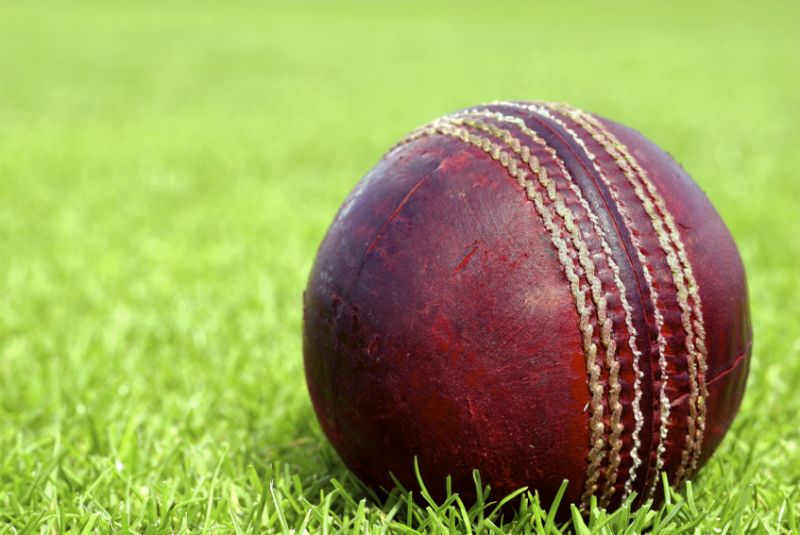 Cricket at Queen's Park Oval
If you enjoy cricket, then may be take in one of the regular national and international cricket matches at Queen's Park Oval in Port of Spain. With a capacity of 25,000 and picturesque grounds, the park has hosted more test matches than any other Caribbean cricket ground.
Known as a wildly popular sport in Trinidad and Tobago, why not go along to soak up the atmosphere and enjoy the enthusiasm for this national sport under the Caribbean sun?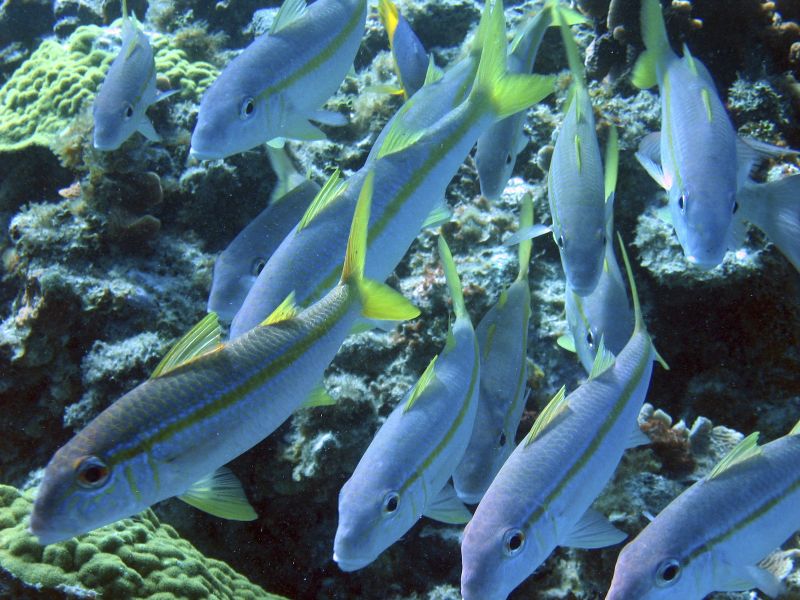 Buccoo Reef
Buccoo Reef is a magnificent coral reef stretching from Pigeon Point, Tobago's highest peak, and arching along the bay where 40 different types of coral can be found. You could try exploring the reef from the comfort of a glass bottomed boat whilst taking in the beauty of Tobago's coastline.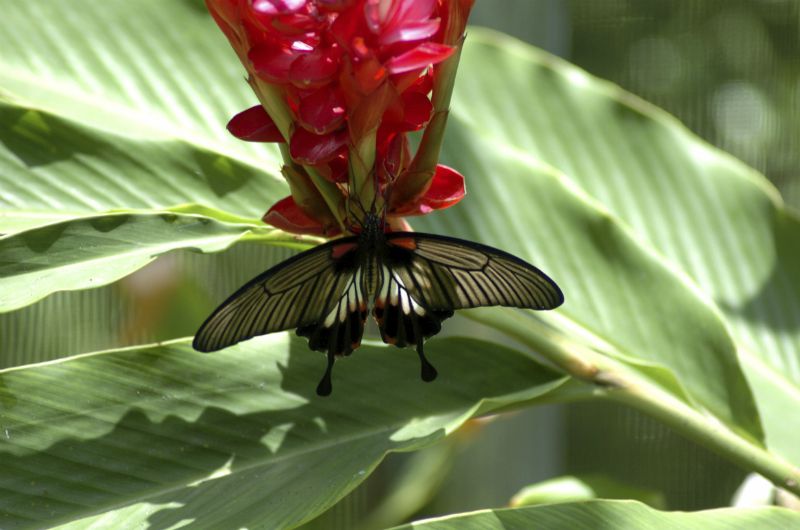 Queen's Park Savannah
Here, in Port of Spain's largest open space, you'll find over 600 species of butterfly making their homes and throughout the year cultural events are held where the Savannah once housed a horse racing track.
Just north of the Savannah you'll find the spectacular Royal Botanical Gardens, where flora and fauna sit alongside man-made beauty. Indigenous trees, shrubs, ferns and cacti as well as over 700 species of orchid will delight.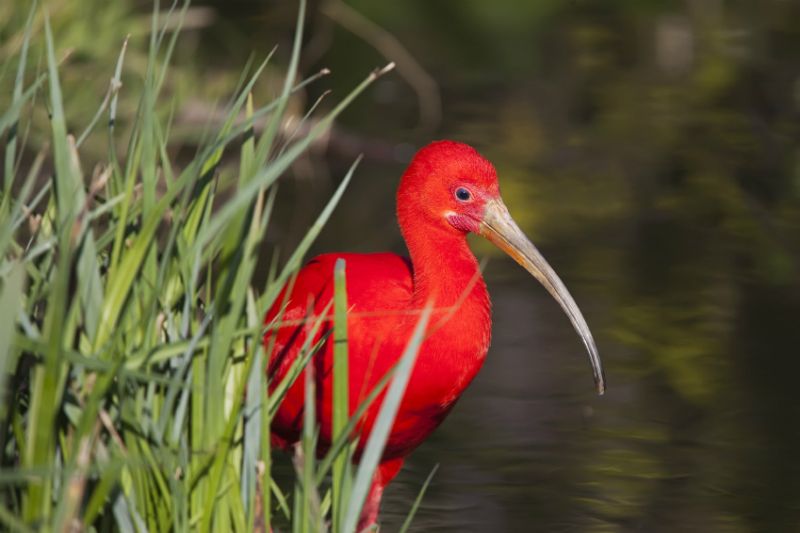 Seas turtles and birds
The Scarlet Ibis, three types of Sea Turtle and a variety of birds at Little Tobago could make your holiday extra special. The national bird, the Scarlet Ibis, can be found at many spots throughout Trinidad where it is conserved. Little Tobago, known as Bird of Paradise Island is a popular bird sanctuary where you may also catch sight of the Ibis as well as the tiny hummingbird.
For what could be a magical experience with the sea turtles, travel to Black Rock to see the giant leatherback, hawksbill or green turtles. Visit between March and August and you may be lucky enough to watch their mating rituals; truly unforgettable.
Under the heat of the Caribbean sun you'll be able to relax and enjoy the beauty of the islands and enjoy the numerous delights awaiting you at this special holiday destination.
Food and drink, Carnival and beautiful wildlife; what will you remember most from your holiday to Trinidad and Tobago?