The best Melbourne restaurants
Melbourne delights in its cultural splendour, luring visitors with an eclectic feast of sights, sounds, and tastes.
While the Melbourne riverside dazzles and the 19th century arcades impress the eyes, the city also brings diverse treasures to the tongue. Its restaurant menus span the world, making every night an exciting, new dining experience.
If you're keen to keep your taste buds tingling in Melbourne, we've put together a list of what we believe to be the city's best restaurants: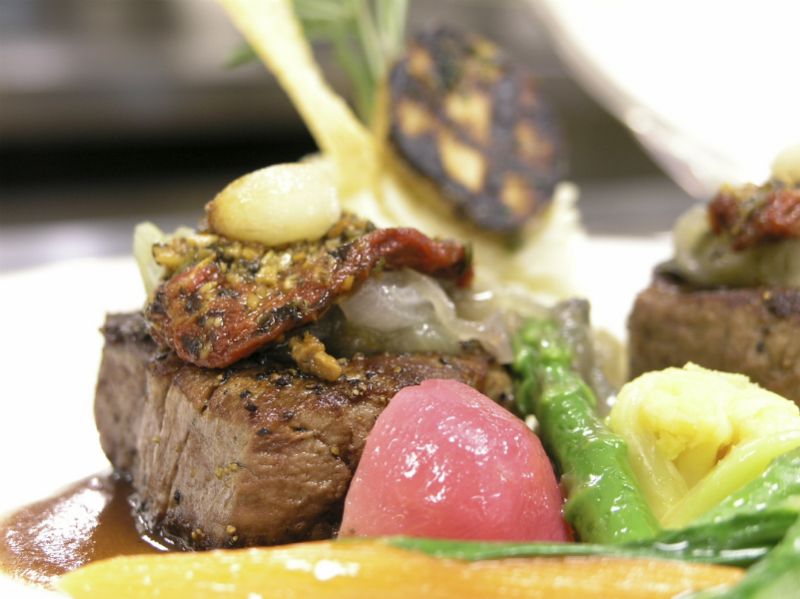 1. Il Cantuccio 
Best for: Home styled Italian cuisine
Carlton's Lygon Street has a certain glitz and is an integral part of most Melbourne holidays, but which Italian restaurant should you choose?. Il Cantuccio draws on Melbourne's long Italian influence, serving authentic cuisine that might have come straight from a Tuscan country kitchen. And the bill is very reasonable too.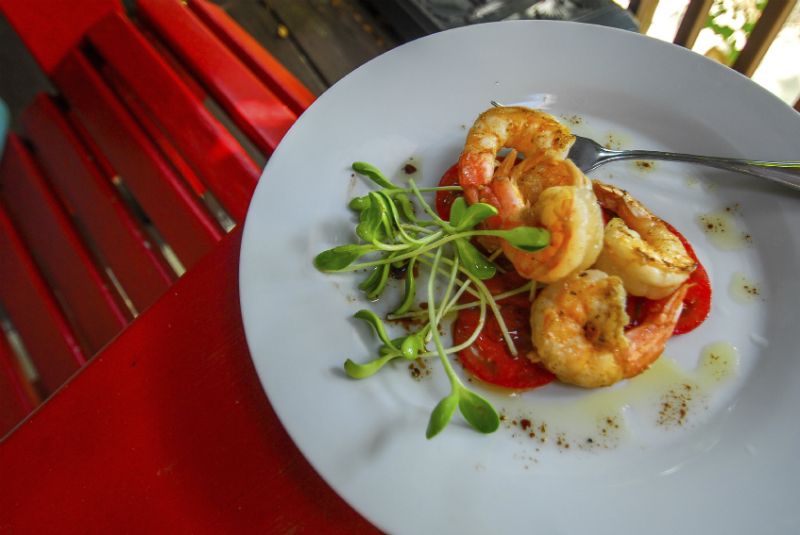 2. Seamstress 
Best for: Something unusual
Expect sequinned trousers and unusual leggings hanging down from the ceiling and walls of Seamstress. This is a pan-Asian restaurant with a wide menu and a great lunchtime two course and wine special. While the unusual interior design may put some mature travellers off, there's a relaxed ambiance and diners love to take photos of the strange and wonderful décor around them.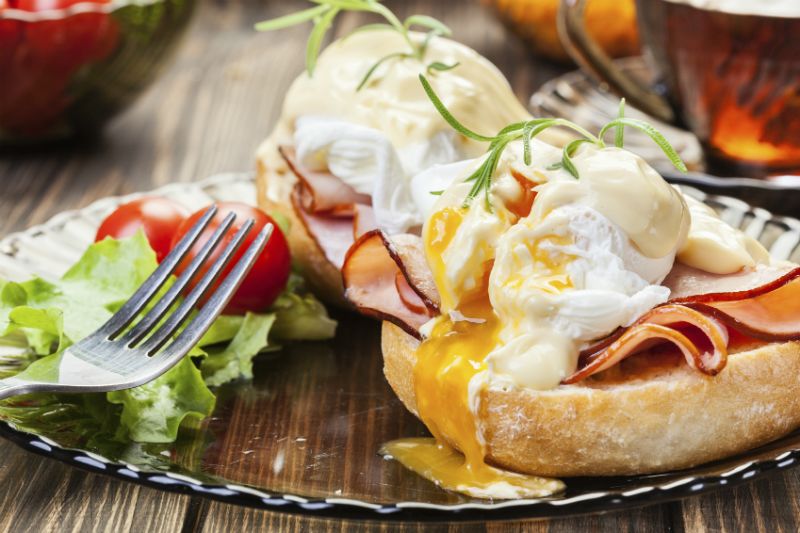 3. Four Figs 
Best for: Sunday brunch
Just outside the city in Beaconsfield, the Four Figs is a mix of cosy café, traditional Melbourne restaurant and excellent coffee house. The outside terrace is a great place to relax on a weekend morning and it's impossible not to indulge in their huge breakfasts. You'll need your own transport to get there but this only adds to the country vibe.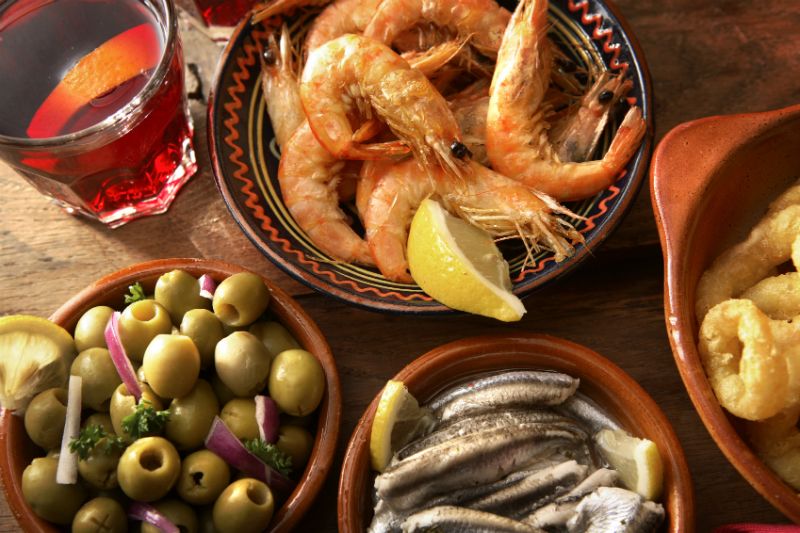 4. MoVida Next Door 
Best for: Bites when you're peckish
Scan the MoVida Next Door menu and you'll probably want to order a dozen of their authentically Spanish tapas dishes. The restaurant is located besides St Paul's Cathedral and makes for a quick and tasty lunch when you're out sightseeing. The only challenge is choosing how to narrow down the menu to a handful of dishes.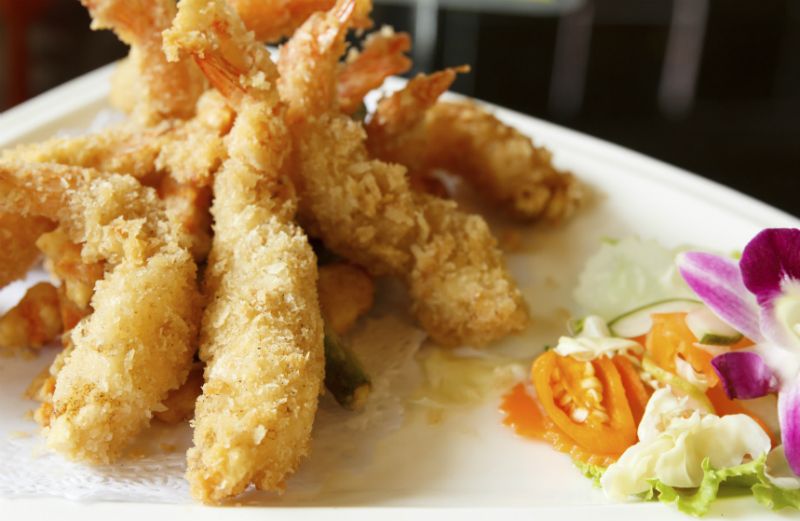 5. Waterfront Southgate 
Best for: A last night Melbourne holiday treat
Melbourne sprawls along the Yarra River and a walk along the promenade is an iconic way to spend the evening, especially when dusk brings thousands of lights reflecting in the water. Waterfront Southgate has stunning views over the Yarra and serves up a mix of Japanese and Australian dishes. It's not the cheapest, but it's a great Melbourne restaurant for spoiling yourself.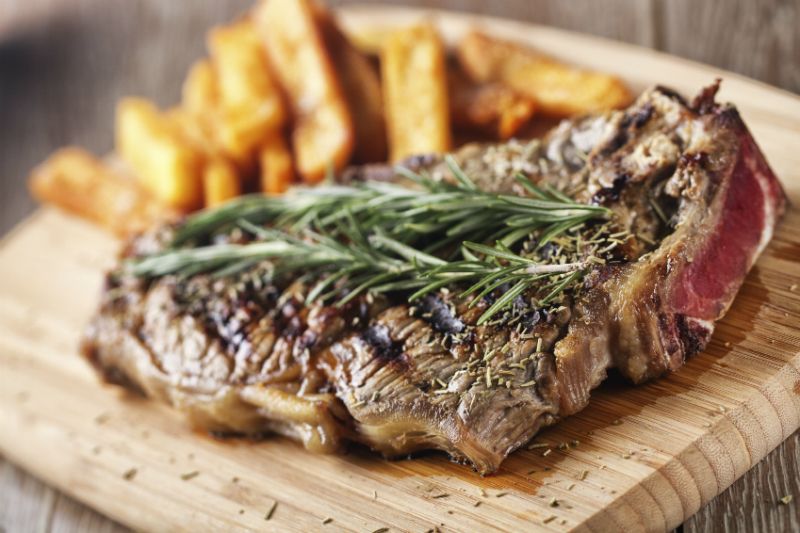 6. The Railway Club Hotel Steakhouse 
Great for: Big portions and a vibrant atmosphere
Right in the centre of the city, this well-renowned steakhouse serves up big plates of quintessentially Australian food. The steaks are seasoned and grilled expertly and you can delve into local specialities like kangaroo. It can get a little crowded and rowdy on weekend nights and weekdays bring a wonderfully vibrant atmosphere.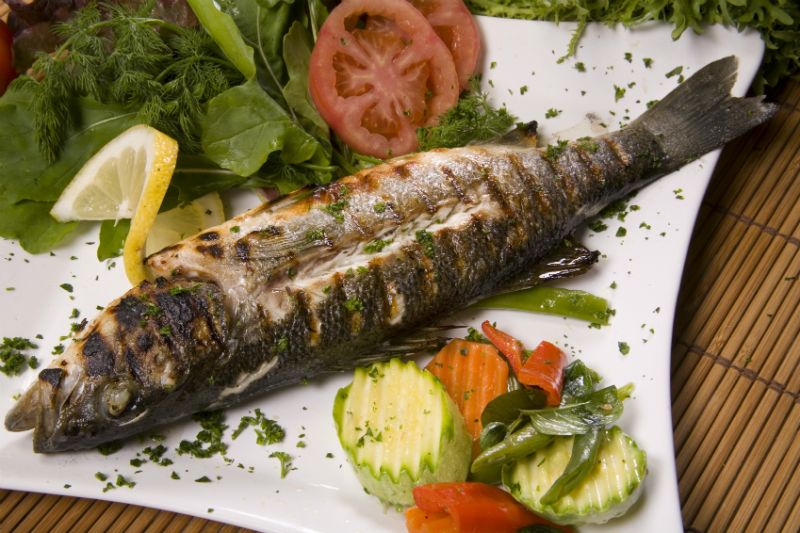 7. Hunky Dory Fish and Burger Bar 
Great for: An Australian take on a British classic
Melbourne's on the coast and you don't have to travel far to find a British style fish and chip shop. But the Australian interpretations somehow don't quite match what we have at home. Better try a Melbourne restaurant like Hunky Dory, which grills its fresh catch for takeaways.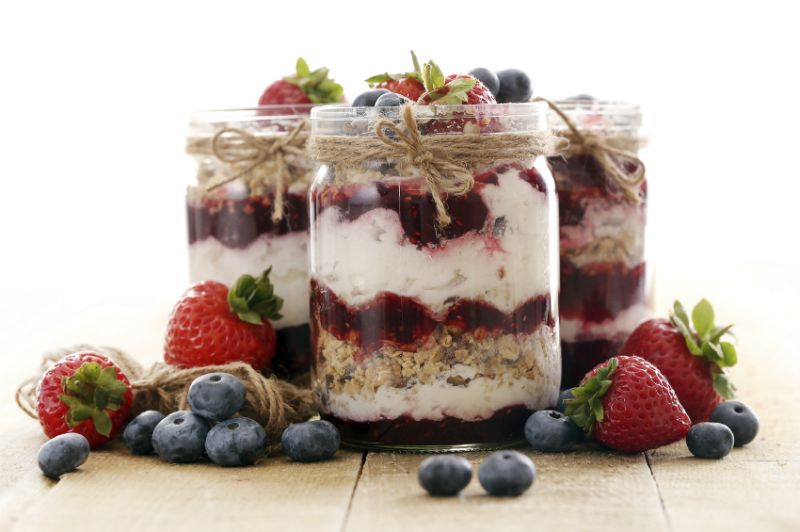 8. Ponyfish Island Cafe 
Great for: Getting submerged on the Yarra River
Ponyfish is easy to find. It's beneath the Southgate Bridge that crosses the Yarra River. Sit down at the outdoor terrace and you're in the heart of Melbourne's most famous natural feature. The evenings can get rowdy, and lunchtime offers a lively atmosphere with theopportunity to soak up the city's distinct character. Even if you're only coming for a drink, this is a great place to stop on your Melbourne holiday.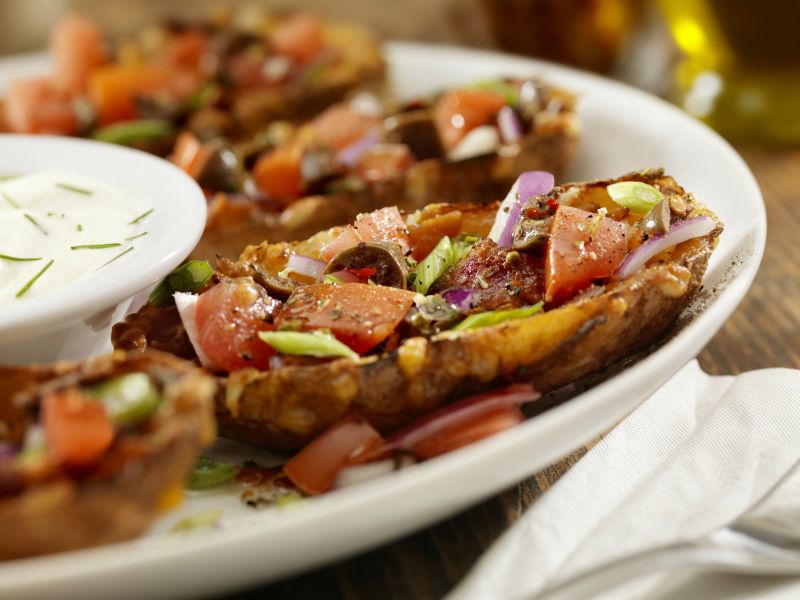 9. The Mitre Tavern 
Great for: The taste of home
Styled on a classic British pub but with some iconic Australian touches, the Mitre Tavern is where you'll find many of Melbourne's retired crowd tucking into a pub meal with a cold beer. The menu is beyond an ordinary local though, serving some huge steaks and a wide selection from Melbourne's blossoming craft beer industry. On a longer Melbourne holiday, it's the sort of place you may return to day after day.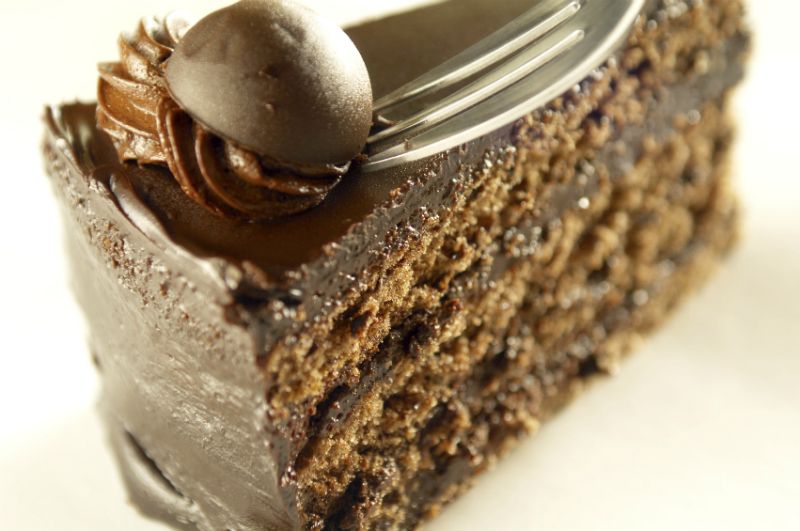 10. Chokolait Hub 
Great for: Indulgent desserts and fondue
After all these hearty meals, let's round off with some sugary indulgence. Close to Melbourne City Hall, Chokolait Hub completes any meal or provides a great refuelling stop if you're exploring the city's central sights. They serve chocolate cakes of sensual reverie, the smells enticing as much as the bites of gooey chocolate themselves.