The food guide to New York
If you're serious about having a truly unforgettable city getaway, then why not treat yourself to the holiday of a lifetime in New York? Whether you're travelling solo, on a relaxing break for two or have the whole family in tow, you're more than likely to fall in love with the city that never sleeps.
It's no secret that New York has long been the epicentre for arts, fashion, theatre, entertainment and much, much more. But did you also know that there has never been a better time to dine than on your New York holiday? Now more than ever, the 'Big Apple' is a gourmet adventure just waiting to be explored by hungry holiday makers. Thanks to the countless number of cultures and nationalities that have become a staple part of this cosmopolitan city's identity, there really is something for everyone. Whatever continent takes your fancy, and whether you're in the mood for top notch, luxurious cuisine from one of dozens of Michelin star restaurants, or something a little less expensive, you'll find it all here in the grid-like streets of the city.
Take a look at our handy run down of what you can expect from the eateries in each of New York's five exciting boroughs: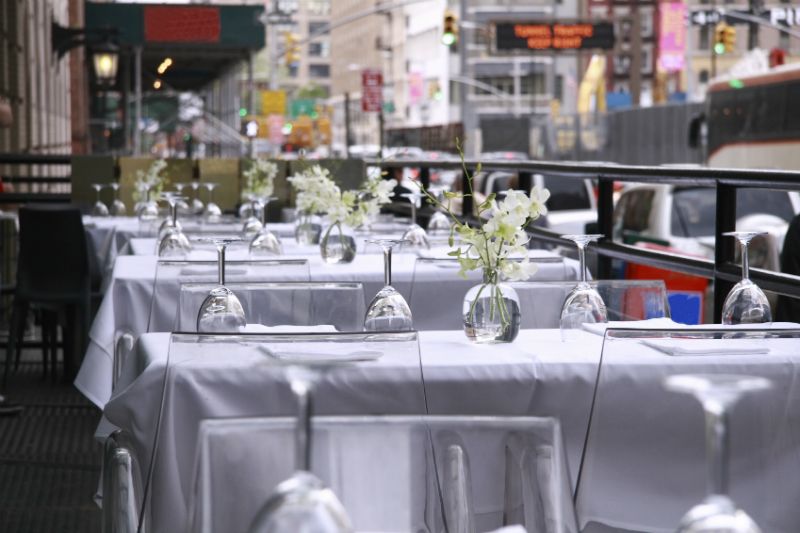 Manhattan
The borough of Manhattan is well known for being one of the world's top choices for high quality cuisine. Avid foodies flock from far and wide to make the most of the many triple Michelin star restaurants and the fashionable new venues that open up every week. The adventurous, often award-winning chefs of Manhattan serve up ground-breaking recipes, the likes of which you're unlikely to have ever seen before.
In addition, some of the best New York hotels can be found in this borough, and five star accommodation means five star food and service. It is even entirely possible to dine out at these world-class venues without breaking the bank.
If you'd like to take a step away from the elegant and dainty dishes of Manhattan's glamorous, award-winning restaurants then treat yourself to a hearty plate of satisfying soul food in Manhattan's Harlem neighbourhood. The tradition of soul satisfying crispy fried chicken, mac and cheese, waffles and spicy rice and bean dishes is alive and well in the atmospheric, family run joints of Harlem. What's more, the 'Little Senegal' neighbourhood is brimming with authentic West African eateries.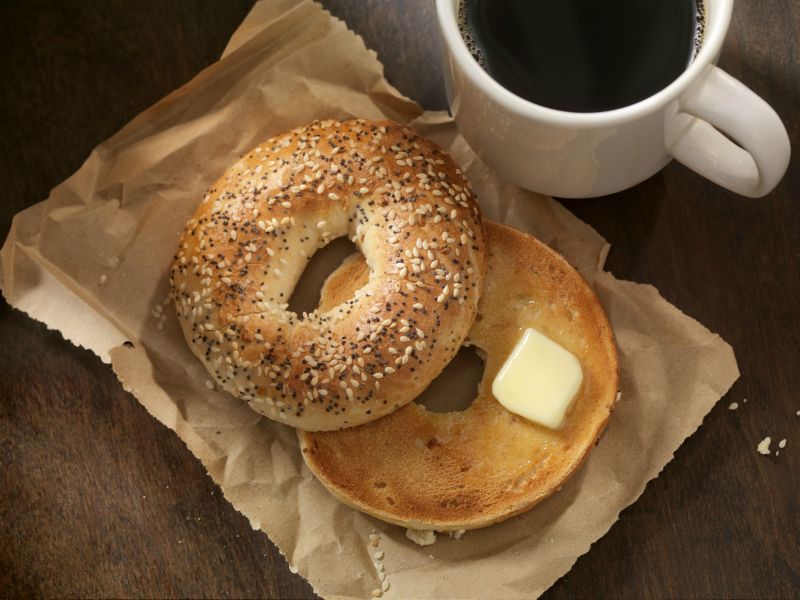 Brooklyn
Holidays to New York are all about simple pleasures. Ask any born and bred Brooklyner and they'll tell you that there is nothing better than a proper bagel. Originally introduced by Jewish immigrants from Eastern Europe, this circular delicacy is now one of the most staple features of any real New Yorker's diet. Head into the Brooklyn district to enjoy the world's best bagels, covered with a vast array of toppings and fillings. The chefs of Brooklyn's delis embrace their Ellis Island ancestry in many ways and here you can savour a multitude of classic Jewish dishes such as gefilte fish, babka, matzoh ball soup and knishes.
Cheap and cheerful is the way forward in Brooklyn, and here you'll also find some fantastic food trucks that are hugely popular with local residents. Try out some classic all-American cuisine such as hot dogs or towering, juicy burgers bursting at the seams with every topping you can imagine.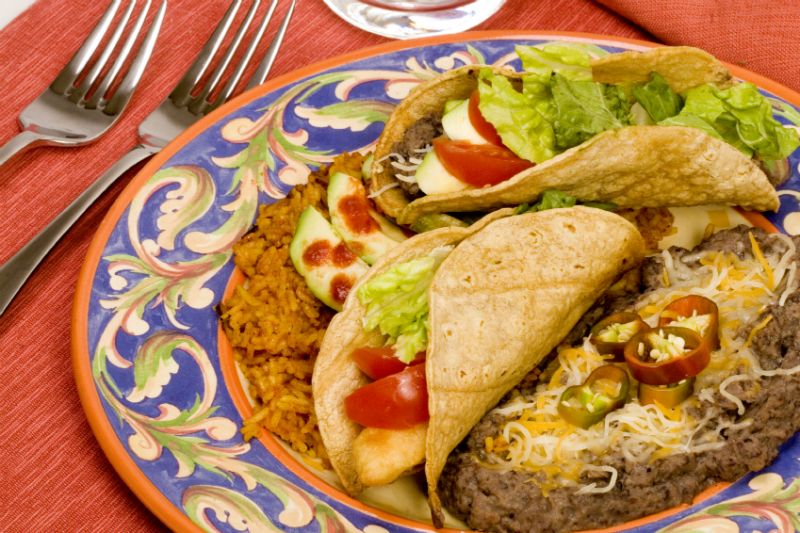 Queens
If you're in the mood for something exotic and spicy, then take a trip to the borough of Queens for some genuine Latin cuisine. Here you'll find all the best dishes that South America has to offer, from luxurious restaurants serving traditional Cuban cuisine like Arros con Pollo, to Brazillian bistros and Mexican food trucks where you'll get the best fajitas and burritos you've ever tried.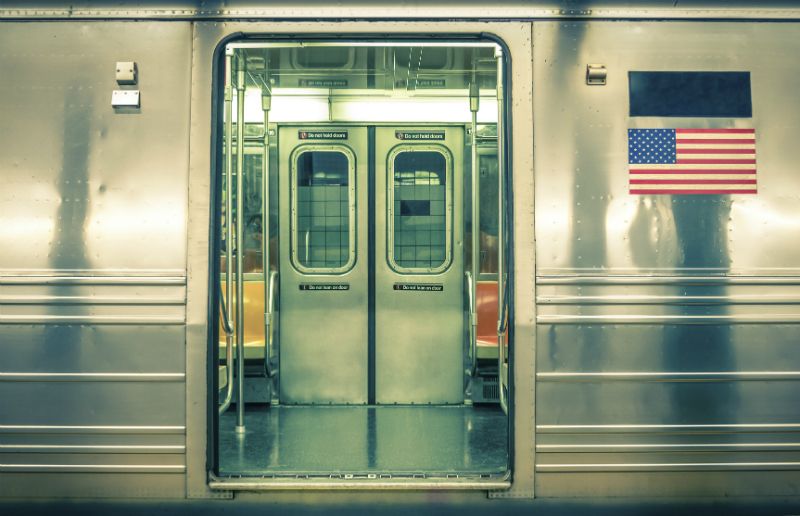 Use the subway!
Plenty of package holidays to New York include full access to New York's legendary subway system. Although many holiday makers opt for the iconic yellow cabs when it comes to getting around, try taking the subway as a way to get to know the real, nitty gritty New York. Wherever you're staying during your New York holiday, hop on a subway and head to one of the neighbouring boroughs for some truly cultural cuisine to make your friends and family back home green with envy.