Turn your Algarve holiday into a culinary treat
The Algarve is famed for its spectacular beaches, abundant golf courses, and warm, year-round climate. But ask the locals what they treasure most about Portugal's southernmost province and they'll probably say it's the cuisine. Who can blame them?
With a rich, cosmopolitan history and an abundance of superb indigenous produce from both sea and land, the Algarve is a unique culinary melting pot of flavours and styles.
So while Algarve holidays provide the perfect opportunity to relax by the sea and enjoy the delights of the hotel, no trip would be complete without experiencing just a flavour of what is on offer in this beautiful corner of Europe.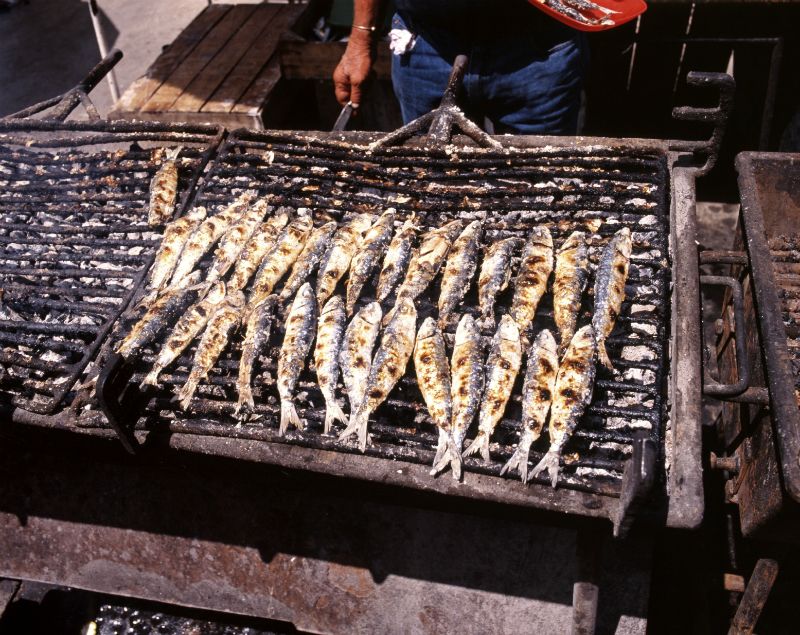 Origins
To understand the Algarvios' enduring love affair with food, it's worth reflecting on how this vast area, stretching from the Tagus valley to the furthest tip of the Iberian peninsula, has evolved over the centuries. From as far back as 1000BC its location – both strategically and in terms of trade – made the region a prized asset for invaders such as the Romans and the Moors, both of whom indelibly stamped their imprint on its culture and cuisine.
The Algarve has always been blessed with fish and fruit. But from the Mediterranean and the Moorish lands of North Africa came olives, olive oil, rice, vinegar, tomatoes and cheeses, not to mention cinnamon, cumin, aniseed, nutmeg, mint, and coriander.
In more recent times, the peninsula became the focal point for Spanish and Portuguese explorers like Magellan, Columbus and Vasco da Gama who would return to the westerly port of Sagres (Cape St Vincent) with vessels laden with exotic herbs and spices as far afield Asia and India.
All of these ingredients and influences have been absorbed into the local cuisine to mouthwatering effect – as you'll discover by visiting any restaurant or "tasca" and sampling what's on the menu.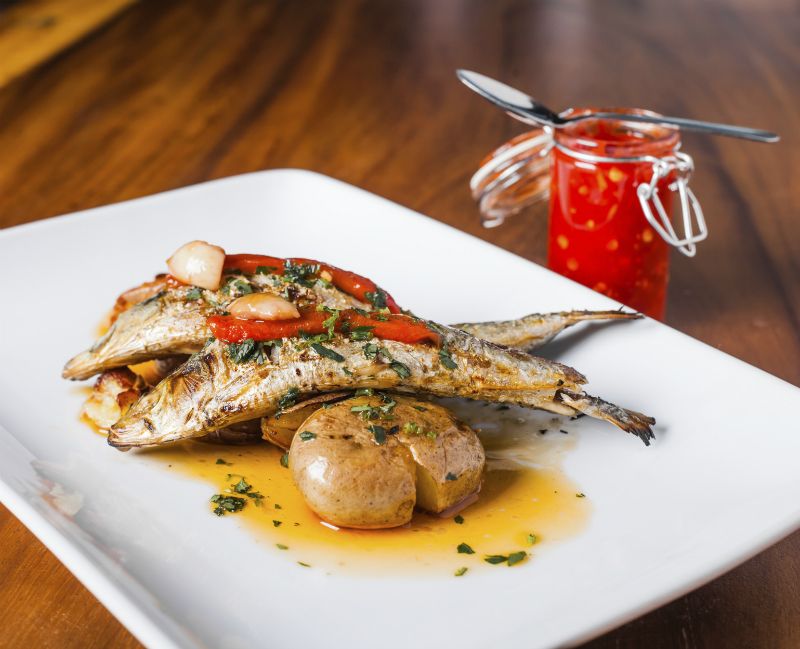 Fish
Fish and seafood is, of course, a staple of Algarve cuisine, and there are few greater pleasures in life than a simple plate of grilled sardines, freshly caught. But on an Algarve holiday the choice is as varied as it is delicious. Bacalao is salt fish that features in hundreds of different recipes, and a local delicacy not to be missed is Conquilhas Abertas – small, tender clams steamed open in the pot and cooked in olive oil, garlic and coriander.
Another regional favourite is Cataplana, which combines fish, seafood, chorizo and vegetables in a copper saucepan. The two bowls of the saucepan clamp together to seal in the flavour while the dish cooks.
The Algarve equivalent of comfort food, meanwhile, is Arroz de Marisco, or seafood rice. This famous dish combines rice with the local catch of prawns, clams and crab, with the ingredients cooked together with tomato and white wine in large clay pots.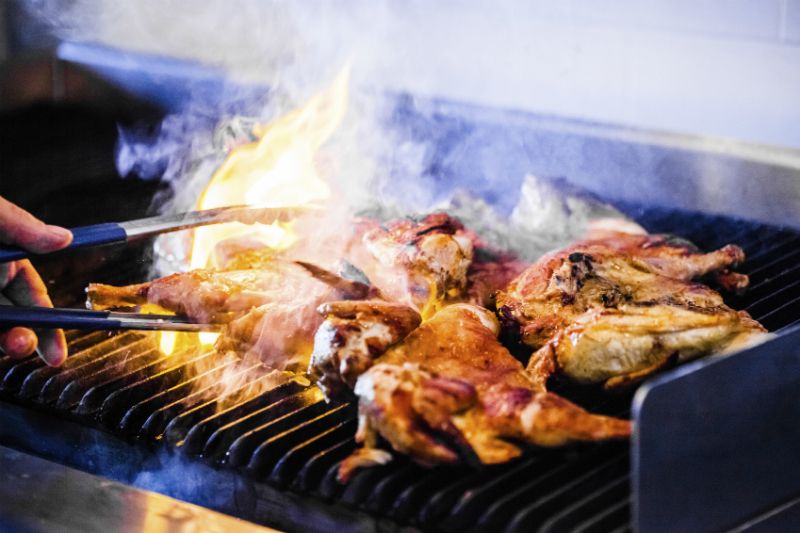 Meat
But it's not all about fish! The further from the coast you travel, the more common pork and game becomes in recipes, and one of the most popular dishes on the Algarve is Frango Piri Piri, or spicy grilled chicken, a dish that originated in the west of the region but has spread far and wide.
Curry is another favourite from this area, and again the influence of imported spices from India and the Far East seeps into every mouthful.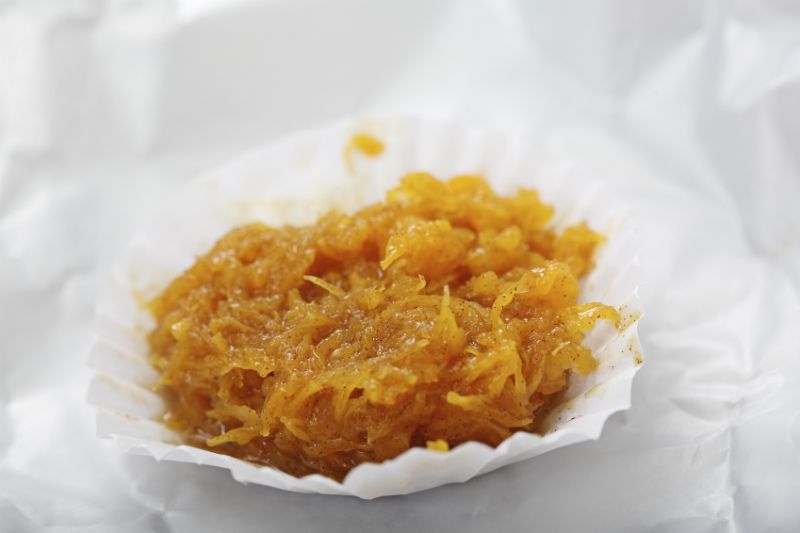 Dessert
Algarve holidays are all about indulgence, and if you have a sweet tooth, you will not be disappointed. Dom Rodirgo is a traditional dessert with a distinctly Moorish influence consisting of egg yolks teased into threads, rolled into a ball and topped with finely ground almonds, sugar and cinnamon.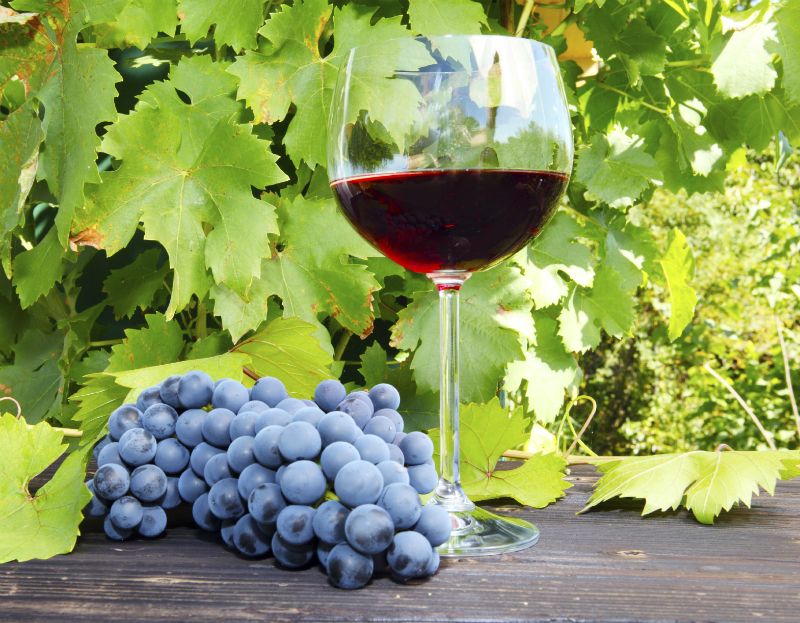 Wine
Of course it's only right that you enjoy a glass of the local wine to wash down all this delicious food – and the Algarvios are as proud of their vinho as they are their comida.
The region's four main wine producing areas are Lagos, Portimão, Lagoa and Tavira, which use indigenous grape varieties such as Arinto, Malvasia Fina, Castelão and Negra Mole.
In keeping with the Algarve's culinary history, a new generation of wine estates has turned to imported varieties such as Cabernet Sauvignon and Chardonnay. As a result, the Algarve is building a reputation as one of the up-and-coming wine producing regions in the world.
The good news for food lovers is that we've only touched on the cuisine of the Algarve. Individual regions all have their own speciality dish, and if you're prepared to stray from the beaten track you'll find tiny "tascas" serving some of the best home-cooked food in the world.
If in doubt, just follow your nose!