The best of the bustling bars for night owls in Rhodes
Across much of Rhodes you'll discover an indelible balance of home comforts and iconic Greek hospitality.
It's both familiar and exotic, especially for night owls on a Rhodes holiday. A blend of British styled bars and Greek tavernas provide the entertainment, framed by whitewashed towns and magnificent stretches of coastline. Stretching from Rhodes Town to the island's famous resorts, here are 11 of the island's best bars for mature travellers.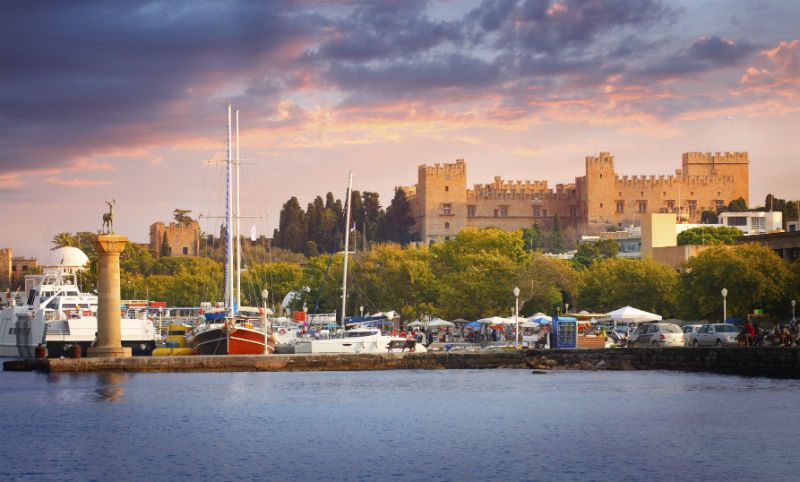 Rhodes Town
Half of Rhodes Town has a distinctly Greek feel, with locals filling the whitewashed bars of the old town. British travellers mainly frequent the more modern bars of Neohori (the new town), but both areas are within walking distance of each other.
Mandala (old town)
With its vibrant garden bar and Mediterranean bistro, Mandala would be worth visiting on any Rhodes holiday. Come on Monday, Wednesday and Friday evenings for live acoustic jazz and rock music that's cheered on by a nice mix of locals and tourists.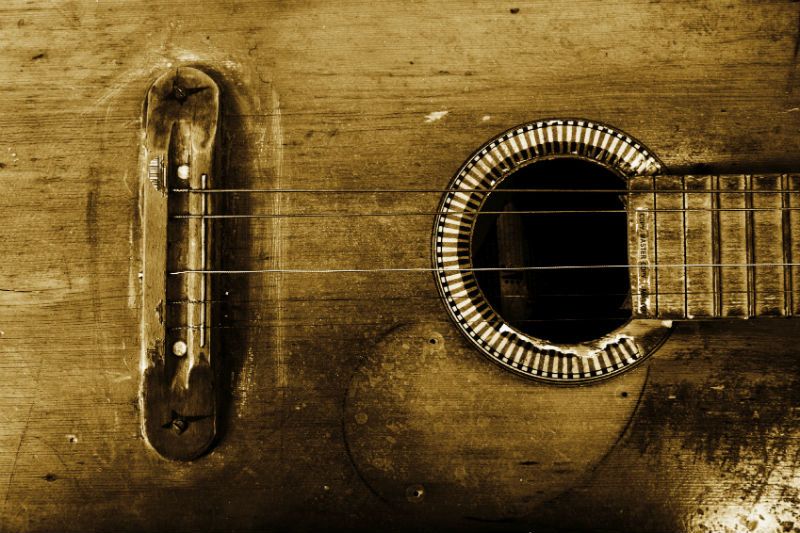 Captain Hook Bar (Neohori)
With its décor of old guitars and faded wood, and its soundtrack of rock music and strangers conversing, Captain Hook Bar is one of the friendliest on the island. While most bars in Neohori feature pushy touts, this one keeps it simple and welcoming. Most visitors end up returning night after night.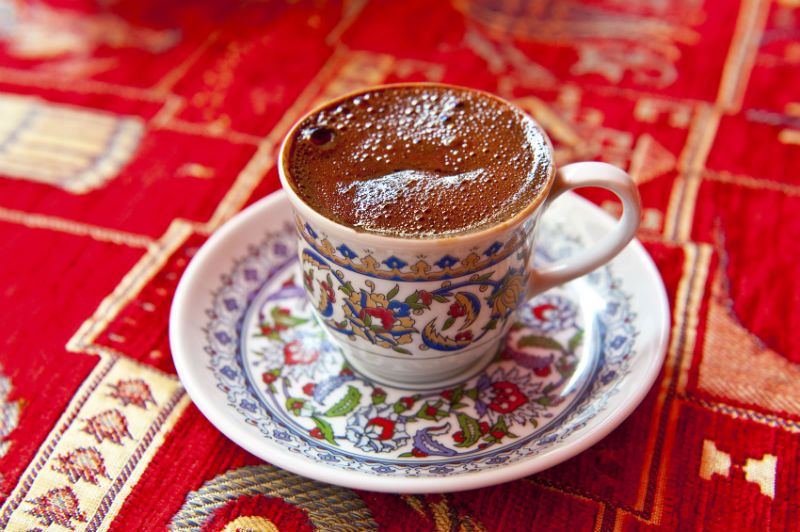 Methexi (Neohori)
While it's traditionally a student haunt, this little kafenio is always warmly received by mature travellers seeking a night out with a distinctly local flavour. There's occasional live music, while the bar itself is a built inside a colonial Italian villa. A quirky but memorable choice on a Rhodes holiday.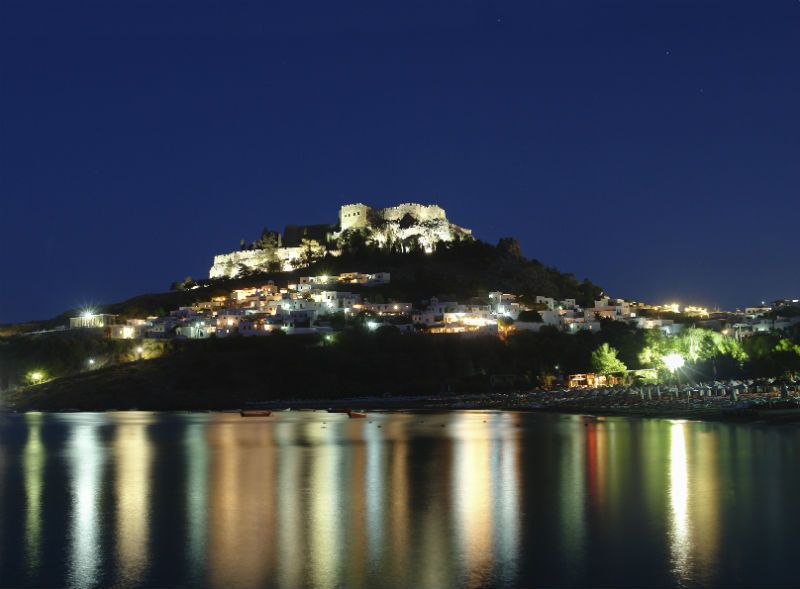 Lindos
A Lindos evening can veer into a variety of directions, with chic cocktail bars along the coast juxtaposed with cute and traditional tavernas in the town. Lindos perhaps offers the greatest choice of bars for mature travellers and it's never too busy, because when the first late-afternoon beer is being ordered the tour buses have already departed.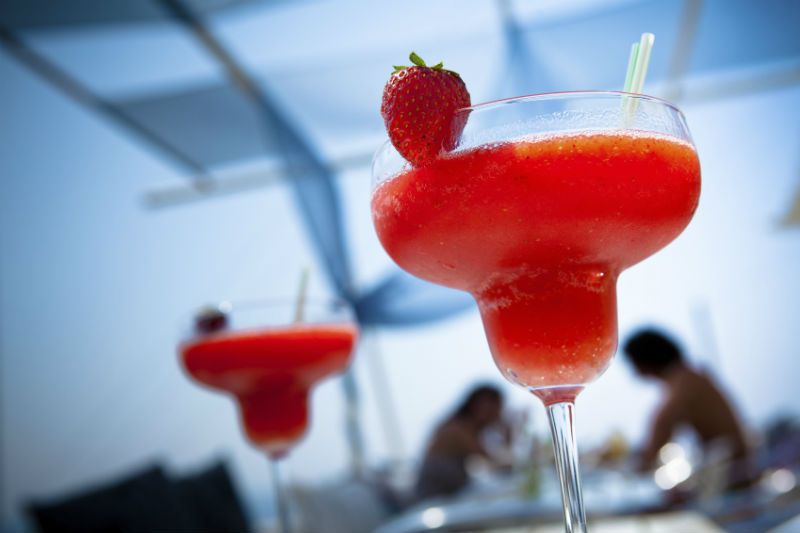 Courtyard Bar
This rooftop bar offers stunning views over Lindos, with the cocktail menu a perfect accompaniment to watching the town go by. There's live music on Sundays and a lively atmosphere downstairs once the sun has gone down.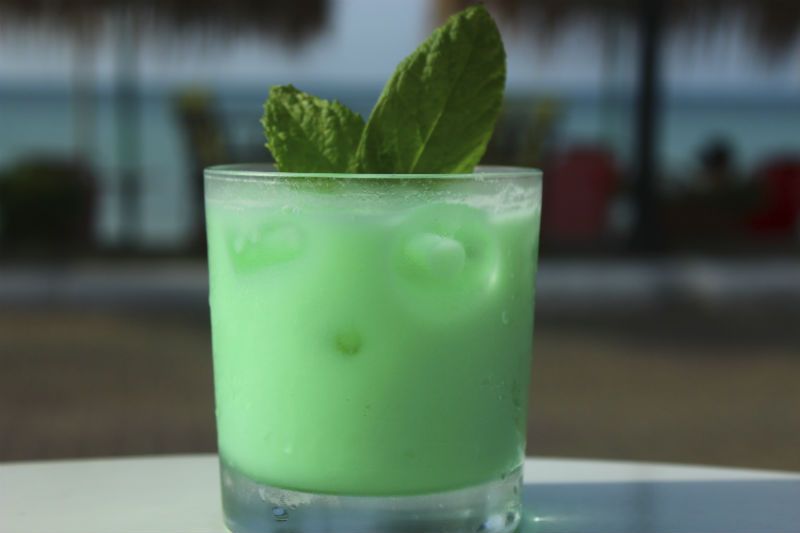 The Waterside
A relaxed haven away from touts and hassle, The Waterside provides an elegant escape into luxury Rhodes. Hang on the sun loungers besides the pool, admire the iconic architecture, and slowly enjoy the vast drinks menu.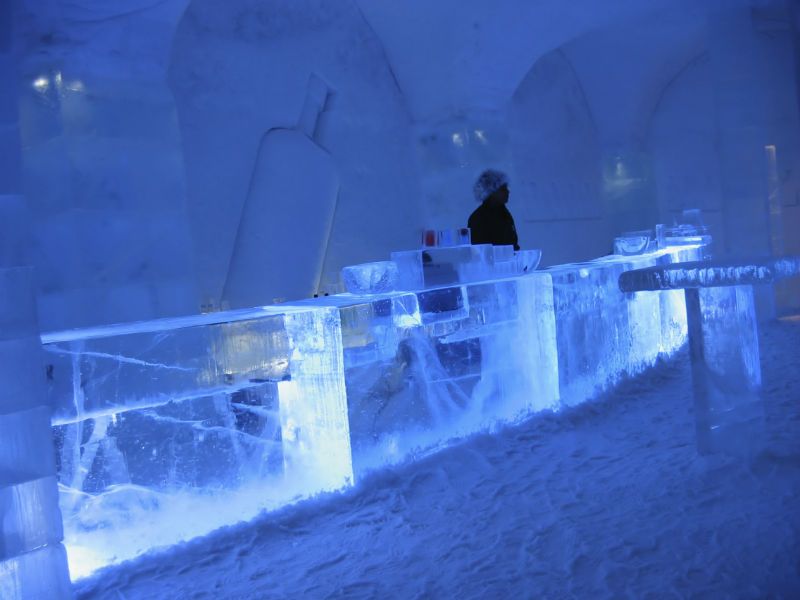 Lindos Ice Bar
A novel concept in the heart of sunny Greece, the Ice Bar is completely crafted from ice, with surreal sculptures dotted around the frozen watering hole. Even the seats and glasses are made of ice; but don't worry, you're given a thick coat at the entrance. It's a novel and a cooling refreshment from the sun, although this is one of the most expensive bars on the island.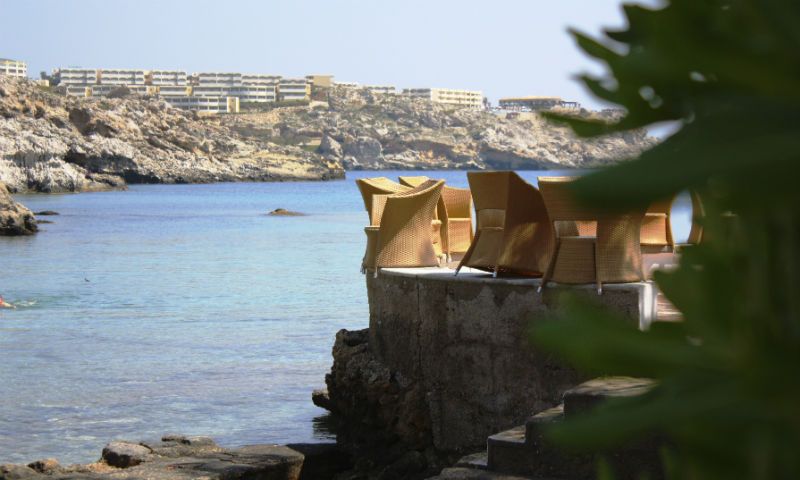 Kallithea
Kallithea and its Italian spa makes an iconic day trip on a Rhodes holiday. Sprinkled above the quiet coves are a series of traditional tavernas, great spots for watching evenings merge into night time with a few drinks and a mixture of local food. Order beer in chilled steins or locally made bulk wine served by the litre.

Oasis
Of all the tavernas, Oasis best epitomises the Kallithea feel. Here you'll find huge food portions accompanied by large tumblers of wine and views of the surrounding azure waters. Come in the day and you can use the sunbeds on the beach for free too!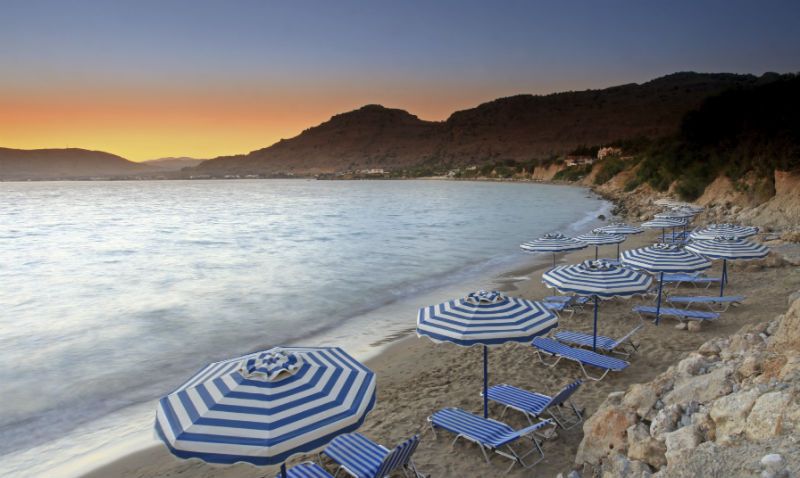 Pefkos
Just south of Lindos, the great value Rhodes resorts of Pefkos are popular with all ages. Its bustling bars cater for an eclectic audience and people quickly discover favourites to return to.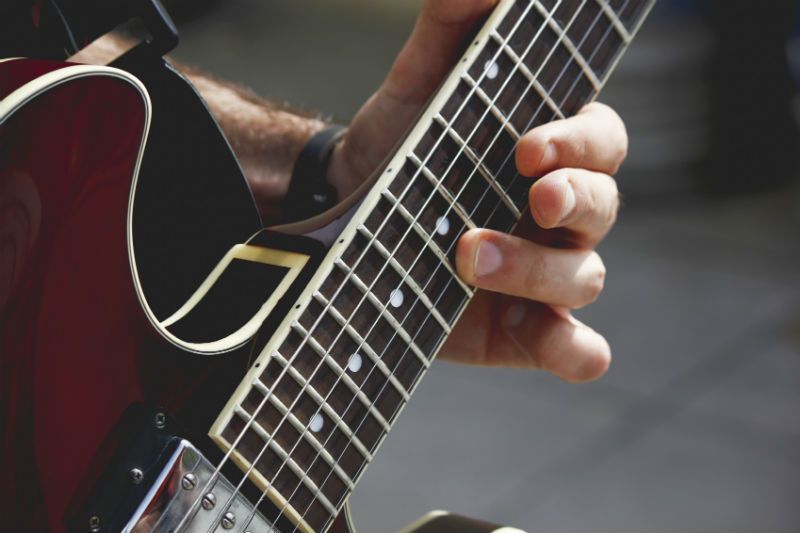 Rock Garden
A classic rock soundtrack sometimes sounds off-putting, but not here, especially after the monotonous dance music of some Pefkos bars. Accompanying the 70s and 80s music is a friendly vibe, good value bar food and energetic staff. It can get a little rowdy after midnight with the DJs playing songs from across the decades.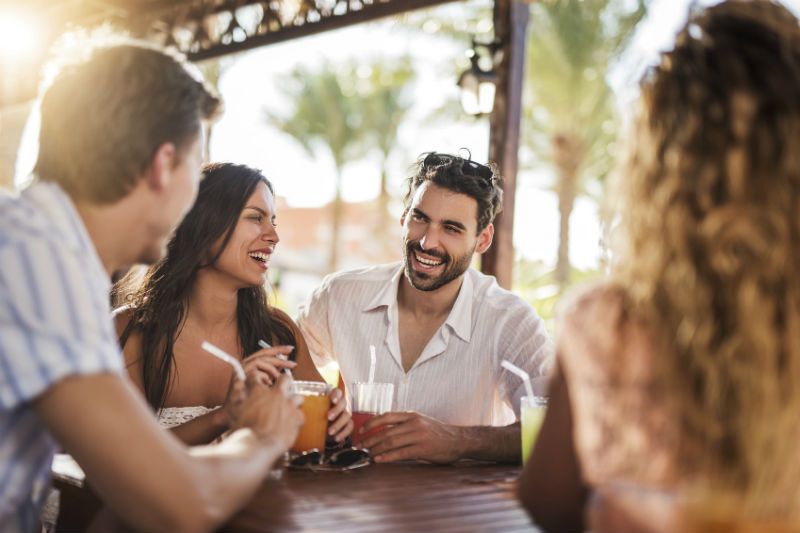 Zig Zag Bar Pefkos
A bustling interior and broad terrace make this cocktail bar a hit with many people. There's a youthful vibe but a welcome for all, especially those who return night after night.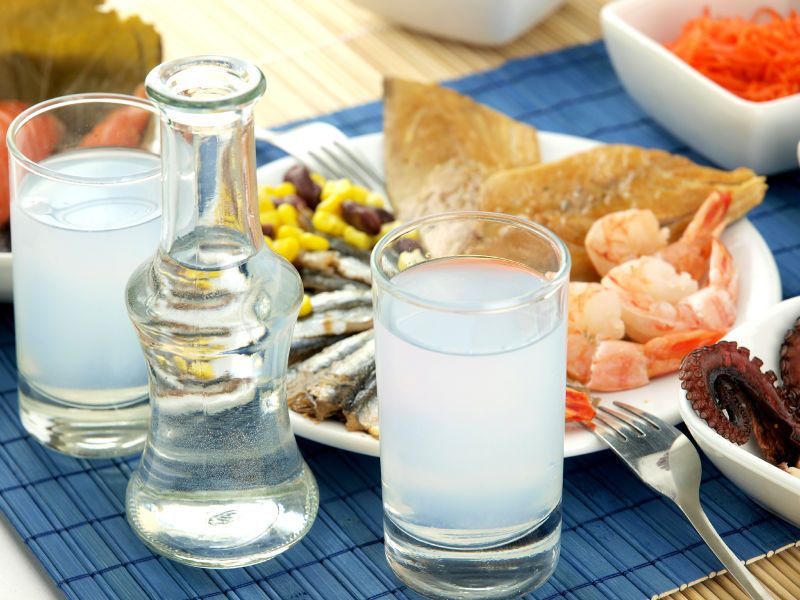 Lardos
This cute village near Lindos is popular for those seeking a Rhodes resort that can combine the beach with local exploration. There are many great al fresco terraces around the village's square, where locals and foreigners meet over a little ouzo.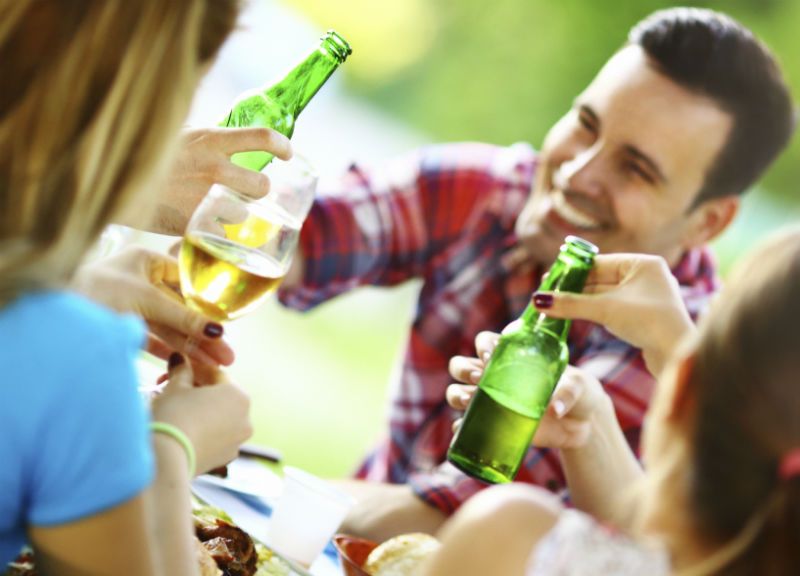 Happy Days Bar
A small British owned bar which instantly has you thinking of home. Like most of Lardos there are no thrills here, just cold beer, a nice terrace and a pleasant atmosphere.

Yammas Bar
A fantastic little terrace that's always crowded with a mix of young and old customers from many countries. The cocktails have a reputation for their potency and the staff quickly learn your name.