The best bits of Milan: from the Duomo to gelato
Milan's reputation as a trendy fashion hub only tells half the city's story. History hides all over this ancient metropolis, 26 centuries of heritage unveiled when you step inside the chic modern facade.
Milan is often overlooked in favour of more quintessentially Italian cities – like Venice, Florence, or others with an eternal elegance available at first sight. But explore this northern treasure and there's a multitude of hidden gems and iconic experiences without the crowds. Here are 12 of the best bits of Milan to uncover, many of them available for free!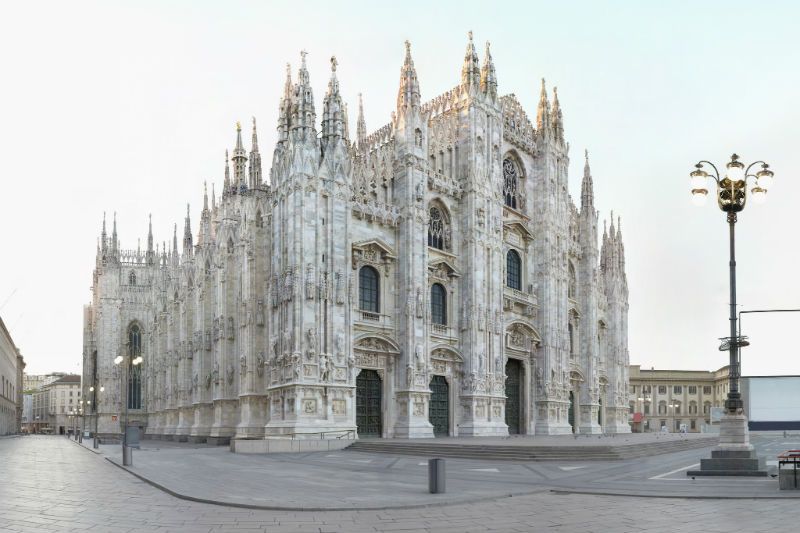 1. The Duomo (Milan Cathedral)
Visit for: timeless marble Gothic brilliance
The Duomo's marble glints and glimmers, ascending into hundreds of Gothic spires that dominate the city. Thousands of statues dot the spires and it's easy to get lost in the detail, your eye following busts and angels around the exterior. This is one of the world's largest cathedrals, seductively imposing from the outside and Gothically brilliant inside. Climb the 250 steps for marvellous views over the city or pay an extra €5 to take the lift.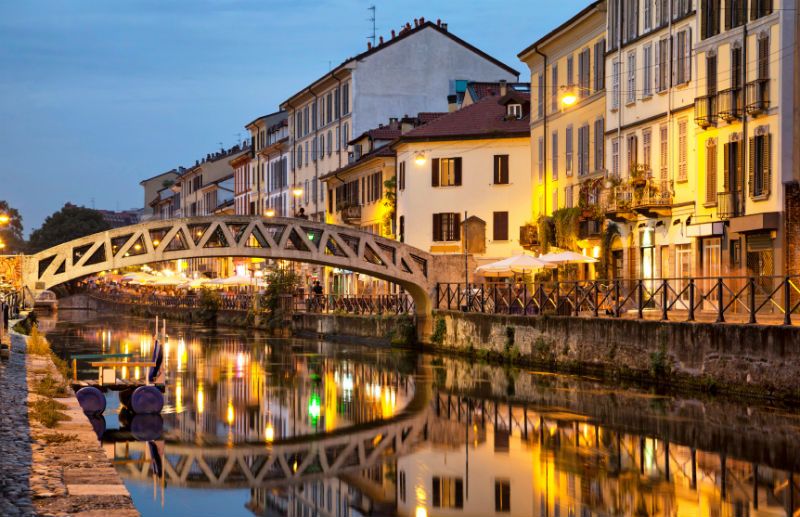 2. Canals and cappuccinos in Navigli District
Visit for: elegant canals and delicious coffee
Milan's canals used to connect the city to Lake Como and Lake Maggiore but most were covered in the 60s. Those that remain have been beautifully restored into a waterfront area of historic tenements and charm. With the water glistening and elegance oozing from the cafés, this is where to come for a sensual cappuccino or other Italian coffee.

3. Pinacoteca de Brera
Visit for: Italy's essential artworks
Home to the world's most important collection of Italian art, the Brera is to Italy what the Louvre is to France… except it's half the price and you don't have to queue for an hour to get in! The masterpieces are split over abundant galleries, with a huge section of work from Francesco Hayez, Andrea Mantegna, Carvaggio and Raphael.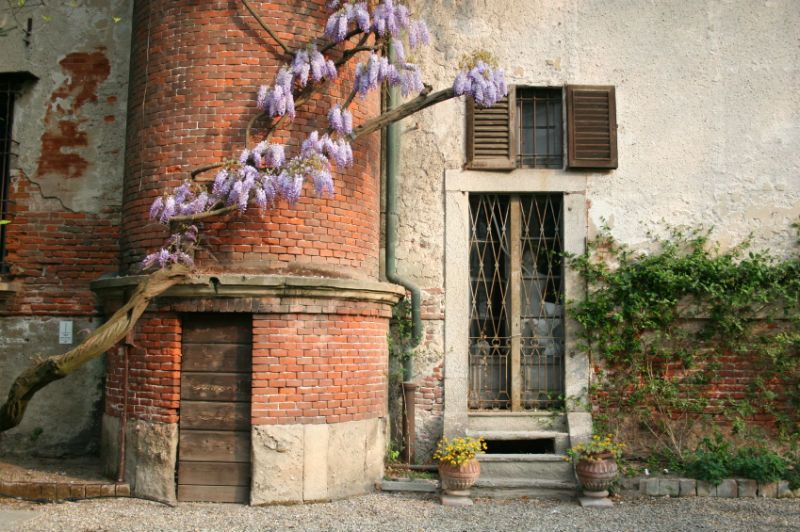 4. A Stroll Through Brera District
Visit for: narrow lanes and tempting shops
Antique stores and enchanting shops line the Brera District, taking you on a journey along narrow lanes with lots of tempting windows. It's a place for exploring at leisure, with dozens of good restaurants and cafés for a refuelling coffee or pizza break.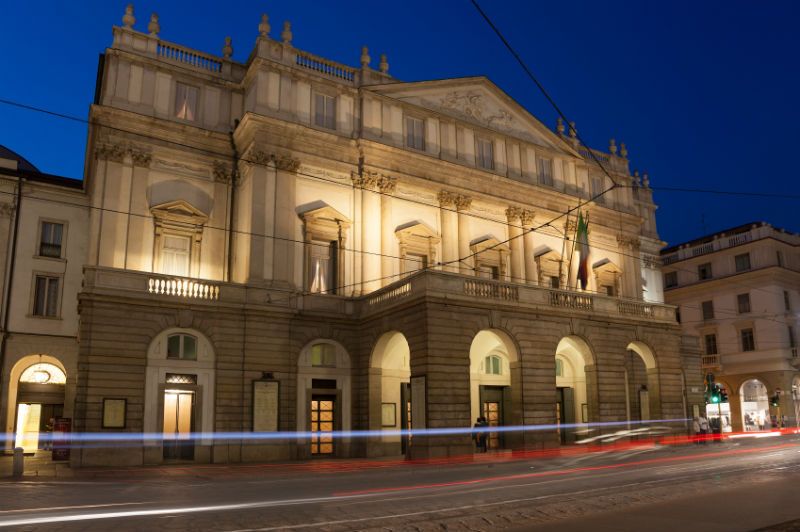 5. Gallerie d'Italia Piazza Scala
Visit for: majestic palaces and incredible art
The three sumptuous palaces of this art gallery are worth visiting just for their architecture and interior, their corridors gilded in aristocratic splendour. They also house a rich collection of 19th and 20th century art.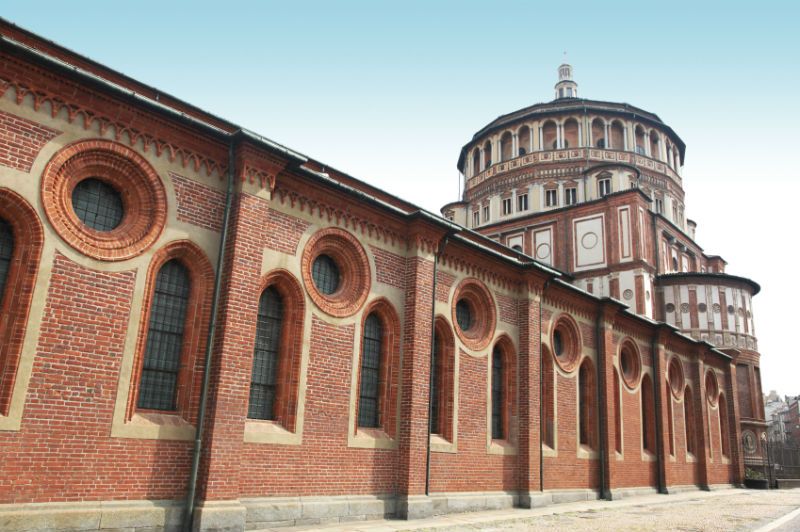 6. Santa Maria alle Grazie
Visit for: da Vinci's Last Supper
Da Vinci's Last Supper fresco curves across the rectory of the convent of Saint Mary of the Graces, the artist's eternal masterpiece painted over four years. It's his most important work and a sold out attraction almost every day during summer. Buy tickets online and marvel at the heritage. The adjacent church is a World Heritage Site in its own right, with a dazzling Renaissance basilica which can be visited free of charge.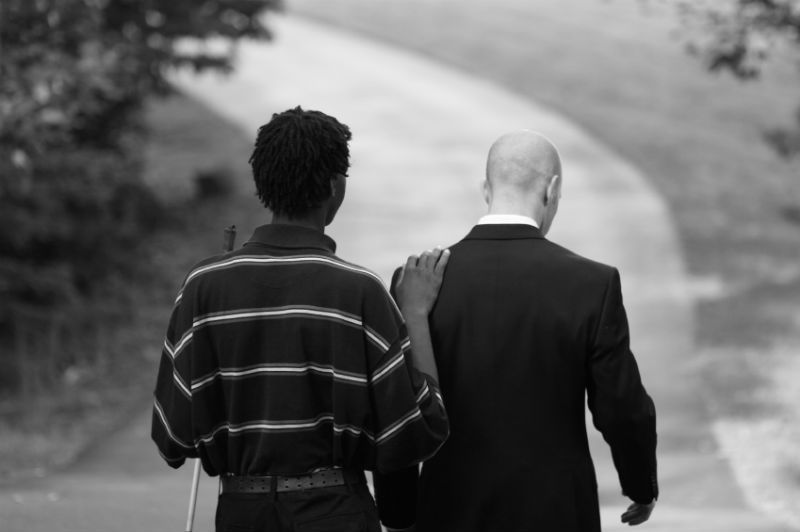 7. Dialogo nel Buio
Visit for: a walk in someone else's shoes
This strange attraction has garnered international acclaim as an educational way of experiencing blindness. You walk, eat and move completely in darkness, ably assisted by local guides. By relying on touch and sound, it offers a new way of experiencing the world. Book in advance for an English speaking guide.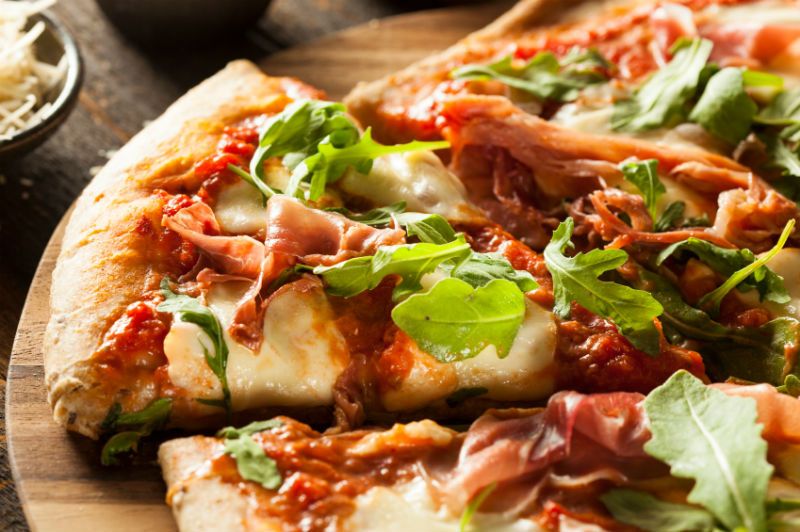 8. A Pizza at La Taverna or La Tradizionale
Visit for: possibly Italy's best pizza
It wouldn't be Milan without a lunch break of Neapolitan pizza. From Oscar winning actors to the city's poor, both La Taverna and La Tradizionale are always packed with locals getting their generous wood-fired fill. There's only Neapolitan on the menu; after all, in a signature Milanese pizzeria there's no need to offer anything else.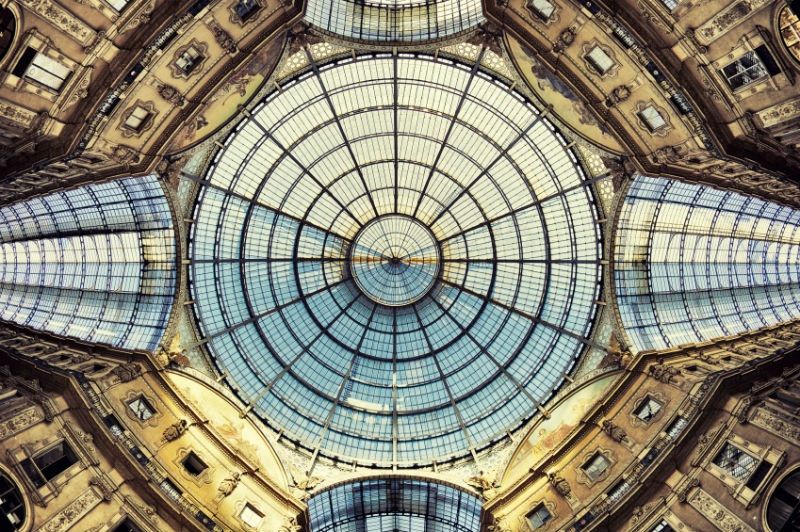 9. Galleria Vittorio Emanuele II
Visit for: utterly opulent window shopping
Milan's chic boutiques are housed in luxuriant gallerias like this one, a beautiful 19th century arcade that throbs with the city's fashionable shoppers. The shops are breathtakingly expensive so most come to admire what's in the window and marvel at the building's interior.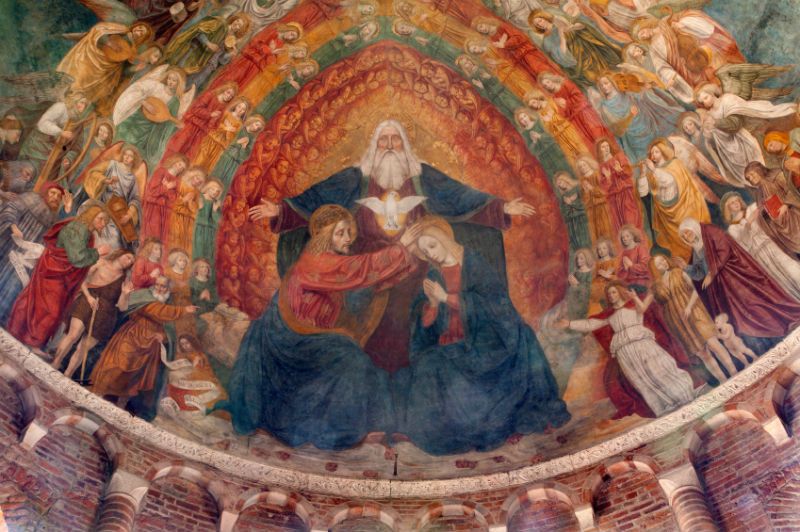 10. Chiesa de San Maurizio
Visit for: a renaissance church of masterpieces
Coated in vivid frescoes, this UNESCO Site is another of the city's sublime and free to visit churches. Most of the colourful masterpieces are from Berardino Luini and there's hardly an inch of empty space, with biblical scenes tumbling across centuries of hand-crafted stone.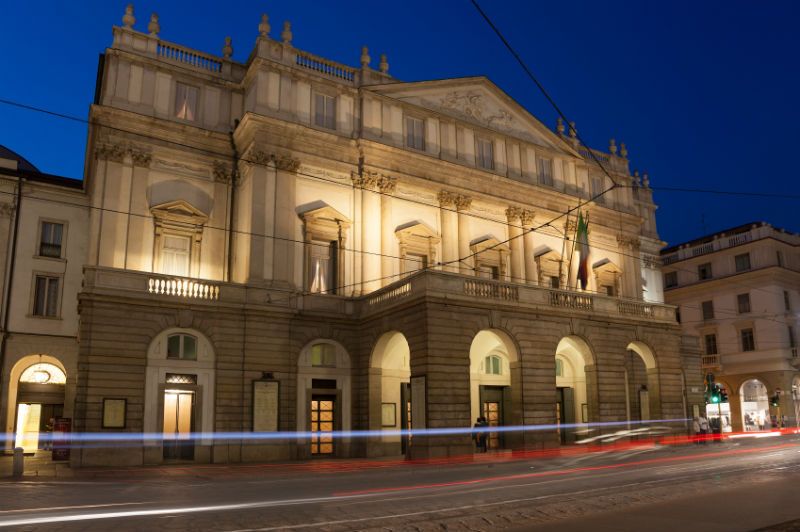 11. A night of opera at La Scala
Visit for: luxuriant sound and interior
Drab on the outside yet surreally resplendent on the inside, La Scala is Milan's and perhaps Italy's most prestigious opera house. You must book in advance to see a show but you can glimpse the golden and velvety interior by taking a theatre museum tour.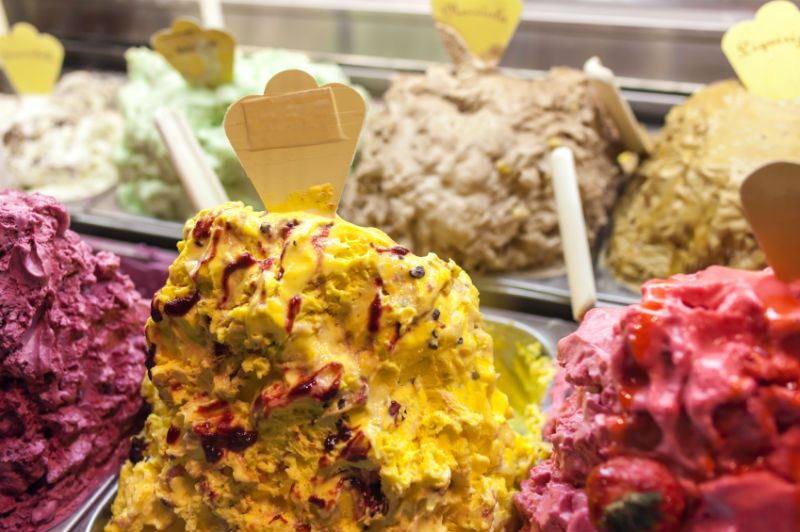 12. A refreshing gelato
Visit for: heritage in a cone
The gelateries are as ubiquitous as the historic churches in Milan, dozens of them lining the streets with promises of chocolate indulgence, salty pistachio, and seasoned fruits. Il Massimo del Gelato on Lodovico Castelvetro is an iconic gem, serving an eclectic gelato menu to the locals for decades. It's a great place to reenergise before heading off to more hidden Milanese sights.