A charming, rather out of the ordinary nation, Estonia will have you staying in the lap of luxury one moment and traipsing around historical monuments the next. Estonia's relatively un-crowded cities (the capital, Tallinn, is five times less densely populated than London) bring plenty of opportunities to enjoy life, free of the stresses of the modern world.
But which city to choose? To help you decide, let us introduce you to some of Estonia's most fascinating city break destinations:
Tallinn
Expect an intoxicating mix of ancient church spires, baroque palaces and old wooden houses which sit alongside glass skyscrapers, shiny shopping malls and cafes sitting on sunny, cobble stoned squares.
Despite the building boom of the 21st century, Tallinn retains its medieval past and fairy tale charm, especially in the UNESCO listed Old Town. Classy restaurants, trendy hotels and well frequented galleries and museums, cafes and restaurants make a city break in Tallinn a gorgeously sophisticated experience.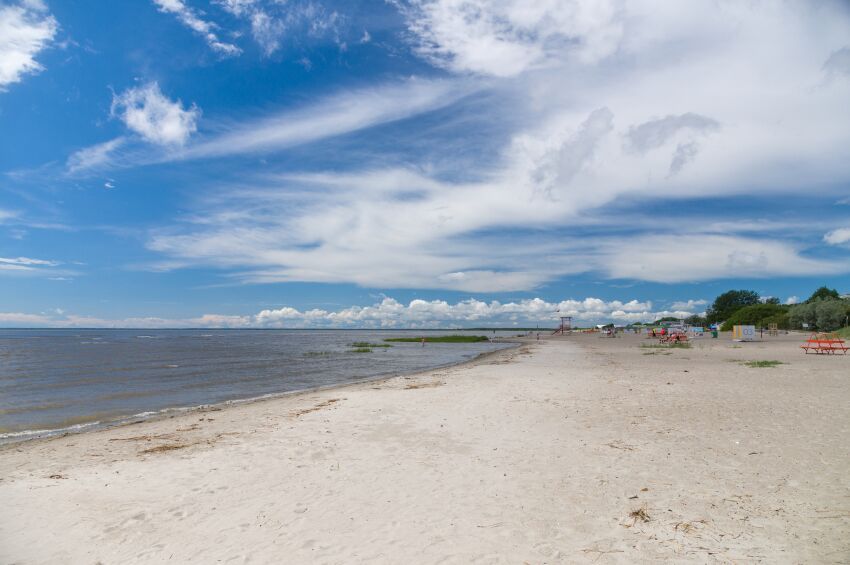 Pärnu
Often dubbed Estonia's summer capital, Pärnu hosts a beautiful white sandy beach and plenty of water sports for the more adventurous – water skiing, jet skiing or canoeing down the Pärnu River to the sea is all on offer. Winter city breaks are also popular, when people come to walk the promenade, indulge at a spa or curl up in a cosy villa by the sea.
Beach life aside, Pärnu is heaven for history and architecture buffs thanks to roots dating back some 11,000 years. Established in 1251, it became a vibrant city during medieval times and age-old traditions are kept alive during the annual Hanseatic festival. Today, Pärnu's architecture feels light and stylish so you'll find an effortless contrast of romantic wooden villas, modern glass and steel, plus a quintessential touch of Russian luxury.
Valga
Squishing two languages and two cultural scenes into one small city makes Valga a fascinating experience. This is the southernmost town of Estonia and shares a border with Latvia. The northern side of town belongs to Estonia and the southern side (Valka) is Latvian. This meant that, prior to the Schengen Agreement, some family members had different citizenships and had to go through customs control in order to visit each other.
Both languages and cultures still remain but relationships are strengthening between Valga and Valka, as demonstrated by their cooperation in building the scenic 5 kilometre-long sporting track by the Pedeli River.
Your city break in Valga wouldn't be complete without dropping in on the historic Valga Military Theme Park, Church of the Holy Spirit, Issidor Church, wooden town hall and the Jaani Church.
Festivals abound in Valga, the main events being a military parade and a series of battle re-enactments in August followed by the St Michaels fair in autumn, Mihklilaat in October and Art Month in November.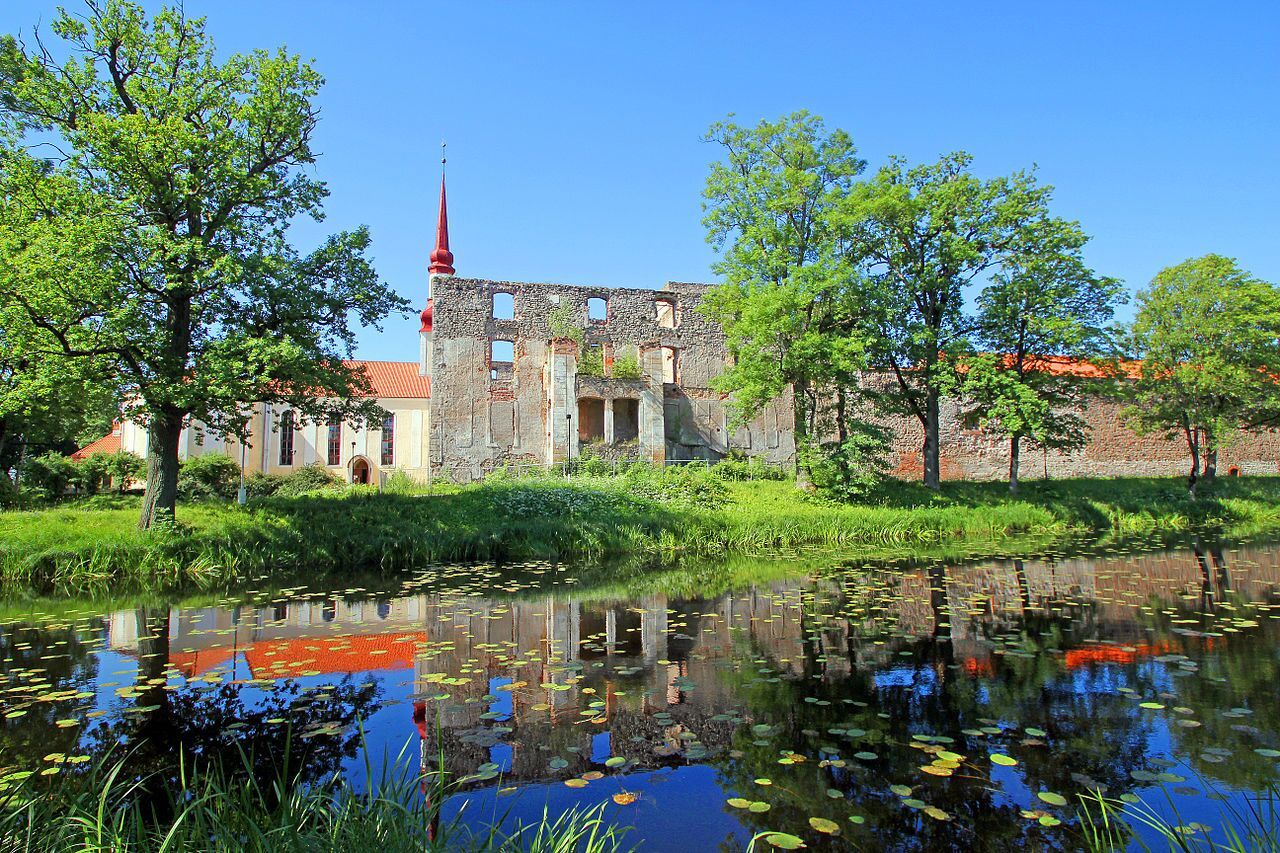 Põltsamaa
Wine lovers and aficionados of castles, bridges and moats, art, opera and museums all flock to Põltsamaa to indulge their passions.
As the wine capital of Estonia, there's the chance to try some of the local varieties at the wine cellar in the castle's courtyard. Here you will also find the city's food museum and its unusual exhibits including food rations given to the Soviet cosmonauts in days gone by.
Põltsamaa boasts an iconic island of roses, blooming with almost 2,000 rose bushes. In fact, the town hosts the biggest rose garden in the Baltic States which is of the ten biggest in Europe. Also worth a visit is Sõpruse (Friendship Park) where public and cultural figures from Estonia and abroad have planted trees – today there are more than 6,000 of them. You'll also come across some beautiful granite sculptures including "The Road to Olympus" with its etched columns donning the names of all Estonia's medal winning Olympic athletes.
If you love opera, don't miss Põltsamaa in summer. It's been a mecca for opera lovers since 1996 and, along with Tallinn's Eesti Kontsert, it stages seasonal symphonies. This has led to the Põltsamaa Fest concerts, attracting famous musicians and soloists from all over Europe.
Narva
Narva was once known as the "Baroque pearl of the Baltic Sea". Alas, it was almost completely destroyed in 1944 by Soviet aircraft raids and the heavy damage of the Second World War has meant that much of Narva has been rebuilt. Today the city abounds with Soviet architecture, as seen in the town hall.
Nava sits on the bank of the River Narva and right at the border crossing to Russia where you will see the Hermann Fortress, the best preserved castle in the entire country.
There's plenty awaiting you in Narva: concerts, festivals and open-air shows all over town, as well as the newly built ice rink. Try to time your city break with popular events such as Mravinski's International Music Festival in May, Narva Town Days in July or the Narva History Festival in August.