Cape Town has it all: a beautiful craggy mountain range spilling into the glittering Atlantic Ocean, pristine sandy beaches and mountain streams and forests. You will also find wildlife all around, whether you're spotting zebras and wildebeest grazing on Table Mountain, watching whales in False Bay or spying wild baboons near Cape Point.
For urban charms, this cool, classy city also delivers to the highest degree. With its cosmopolitan edge, Cape Town is home to some of Africa's most innovative artists who are attracted by the city's innate beauty. You will find a good range of art galleries, trendy bars, world-class restaurants and designer shops, as well as a well respected jazz culture. No visit is complete without at least a day exploring some of the city's surrounding vineyards with their award-winning wines.
Cape Town is positively packed with urban and natural wonders so, to help you plan your trip, here's a quick lowdown on a few traveller's hotspots.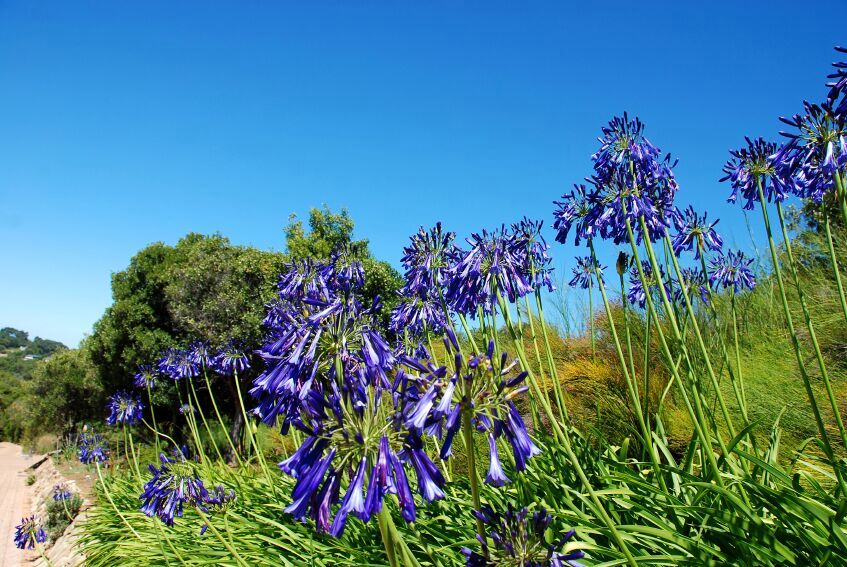 Natural wonders
Table Mountain National Park is famous for its iconic flat-topped mountain, one of the Natural New Seven Wonders of the World. The park is well endowed with gorgeous natural landscapes and over 1,500 floral species. As you might imagine, hiking is a favourite pastime, or you could abseil off the top of Table Mountain if you're feeling slightly more adventurous. You might also enjoy the revolving cable car ride which takes you to the summit and offers 360-degree views of the Twelve Apostles range and the ocean beyond – on clear days, the views are stupendous.
Parks abound in Cape Town but don't miss the historic Company's Gardens, the grand Kirstenbosch Botanical Gardens and Green Point Park, which are beautiful places to sit and recuperate after exploring the city.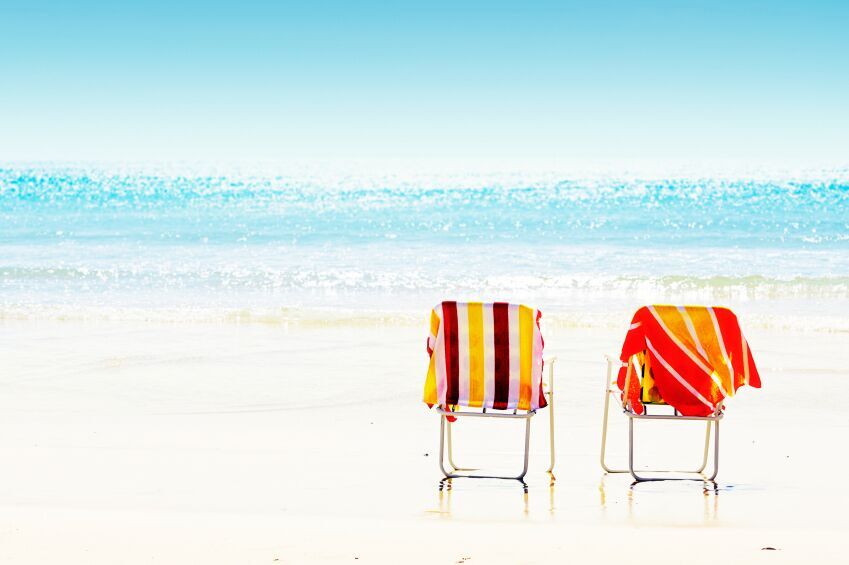 Beaches are a huge attraction in Cape Town and Clifton offers four beautiful, white sandy beaches. Separated by giant granite boulders, they are all accessible by steps from Victoria Rd. Clifton, known as Cape Town's St. Tropez, is not only fashionable, it's well sheltered from the wind too, making the beaches popular places to soak up the sun on the sands or aboard a yacht.
Sea Point Promenade
Amble along Sea Point's wide, paved, grassy sea-front promenade and you'll enjoy brilliant sea views and the city's multicultural vibe. Along the way, you will find children's playgrounds, an outdoor gym and public art works which are well worth a visit.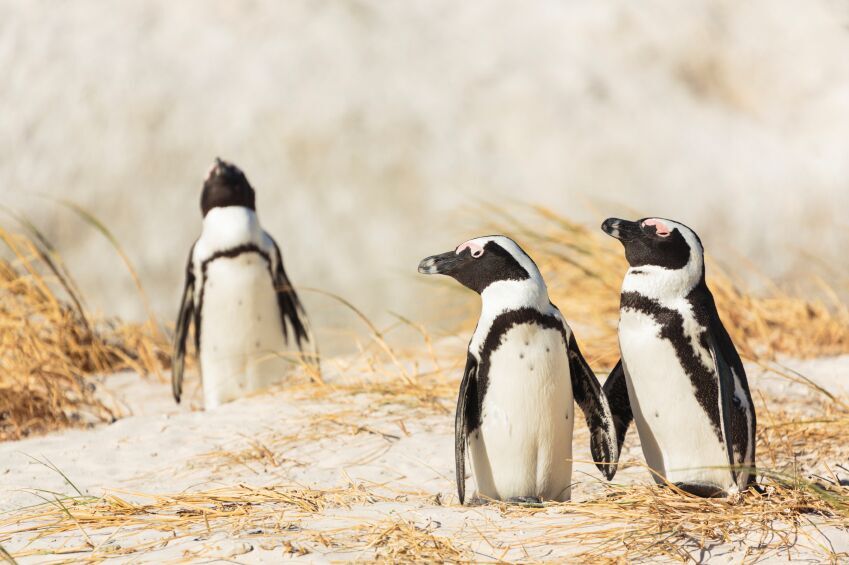 Kayaking at Three Anchor Bay will not only get you up close to pods of Heaviside's dolphins, you'll meet seals, penguins and sun fish as well. You can hire your own kayak and paddle off towards Granger Bay or Clifton. Dolphins love to swim alongside and under your kayak and if you're lucky you may even see them breach. As you bob up and down on the bay, take a moment to admire the magnificent views of the mountains, rocky coastline and the Cape Town Stadium.
Aquila Game Reserve
The Reserve is your chance to leave the bright lights of Cape Town behind for a day and go on an African Safari in the closest game reserve to Cape Town. Take a guided drive through the safari park as you look out for the famous Big Five – elephants, buffaloes, lions, leopards and rhinos – as well as some endangered species such as the 'Aquila' Black Eagle.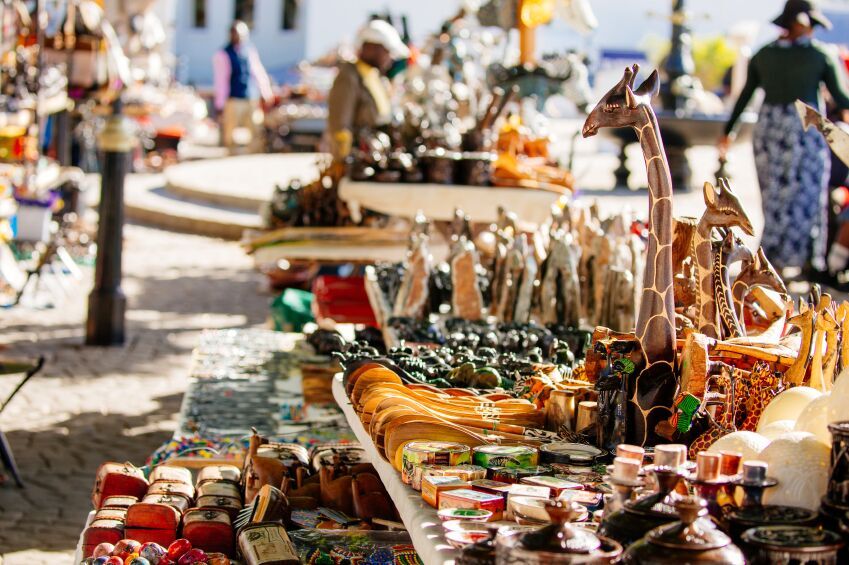 City sights
Most of Cape Town's tourist attractions are clustered together, so it's convenient to get around and see all the independent art galleries, museums, craft markets and some of Africa's best restaurants. Don't miss out on lively Long Street, the colourful houses of Bo Kaap and the European-influenced De Waterkant quarter. Cape Town's revamped waterfront is always bustling with local and tourist life in its shops and restaurants. From here you can board a boat to see Nelson Mandela's former jail at Robben Island.
Bo Kaap
Bo Kaap and its museum  is a historic neighbourhood where Muslims and freed Cape Malay slaves settled when slavery was abolished. The district's pretty, colourful houses and cobbled streets, along with local Muslim culture including the Cape's first mosque, make it one of Cape Town's most distinctive neighbourhoods. The Bo Kaap Museum depicts the life of a typical 19th century local family and as such gives an interesting insight into an area of town where, even today, much of its population descends from slaves from Africa, Malaysia and Indonesia during Dutch rule.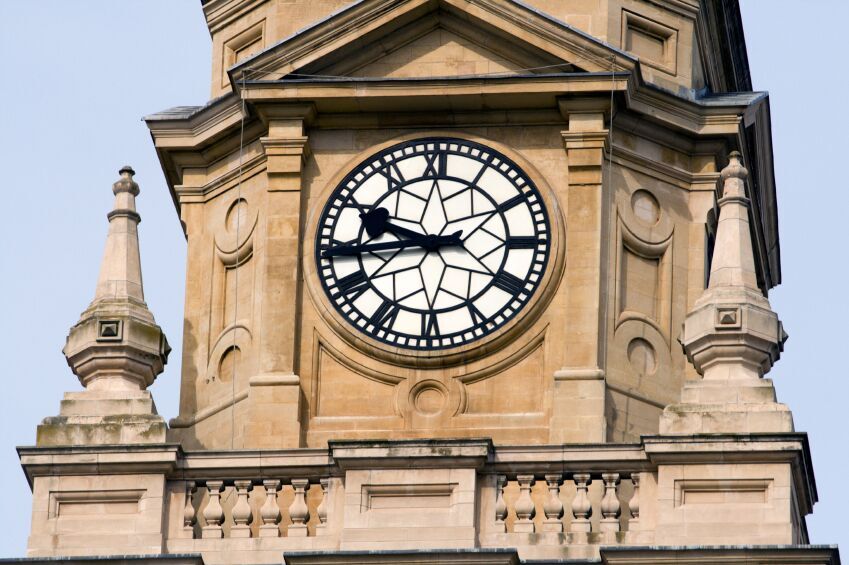 Cape Town Diamond Museum
This museum will have you gobsmacked by life-size replicas of the world's most prestigious diamonds such as the Hope Diamond and the Cullinan, the largest gem ever found. Head for the Clock Tower area of the famous waterfront and learn about the history of the South African diamond rush and take a guided tour describing a three billion year old story which uncovers a diamond's initial formation inside the earth's crust to the final polished stone.
South African National Gallery
Located alongside Company's Gardens, Cape Town's leading art museum showcases a large selection of South African and African art, including contemporary pieces and British, Dutch, Flemish and French artwork. The permanent collection runs with a programme of temporary exhibitions of paintings, photography, textiles, sculpture and architecture, in addition to exhibits of traditional bead work, a much-prized art form in South Africa.
Slave Lodge dating back to 1660, this is the second oldest building in South Africa and has an incredibly story to tell. It was built by the Dutch East India Company and went on to be used as a jail and a mental asylum before becoming the country's first post office, a library and then the Supreme Court. Slave Lodge now exhibits the history of slavery and showcases a collection of textiles, ceramics and ancient artefacts from the Far East.