ABTA's burglary prevention tips while travelling
If you have ever been unfortunate enough to return from a well-deserved holiday to discover that you've been burgled then you'll appreciate how upsetting the experience is.
People planning a holiday are far more likely to focus on the more positive aspects of travel which can distract them from the more mundane yet often essential tasks – with home security likely to sit towards the bottom of the list.
About 60% of home burglaries occur when a property is empty, meaning your trip away can be a prime-time for thieves.
However, there's plenty you can do to ward off potential thieves and the Association of British Travel Agents have joined forces with Hampshire Constabulary in creating the following burglary prevention checklist to help holidaymakers protect their home while away.
Here are some of their top tips to keep your home safe:
Making your home look lived in
To make your home look lived in, use automatic timer-switches to turn your lights on when it becomes dark.
Remember to cancel any milk or newspaper deliveries.
Uncollected mail is a sure sign that you're away. Ask a neighbour or a friend to collect it for you or consider using the Royal Mail Keepsafe service.
Protecting valuables
Mark belongings with your house number and postcode and take photos of your property, particularly jewellery. You can then register your items for free at www.immobilise.com, a service that will assist the police in returning property to the rightful owner should it be stolen and recovered.
Store valuable documents or items in a safe. Alternatively consider leaving them with a family member, friend or a bank.
If you normally leave valuable pedal cycles or similar in your shed, consider putting them in the house.
Make sure valuable items such as laptops, games consoles etc… are not on view from the outside.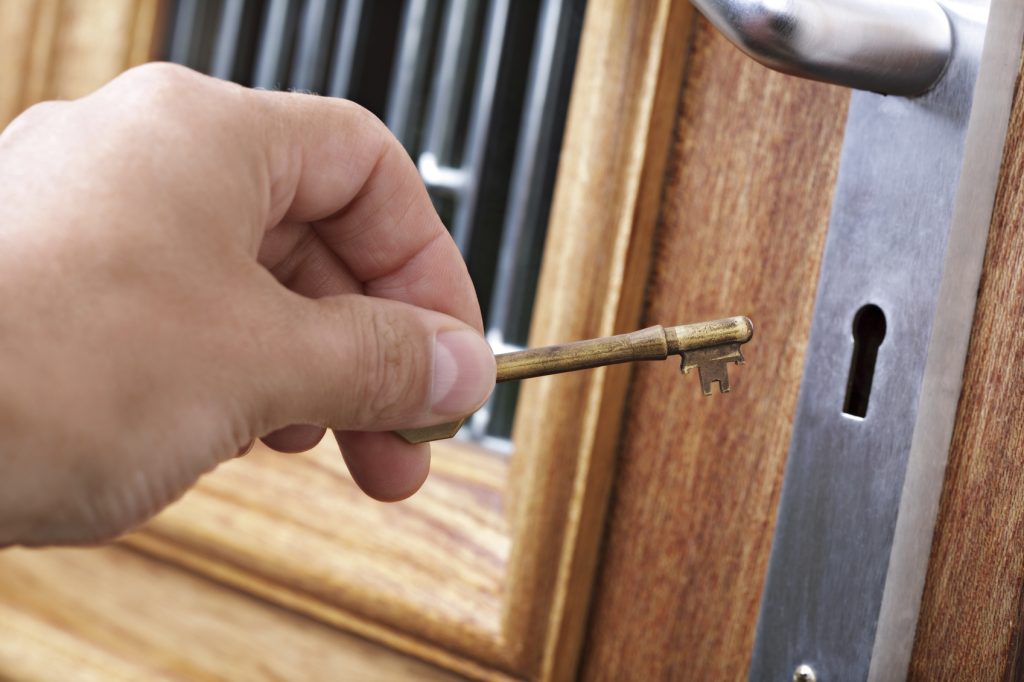 Improving security
Avoid discussing holiday plans where strangers may hear details of your absence from home.
Cut the lawn before you go and trim back any plants that cover windows and doors or places where people could hide.
Lock tools, ladders etc. away so that they cannot be used to gain entry to your home.
Consider fitting PIR or low-level lighting and, where necessary, extra window and door locks.
Make sure you have up-to-date building and contents insurance and check for any specific requirements relating to security.
Make sure you've locked all your windows and doors, and if you have an alarm, use it!
Preventing burglaries while you're on holiday
Consider getting a relative, friend or neighbour to park on your drive if you have one, open and close the curtains, collect the post from the mat and water the garden.
Be mindful of what you write or photos you share on social media which could identify you as being away on holiday.
Ask a trusted neighbour to keep an eye on your property and leave a contact number so they can get in touch with you if anything happens.
Technology
With the help of technology there are also a number of ways you can be alerted to a break in while you are on holiday, plus some other clever tools and apps to help prevent someone from breaking in to your home. Take a look at our expert writer, Eleanor McKenzie's, article on burglar-proofing your home with technology. Consider taking out a house insurance policy with Staysure.
Following these simple steps should keep your home safe and provide peace of mind so that you can fully enjoy your holiday.