Ten sights not to miss on your walking holiday in Menorca
Sometimes one of the simplest ways to take in a place is to get out there and explore on foot. If you're an intrepid traveller who likes to take matters into your own hands, then a holiday in Menorca might be what you're looking for; with sweeping views, cool turquoise waters and historical monuments, here are 10 sights that you may not want to miss out on!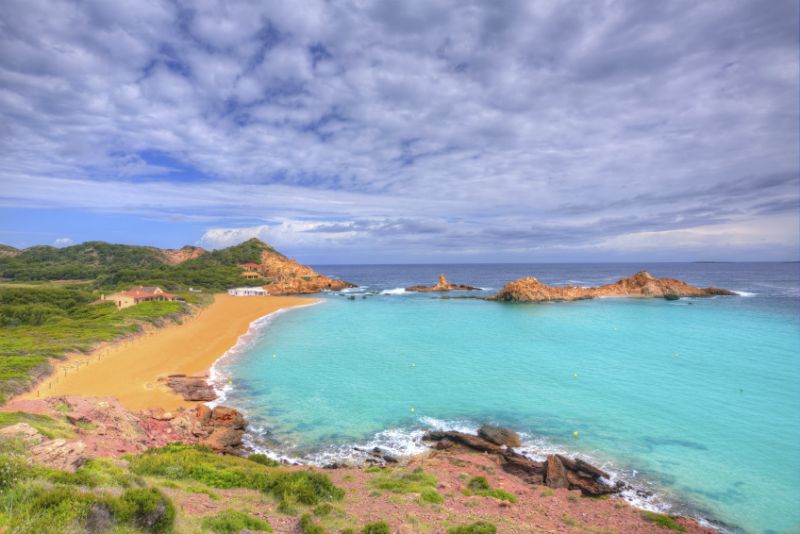 Cala Pregonda
A beautiful and sheltered beach protected by a curving bay and small island opposite. The beach has rocky winding paths leading to even rockier sea beds. Climb the hills around it for a bird's eye view of this distinctive beach.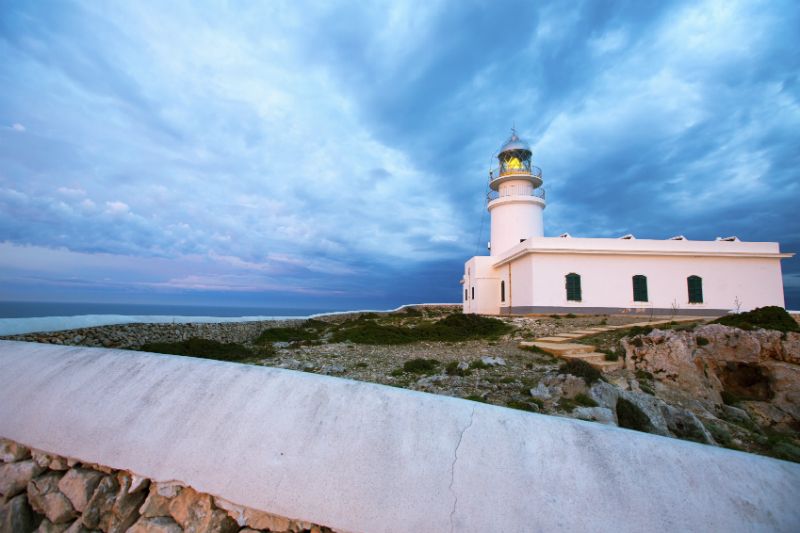 Lighthouse at Cap de Caballeria
One of the oldest lighthouses on the island and located on 15 metre high cliffs overlooking the sea. You may well appreciate that you made the trip to see this stunningly placed lighthouse, especially if you arrive at sunset when the vantage point offers spectacular views. Before leaving, you may want to join the tourist tradition of making a little pile of rocks and ask the lighthouse to bring you back to the island one day.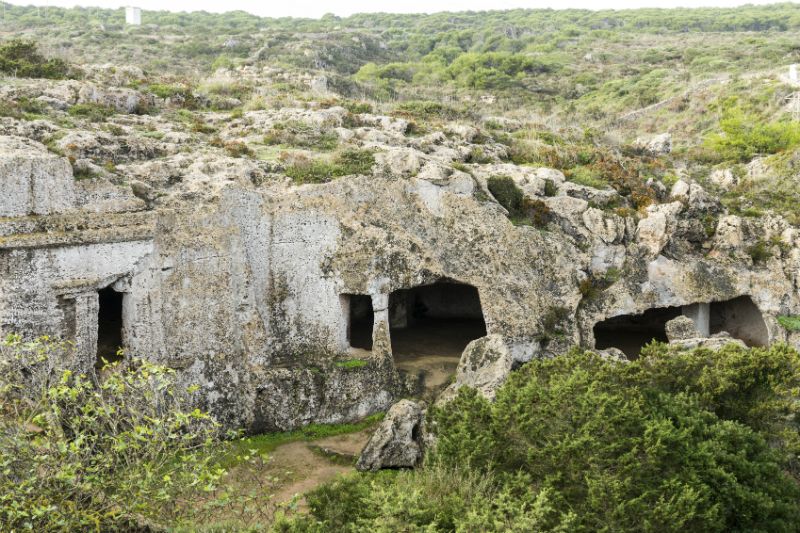 Cala Morell
One of the largest Bronze Age necropolises in Europe, where a group of 14 caves has been excavated. The caves feature windows, pillars, chimneys and sleeping areas that were used as homes and burial chambers; some even have carvings and motifs on the terraces outside.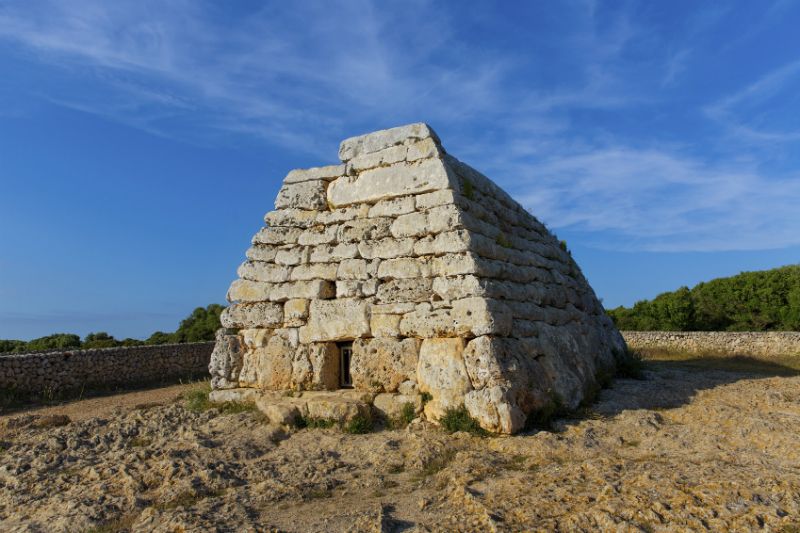 The Naveta d'es Tudons
One of the main tourist attractions in Menorca, the Nevata d'es Tudons is an ancient burial chamber dating back to around 1130-820BC. When excavated in 1959-1960 the remains of over 100 skeletons were found here with bronze bracelets and ceramic buttons that are now on display. The Naveta is two stories high and is said to resemble an upside down boat. An astonishing monument from Menorca's distant past.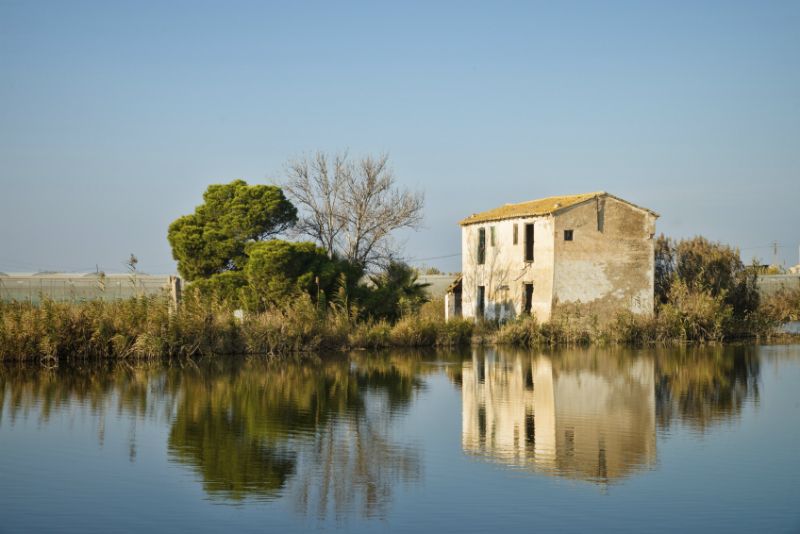 Albufera Natural Park
Albufera Park (1,700 hectares) is a former lagoon separated from the sea by sand dunes and is one of the most bio diverse wetland area in the Balearics. The park holds a huge variety of plants, flowers and animals, with over 29 different species of fish alone.
Look out for marsh frogs, water snakes and the European pond terrapin, then enjoy a spot of bird watching to see herons, shoveler ducks, garganey, cranes, ibis and spoonbills, to name just a few. A nature lover's paradise.
Fort Marlborough
Located in Es Castell and built by the British in 1714-1719, this fort provided protection to the port, Saint Felip. The fort was destroyed by the Spaniards in 1782 and left untouched until it was renovated and opened to the public. With a network of rooms, roofs and tunnels to explore, the fort provides a fascinating glimpse into the life of an 18th Century soldier.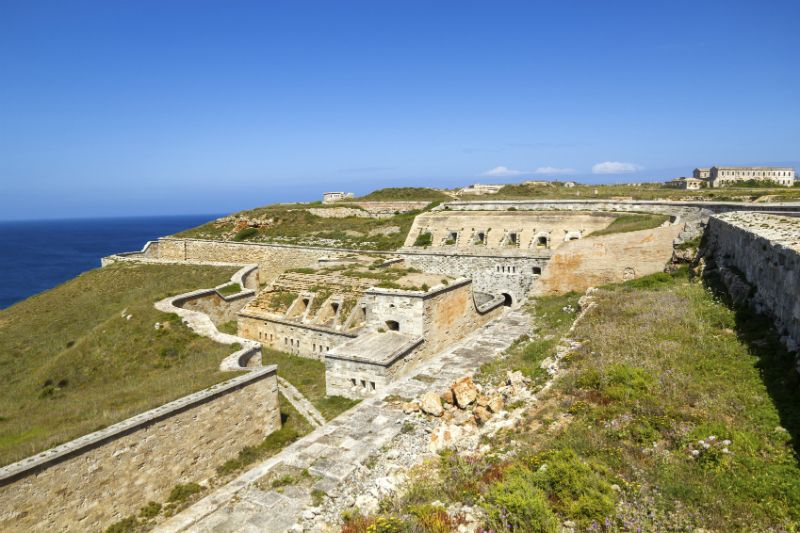 The Fortress of Isabel II at la Mola
The fortress was built 1850-1875 to defend Menorca from the British who wanted to acquire the island as a naval base from which to fight the French. The town's location just situated at the port to the capital, Mahon, made it a position of strategic importance. There are often historic role plays, exhibitions and markets to explore here.
Cales Coves
More than just a beautiful bay, at Cales Coves there are over 100 caves carved into the rocks dating back to the bronze age that were once used as burial chambers and homes. All are empty now but may provide a fascinating trip if you would like take a walk and explore these coves.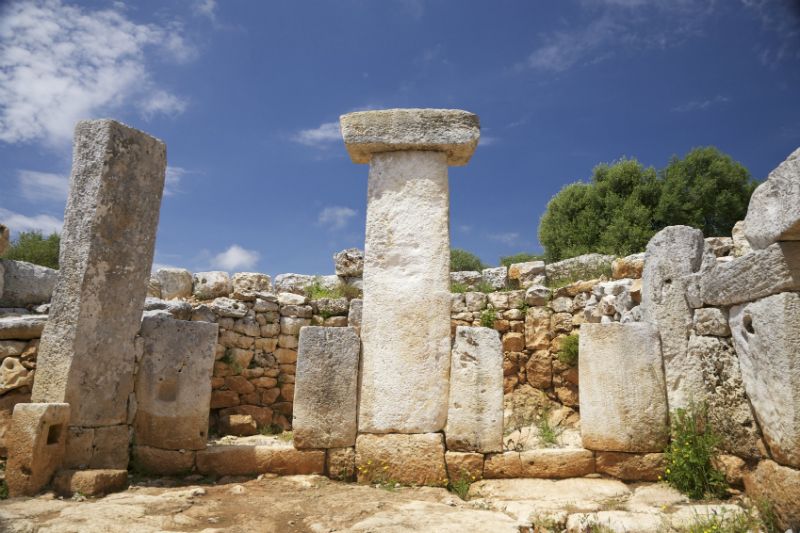 Torralbha d'en Salord
Huge columns and standing stones remain of what were once large rooms, watch towers, defensive walls and a stone temple. This is the largest prehistoric town (dated around 1000BC) on the Balearic Islands and is thought to have survived up until Roman times. Access is controlled, so make enquiries beforehand if you should want to visit.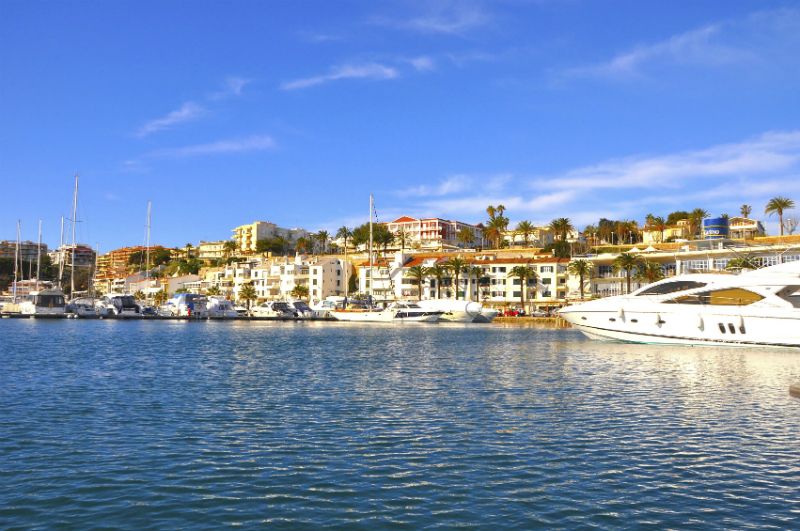 Mahon
Mohan has been the capital city since 1721 when the British moved it from Ciutadella and seat of the Council of Menorca. Mahon is a pretty town with winding streets, charming cafes and stylish boutiques waiting for you to explore.
Mahon is an intriguing place to stop and rest while enjoying views over one of the largest natural harbours in the world (3.1 miles long). Before leaving, you may like to walk around the market, which is situated in a former convent built in 1751.
A walking holiday to Menorca is a unique way to experience this beautiful island, and there's a wealth of attractions for you to explore. All that remains is to pack the sunscreen, a hat, blister plasters and, of course, make sure the camera is fully charged to capture those unforgettable moments along the way.