Don't just take our word for it...
I was very pleased, and made to feel at ease, by the friendliness and familiarity with the health problem which I had recently encountered. Having been rejected offhand by another company it was refreshing to receive a welcoming reaction to my telephone enquiry.
Richard Hayes - Inspiring Confidence at a Difficult Time - 17th March 2017
We've been featured in
Lifestyle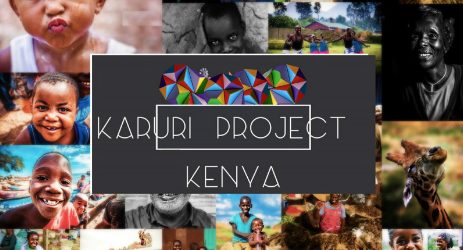 Charity
Staysure names Karuri School Project 'International Charity of 2017
Staysure, alongside a team of employees, aims to raise £11,000 to build four classrooms for the Karuri Project.
Travel Inspiration
Visiting the world's Paralympic destinations
This year's Winter Olympic and Paralympic Games have taken over a winter destination that is unlikely to have been on the well-travelled tourists' radar before: South Korea. Surrounded in the Taebaek Mountains, PyeongChang is the ideal wintry spot for adrenaline-fuelled ski jumping and alpine skiing.