Don't just take our word for it...
I was very pleased, and made to feel at ease, by the friendliness and familiarity with the health problem which I had recently encountered. Having been rejected offhand by another company it was refreshing to receive a welcoming reaction to my telephone enquiry.
Richard Hayes - Inspiring Confidence at a Difficult Time - 17th March 2017
We've been featured in
Lifestyle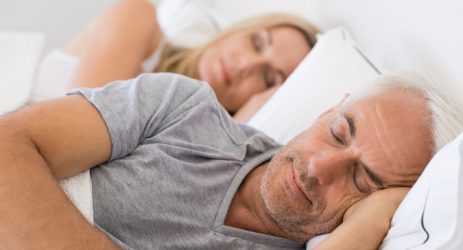 Positively 50+
National Bed Month
March is National Bed Month in the UK. the Sleep Council to remind us all of the importance of getting top quality sleep.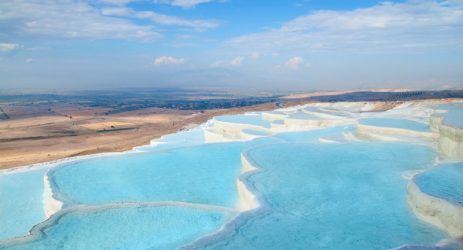 Travel Inspiration
Top natural spas and hot springs in Europe
From Iceland's Blue Lagoon to Spain's ancient Moorish baths, it's time to discover some of the best natural spa destinations in Europe.