Don't just take our word for it...
Renewing travel insurance with Staysure is so easy, and whichever agents I speak with are always efficient and pleasant! Any health questions asked are straightforward, simply answered and finally, the cover price is fair. Getting older brings attendant health issues so it's good to get proper insurance via one phone call to friendly people! Thanks again!
Ms Jane Mcconomy - Simplicity - 23rd November 2016
We've been featured in
Lifestyle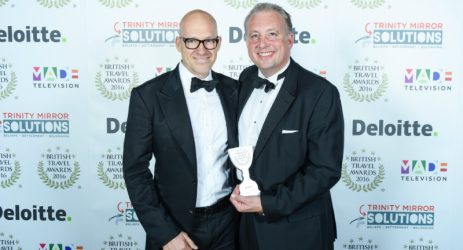 Awards
Staysure named 'Best Travel Insurance Provider' at 2016 British Travel Awards
Staysure has been announced as the winner in the 'Best Travel Insurance Provider' category at the 2016 British Travel Awards.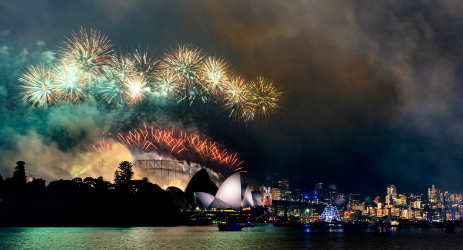 Ask the Expert
The best places to celebrate New Year's Eve around the world
Where would you like to be when the clock strikes midnight this New Year's Eve? Here's some spectacular cities with epic celebrations for you to choose from.