Don't just take our word for it...
I was very pleased, and made to feel at ease, by the friendliness and familiarity with the health problem which I had recently encountered. Having been rejected offhand by another company it was refreshing to receive a welcoming reaction to my telephone enquiry.
Richard Hayes - Inspiring Confidence at a Difficult Time - 17th March 2017
We've been featured in
Lifestyle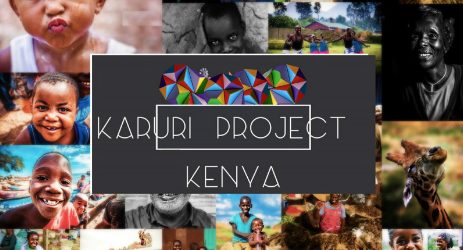 Charity
Staysure names Karuri School Project 'International Charity of 2017
Staysure, alongside a team of employees, aims to raise £11,000 to build four classrooms for the Karuri Project.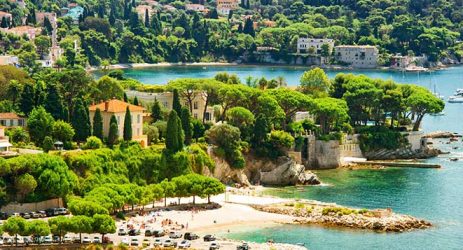 Travel Inspiration
5 beautiful landscapes in France
France's diverse landscapes have inspired influential writers and artists for centuries. Massive mountain ranges, acres of lush, rolling countryside and long stretches of stunning coastline all await you.