Don't just take our word for it...
Every time we travel to Australia, we buy travel insurance from Staysure. It is bought online, which is very easy and convenient, so you don't have to telephone, pressing lots of buttons on an automated system. One year, I had to alter the dates of cover at a moments notice and telephoned and I was surprised, the call was quick and customer service was very efficient. Thankfully we have never had to make a claim......so I don't know how good you really are. But every year I set off on my travels with great confidence and with Staysure insurance paperwork tucked neatly in my folder!!!!
Patricia Jones - Travel Insurance - 14th February 2017
We've been featured in
Lifestyle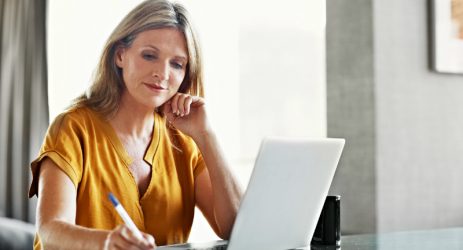 Positively 50+
When are you at your best?
Have you truly established when your thinking or doing powers are at their peak each day?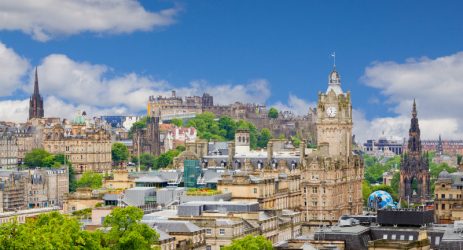 Travel Inspiration
The UK's most romantic places
Take a look at our highlights of ten of the most romantic places in the UK.