Bali is an Indonesian island paradise with a rich cultural history and plenty for modern travellers to enjoy. Package holidays to Bali give you a week or more on the island, and with so much to see and do you'll need it.
Temples, palaces, markets, traditional villages and unique food and drink are all waiting to be discovered on this unique island. But if you have just 24 hours to spare on Bali, here's our round up of the highlights in a quick 24 hour exploration of this fascinating island:

Guided walks
The best way to get to grips with the area you're staying in, is to take a guided walk. At ground level with the locals, you'll get a feel for the people and the culture. Tours lasting 2 – 3 hours gives a good understanding of Bali and its history.
There are a few different tours on offer, including a guided walk round rice fields and villages, but our favourite for giving you a taste of the culture and lifestyle of Bali is a market tour. This is a guided walk around local markets, including information on local produce and traditional Balinese cookery. Spend some time understanding what makes Balinese dishes so unique and so tasty with a quick lesson in herbs and spices, some of which are also used as herbal remedies. Then browse the stalls for a while and take in the colours and scents of Bali. There's no better way to get to know a culture than through its food.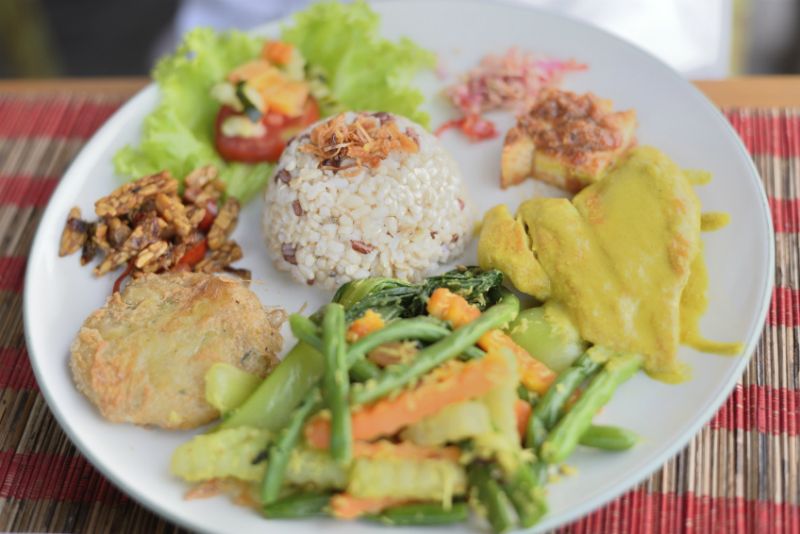 Food in Ubud
With this in mind it's probably lunch time now.
If you are near Ubud. make your way to The Royal Palace for a chance to  pick up some spit roasted suckling pig from across the road at Ibu Oka. This is fast food Bali style and an unusual lunch experience to try out while you're here.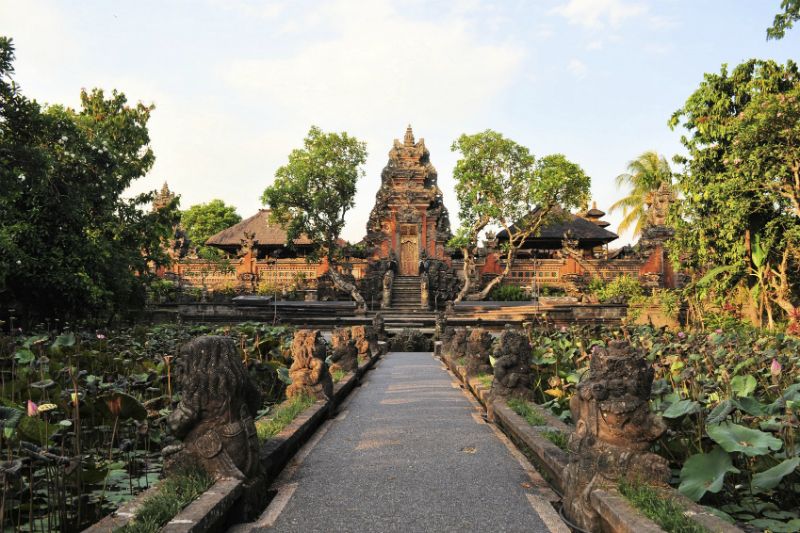 The Royal Palace
Next it's over the road to The Royal Palace. There are many beautiful buildings, and especially stunning temples, in Bali. The Royal Palace makes no exception and is exquisite in its design. The descendants of Ubud's last king still live in the palace and you can feel the majesty of the place as you walk around.
There are a couple of temples within walking distance from the palace and it makes a fascinating cultural afternoon to visit the town's main temple or take a short walk to Pura Peseh.

Body massage
Make sure you find time for a Balinese body massage or the local speciality, foot massage, to ease your tired feet after all that sightseeing. Bali has some sumptuous spa treatments in specialist centress or in your hotel. If you get the chance, have a flower bath or indulge in a papaya massage to ease away any tensions from your travels.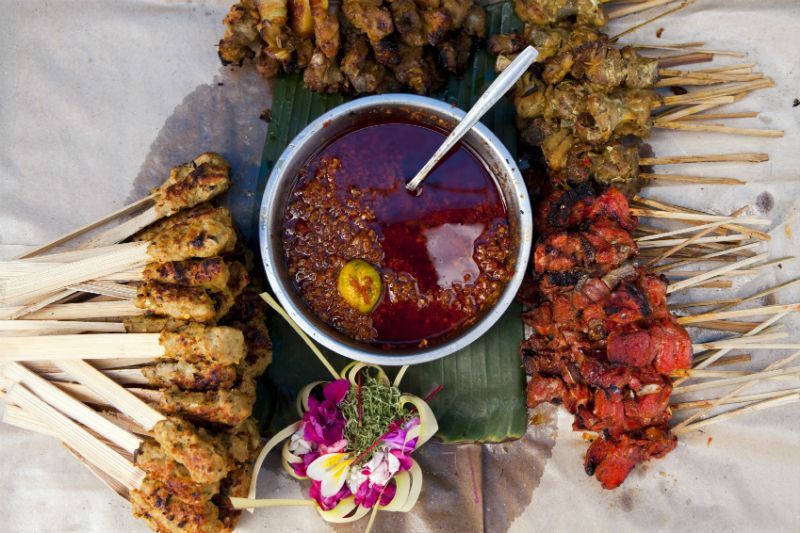 Local Cuisine
As the evening descends, Bali begins to prepare and cook some stunning local dishes. To keep it cultural, you could try Indonesian at Mangga Madu for dinner. Traditional rice based dishes are lovingly cooked, and delicious homemade desserts finish off a fantastic evening meal.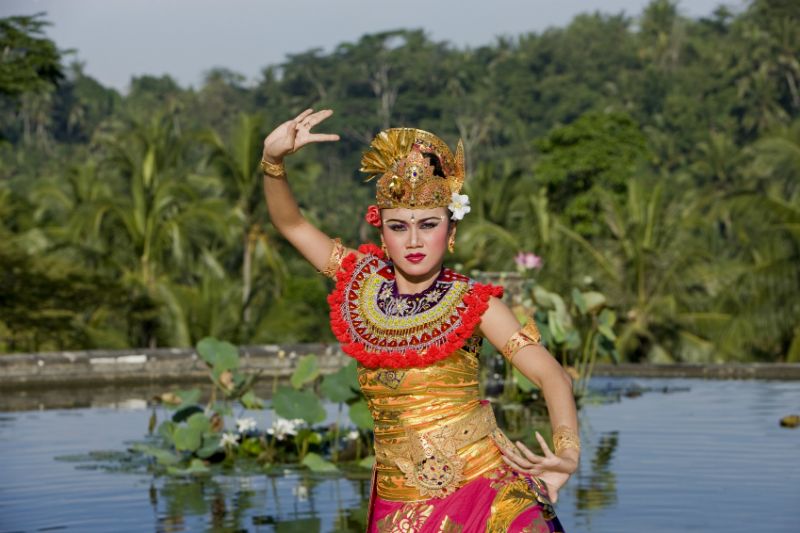 Dancing
Lastly, don't miss the chance to see a Balinese dance performance. Various venues in Ubud and all around Bali put on shows of this local style of dance. The performances often start at around 7pm, but times differ from venue to venue. Tickets to see a Balinese dance show are very reasonable at around £10 each and it's a cultural experience you won't want to miss.
Package holidays to Bali give you plenty of opportunity to relax and take your time discovering everything the island has to offer. Guided tours are a great way to get some experiences of life on the island and Indonesian culture as a whole. See the sights – there are a lot of them – and then indulge in Balinese therapies and delicious Indonesian cuisine. However long you're staying, one thing's for sure – 24 hours will never be enough!