There's something a little different about Izmir. If you've holidayed in Turkey before, but never ventured to Izmir, you'll notice it has an atmosphere of separateness and a character all its own. The city's diverse past might go some way to explaining this. Izmir was, until relatively recently, inhabited by an international community of varying Europeans and once had a large Jewish community.
All-inclusive holidays in Izmir give you the perfect base from which to explore. With everything taken care of at your holiday resort, your holidays in Izmir will be as stress-free and relaxing as possible.
To give you an idea of what to expect in Izmir, we've picked out 3 days worth of things to do in this unique Turkish resort: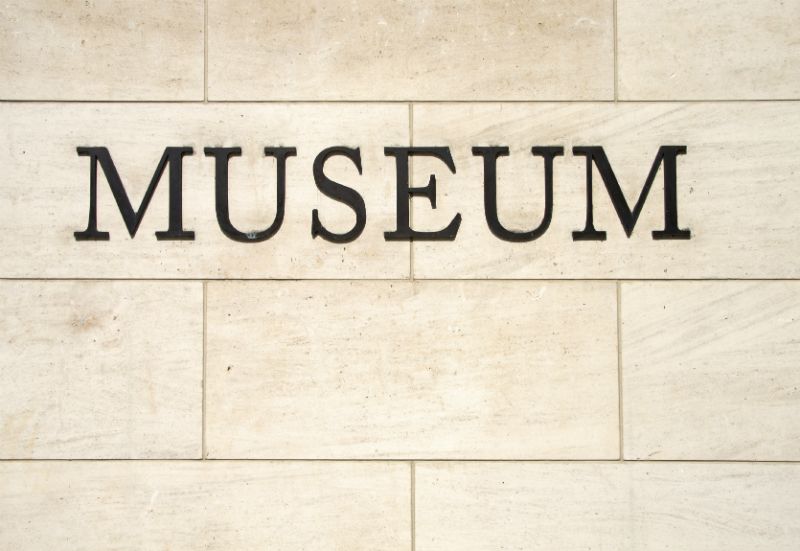 Day 1: Museums
Izmir has two impressive museums – The Archaeology Museum and the Ethnography Museum. Start your day off by wandering around these museums, which are situated opposite each other, or escape the afternoon heat by visiting them when you need some shade and cool air.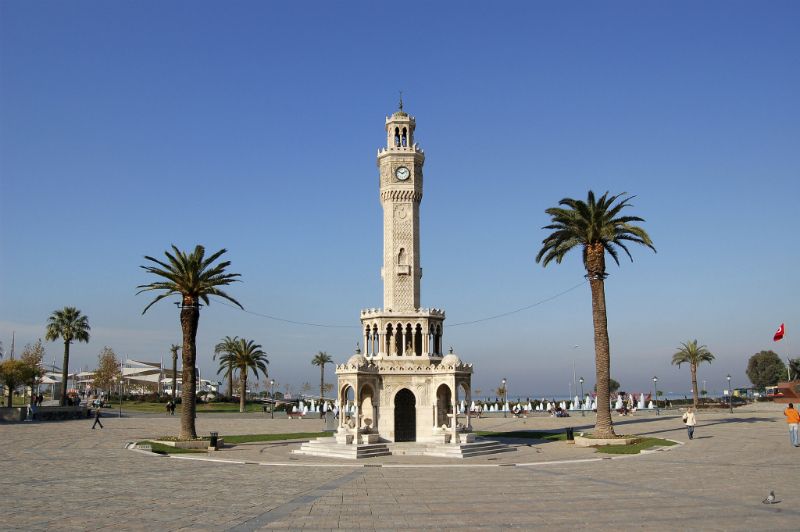 The clock tower
Izmir's most famous landmark is its clock tower, and you can't visit Izmir without seeing it. Situated in a charming plaza by the sea, the clock tower is a favourite for photographs with tourists. It's especially lovely to view at night when the clock tower is lit up against the deep blue sky. Spend some time in the plaza, watching the people go by and soaking up the atmosphere.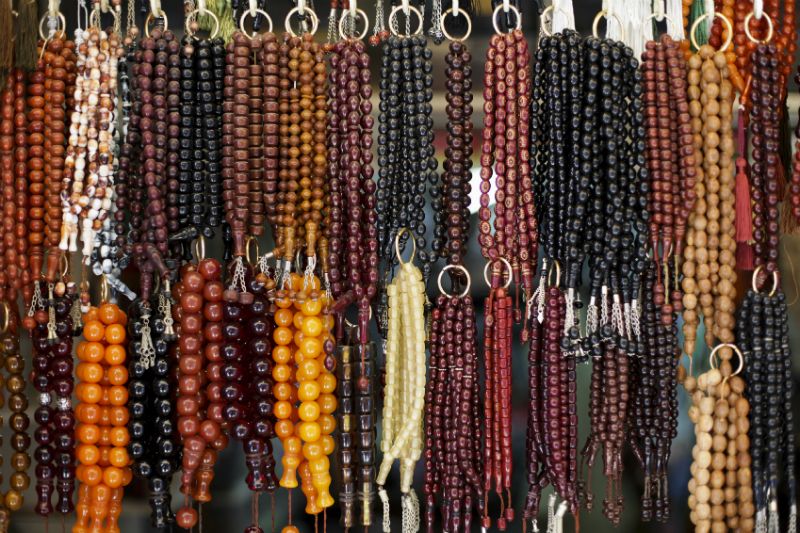 The bazaar
If you still have time left on your first day, visit the bazaar. Kemeralti Bazaar is a real taste of shopping Turkish style and is a majestic place to wander around. Stall holders will invite you to haggle with them for bargains. Have a go, or just spend some time taking in the atmosphere of this most Turkish experience.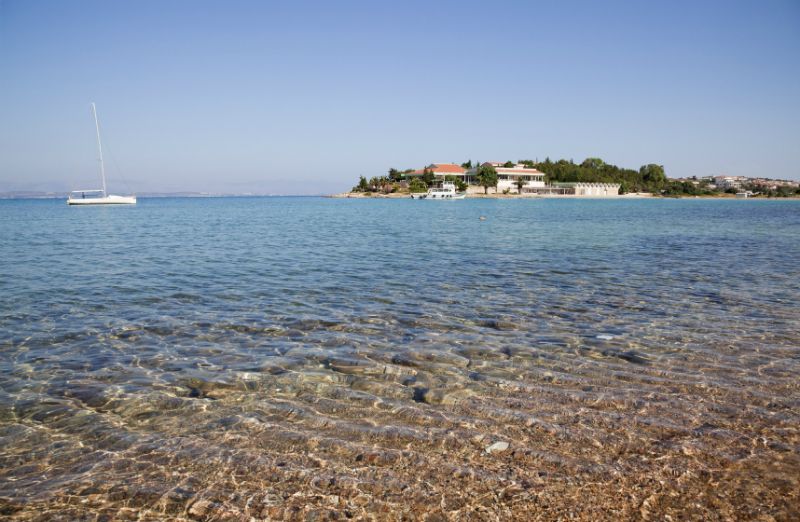 Day 2: Beaches
You can either start day two with the bazaar if you ran out of time yesterday, or go straight on to the beach. Take a short drive west and you'll find Cesme and the surrounding resorts, where the beaches are charming. Here you'll be presented with soft white sands and perfect turquoise waters. Some of the bays here are quiet and secluded offering tranquil relaxation.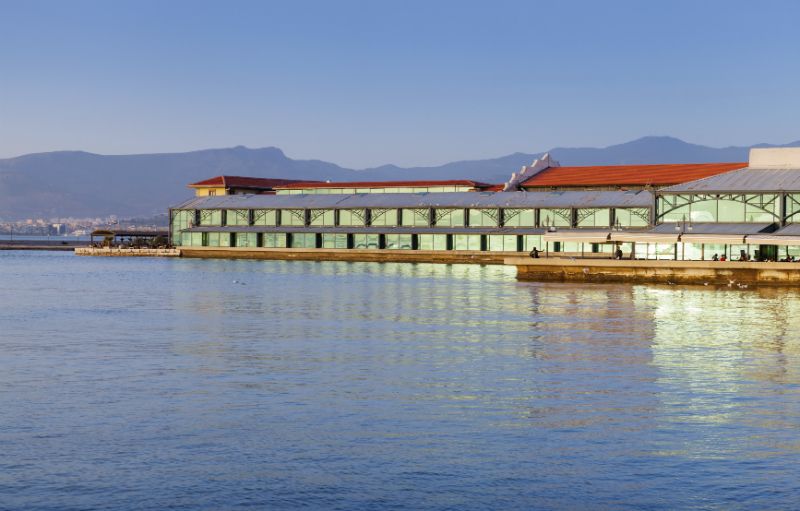 Konak Pier
Next it's back to Izmir and on to Konak Pier. The pier was very run down and dilapidated until it was totally renovated and brought back to life as a sophisticated shopping area. If you didn't get enough at the bazaar or you want to try a different side to shopping in Izmir, the pier has upmarket stores with designer labels. It's also beautiful at night when the pier is lit up and the chic restaurants start to cook the best in Izmir cuisine.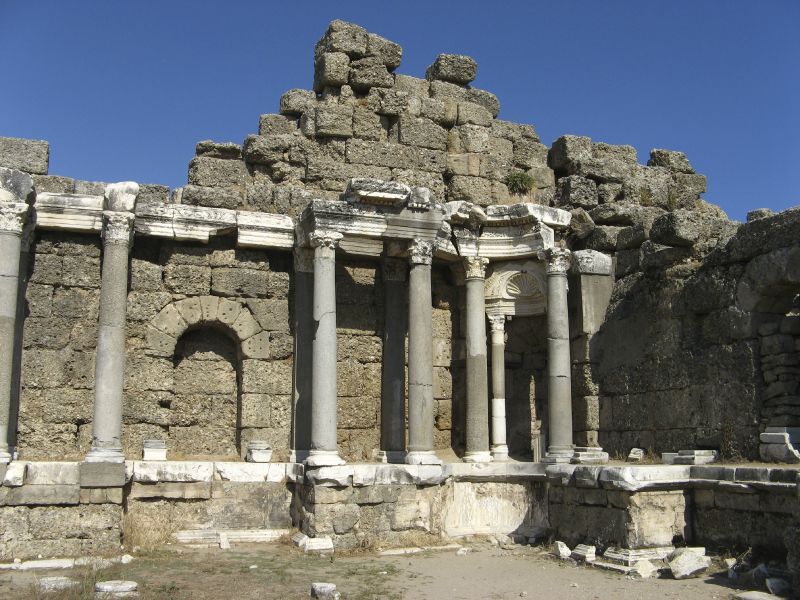 Day 3: Agora
On the third day it's sight-seeing. For some of Izmir's famous history, visit the Agora. Built in 333BC as a Roman market place, the Agora was originally destroyed by an earthquake and rebuilt in AD 178. Excavations are still in progress here and with much still to be discovered, you'll be visiting a work in progress. To fully appreciate Izmir's diverse cultural history, go from the Roman market place to the Ottoman bazaar, which is incredibly close by.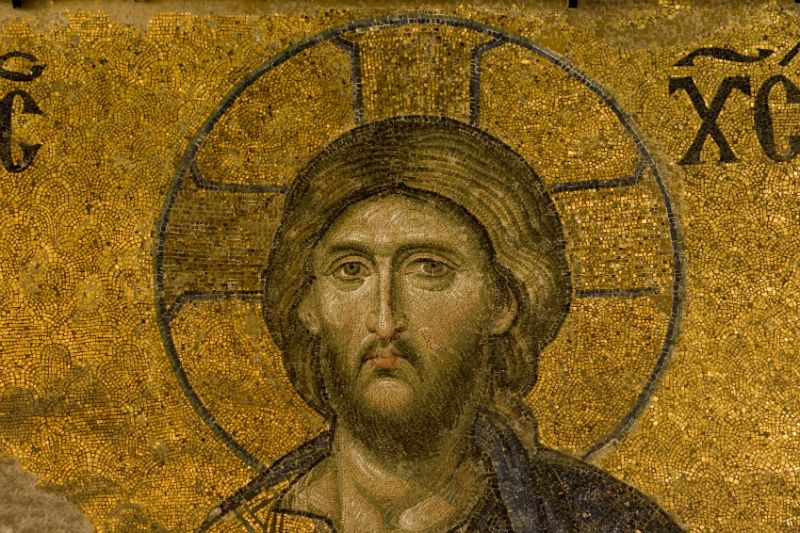 St. Polycarp Church
And lastly, to further understand the wealth of history in Izmir, visit St. Polycarp Church. St Polycarp was killed when he was 86 due to his faith and the church was built in honour of him. The story goes that St Polycarp couldn't be killed by fire, so he was stabbed to death for his beliefs. It's a gruesome story, but the church is beautiful and a reminder of the large Christian community who once lived here.
All-inclusive holidays in Izmir are a great way to relax and see all the sights in your own time at your own pace. Take your time discovering the best beaches in the area, do some shopping Turkish style and gain a better understanding of Izmir's past through its historical sites and museums. You'll then be ready to head back to your all-inclusive hotel where everything you need is taken care of.