4 adventurous things to do on your holidays in Portugal
While it's true that Portugal is a laid back land of high temperatures, beach life and sangria by the sea, if you want to inject a little adventure into your holidays in Portugal you won't have to look far.
When you've relaxed by the pool, lounged on the beach and enjoyed the quiet pace of life along with the long, sun-filled days, perhaps it will be time to get back in touch with your curious side and get active.
For the best in adventure, here's our pick of four adventurous things to do on holidays in Portugal: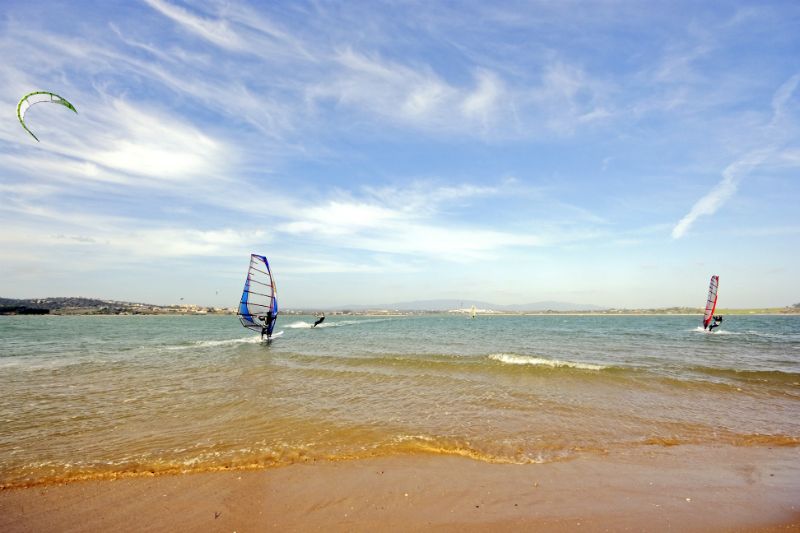 1. Windsurfing
Whether you've never tried windsurfing before or you're an old hand, Portugal is a great location for getting out on the sea. It is one of the top water sports destinations in Europe and the south in particular is ideal: Sagres and Lagos in the Algarve boast wonderful flat waters and offer fantastic conditions for practise as well as getting some speed up.
If you've never windsurfed before, this area is perfect for beginners. Inland waterways around Portugal in addition to coastal spots are choice locations for windsurf schools which often have top professional instructors. Take lessons in this stunning destination or get out there for some time alone surfing these ideal waters.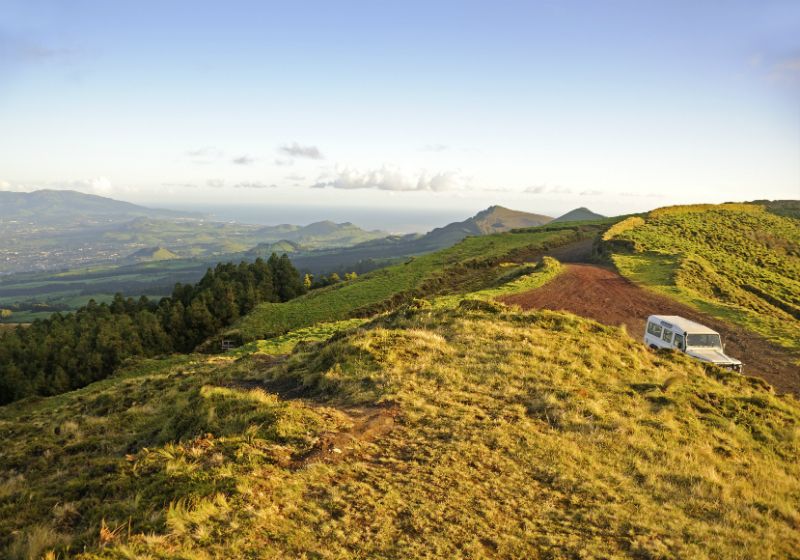 2. Buggy safaris
Wherever you're staying for your holidays in Portugal, you'll never be far from rugged landscape and exhilarating terrain. The conditions in rural Portugal are perfect for buggy safaris, but seaside locations are also great places to get out on four wheels and have some fun.
Take rocky coastal routes with the sea as your backdrop, or inland dirt tracks with rivers and hills to navigate your way around. Guided rides are available in various locations around Portugal, or you can hire your buggy in a specific area and follow the course – check out information on local buggy safaris at your nearest tourist office.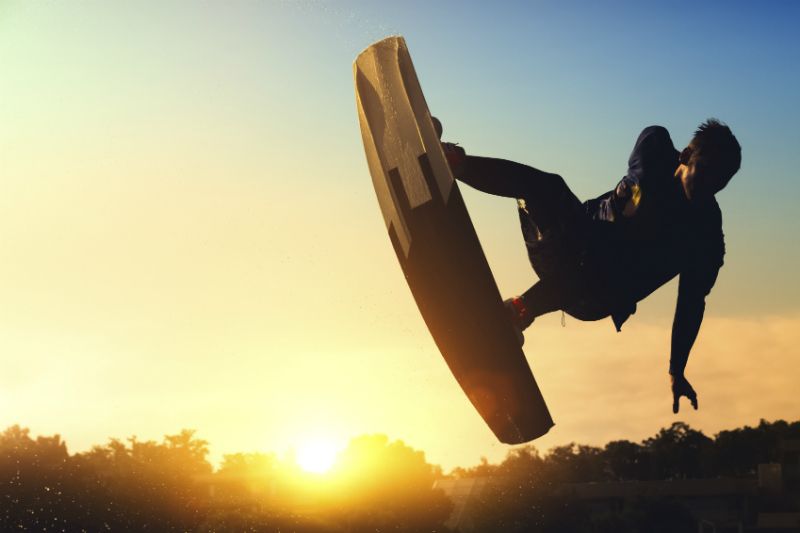 3. Wakeboarding
This one's for the very adventurous and certainly only for those with a love of water and adrenalin. Summers in Portugal can get very hot and water temperatures stay comfortably warm whenever the sun is shining. So if you fancy cooling off in the pleasant sea and you like to experience fast-paced fun, wakeboarding could be for you.
Imagine water skiing, but being strapped to the board instead of just standing on it. That's right, when you wakeboard you and the board are inseparable and you'll experience every wave and bump on the sea as the boat pulls you along at speed. You can't fall off because you're attached to your board. Fly in the air as each wave propels you up and then join the water again when you come down into the clear blue. Only for the daring, but an exhilarating ride if you love to live life fast, right on the waves.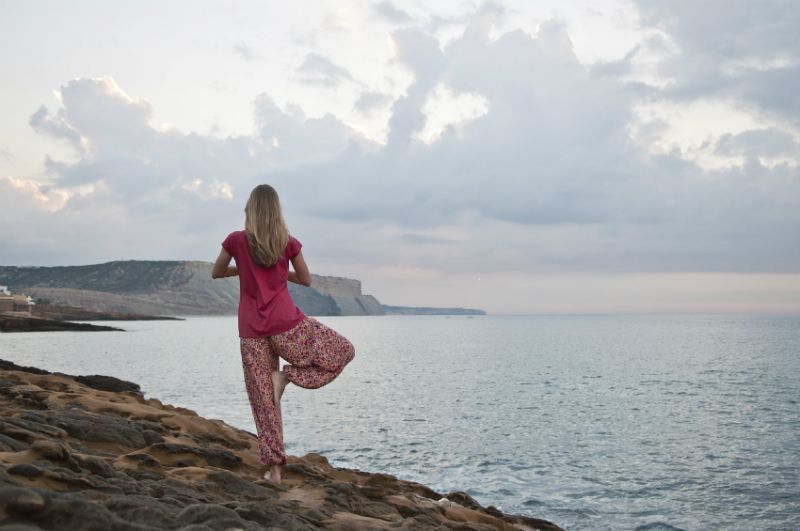 4. Yoga
If you've tried the thrill-seeking and now want to relax fully, try some yoga on the beach. If you know what you're doing, you can get out there and enjoy the beautiful calm and serenity of the Portuguese coast by yourself.
It's the perfect setting for some deep mind and body wind down. Alternatively you can join a class. Yoga classes run in sports halls, but also on the beach and around some of Portugal's hotels. The Algarve in particular has many yoga teachers practising on its shores. You can even give yoga a go first before you set off on adventures. Yoga is said to be the perfect way to prepare the body for high energy activities.
Holidays in Portugal are all about sleepy siestas, sardine barbeques at sunset, wine tasting and wandering around the picturesque towns and villages. But for anyone who likes to experience the natural world of Portugal close up, there's a wide choice in adventure activities and thrilling experiences to be had. Now's your chance to have fun doing something you've never tried before.