Five galleries and museums to visit in Venice
With its intricate, pretty network of canals, stunning architecture and delicious food, not to mention its air of romance, Venice is a favourite holiday destination for tourists from around the world.
The city is also renowned for its wealth of art. From the late Middle Ages until the mid-18th century, legendary artists lived and worked in Venice, including Tintoretto, Titian, Canaletto and Tiepolo. These masters and artists from other eras are celebrated in Venice. It may be a relatively small city but there are countless galleries and museums showing impressive collections and exhibitions both large and small.
Many of the most popular venues are located in the compact Centro Storico, which is best navigated on foot. This makes them easy to get to from the main Venice hotels and several feature on the guided tours that are often provided with package holidays.
Here are five interesting museums and galleries to whet your appetite ahead of your holiday to Venice: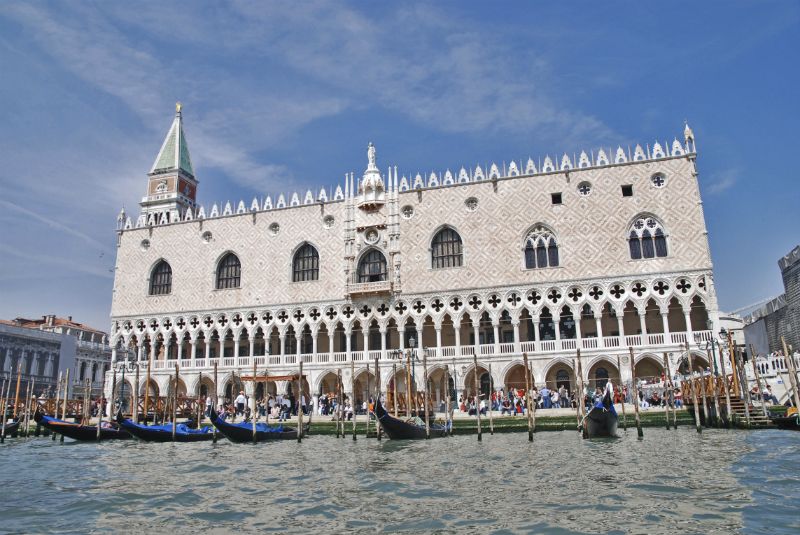 1. Doge's Palace,  San Marco, 1, 30135
One of the most famous buildings in Venice, Doge's Palace (Palazzo Ducale in Italian) was the main residence of the Doge of Venice, who ruled the former Republic of Venice, and once at the heart of Venice's political and judicial life.
Opened as a museum in the 1920s, Doge's Palace, in Piazza San Marco, is among the finest examples of Venetian Gothic architecture. Highlights include the Doge's apartment, political chambers, prison cells known as I Pozzi (the wells), and the incredibly ornate details of the interior, such as Scala D'Oro (golden staircase). The museum also houses several paintings by famous artists such as Veronese and Tiziano.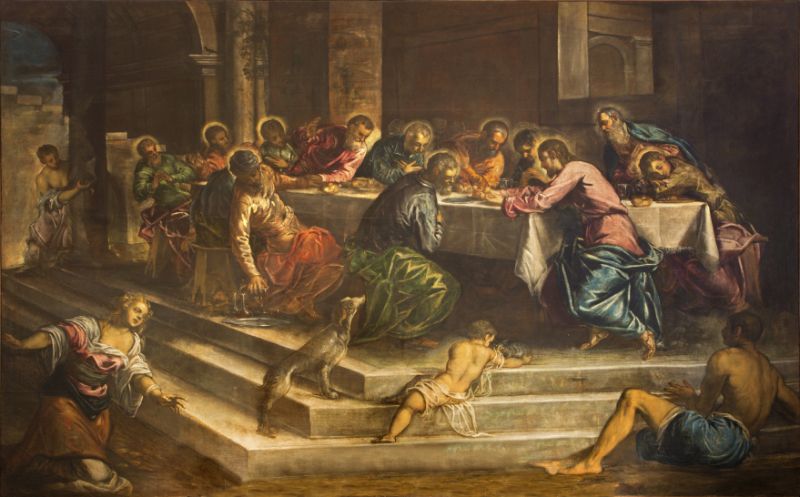 2. Gallerie dell'Accademia , Campo della Carità 1050
This gallery of treasures is definitely one of Venice's must-see sights. The collection of the Academia showcases the city over 500 years, spanning the 14th to the 18th centuries and resulting in a stunning display of styles and colours. Work by the painting masters of Venice, Italy and wider Europe is displayed over 24 rooms, from Alberegno and Carpaccio, to Renaissance artists such as Titian and Tintoretto.
Unsurprisingly, Gallerie dell'Accademia is one of the most visited galleries in Venice so purchasing tickets in advance is highly advisable.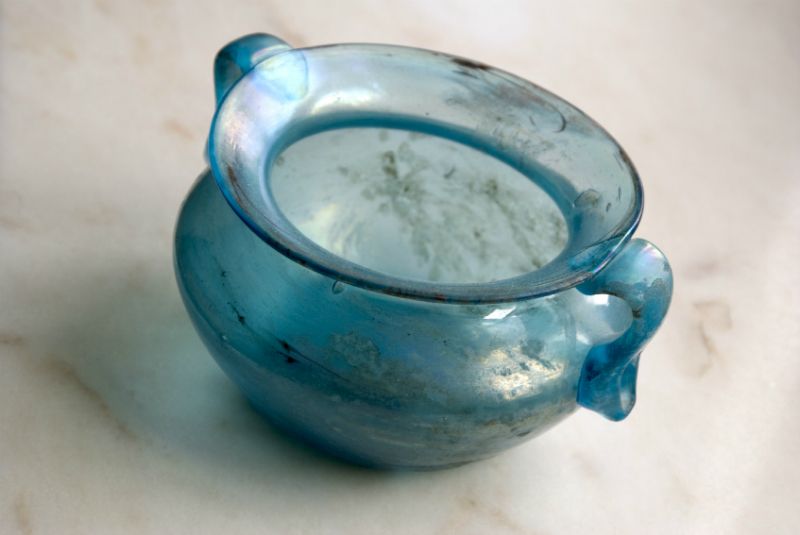 3. Museo del Vetro , Fondamenta Giustinian 8
Glassmaking is a symbol of Venice's past and present. Museo del Vetro, or Glass Museum, tells the history of this important and long-established craft and the glass-blowing technique still used today can be traced back to the first century BC.
Beautiful wares are displayed in chronological order, from Roman glass right up to contemporary creations, including Luciano Gaspari's designs from the early 1980s. The museum is located within the Palazzo Giustinian, the ancient residence of the bishops of Torcello.
The Glass Museum can be reached by water taxi, train or car. Murano is known as the glass island and souvenir shops, selling all manner of jewellery, paperweights and ornaments, aren't hard to find. Some local glassmakers also offer short demonstration visits for tourists.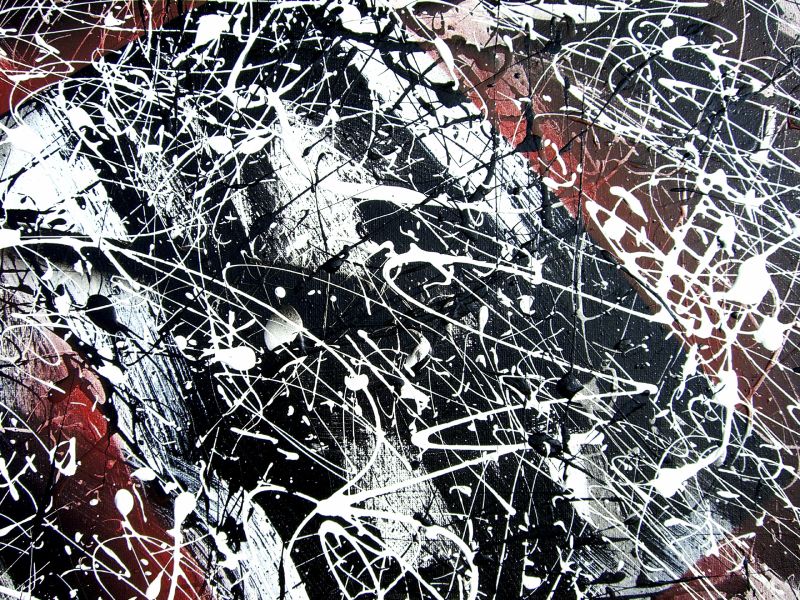 4. Peggy Guggenheim Collection,  Palazzo Venier dei Leoni 704
Regarded as the most important public display of 20th century European art in Italy, the Peggy Guggenheim Collection is located on the Grand Canal in her former home, Palazzo Venier dei Leoni – an 18th century palace.
The wealthy American art patron settled in Venice and spent the last 30 years of her life here. The museum houses her vast personal collection which includes masterpieces by some of the most well-known artists of the 20th century: Jackson Pollock, Kandinsky, Picasso, Rothko, Dalí and Max Ernst, as well as works by many lesser-known artists.
The museum also shows temporary exhibitions and has a sculpture garden with works by a range of international artists, including Barbara Hepworth and Anish Kapoor.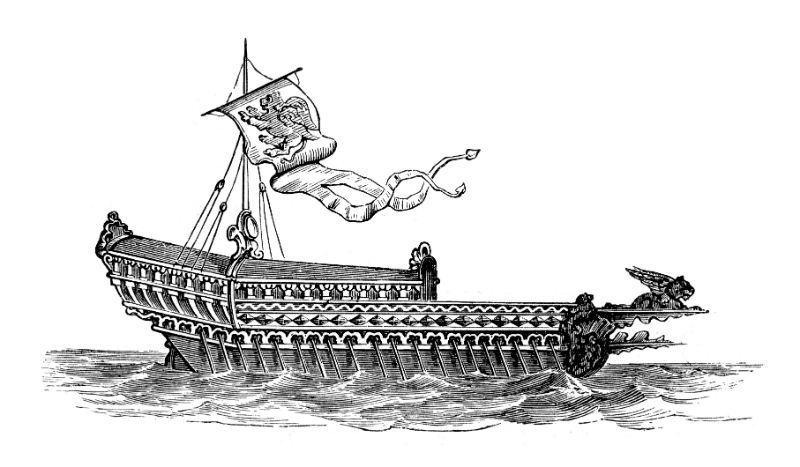 5. Naval Museum , Riva San Biagio 2148
If you have an interest in seafaring, you will be in your element at Museo Storico Navale, or Naval Museum, which has no less than 42 exhibition rooms over four floors.
Presenting a comprehensive overview of the city's extensive maritime history, the museum holds artefacts from around the world: Viking crafts, wartime weapons, models of vessels – including the Bucintoro, the gilded ceremonial barge belonging to the Doge, and destroyed by Napoleonic troops in 1798.
There is also a room devoted to life-size ceremonial gondolas, including one belonging to Peggy Guggenheim. Note that renovation work at the museum began in May 2015.