A holiday to Tampa can include a little bit of culture
Tampa is a lively city on the west coast of Florida. It sits on Tampa Bay, overlooking the water and is just a few miles away from a number of beautiful, white, sandy beaches. The city has lots of different areas – there's a port where cruise ships dock, a financial district with towering, glass-fronted skyscrapers and a pretty riverside park where you can walk for miles.
There are many magnificent hotels in Tampa, some are along the waterfront with views over the harbour and others are handy for the Convention Centre.
Tampa has a number of cultural attractions which are often missed out on by holidaymakers, so if you are spending time in this part of Florida, why not take in some of these attractions to see a different side of the 'Sunshine State'?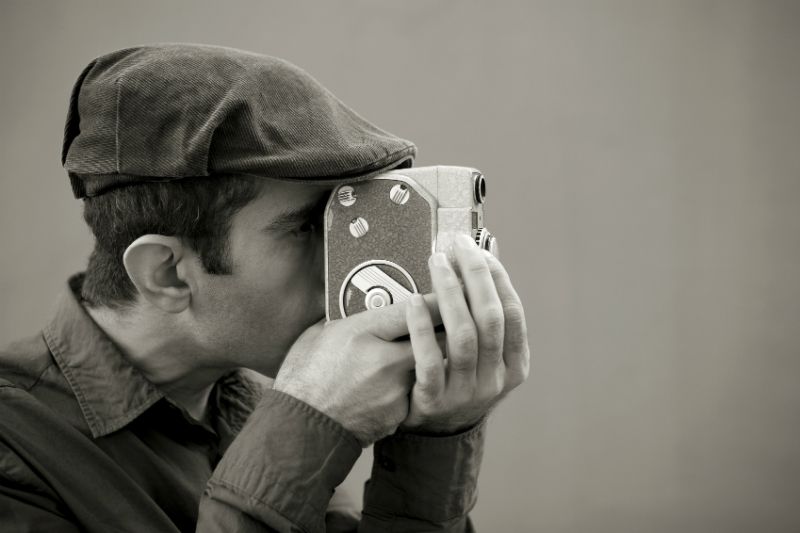 Art
Overlooking the water at Gasparilla Plaza is a large, modern building which is the Tampa Museum of Art. This houses permanent exhibitions, including contemporary work as well as Roman art and ancient statues from the first century AD. You will also find exhibitions of travelling pieces and seasonal collections. This could be the perfect place to spend a lovely couple of hours in the cool, air-conditioned building, taking in paintings, cinema art and fine sculptures.
History
The Tampa Bay History Centre is a three-story building which takes visitors through 12,000 years of the area's history. There are ancient tools, old maps, war memorabilia, books and paintings which bring the past to life. You can learn a lot about the local people, cigar manufacturing, Seminole Indians and agriculture in the area. It takes about two hours to tour the whole museum and there's a Columbian café there which is good for lunch or a cool drink.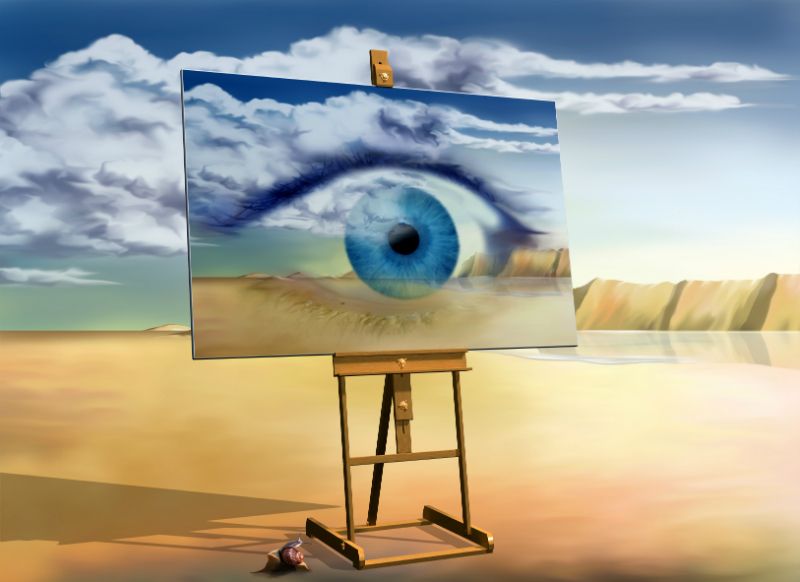 Dalí Museum
Just a few miles away, in St Petersburg, is a museum filled with work by Spanish artist Salvador Dalí. There is a permanent exhibition displaying some of his best-known canvasses and sculptures, as well as special events which run throughout the year. Here you will find a lot of information about Dalí plus a gift shop – well worth the short trip.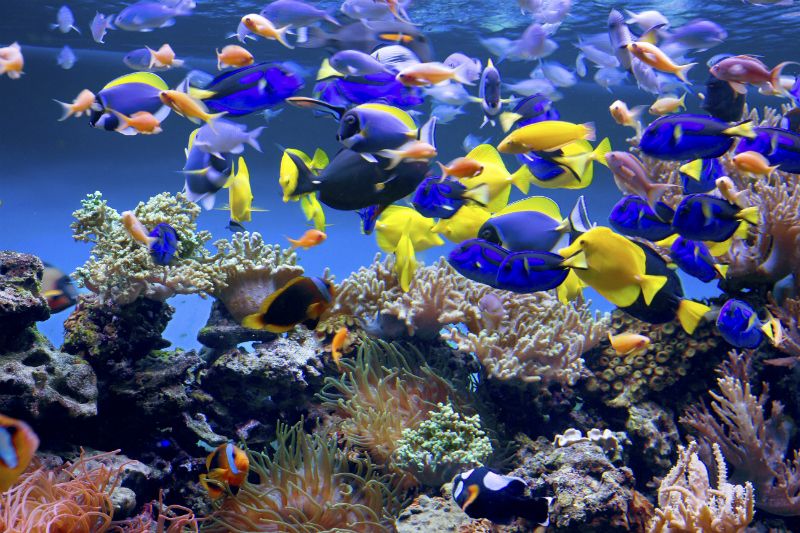 Tampa Aquarium
A holiday to Tampa wouldn't be complete without a trip to the aquarium. After all, the area is surrounded by water. At the aquarium, there are all kinds of marine life to see and learn about – over 20,000 creatures are housed there. You can spend your time viewing the sharks, stingrays, otters and dolphins, then enjoy short shows featuring penguins and other sea mammals. There is also the opportunity to experience the Florida wetlands and a magnificent coral reef.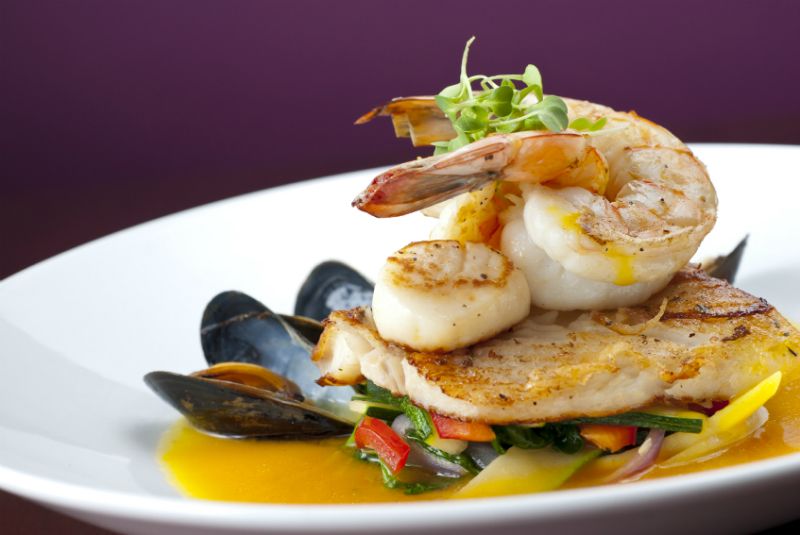 Fine dining Tampa
America is known for its burger and pizza places, but there are plenty of gourmet restaurants in the city if you'd prefer something a little more fancy.
Look out for the restaurants in harbour front hotels in Tampa which serve up delicately cooked sea food and fish dishes. The Hyatt at Tampa Bay has an eatery which is often highly recommended. There are a couple of French restaurants in West Kennedy Boulevard which offer the newest trends in dining, and several fine Italian places are nearby too.
If you like a nice wine, there are quite a few wine bars with trendy seating areas dotted around the city.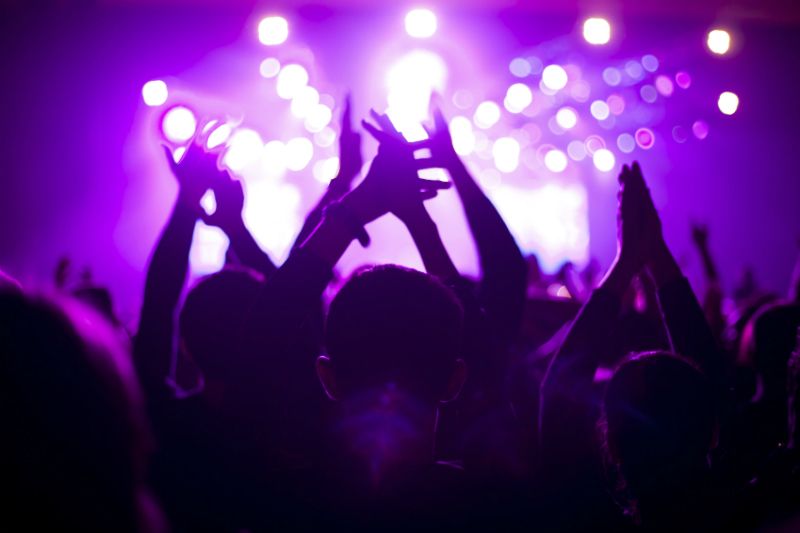 Amalie Arena
The arena is huge, with an ever-changing list of events on offer. There are concerts, bridal exhibitions, shows like Cirque du Soleil and a host of others. After you have booked your holiday to Tampa, check what's on at the arena to see if you can buy tickets for one of your favourite acts.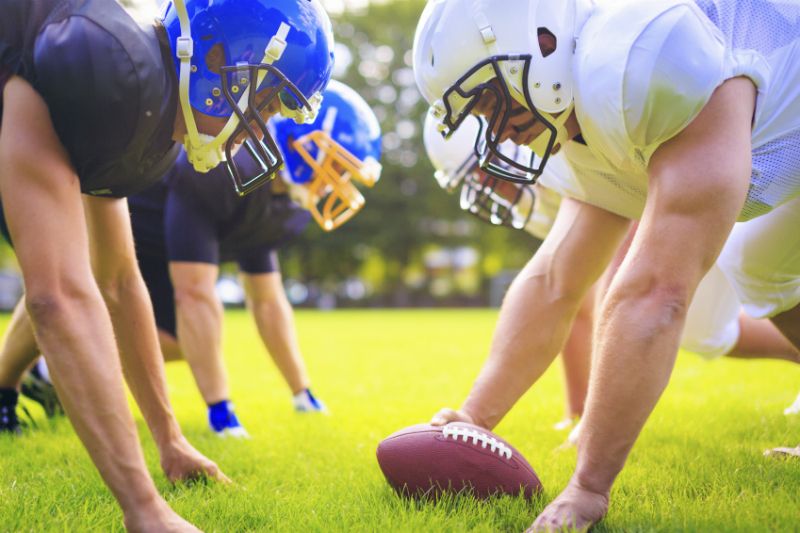 Sporting events
If you enjoy watching sports, why not see if you can go to a game while you are in Tampa? For American football, look out for tickets to see the Tampa Bay Buccaneers, where they fire a cannon every time the home team score.
The Tampa Bay Rays are the local baseball team and the ice hockey team are called Tampa Bay Lightning. Depending on the time of year you are visiting, one of these teams might be playing, so why not take in a game and live like a Floridian for a couple of hours?