A local's guide to exploring Dublin
Dublin delights in whisking mature travellers into its vibrant atmosphere, taking them on a journey into Georgian brilliance, seaside charm, and lots of green. This is a city that remembers its turbulent past yet always lives in the present, creating a lively Dublin holiday opportunity with fabulous art and culture to enjoy.
Just like a pint of Guinness can only truly come from a pub in Ireland, a guide to Dublin is best elucidated by a local. This guide is packed with attractions, free things to do, and day trip ideas for your Dublin holiday: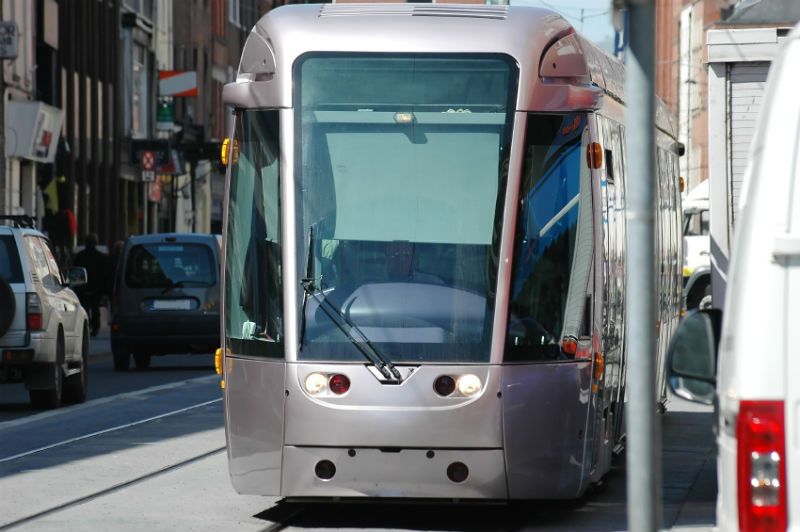 Getting to Dublin and getting around
Various airlines offer cheap flights to Dublin from the UK, notably British Airways, Ryanair, Flybe and Aer Lingus. From the airport, Airlink 747 and Aircoach offer a short bus transfer to various stops in the city ( approx €6-7) and a taxi costs around €30. You could also catch the ferry from Holyhead, a journey that now takes less than three hours. Mature travellers could consider the three-day Freedom ticket; available at the airport, this allows unlimited travel on all buses, local rail services and the Airlink bus for about €33. Transport for Ireland has interactive public transport maps that you can download.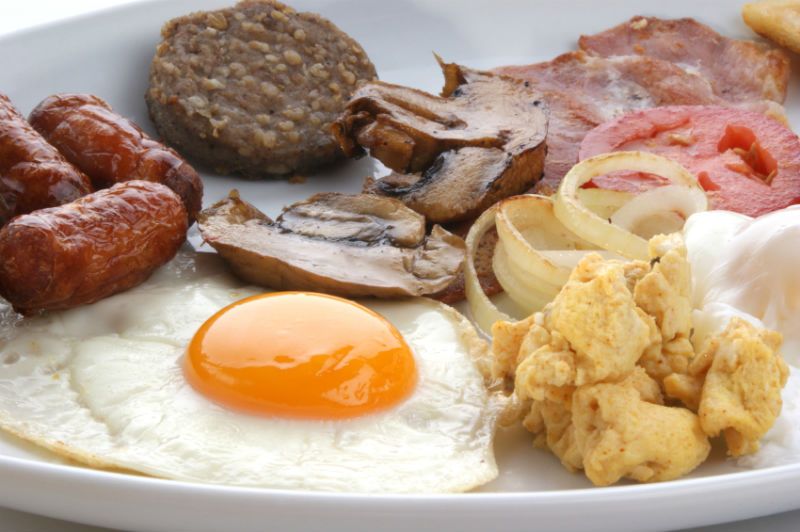 Dublin hotels
There's no need to venture too far from the centre for well-priced Dublin hotels. Other than the immediate vicinity of O'Connell Street and Grafton Street, mid-range Dublin hotels cost around €70 – €100 for a double. The city is fond of smaller owner-managed Dublin hotels and guesthouses, so expect excellent service and a hearty Irish breakfast to come as standard.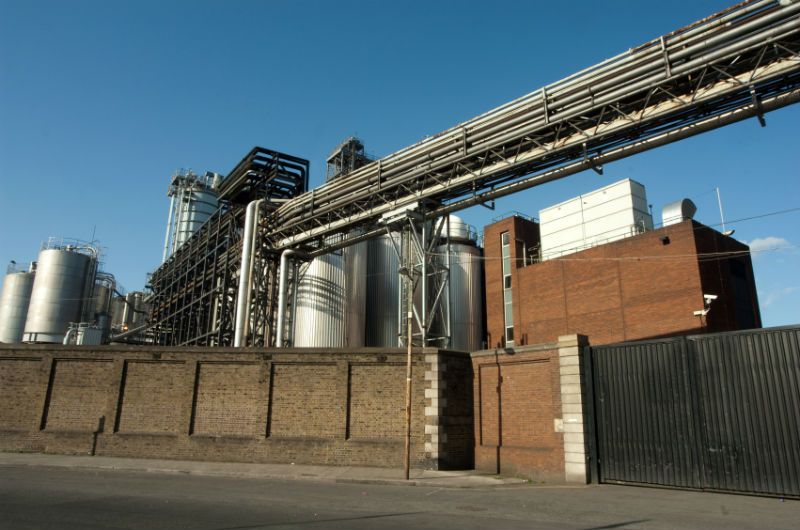 Iconic attractions for your Dublin holiday
Dublin's idiosyncratic attractions spill out from the waterfront, each celebrating a distinct piece of Irish history or local lifestyle. The majority of paid attractions offer a senior citizen discounts if you are aged over 65 and you can skip any queues by booking online.
Discover the history of the black stuff and sip a pint from the rooftop Gravity Bar at the Guinness Storehouse, Dublin's most popular attraction.
Relive Irish history with a guided tour of Glasnevin Cemetery, a striking and poignant space in North Dublin.
Dublin is a UNESCO city of literature, something wonderfully experienced at the Old Library and Book of Kells Exhibition, where the oak bookshelves are elegantly filled with rare treasures. After the library, the nearby green spaces of Trinity College make for perfect picnic spots.
The Dublin Writers Museum and Marsh's Library are other superb literary stops on a Dublin holiday.
Dramatic and sometimes gory history is resurrected on a guided tour of Kilmainham Gaol, a former prison that's integral to Ireland's independence story.
Venture into the crypt of 11th century Christ Church Cathedral (Ireland's oldest), or savour the silence of St Patrick's Cathedral (Ireland's largest).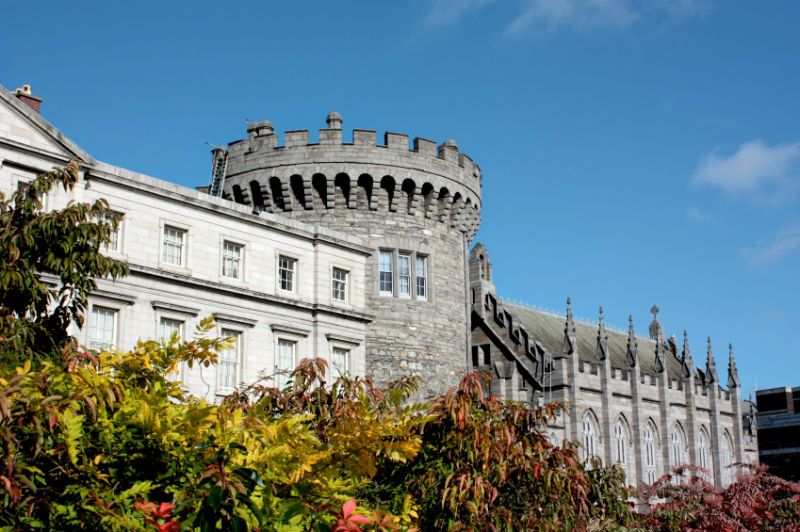 Free things to do in Dublin
Many of Dublin's finest attractions come completely free.
Explore the shops and neoclassical architecture of O'Connell Street, Dublin's central thoroughfare and a magnet of bars, bookshops, and 19th century landmarks. Make sure you check out the famous General Post Office.
Monet, Renoir, Manet…a world-class art collection is visible for free in a stunning Georgian townhouse known as the Dublin City Gallery, Hugh Lane.
There are two free National Museums of Ireland and both are located in Dublin; the Museum of Natural History holds captivating remnants from across the centuries while the Museum of Decorative Arts is more kitsch and focuses on quirky porcelain, furniture, and ceramics.
Dublin Castle can fill most of a day, the early 13th century complex home to many courts, free museums, and chapels. Then there's the Celtic history of Dubh Linn Gardens and an hour refuelling at the Dubh Linn tea rooms. Note that castle entry is free but guided tours cost about €4 and some temporary exhibitions sometimes charge an entry fee.
Marvel at the collections of Chester Beatty Library, its galleries packed with historic books from around the world, including Chinese jade, Islamic masterpieces, and colourful early Christian literature. Then stop for a rest in the soothing rooftop Oriental garden.
Get lost in the squares and cobblestone lanes of Temple Bar, a network of bohemian charm and quirky boutiques. If you're here on Saturdays, don't miss the craft and food markets. But try to avoid weekend evenings when boisterous party groups can sometimes ruin the atmosphere.
Wander along the riverside and explore the National Botanic Gardens, a place of easy indoor and outdoor walks through lush gardens.
Easy day trips from Dublin
On an extended Dublin holiday, there's lots of choice for a relaxed break from the city. All these attractions can be accessed by public transport from the centre or on tours readily organised by Dublin hotels.
North Bull Island is nestled between mountains and sea, a sandy expanse that's great for bird watching, lounging on the sand and enjoying the views back over Dublin.
Tiny Howth village is filled with steep, colourful streets and a cute working harbour of sailboats and piers.
12th century Malahide Castle dominates Dublin Bay and is one of Ireland's best reminders of medieval history.
Victorian Dun Laughaire harbour stands beside the beautiful beach of Sandycove, with the two connected by a fine 20 minute walk alongside the Irish Sea.
Ireland is remarkably small and a guided day trip can take you to some of the country's most famous sights, like Blarney Castle, the Cliffs of Moher, or Galway Bay.