Attractions to see and things do in Miami
Whether you're looking to shop, dine, drink, relax or visit the sights, there's a huge amount to see and do during your holiday in Miami. In no particular order, we've compiled a list of some the attractions to be explored in this exciting and vibrant city: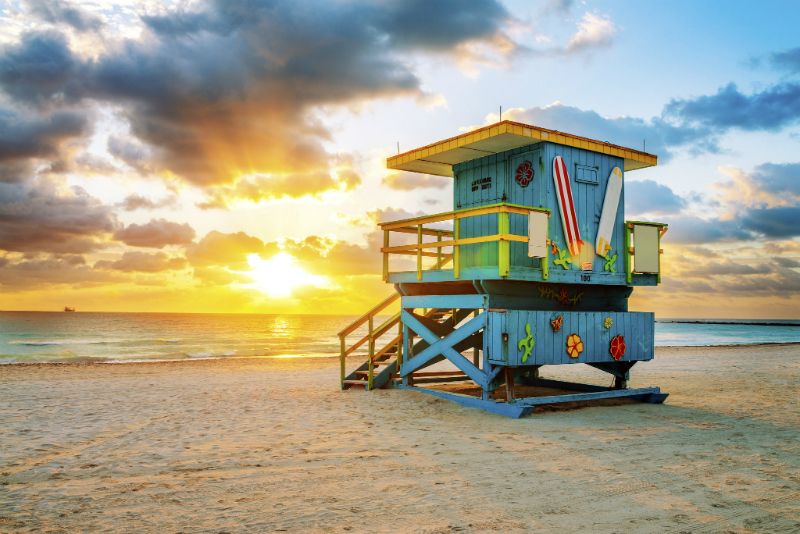 South Beach
Miami is a city full of attractive hotels, but for real architectural wonders, you may want to head to South Beach for the majestic art deco buildings from a golden era of design that spanned from the 1920s to the 1940s.
Park Central Hotel and the Imperial, on Ocean Drive, are stunning examples of the art deco style, and could be a good starting place in which to explore the rest of this district and its beautiful buildings.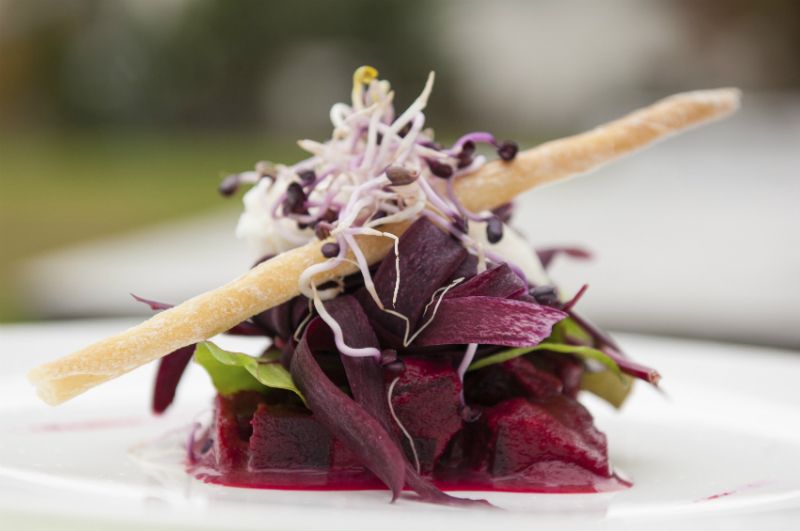 The Forge
For a real taste of Miami glamour, you might like to book a table at The Forge; a restaurant and club boasting an opulent interior with decadent steak and fish dishes alongside some of the finest wines available in the city. Head here for dinner if you're looking to eat in style and grandeur.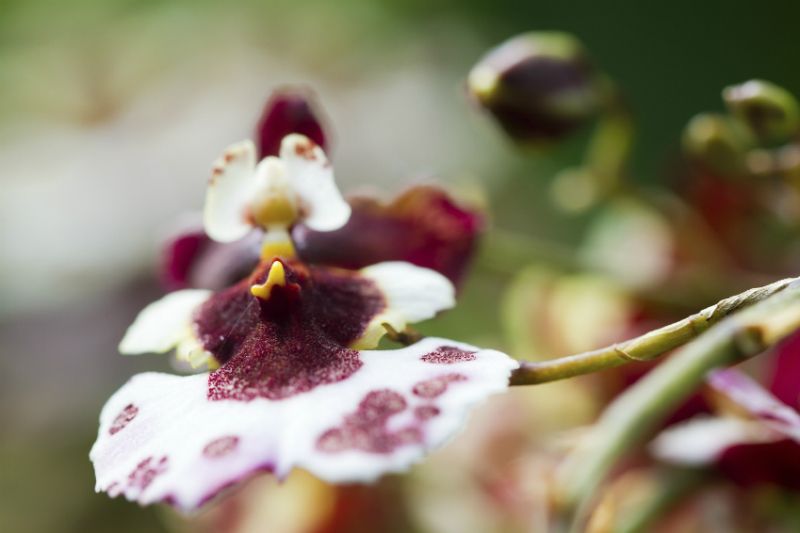 Miami Beach Botanical Garden
With a recent $1.2 million refurbishment, the Miami Beach Botanical Garden offers 2.6 acres of beautiful plants, flowers and landscape architecture, all for free. There's a weekly farmers market where local traders sell quality produce, and the gardens are a fine way to spend an afternoon away from the hustle and bustle of the city.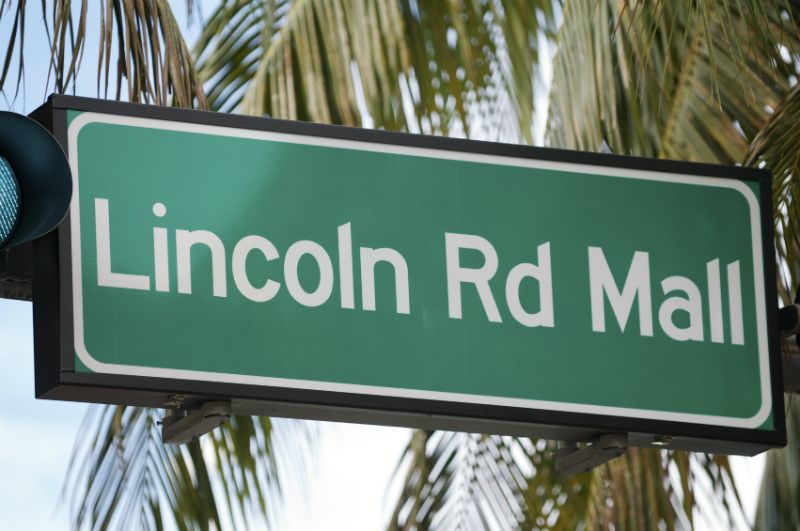 Lincoln Road Mall
Miami is full of places to shop, but the Lincoln Road Mall designed in the 1950s by legendary architect Morris Lapidus, offers everything from great cafes to designer boutiques, clubs and cultural attractions. Nearby Aventura Mall may be worth a visit, boasting large department stores such as Bloomingdales and Macy's.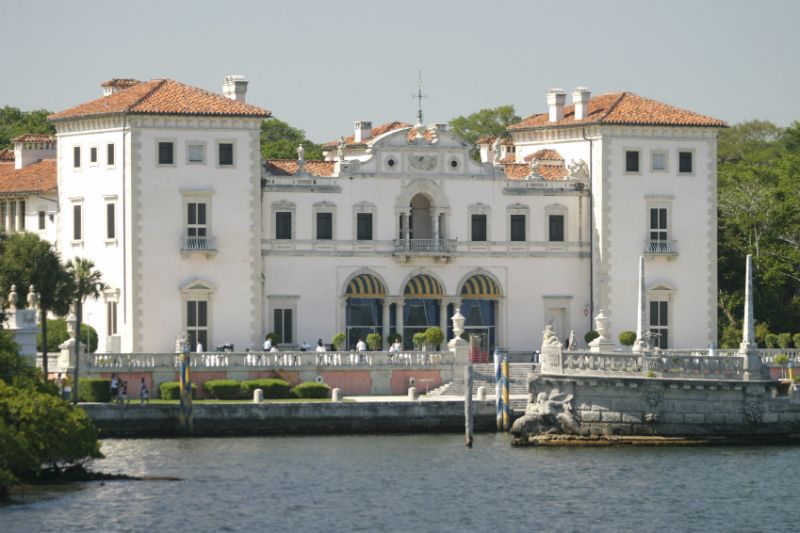 Vizcaya Museums and Gardens
Renaissance Europe in southern Florida, the Vizcaya Museums and its Gardens were commissioned by Europe-loving businessman James Deering in the early 20th century. Its sumptuous interior houses a huge collection of antiques dating from the 16th to 19th century.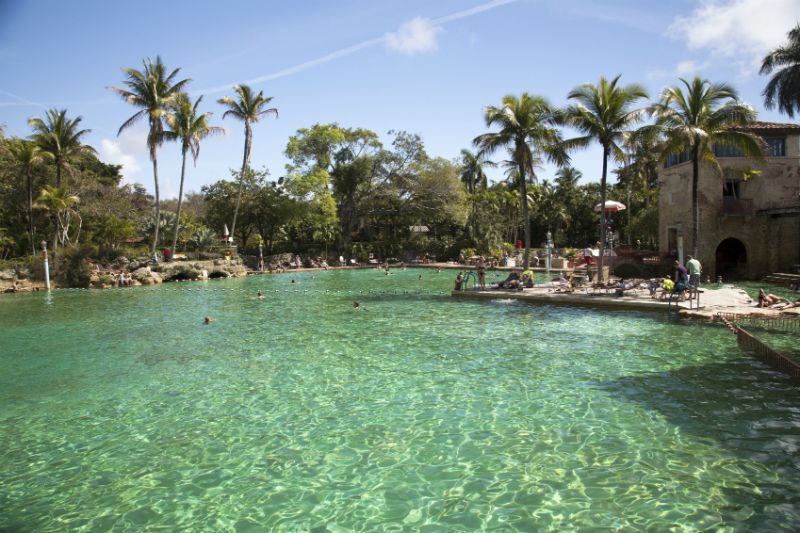 Venetian Pool
This outdoor swimming pool is intriguing to visit. Housed in a former quarry, it was converted to an Italian-style villa and pool in the 1920s boasting lush waterfalls and period features. Even though it's an imitation, there's an undeniable charm and beauty that has kept Miamians and holidaymakers alike coming here for decades.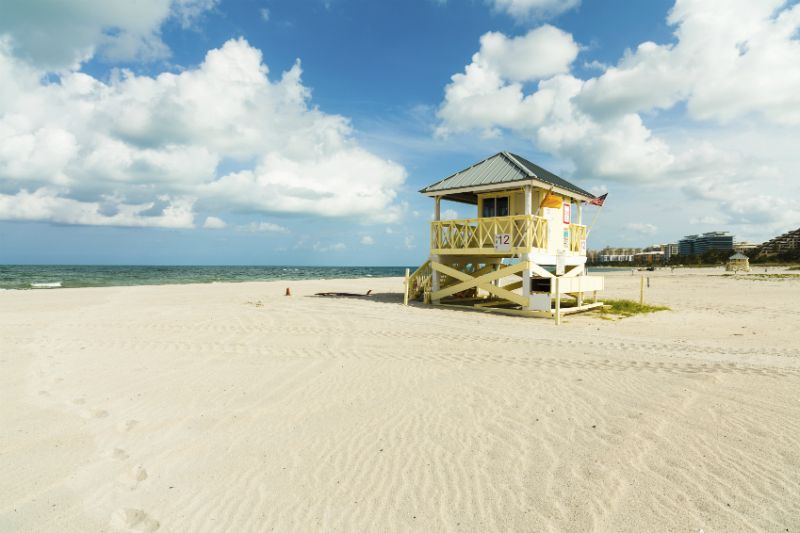 Key Biscayne
For one of the most peaceful beach experiences near Miami, you may want to head to northernmost island in Florida Keys for its pristine beaches, beautiful views of the city, parks and cycle routes.
This is the place to unwind and relax in peace and quiet, where the shopping and nightlife makes way for tranquillity and nature. If you feel as though you need a short break from the vibrant atmosphere of the city, then this piece of tranquillity could be well worth a visit.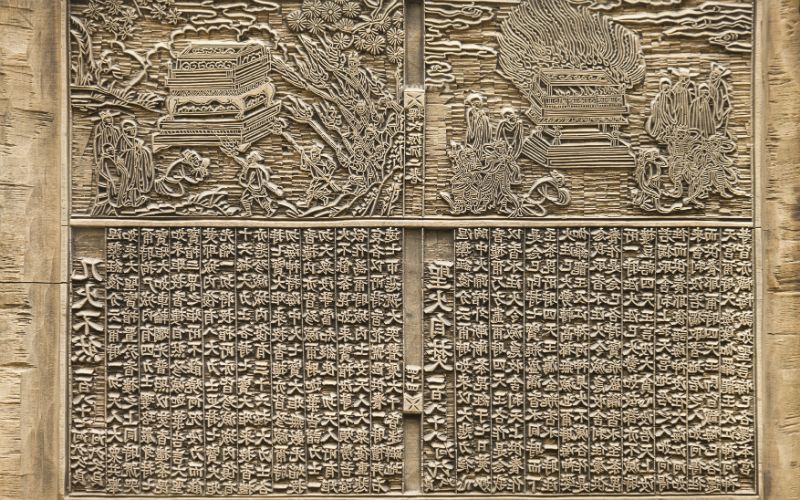 Bass Museum of Art
Recently renovated to the tune of $8m, the Bass Museum of Art is a world class gallery in Miami's South Beach 'cultural campus'. With a permanent collection comprising of old masters, 18th century English portraits, Flemish tapestries and Chinese woodblock prints, there's so much more to see. That's without mentioning the exciting roster of travelling exhibitions that stop here, from photography to outsider art and much more.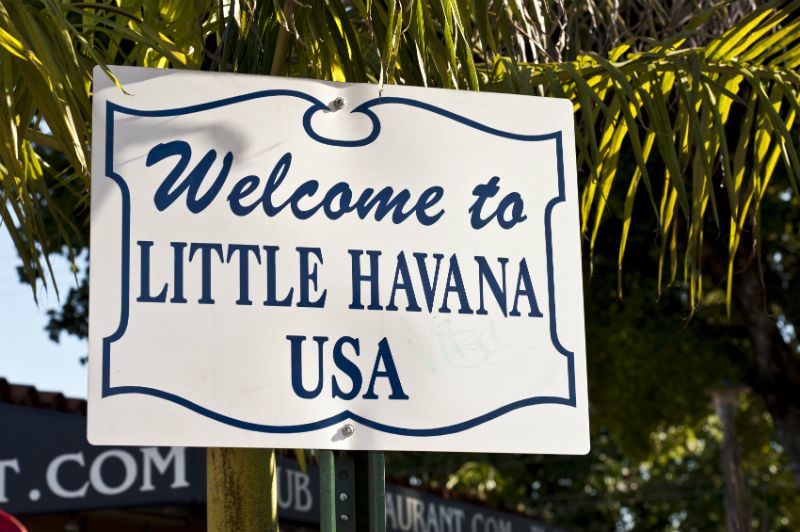 Little Havana
A fascinating area that stands testimony to the many Cuban expats who have made their home in the city. Eat authentic Cuban sandwiches at one of the local cafes and soak up the atmosphere amongst the many Latin record shops playing Cuban music in the district.
Carnaval Miami
If you are on holiday here in early March you will more than likely visit the 10-day Carnaval Miami, an annual festival of food, music and almost everything else.
The Latin jazz festival offers an opportunity to bask in Miami's musical heritage, whilst Little Havana sees over a million people on the streets for all kinds of live entertainment, from salsa to reggae and much more.