Beach and family holidays in Vilamoura
The Algarve's Vilamoura is known the world over as a leading golfing resort with several championship courses. But there is far more to this Portuguese resort than just golf. It has some of the best beaches in Europe so if you are looking to enjoy a break away from the golf course, or enjoy family days out, why not explore the wide range of beaches and attractions on offer?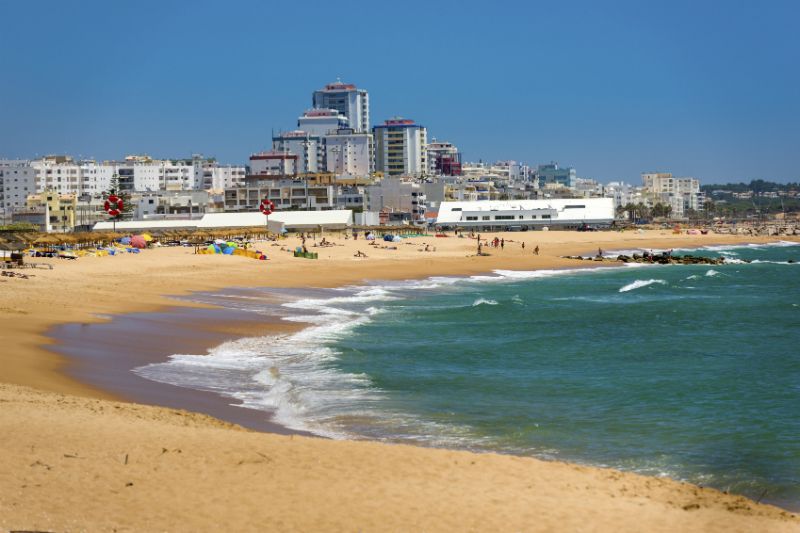 Beaches
One of the best known beaches in Vilamoura is Praia da Marinha (Vilamoura Beach).
Praia da Marinha is breathtakingly beautiful with rugged cliffs and a romantic cove setting. Fine powdery sand and crystal clear water makes this a gem of the Atlantic coast. The water quality means it is a perfect destination for snorkellers, swimmers and fans of water sports, including jet skiing, paragliding, windsurfing and banana boating. It is lifeguarded throughout the summer months. Snorkellers love the array of marine life that can be found along the rocks and kids love exploring the rock pools and caves created by the unique rock formations. The beach is not large compared to other beaches in the area so it can become busy in the summer months. The cliffs above the beach have many renowned walks and trails to explore.
Another renowned beach in Vilamoura is Praia da Falesia, situated to the west. This boasts a stunning six kilometres of golden sand and stunning backdrops. This beach is less well-known than Praia da Marinha and offers a more laid-back atmosphere, although it is increasingly popular during the peak season.
Located next to Praia da Falesia in the west is Praia da Rocha Baixinha. Like Praia da Marinha, this is frenetic busier beach with a huge array of sports and experiences on offer, from jet skiing to peddle boating. This beach is far longer than Praia da Marinha, has fewer cliffs and becomes busy during the peak season.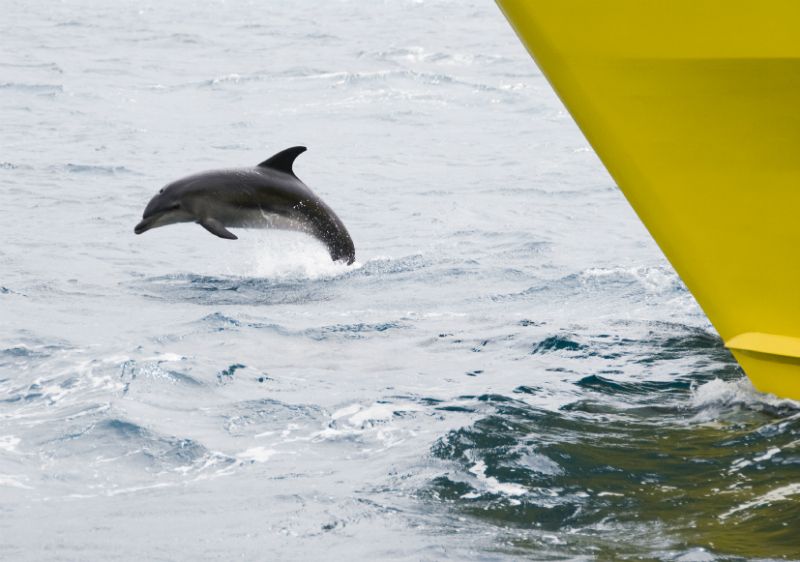 Incredible family days out
Besides beaches, there are a wide range of attractions for all the family to enjoy.
Krazy World Zoo has a wide range of animals and entertainment for all ages. It is environmentally focused, providing support for the region's wide array of flora and fauna. It is educational as well as having a great range of rides and attractions.
Zoomarine provides a unique educational experience that celebrates all marine life. Its specially designed habitats feature walk-through aquariums with dolphins, seals, sharks, sea lions and more. The park also has a large range of water rides for an unforgettable day out.
Aquashow is a large water park that features something for every member of the family and includes the highest water slide in Portugal. It also has the fearsome White Fall – a vertical drop that should appeal to adrenalin junkies everywhere.
Dolphin watching is particularly popular as are trips to view bird colonies. The spectacular coastline can be explored by a wide range of boat trips that leave Vilamoura and explore all aspects of the rich marine life that is found in the region. Booking dolphin safaris in advance is advised, especially during peak months. A range of booking kiosks can be found at the end of the marina.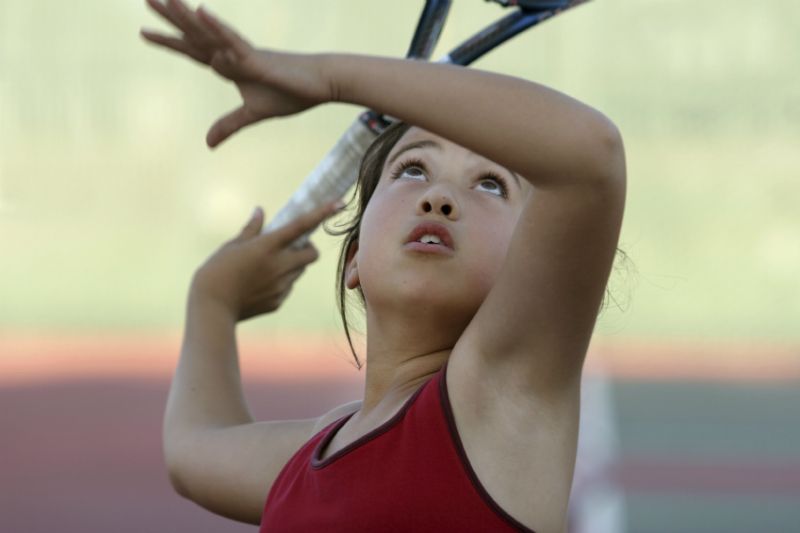 Camps for tomorrow's sports stars
Vilamoura also has all the world-class sporting facilities that come with a world renowned golf destination. Many of the sports clubs run special camps and academies for children, and some even organise family specials. Tennis is especially well catered for in the area, led by the Vilamoura Tennis Academy. Many leading family hotels in Vilamoura, such as the Hilton and the Four Seasons, operate kids clubs that often include sports camps and day trips.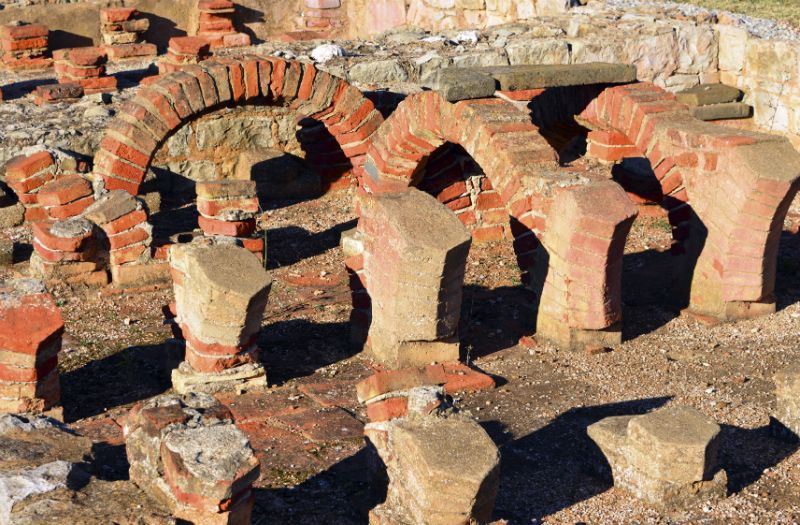 A cultural resort
You will also find art galleries featuring a wide variety of styles and museums focussing on the area's rich Roman history; however, these may not be particularly suitable for younger children.
Holidays in Vilamoura have much to offer non-golfers and their families. In fact, it has perhaps the most varied range of attractions for all ages to be found anywhere in the Algarve.