Enjoy a cultured trip to festival-mad Fuengirola
Sun, sea and sand will be high on the list of priorities for many people booking package or all-inclusive holidays in Fuengirola.
But, away from the seaside and the golf course, there's plenty for mature travellers to see and do, including historic sites and cultural attractions.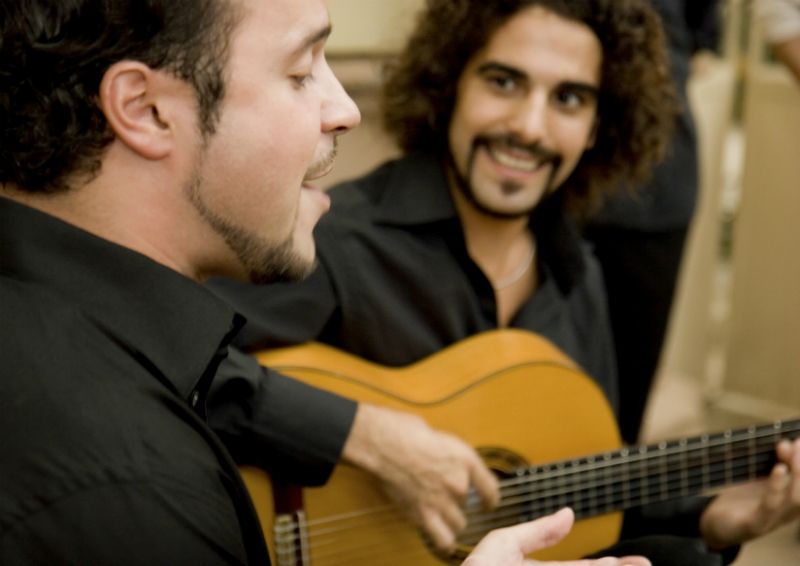 A summer of festivities
If you're thinking of booking a hotel or holiday in Fuengirola for the summer months, you'll also be arriving during the festival season. July and August see a festival of music and dance in the Castle of Sohail, with a focus on Spanish flamenco.
The castle is also the setting for a medieval market from 17 -20 August, which features stalls selling food and drink from the period, authentic medieval costume and music plus side shows.
Fuengirola also holds fiestas throughout the year, and other highlights include spectacular processions during the Easter Holy Week, which is Semana Santa in Spanish. The 23rd June is also a special time in Spain, marking La Fiesta de San Juan.
The order of the day is lots of bonfires and night parties on the beach. The tradition is to be at the waters edge at midnight, to hold hands as you walk into the sea backwards and to make a wish.
In April, the town hosts the international fair La Feria de los Pueblos. Held in the town's main fairground, this week-long event features contributions from 50 countries around the world, with each participant allocated their own caseta or stand. Contributions vary from mini-German beer festivals to Cuban music and dance with lots of different food and drink.
Listen to music, dance the night away, stuff yourself with delicacies from around the world and buy handicrafts, clothes and other gifts.
October heralds Fuengirola Fair (6th-12th) which gets under way with a giant fireworks display followed by music, food and costumes.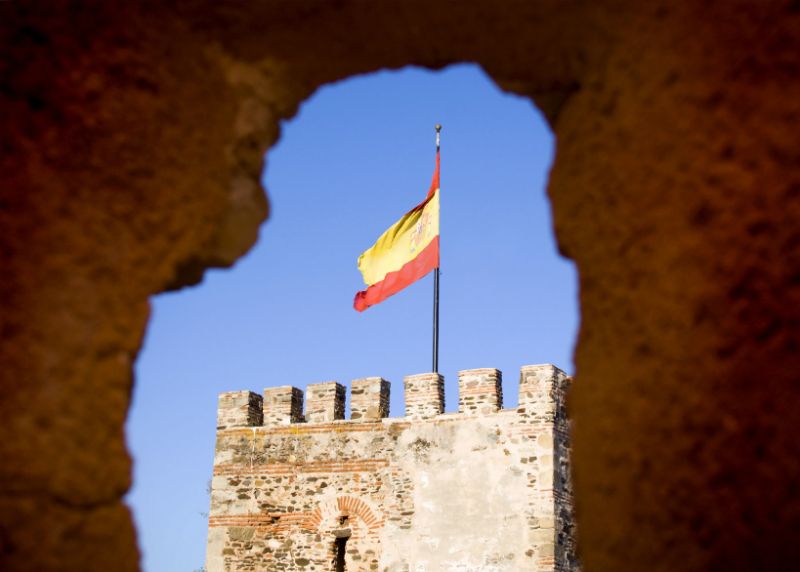 Explore the rich history of the town
Fuengirola is dominated by the massive Moorish Sohail Castle, the symbol of the town's long and turbulent history, which has seen settlements by the Phoenicians, Romans and Arabs.
The castle was built by Abd-ar-Rahman in the 10th century to strengthen coastal defences, but has been destroyed and rebuilt many times. The castle has a small museum.
Also worth exploring are the remains of the town's Roman baths and, close by, those of a Roman villa that contained two sculptures, one of which is known as the Venus of Fuengirola. These can now be seen in the local archaeological museum, which also has items from Phoenician and Moorish settlements and can be found in Spain Square.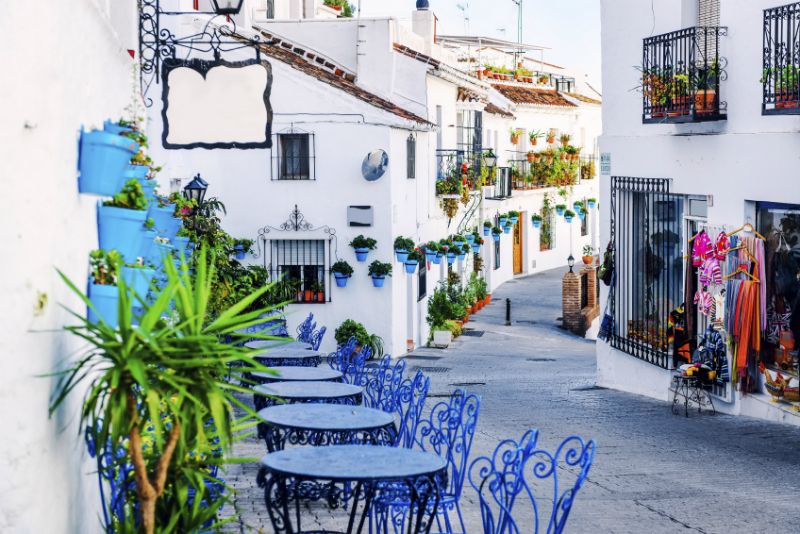 Take a trip to the pretty hillside town of Mijas Pueblo
A 20-minute bus ride from Fuengirola takes you to the ancient and picturesque hillside village of Mijas Pueblo, which provides panoramic views over Fuengirola and the Mediterranean coastline.
The village has a claim to being one of the prettiest in Spain, with traditional whitewashed houses rising up the hillside. Visit la Plaza de la Constitucion at the heart of the village, with its beautiful fountain and numerous bars, cafés and shops.
There is also a nice park inside the bullring, while Plaza de la Virgen de la Pena has a bandstand that hosts free flamenco shows every Wednesday. There are lots of small shops selling ceramics, jewellery and leather, and there are frequent festivals and events over the summer months.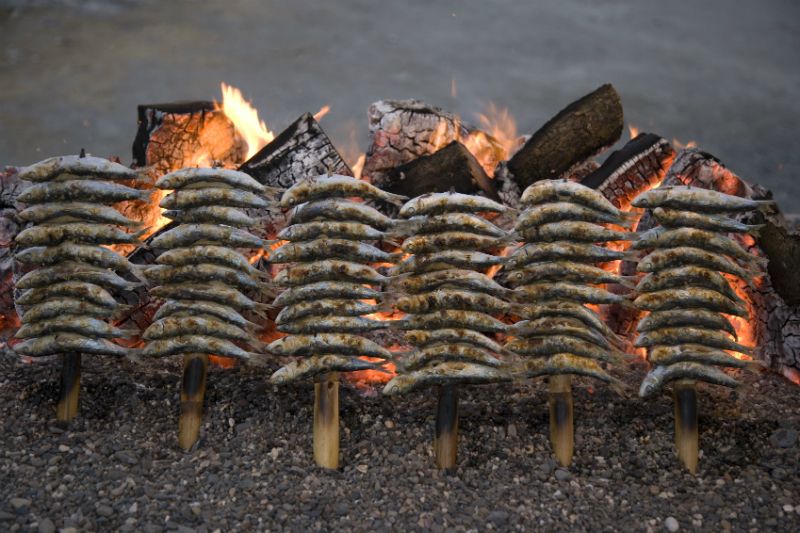 Treat yourself to some freshly-caught seafood
A couple of minutes' walk from Church Square, walking in the direction of the sea, brings you to what is known to locals as Fish Alley, or Calle Moncayo to give it its proper name.
This 1km long thoroughfare, which runs roughly parallel to the Fuengirola Promenade, is jammed with restaurants to suit every taste and pocket although, as its name suggests, seafood, freshly caught in the waters off the coast, is the main attraction. Sample Moochers Jazz Café, housed in what used to be an old fisherman's cottage, serving fine food and jazz.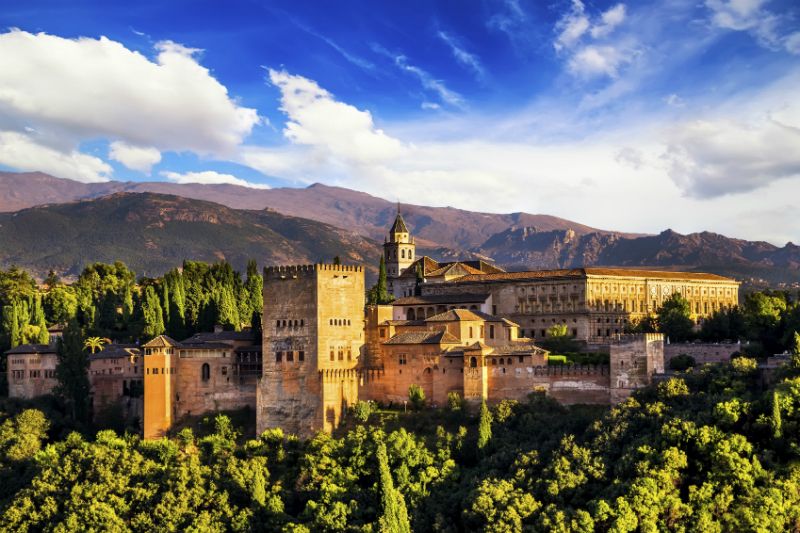 Enjoy an excursion or two
Of course anyone booking holidays or hotels in Fuengirola is not limited solely to the town. Go dolphin watching, one of a number of excursions available, while a short trip across to Benalmádena Marina also opens up days out in Malaga, or Granada, where you can visit the Alhambra Palace. Other options are Seville, Cordoba, Gibraltar and even Tangier in Morocco.
Another option from Fuengirola is a Jeep eco-safari into the Rondo mountains. Monte Aventura company offers a full-day excursion, including a three-course meal and a swim in a pool.