Film, furniture, food or F1? Festivals of Milan
Many of the world's most stunning cities are to be found in Italy, and Milan is no exception. With its stunning architecture and typically Italian piazzas, you'll be transported to another world. Known as one of the fashion capitals of the world, you'll be spoilt for choice with top designer names, but if you can't get a ticket to the ultra-exclusive Milan Fashion Week, you may be in luck with one of the many other festivals taking place throughout the year.
From furniture and food to film and Formula 1, Milan presents a varied and exciting calendar of events: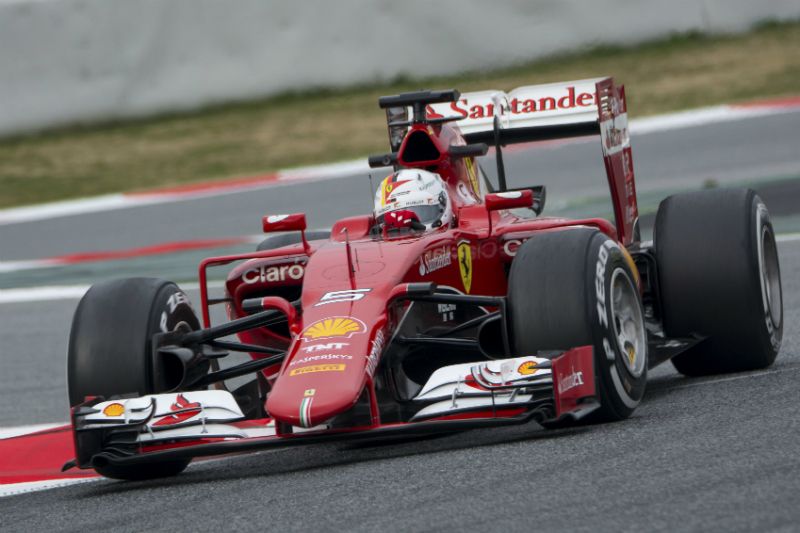 Italian F1 Grand Prix
Held in early September, the Italian Grand Prix is a wonderful opportunity to watch an exciting and fast paced sport in person. This popular motor racing event is held at La Monza; one of the earliest Grand Prix tracks ever built and boasting a crowd capacity of 137,000 around 10 miles from the city. La Monza is known for its high speeds due to the long straight sections of the track, allowing racers to drive at full throttle. If you can't make it in September, there are other events held throughout the year such as 1,000km Monza, World Touring Car Championship and Superbike World Championship.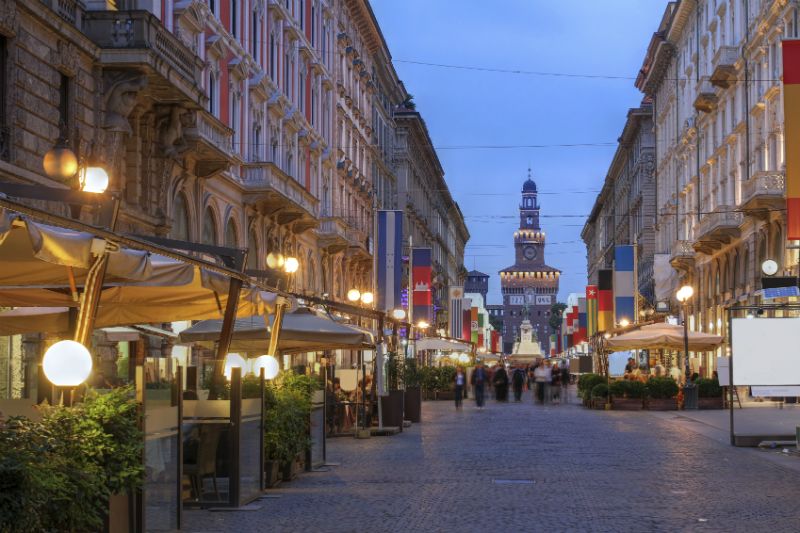 Film Festival
Also in September, the Milan film festival is an exhibition of innovative and contemporary short films. Held alongside the film festival are the Music Film Festival and Festivalino, aimed at young people. There is a mix of films from different countries and it is particularly known for encouraging emerging talent. One of the most popular movie events in Italy, you can also attend talks and Q&A sessions with directors and writers throughout the festival.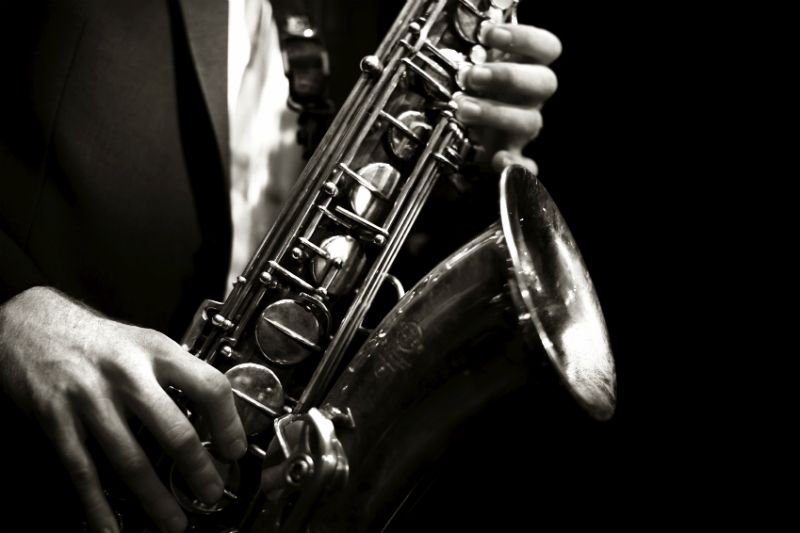 Jazz Festival
Music fans and particularly jazz fans, will be in luck during the Milan Jazz Festival. Starting in the first week of November and lasting up to a month, the festival takes place at multiple venues around the city. Famous Italian and European jazz performers offer all kinds of jazz music to satisfy the residents' passion for this genre. A story you'll tell again and again is when you walked through the streets of Milan listening to the iconic sounds of the saxophone drifting through the open doorways of the lively bars.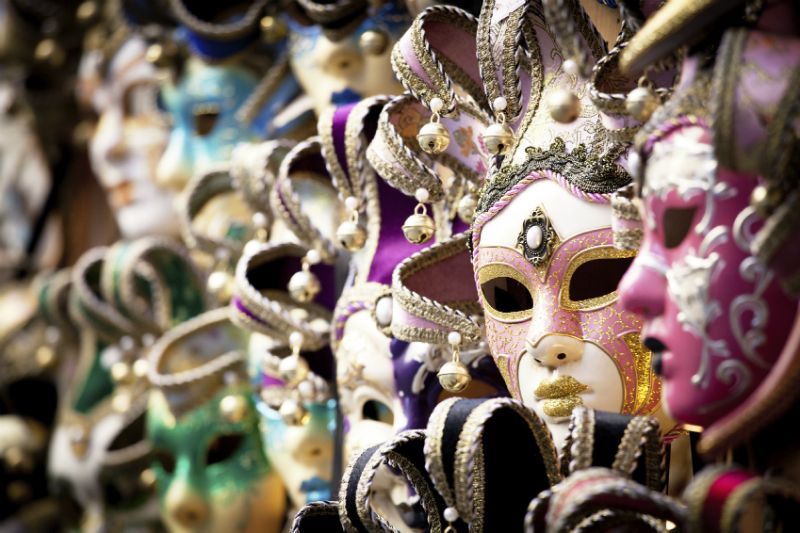 Carnival Ambrosiano
Known as the last of the carnivals, Milan's Carnival Ambrosianostarts on the first day of lent and is a loud and colourful procession of masks, floats and traditional costume. The streets are packed with spectators enjoying the atmosphere and trying to catch a glimpse of the astounding spectacles on show. Throughout the festival there are performances by street artists who may be carrying giant props or walking on stilts. If you're enjoying a holiday in Milan in February, make sure you bring your camera to capture all of those lively and colourful moments.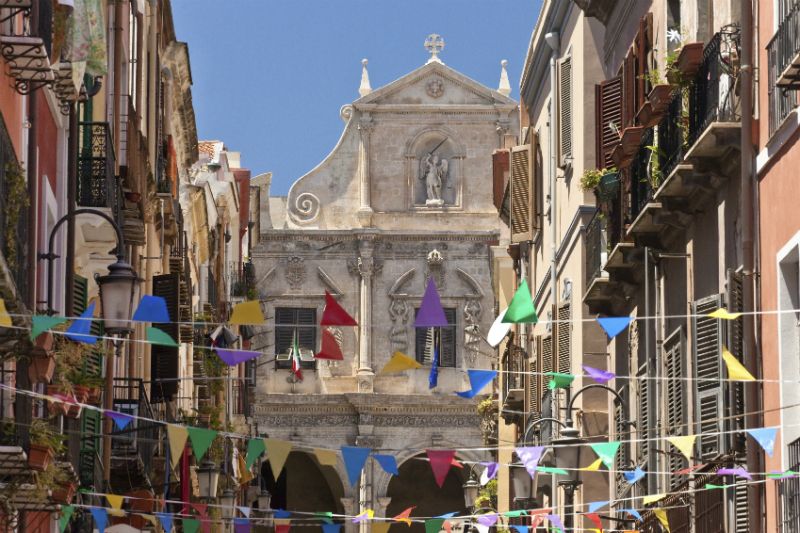 Festival of Sant'Ambrogio
A festival in honour of the city's patron saint, Saint Ambrose, is held in December and is called "O bei O bei," translated as 'so beautiful'. The festival is marked by the stunning array of local, traditional snacks likevinbrule (a spiced wine), roasted chestnuts, pancakes, roast meat, pine kernel cake, cheese, chocolates and sweets. In addition to the food, a sea of stalls sell hand crafted items, antique furniture and local souvenirs. A lively event that sees crowds enjoying all the wares brought together by this festival.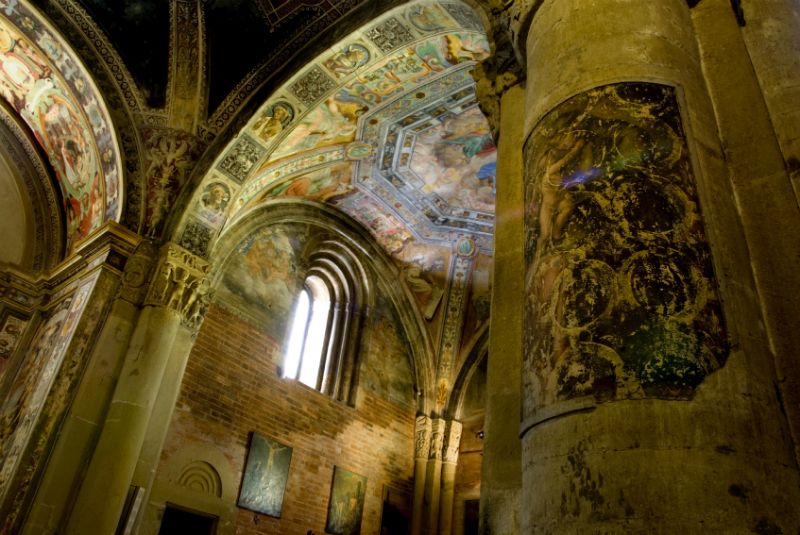 Tredesin de Mars
Tredesin de Mars dates back to the 15th century and celebrates the Milanese conversion to Christianity. St Barnabas is said to have driven his cross into a Celtic stone to leave 13 signs. The stone is now in the church of Santa Maria delParadiso. Although this has since been proven to be untrue it is still celebrated in Milan with a flower fair turning the city into a giant garden; a religious procession; and many sweet treats on offer. Whether you are a follower of religion or not, it is a Milan experience you will be glad you were part of.
In between roasted Italian coffees, grilled fresh fish and delicious local wines, there may be a festival just right for you. Enjoying a celebration specific to your destination is extra special as it depends wholly upon timing. Not everyone will experience these beautiful, unusual or moving spectacles and that gives them an extra shine, just for you.