Holidays in Cairns: more than a place to go diving!
Cairns is a wonderful holiday destination with its picturesque waterside location, easy to access Great Barrier Reef, and stunning mountains and rainforests. This is a unique part of the world, and the locals are keen to share it with you.
Cairns is rightly famous as the gateway to the Great Barrier Reef, one of nature's true wonders and is now a protected natural site. The opportunity to marvel at a rainbow array of fish and sea creatures is remarkable, whether you enjoy them from a boat, a submersible or under your own stream diving or snorkelling. But if you prefer not to get your feet wet, there are plenty of fascinating things to do in Cairns that don't involve the water: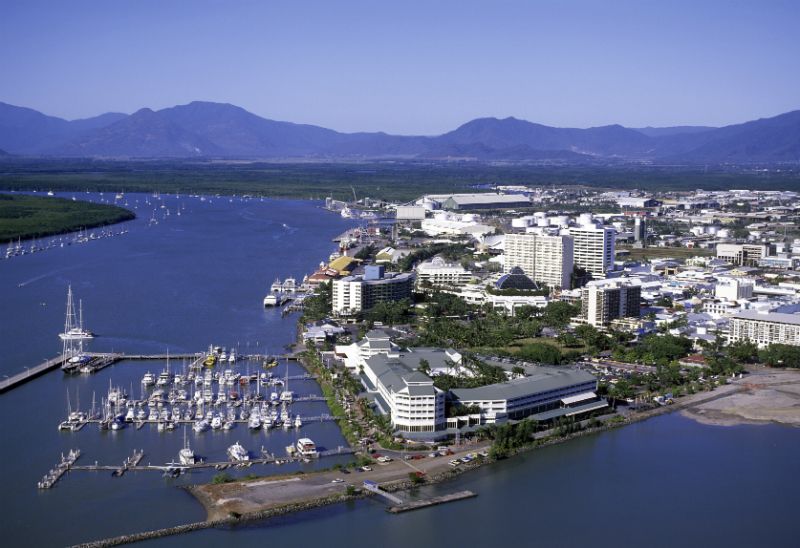 In the city
Cairns is a small and relatively quiet city with a great network of cycle paths stretching for fourteen kilometres along the sand – a wonderful way to view the city's sights and attractions as you pedal your way along at a leisurely pace, taking it all in as you go. The natural freshwater swimming holes are a great way to cool off afterwards!
The Botanical Garden is a marvelous place to appreciate the beauty of Australia's natural flora. There are also art galleries to browse through, as well as many cafés and eateries, where you can sample delicious, locally caught seafood.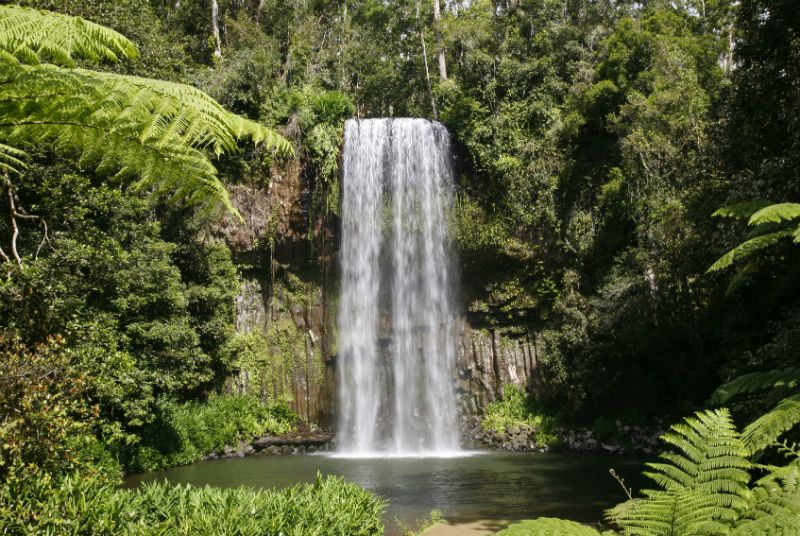 The Atherton Tableland
If Cairns is the gateway to the Great Barrier Reef, then it is also the gateway to all sorts of other wonders, both natural and man-made.
The Atherton Tableland, easily accessible from Cairns, gives a marvelous look at the natural attraction of the tropics. The stunning rainforests are World Heritage listed, and you will also discover mountains, rivers, lakes and waterfalls within some of Australia's most stunning national parks. Nestled among nature's most striking areas are rich agricultural areas and small townships, demonstrating humankind's ability to work with nature's abundant wealth.
Amongst the farm and grazing lands, which supply an astonishing wealth of fruits, grains and vegetables, you will also find an abundance of arts, crafts, music and festivals. The opportunities within the Tableland for exploring nature – bushwalking, bird watching, and spotting Australia's unique marsupials – are splendid and diverse. If your passion runs to something slightly more adventurous then hot air ballooning and white water rafting trips are also available.
The meandering roads contain stunning viewpoints, and particular highlights include Millstream Falls – Australia's widest waterfall – among others, and extinct volcano craters that are now picturesque lakes.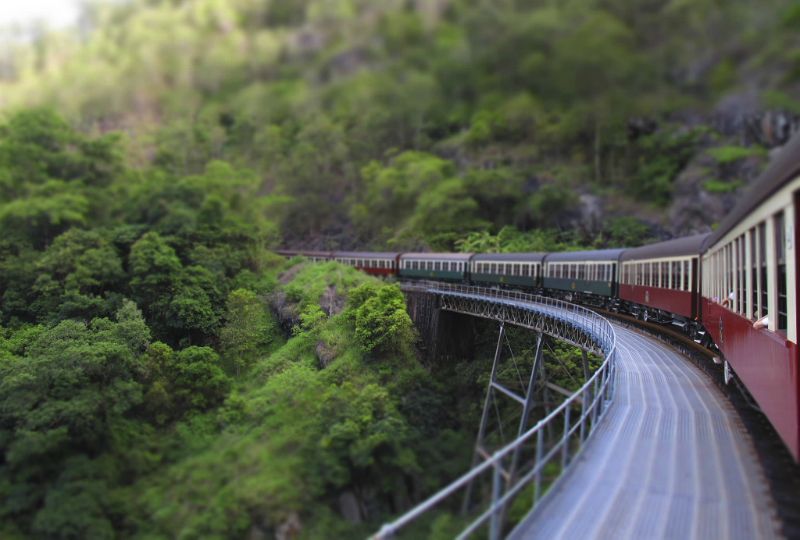 Culture in Kuranda
Kuranda Village, the hub of Kuranda, is the final stop on the Kuranda Scenic Railway, a train that gently pulls you up the mountainside through lush vegetation and into Kuranda itself. This quirky little town has established itself as the home of arts and crafts in the region. There are daily markets, galleries and shops lining the main street with many opportunities to browse and buy.
Kuranda is an excellent place to acquaint yourself with aboriginal culture, with the chance to visit an indigenous art gallery, see traditional crafts and techniques and even perhaps to learn to play that most aboriginal of instruments, the didgeridoo! From here you can also take the Skyrail Rainforest Cableway and enjoy a totally different view of the surrounding area.
You will also be well placed to discover the scenery and experience some close up encounters with the local wildlife. The cooler, mountainous climate makes for ideal walking conditions, ideal for rambling along the Barron River. If you are a keen walker, check out the variety of more arduous routes from the Speewah Conservation ark campsite and Wrights Lookout.
A shuttle bus takes you to the stunning Barron Gorge and its waterfall, which provides hydro-electric power to the area. Walking around the village itself is a pleasure, and the large fig trees attract yellow fig birds as well as the beautifully coloured parrots which are so identified with Australia.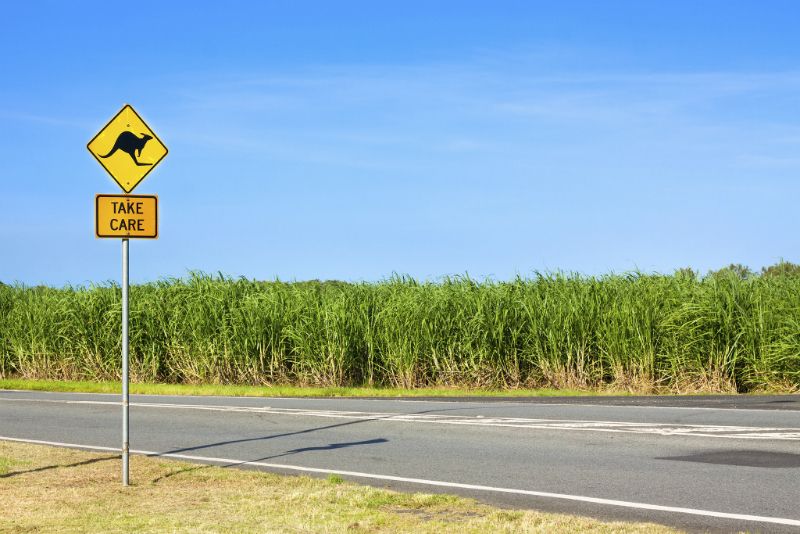 Gulf Savannah
Gulf Savannah is the place to come to acquaint yourself with Australia's pioneer heritage. The rugged landscape is punctuated with startling natural beauty in sharp contrast to the open expanses. Historic towns dot the landscape, interspersed with hot springs, fossil beds and relics from the area's mining past.
There are outback adventures to be had, via a 4 wheel drive or a railroad. Sunset over the Gulf Savannah is something that once seen is never forgotten.