Holidays in the Canaries – beyond the beach
If you're booking hotels, package or all-inclusive holidays in the Canary Islands, you'll probably already be aware that they offer holidaymakers just about perfect all-year round temperatures.
But as wonderful as the beaches are, there is a world beyond the seafront with its bustling resorts, bars, restaurants and boutiques.
Here are some exciting alternatives to being beside the sea on your holidays in the Canaries:

Explore the national parks
Four of Spain's national parks are in the Canaries, recognition in itself of these islands' beautiful, often dramatic landscapes. Two of them – those on La Gomera and Lanzarote – are UNESCO World Heritage sites, while those in Tenerife and La Palma are World Biosphere Reserves.
These sites include volcanic craters, towering peaks, ancient subtropical forests, gorges, some over 1,000m deep, waterfalls, pine forests and a vast array of flora and fauna, some of which is unique to the islands. Look out for the Canary big-eared bat and long-eared owl. So strap on those walking boots and choose from a variety of trails and mountain refuges.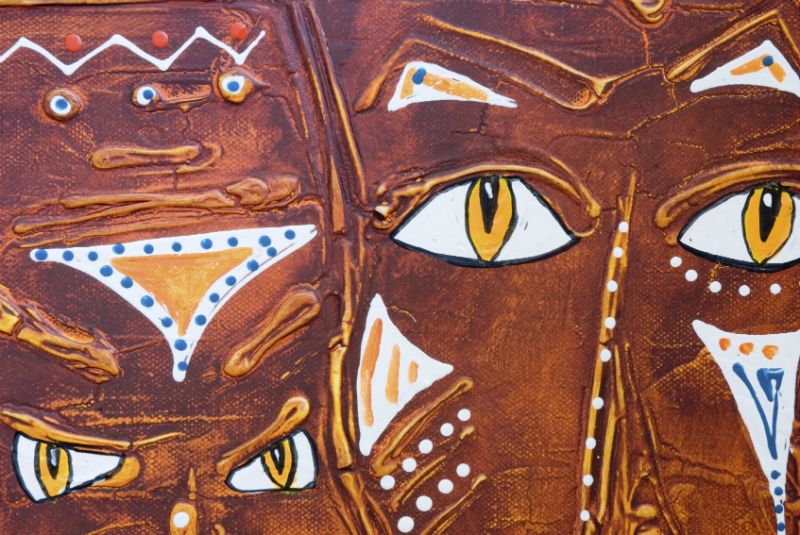 View fine art
Since its inauguration in 1989, the Centro Atlántico de Arte Moderno has established itself as a mainstay of the cultural life of Los Palmas and the Canaries.
It has also earned a name for staging some of the best avant-garde exhibitions in Spain. Its permanent collections include Canarian art from the 1930s and '40s and work by the noted artist, César Manrique. The venue also has a strong collection of contemporary African art.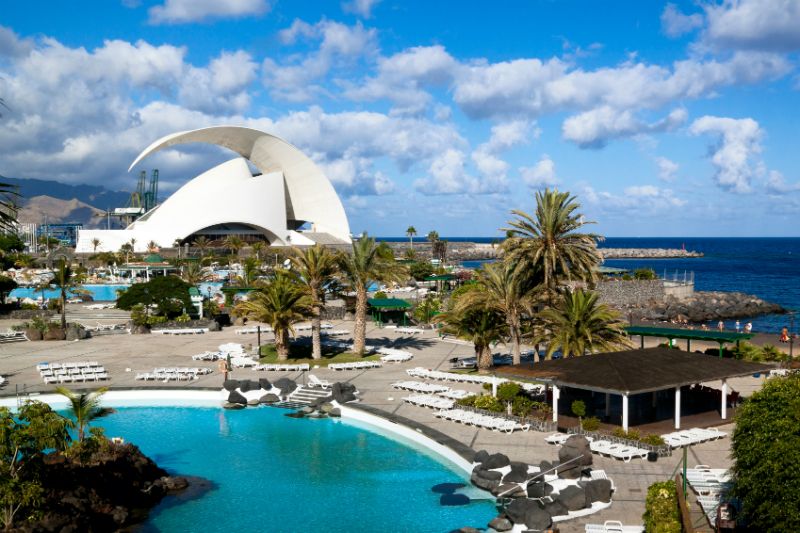 Catch a concert or show at the Auditorio de Tenerife
This stunning contemporary building lies next to the Atlantic Ocean in the port of Santa Cruz de Tenerife. Completed in 2003, it is widely considered to be one of Spain's most iconic modern buildings with its sleek, wave-shaped roof. It's well worth a visit, even if you're not planning to see a musical or concert here. It is also home to the Tenerife Symphony Orchestra.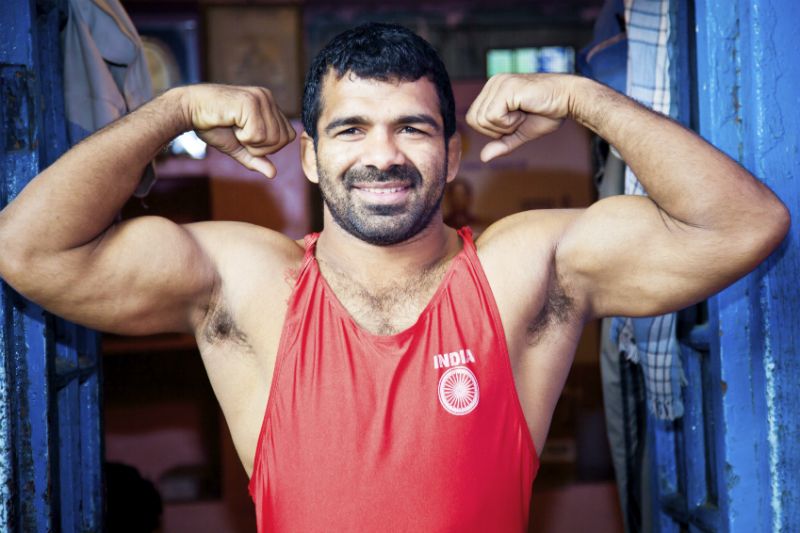 See a Canarian wrestling match
Canarian wrestling, a world away from WWF, is the most popular local sport here. The object is to make an opponent touch the ground with any part of the body but the feet.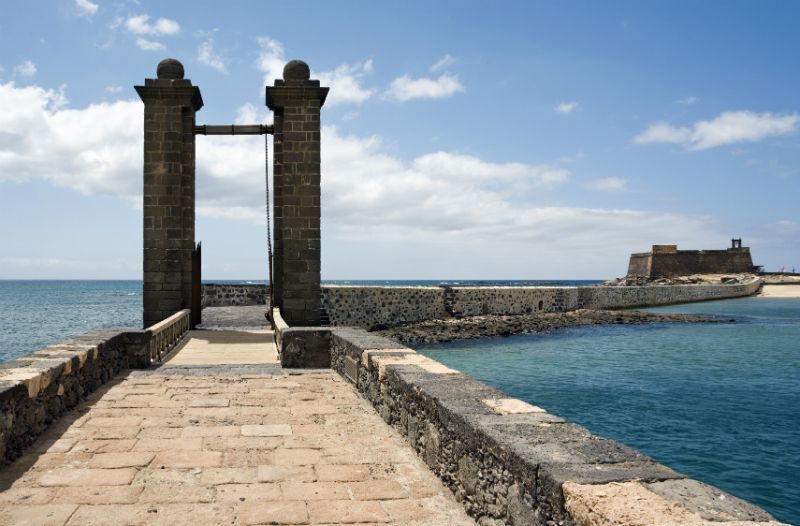 Take in panoramic views from Castillo de San Gabriel
The 16th century stone Castle of San Gabriel is located on a tiny island off Lanzarote and is accessed by one of two causeways. Built to defend Arrecife Harbour from pirates, it is picturesque in its own right and offers stunning views of Lanzarote and the Atlantic Ocean.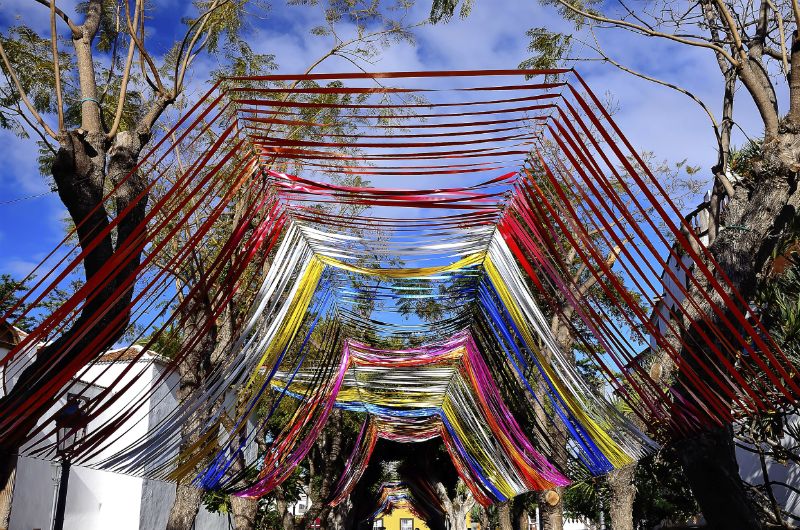 Go at carnival time in Tenerife
The Carnival of Santa Cruz de Tenerife is the second most popular and best-known of its type in the world, after that of Rio de Janeiro, with which Tenerife is twinned. It's held every year in February and draws partygoers from across the world. Thousands of people in elaborate costumes dance until the early hours and the party continues until Ash Wednesday.
The carnival consists of two parts: the carnival proper, which typically features more than 100 groups of singers, musicians and dancers, and the unofficial street carnival.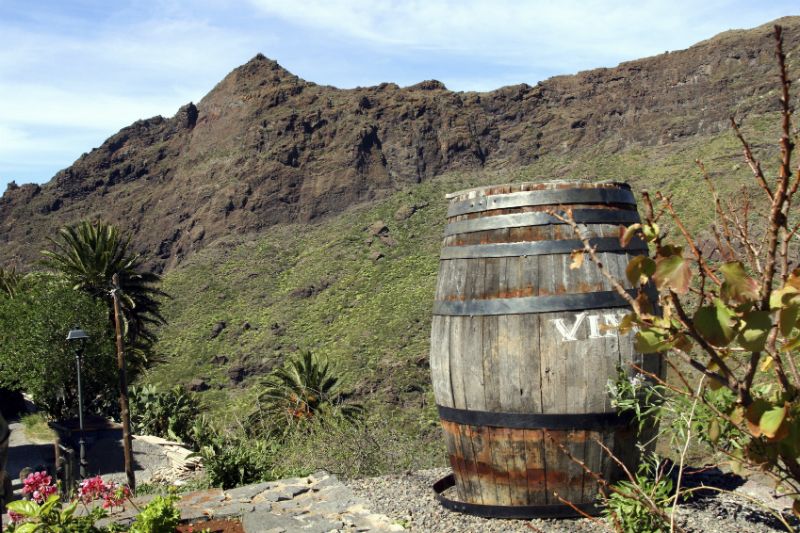 Sample local wines
Wine lovers will need little encouragement to head to Casa de Vino La Baranda in Tenerife, which was set up by the Canary Islands government to promote local vintners. It includes a shop, wine museum and tasting room, where, for a modest fee, you can taste some of Tenerife's best wines. There is also a honey museum, tapas bar and restaurant.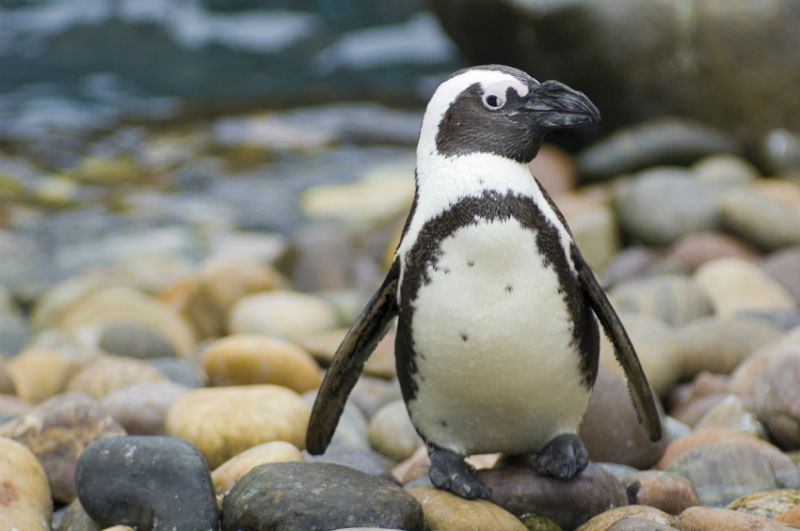 Watch the wildlife
A great option for a family day out is Guinate Tropical Park, housing more than 150 exotic animal and bird species, including meerkats, Humboldt penguins and desert foxes. Located in the northern part of Lanzarote at the bottom of Mount Corona, an extinct volcano, the park provides spectacular views of La Graciosa and the Atlantic Ocean.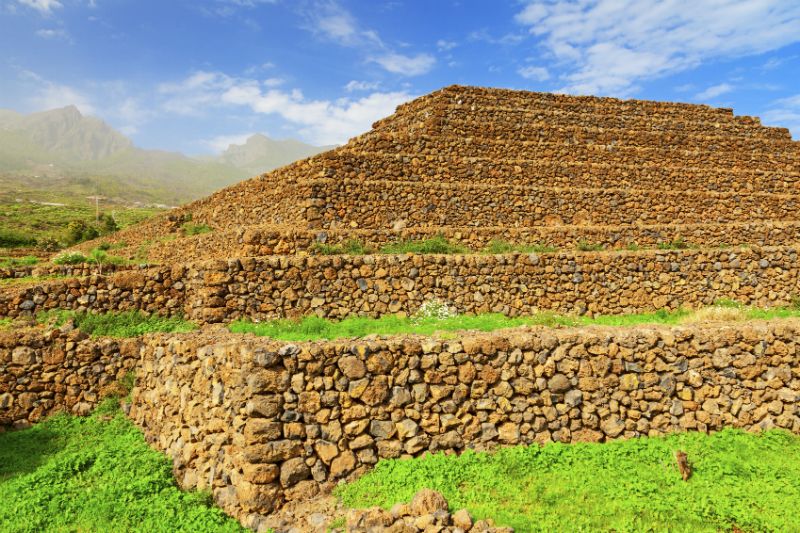 See the pyramids
No, not those ones: the pyramids at Guímar on Tenerife. Originally thought to be just agricultural stone terraces, Norwegian ethnographer Thor Heyerdahl argued that they were step pyramids, made of volcanic stone similar to the ones built in ancient Mesopotamia, Peru and Mexico. The jury is still out; visit the site and see what you think.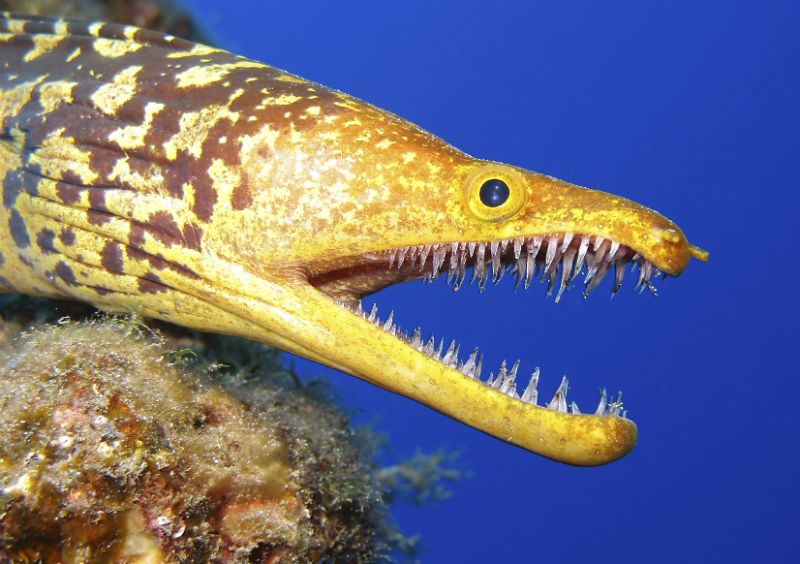 Dive, dive, dive
Well, you couldn't stay away from the sea forever. The scuba diving around Gran Canaria is considered to be excellent with wrecks – the best collection in the Atlantic Ocean – wall and reef dives, shore diving and diving from boats all favourite pursuits. You will get the chance to see angel sharks, rays, tiger morays, parrotfish, octopuses, barracuda and much more besides.