Holidays to Orlando for the more mature traveller
When you think of Orlando, you normally picture theme parks, Mickey Mouse and over-excited children. These things are all here in abundance, but there is also plenty to do if you're over 50 and want something a bit more refined.
Here are six interesting ideas for what you can do on your holidays to Orlando: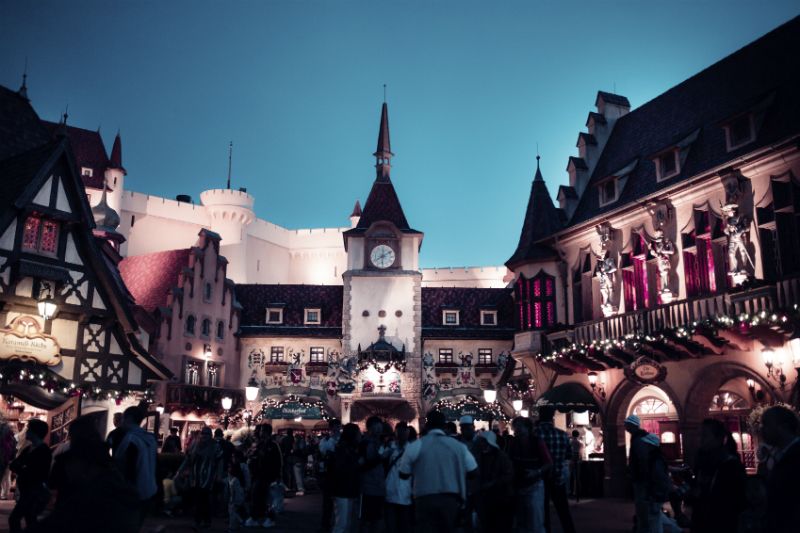 1. Epcot
This is perhaps the most educational of the Disney theme parks in Orlando, and is probably the best one to visit if you're not a fan of roller coasters. There are a few fast rides, but mostly this theme park is about the amazing achievements of man.
At Epcot, you can work your way around the world, with small areas dedicated to 11 different countries in the World Showcase. The Future World section demonstrates technologies and innovations; how to be kinder to the planet; and the work that Disney carries out to help preserve our ecology. Generally, this park is the quietest with fewer crowds; nevertheless, it is still very popular.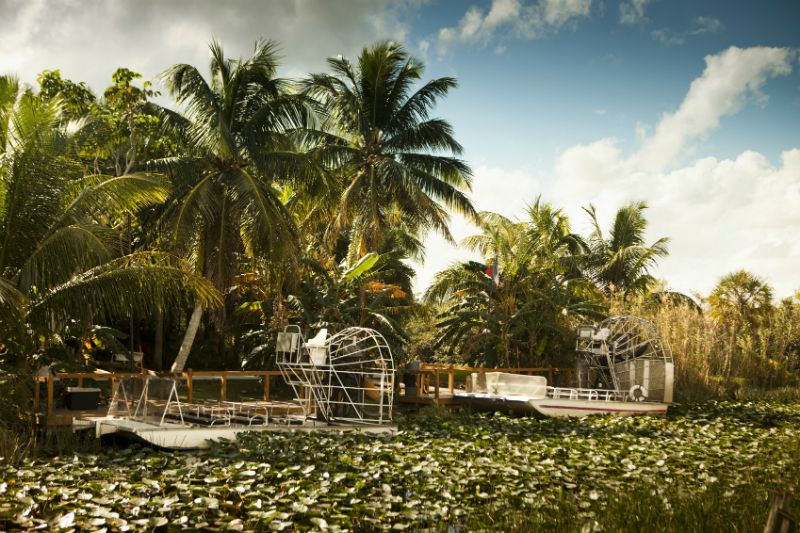 2. Airboat rides
A fun way to see the native animals of Florida and learn a bit about them, airboats are exciting and skim over the swamp waters like hovercraft. Experienced guides point out animals and birds and tell you about them as you go.
There are several places to start your trip to the swamps, but the some of the best ones are located a few miles out of Kissimmee, towards St. Cloud. Here  the alligators, herons and swamp cows enjoy the e quieter environment this area provides.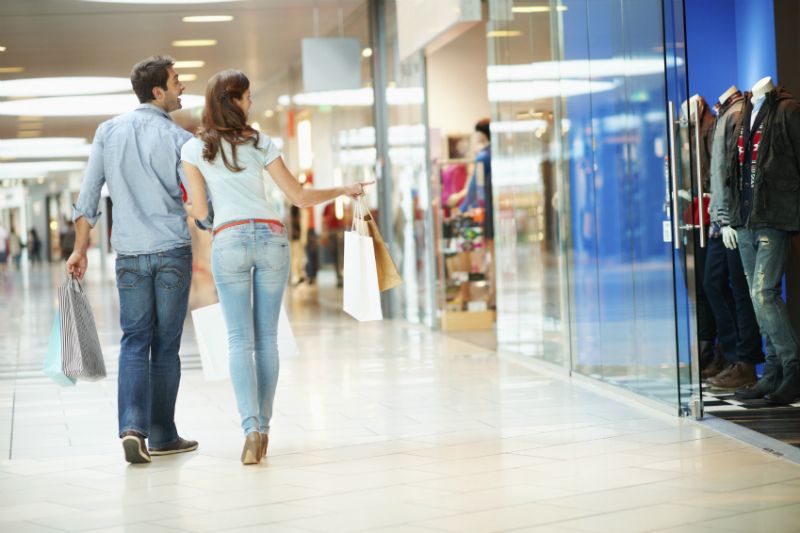 3.Shopping for bargains
Outlet malls can take up an entire day of retail excitement. Many places sell designer clothes at a fraction of the price they are back home. Levis, Tommy Hilfiger, Ralph Lauren and Nike are just a few of the names you can find at rock bottom prices in Orlando.
Don't forget to call in on the Bass Pro Shop,  a unique mega store filled with all manner of hunting, shooting, and fishing gear that you are unlikely to find anywhere but America. You may not buy anything, but it is an interesting store to walk around for a while.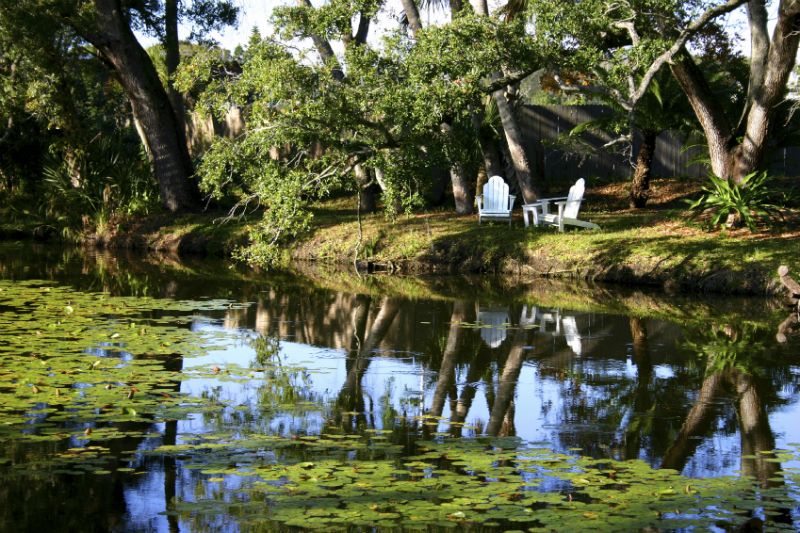 4. Winter Park
This is a pretty town roughly a 15-minute drive away from Orlando. This place oozes old southern charm and boasts picturesque wooden buildings, al fresco coffee shops and tiny boutique stores.
There are some nice restaurants here too, that are more intimate than the chains in Orlando, so if you fancy a leisurely evening meal, Winter Park could be the place to go. Some of the ancient trees have hanging moss dripping from them and flowers have been planted everywhere, so the whole town looks very different from the concrete and bright lights of Orlando. You feel as if you have travelled miles away from the city and you get a taste of what this area was like in years gone by.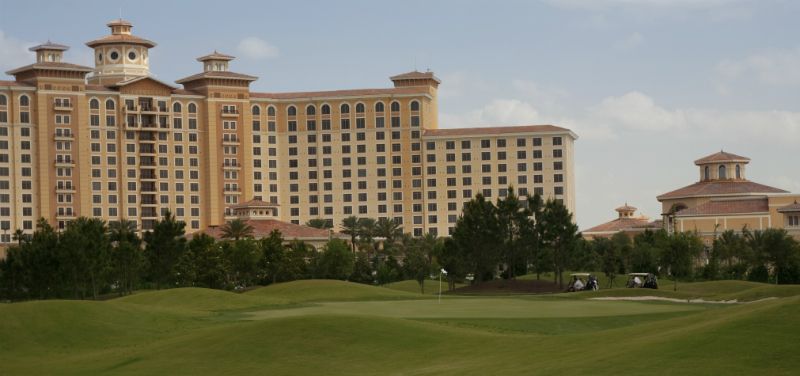 5.Hotels
A final few words on hotels  in Orlando for the over 50s: You may find it is better to pay a little more per night for your accommodation. There are hundreds of places to stay in this part of Florida, and a lot of them are cheap motels where the doors open onto the car park. For some people, this can be a little unnerving. It's often best to choose from a well-known hotel chain, ideally one with a nice pool area where you can relax after a long day out — not all hotels have them.