How to see Paris in a weekend
Standing beneath the Eiffel Tower, shopping along the Champs-Elysees, admiring Notre Dame, seeing the Mona Lisa at the Louvre…Paris is full of iconic experiences and it would be impossible to fit everything into a single weekend. However, even if your holiday to Paris only lasts two days, some forward planning can ensure you're sampling the delicacies and delights of this famous destination.
So whether it's your first time or your thirtieth, here are some tips for seeing the best of Paris in just one weekend.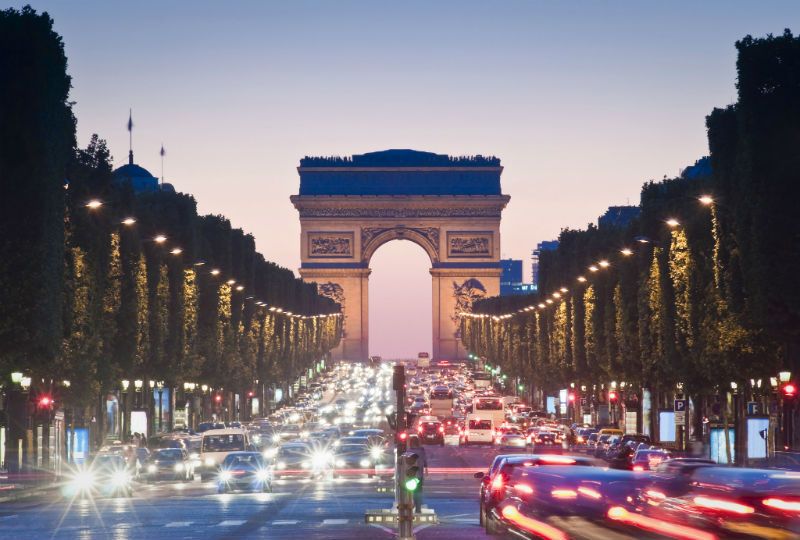 1. Plan the attractions you really want to visit
In some cities it's easy to walk around and explore at leisure, dipping into the most tempting attractions. Paris is on a gargantuan scale and pretty much every building will entice you forward. The Pantheon, Arc de Triomphe, Sacred Heart Basilica of Montmartre, Centre Pompidou, the Catacombs, Musée d'Orsay…the list of famous attractions is seemingly endless and you won't be able to see them all on a weekend in Paris. So pick out the five or six that really appeal.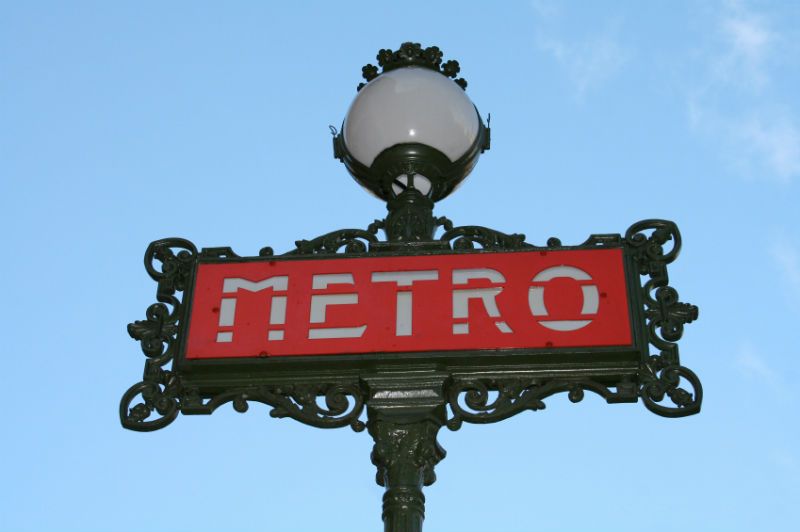 2. Download a Metro map and plan your daily route
You probably won't want to be wasting hours underground on your holiday to Paris, so download the metro map in advance from the RATP website and you'll save time planning your route. In a big city, it makes sense to plan your day's route between the attractions you want to visit. RAPT also have a useful Visit Paris by Metro app for smartphones.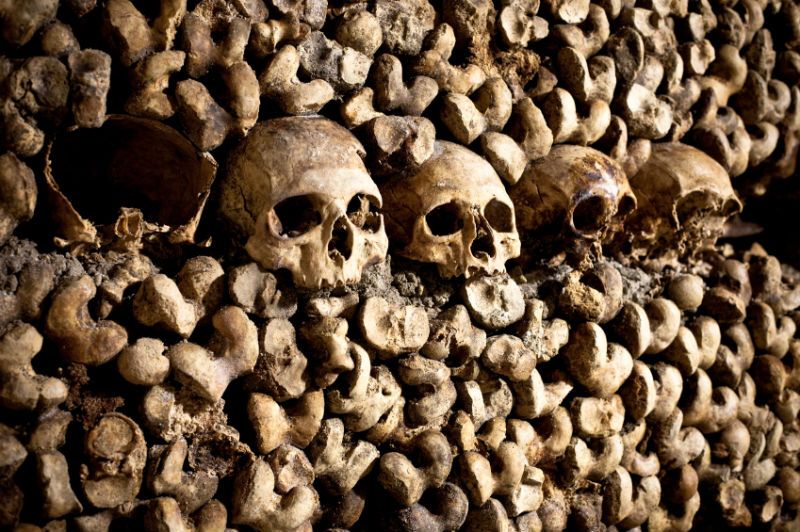 3. Buy a two day museum pass and skip the queues
Queues can put a dampener on any holiday to Paris. At places like the Catacombs and the Eiffel Tower you could be waiting for up to two hours, which can be tough on the legs as well as the mind. A two day Paris Museum Pass or a most encompassing Paris Pass enables you to skip the queues. Unless you visit more than five museums, it won't save you much in entrance prices, but it's hard to put a value on the time saved if you only have a weekend in Paris.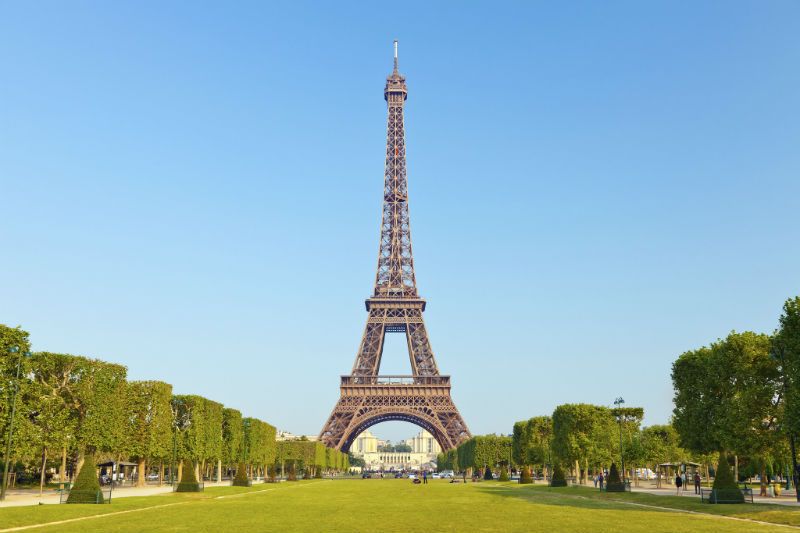 4. Explore the most famous attractions in the morning
In Paris most attractions get so full they have a one-in-one-out policy. In the afternoons, this means you have to wait until somebody leaves before you can enter. Places like the Louvre, Eiffel Tower, Sainte-Chapelle, Catacombs, and Notre Dame are best explored before 11am.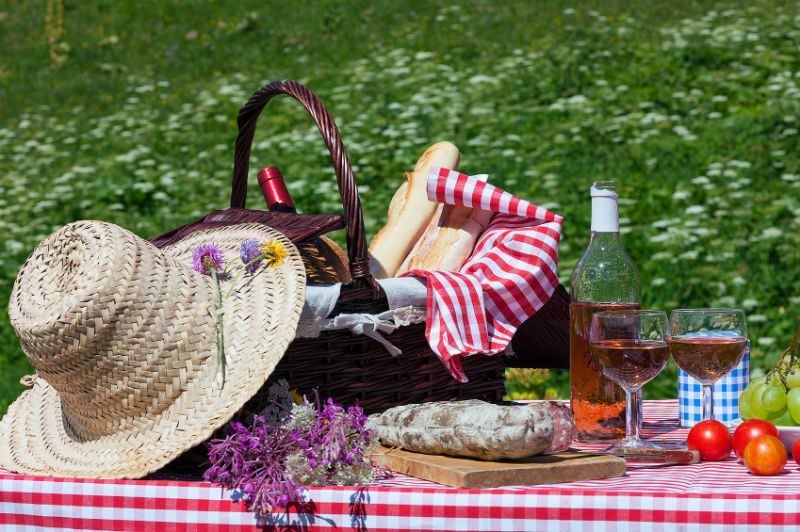 5. Take a picnic
Despite its reputation for sumptuous cuisine, not everyone comes home from Paris with a great impression of its food. Restaurants close to major tourist attractions are often overpriced and overcrowded, with even the most basic of lunch menus costing €25-30 per head. But all across the city you can find boulangeries, local bakeries for buying a picnic of fresh baguettes with French cheese and ham. So for a fraction of the price you can still overlook the timeless monuments at lunchtime.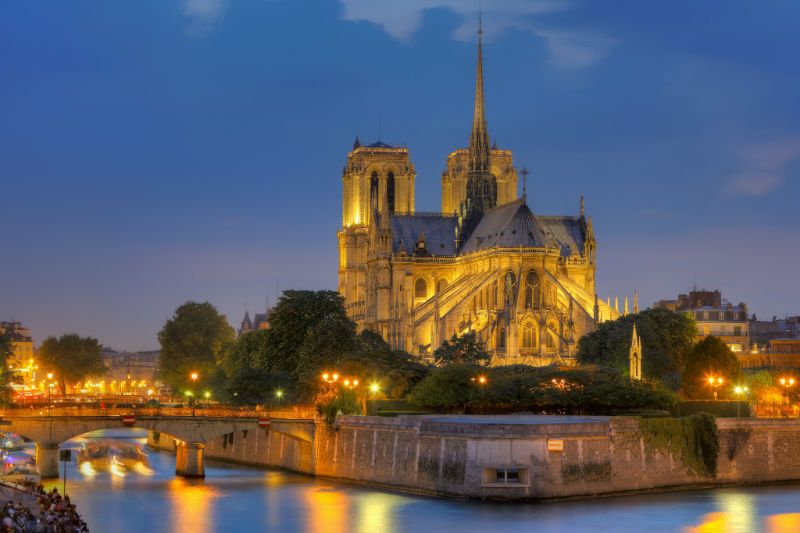 6. Be careful with your belongings
Unfortunately, Paris has a high level of petty theft against tourists. Staff at the Eiffel Tower even went on strike in response to an increase in pick pocketing nearby. While the city's sights imbue grace and beauty, don't forget the basic precautions.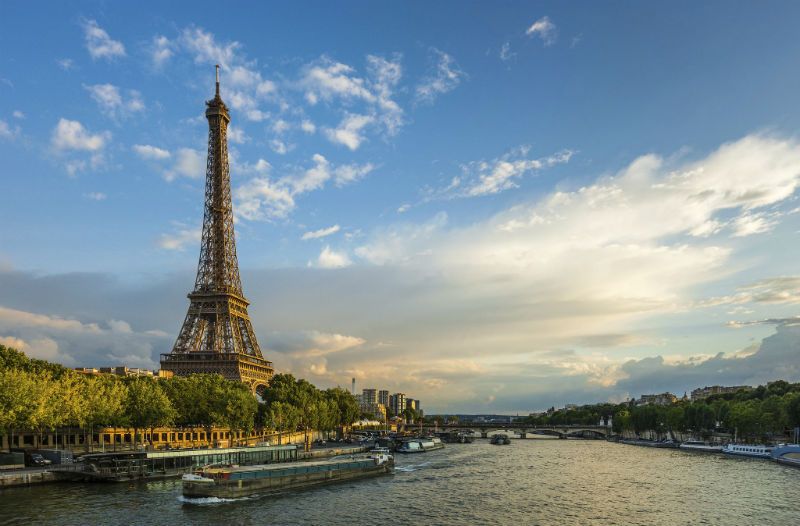 7. Take the Balabus along the Seine on Sunday afternoon
So many of Paris's iconic sights are located along the River Seine, from the monumental façade of Les Invalides to buskers and street markets full of antique treasures. Walking along the River Seine is a great way to soak up the romance of Paris. But there's a limit to how far you can walk. On Sunday afternoons from April to September, the Balabus runs from Gare de Lyon to La Defence, passing along the Seine and the city's most delightful buildings.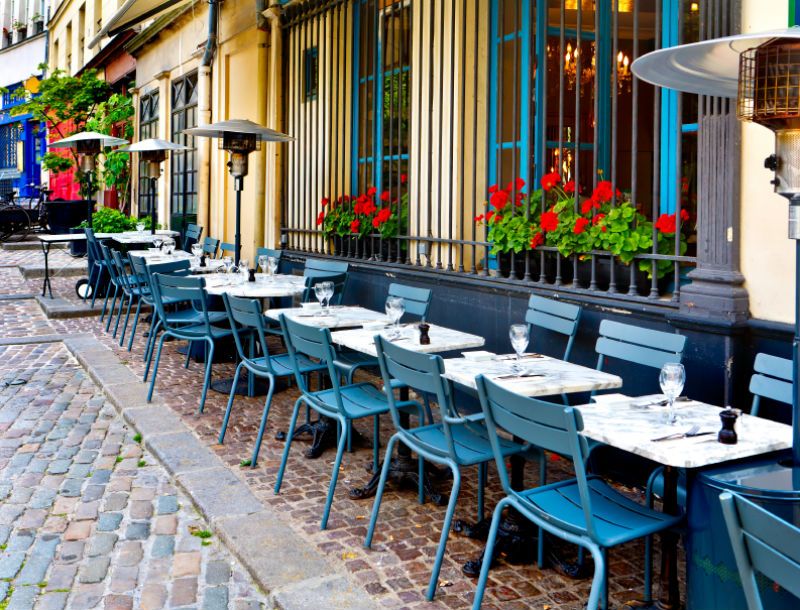 8. Dine outside the tourist areas
Paris boasts exceptional restaurants and dining experiences; after all, there are more Michelin stars here than in any other city in the world. Most of these places are found well away from the River Seine and are notorious for speaking very limited English. It sounds a little strange, but if the waiters speak exceptional English, then the restaurant will probably not be in the higher echelons of Parisian cuisine. After a day amongst the sights, getting away from the central 1st to 8th Districts (1er to 8e Arrondissements) means a real Parisian feast that's worthy of the city's culinary reputation.
So "bon appétit", and "bon voyage" to a weekend in Paris that fulfils all your expectations.