Is Muscat a great choice for mature travellers?
Shimmering besides the Gulf of Oman, Muscat is emerging as an exciting holiday destination. The city combines a little of everything, from opulent hotels to Arabesque architecture, and from golden beaches to a harmonious melting pot of cultures.
But is a holiday to Muscat a good choice for the more mature traveller? We look at what to expect.
Oman? A holiday to Muscat? Are you sure?
It was only a decade ago that the same questions were being asked about Arab destinations like Dubai (UAE) and Doha (Qatar). People were fearful of the conservative Islamic culture and hot desert climate. But as visitors came back with rave reviews, these cities were quickly added to many travellers' bucket lists. They reported that the air conditioning always worked, the people were warm and friendly, and the attractions were unlike anything found elsewhere in the world.
In many ways, Muscat now finds itself in the same situation. It's got something unique and memorable to offer, especially for mature travellers. Like Dubai and Doha ten years ago, Oman is economically stable, devoid of Islamic extremism, and eager to welcome visitors.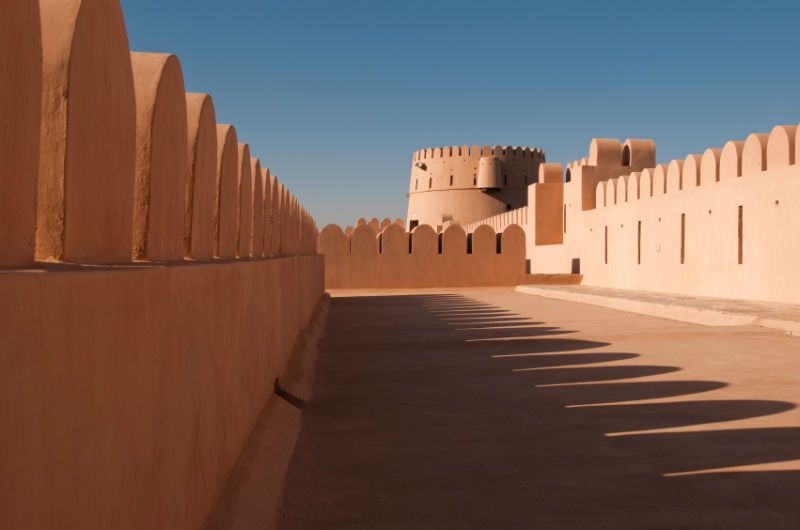 Things to do on a holiday to Muscat
Unlike Dubai or Doha, Muscat basks in an 8,000 year old history. Most of the city is low-rise and low-key with elegant Islamic buildings found at every turn in the walled city. Muscat provides an easy chance to be welcomed into the best of Arab culture and architecture. Non-Muslims can explore the splendour of Sultan Qaboos Grand Mosque, the world's third largest, admire ancient forts and palaces, and wander a waterfront of intriguing sights and cooling breezes.
Leave Muscat and a country of deserted jewels are within easy day trip reach. Lunar-like landscapes cover the Hakar Mountains while wadis create lush oases in a spellbinding desert. Tucked between the mountains you can discover mud forts and stone fortresses that date back to pre-Roman times, for example those found in Nizwa. For the really adventurous, a four-wheel drive tour takes you into burning orange desert dunes. These trips are easy to organise from almost all Muscat hotels.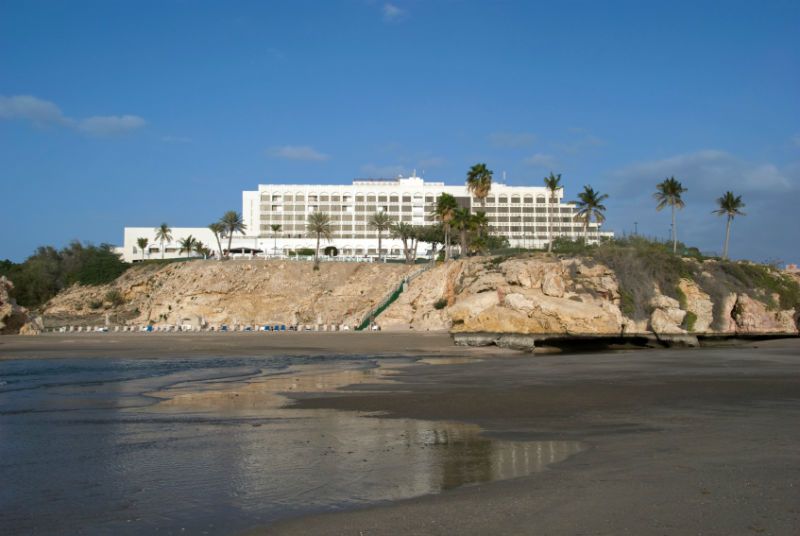 The exceptional quality of Muscat hotels
For all the historic ambiance of Muscat, the central suburb of Ruwi is beginning to take on the aesthetics of Dubai or Doha. Glass-fronted skyscrapers rise higher and higher, luxury restaurants offer glorious views over the Gulf, and this area has some outstanding Muscat hotels. Expect ultra-modern design and great value four to five star hotels, all with spas, multiple restaurants, and attentive service.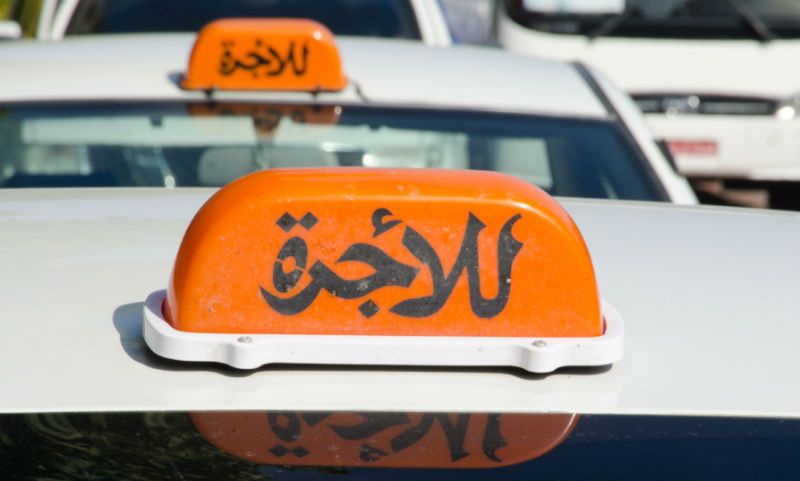 A very easy city to explore
A major consideration with visiting any city is getting around. Will there be countless subway steps to negotiate? Will half the holiday be spent commuting between destinations? Another plus point for choosing Muscat is the affordability of its taxis. Most private taxi journeys in Muscat cost less than £5, so you can create a holiday itinerary without worrying about accessibility and budget. Furthermore, all the modern buildings are well equipped with lifts.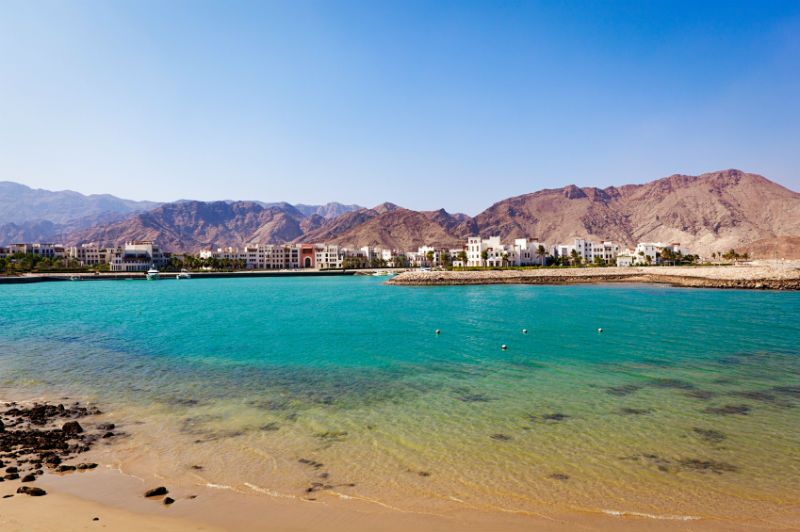 Muscat's climate
Muscat's climate can be challenging for mature travellers. It's always hot, and from April to September it can be almost unbearably so. This isn't a factor when you're in a suburb like Ruwi, where everything is connected with air-conditioned corridors. However, the historic Muscat district and some of the Oman day trips can sometimes be stifling so avoid these months if possible. Winters are surprisingly pleasant and a little like a Mediterranean summer, with warm, dry days peaking at around 30ºC. This is a great time to travel and escape the cold of home.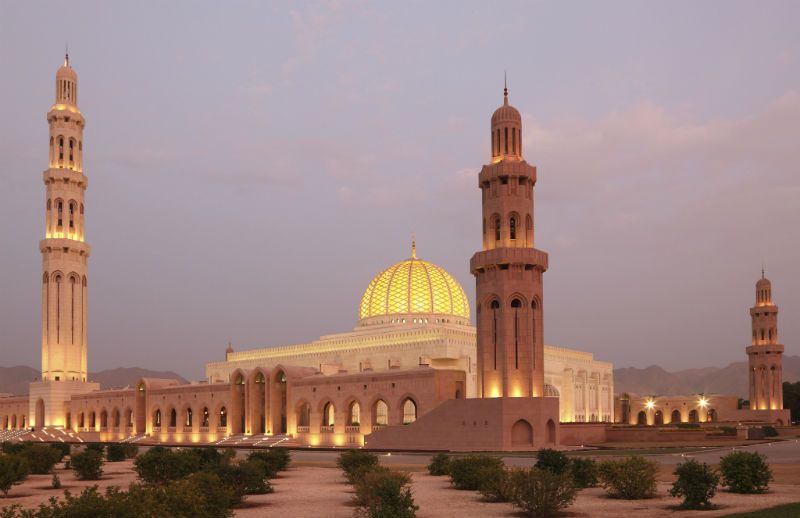 If you like Dubai or Doha, you'll love Muscat
Anyone who has visited Dubai or Doha will have already experienced the Arabian peninsula's climate and culture. If you like those cities, Muscat will come as a breath of fresh air. You still get the luxurious hotels and chance for pampering, but there's a more humble atmosphere and an enchanting history to discover.
If you've never been to Arabian peninsula, consider combining Dubai / Doha with Muscat on a two destination trip. Ease your way into the modern luxury, then explore a city that's older and less imposing. Regular direct flights connect the cities and if you arrive from Dubai or Doha, you don't need to purchase an Oman visa.