Leave the beach behind: Top things to do in Sri Lanka
Before you book your first holiday to Sri Lanka, you should know that the country can become an addiction of sorts. The island nation has an incredibly rich culture, with thousands of years of documented history. It is also well known for its natural beauty and is inhabited by some of the planet's friendliest, most welcoming people.
With a wide range of attractions, Sri Lanka has something to offer everyone, particularly those of us with a thirst for adventure. Even if you are visiting Sri Lanka for the endless sandy beaches (which is absolutely a valid reason for choosing this destination), we suggest you dedicate a day or two to seeing other areas of the island. With great snorkelling, surfing, and the wonderful feel of sand between your toes, we understand if you're loath to leave the shoreline – however, we're pretty sure you won't regret heading inland for a taste of Sri Lankan culture.
Here are some interesting suggestions for holidays beyond the beach in Sri Lanka:
The island has accommodation options for all. Whether you're looking to spend your holidays in Sri Lanka living in the lap of luxury, or you just need somewhere to sleep between outings, the wide variety of hostels and hotels ensure that you'll find what you're looking for.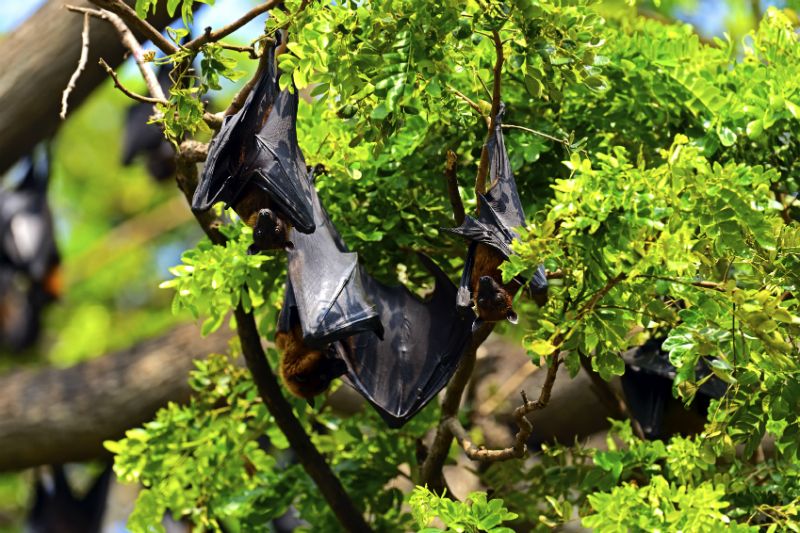 The rainforest
Sri Lanka is the prime destination for exotic holidays, thanks to its luscious rainforests and miles upon miles of white sandy beaches.
If you tire of soaking up rays by the seaside, or simply want to see a little more of the country, guided tours of the rainforest are fantastic option. With picturesque rivers and scenic waterfalls among the lush foliage, these forests are certainly completely different from anything we have in the UK.
Sri Lanka has declared its unique rainforests as protected areas in order to restrict further depletion. This ensures that tourists and locals will enjoy these unique ecosystems for years to come.
Sinharaja Rainforest has been declared a UNESCO World Heritage site and is a stunning place to go exploring, particularly if you are interested in bird watching. If you're lucky, you may even see a monkey or two as well.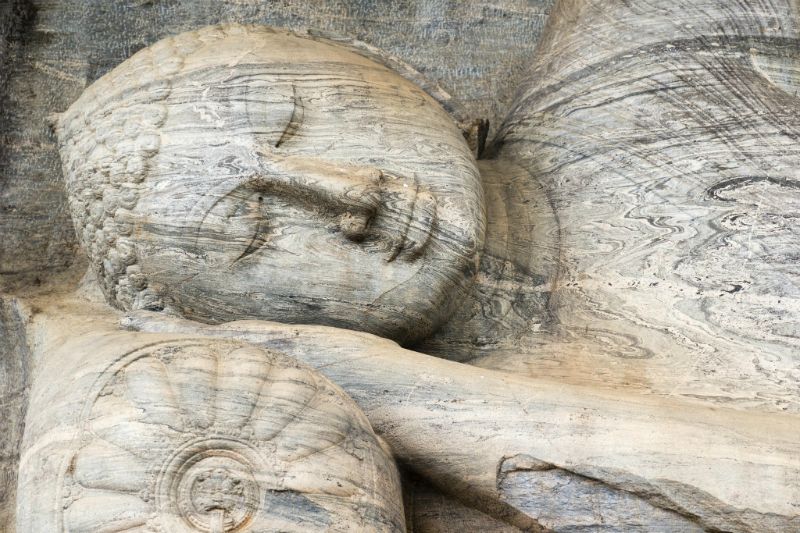 Culture
Sri Lanka has a fascinating historical side and a trip to the island's selection of timeless ruins is highly recommended, including –fortresses, statues, and places of worship.
Sri Lanka boasts several UNESCO World Heritage sites aside from the previously mentioned Sinharaja Rainforest. The ancient, sacred city of Anuradhapura is a prime example and is still aesthetically impressive, despite having been destroyed in the past and subsequently restored.
You could also consider a visit to the archaeological museum while visiting Anuradhapura, along with the many religious landmarks. The cave temples, for example, are fascinating due to their uniqueness, while tours of the tea factories and gardens give insight into the island's more modern history.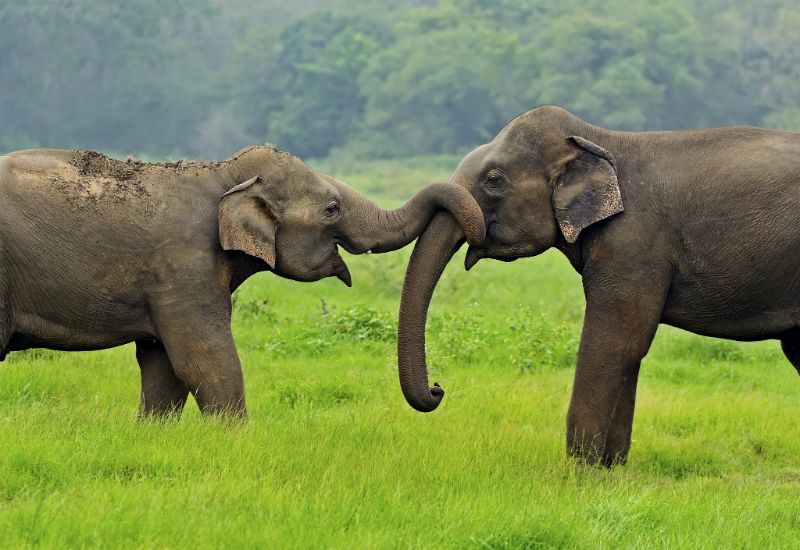 Safaris
When it comes to animals, Sri Lanka does not disappoint. It has one of the highest rates of biological endemism in the world and is also home to sloth bears, leopards, and several species of bat.
Despite its small size, the island has a large number of options for tourists who are interested in spotting wildlife – there is generally particularly high interest in seeing elephants. Uda Walawe National Park, for example, rivals the famous safari parks of mainland Africa. From herds of elephants to sambar deer, jackals, and sloths, this park boasts an incredible variety of mammals. However, this variety is outdone by the copious number of bird species. The admission fee includes a park guide for your trip to make sure that you don't miss the well camouflaged animals.
Yala National Park is the most popular safari park in the country and is home to a wide range of land mammals, as well as a beautiful coastline and coral reefs.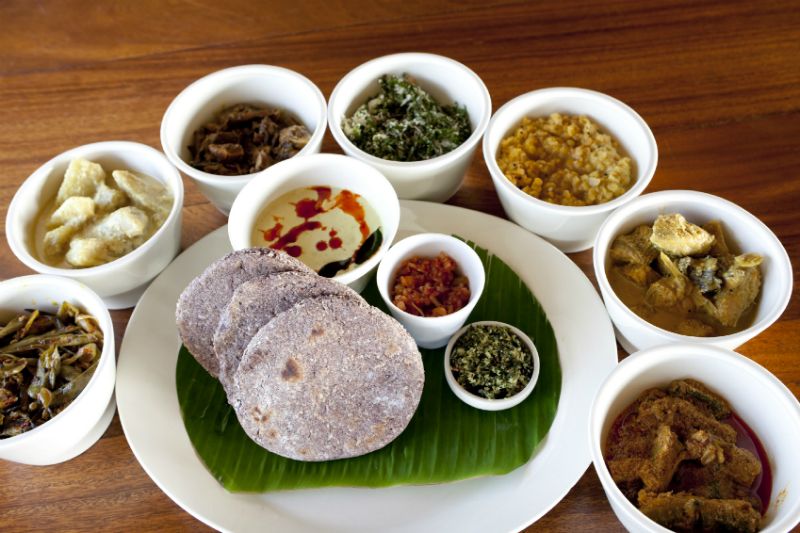 Cuisine
The diverse history of this island nation is not only reflected in its buildings and industries, but also in its cuisine. The influences of the traders, colonisers and immigrants who reached the country throughout its history are clear in the complex and carefully nuanced flavours of Sri Lankan food.
Though rice and curry feature heavily on menus across the island, it is worth noting that the variations between recipes can be surprising. Lamprais is a particularly interesting and typical example of Sri Lankan cooking – it is baked and served in a banana leaf.