Nine tempting activities to enjoy on your holidays in Adelaide
Thinking of getting away from it all in Adelaide? The cosmopolitan, coastal capital of South Australia is packed with marvellous things to see and do. Adelaide is famed for its vibrant, cosmopolitan feel, yet it's small enough to get around easily, especially if you take advantage of its free bike hire.
Here are nine activities to sample on your holidays to Adelaide.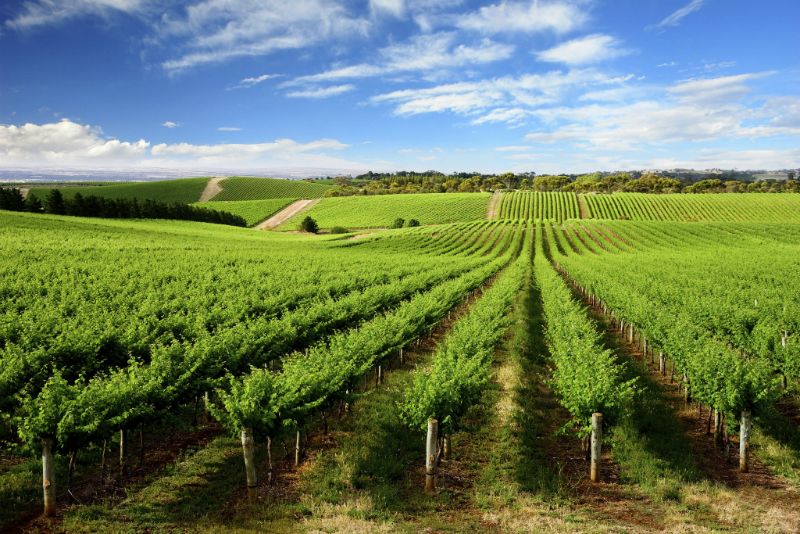 Wine tasting
Adelaide is at the heart of world-class wine country, including the Barossa Valley, the Coonwarra and perhaps finest of all, McLaren Vale. There are dozens of superb vintages to sample.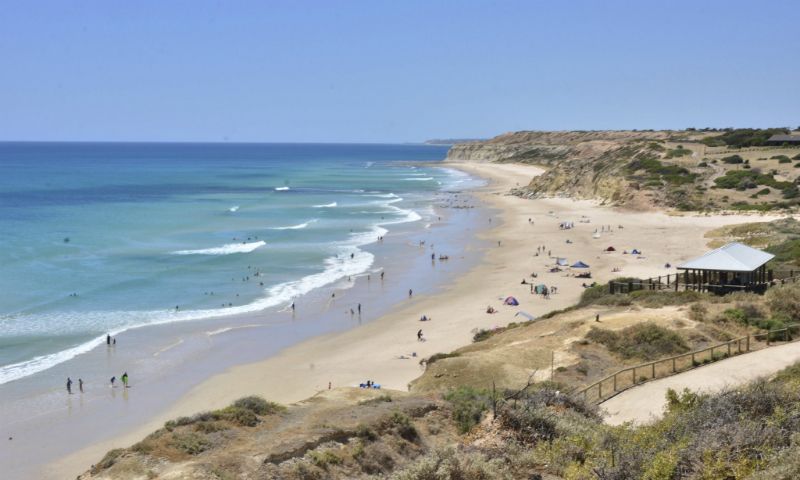 Beaches
There's an abundance of charming beaches to be found; swim with dolphins and seals at Glenelg, a delightful resort boasting long, white sandy beaches just a short tram ride away from Adelaide City.
Or, if you're feeling more adventurous, 'catch a tube' at the aptly named Boomer Beach, a Mecca for surfers. It's also a popular spot for the more peaceful activity of whale watching.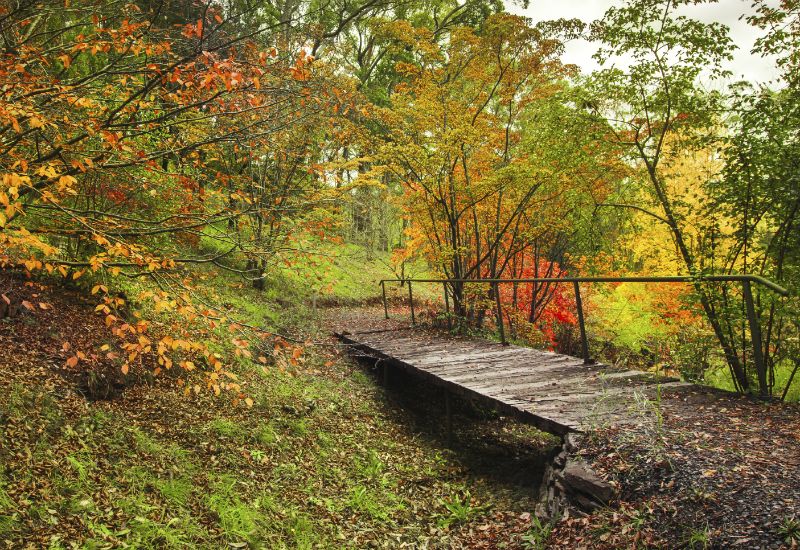 Parks
As well as wonderful beaches, Adelaide is surrounded by parkland. Twenty minutes away, Adelaide Hills has a wealth of cycling and walking trails, as well as some of South Australia's most popular parks, attractions and interesting pubs and restaurants.
Cuddle a Koala at Weland Wildlife Park, look out for more than a 100 species of wildlife or test your mettle on the 746-mile long Heysen Trail.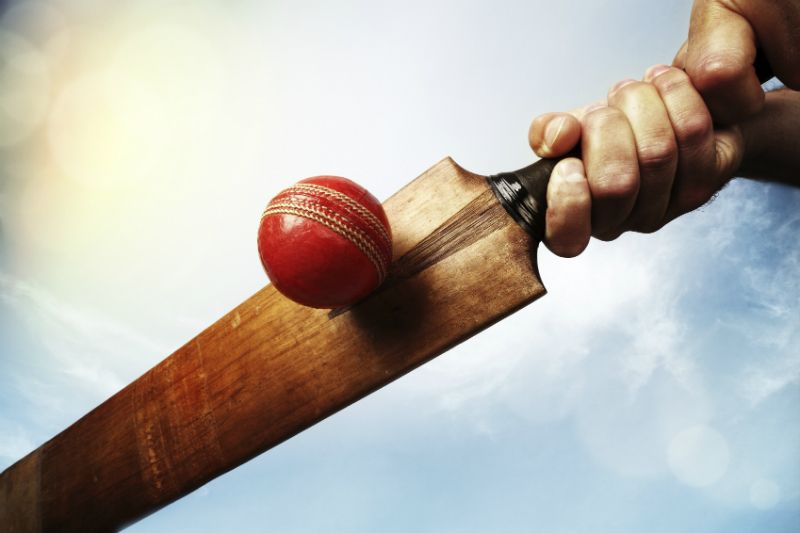 Cricket
Sit back at the Oval, Adelaide's iconic cricket ground, and relax to the sound of leather on willow. The ground, which has recently undergone a multi-million dollar revamp, is home to the archives of the legendary Donald Bradman, said to be one of the greatest batsman to have played the game.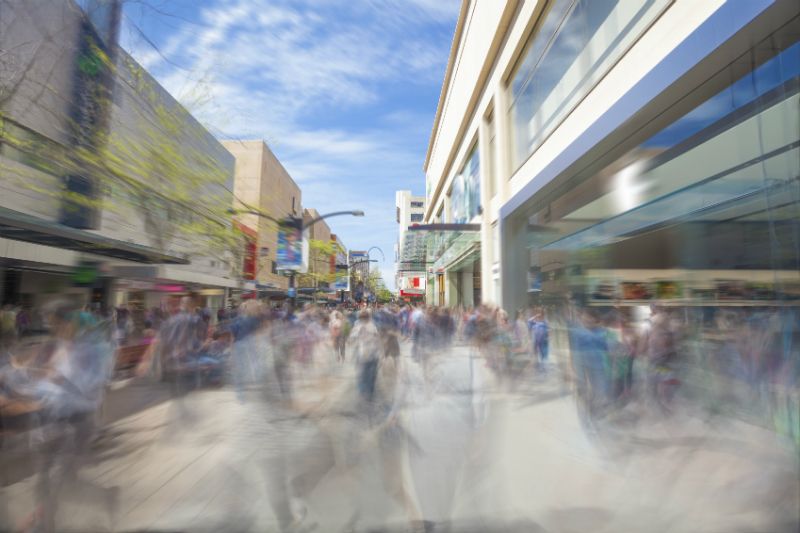 Go shopping
If you're after a little retail therapy you won't be disappointed. Head to the East End of the city, currently undergoing a major upgrade. For designer clothes sample Sooki, while for that special gift for family and friends make a beeline for Bauhaus.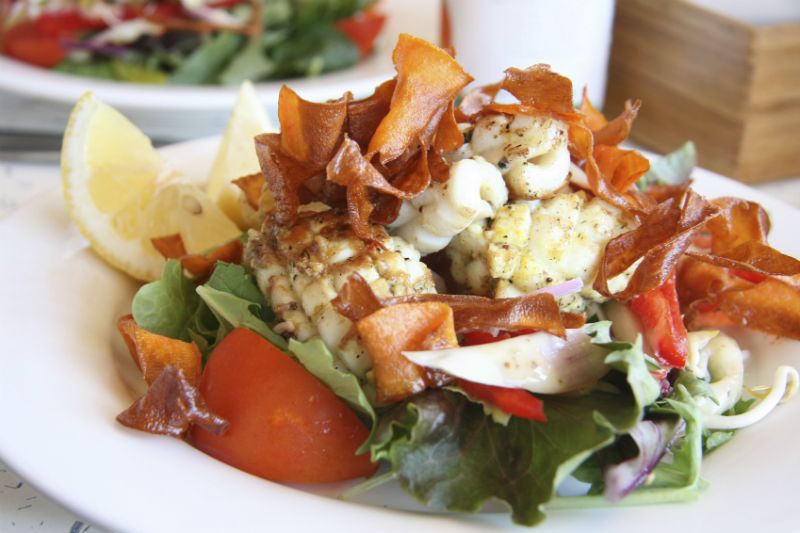 Vibrant food
Of course, all this enjoying yourself uses up a lot of energy! Sample some of the many outstanding restaurants, cafés and pubs in Adelaide. Choose from Chinese, Italian, French and Argentinian.
If you're booking your hotel for April you could be in for an added bonus, Adelaide's food and wine festival. Try events like the Coffee Crawl or The Bacon Trail and give your taste buds a workout at the Eastendwinedown extravaganza.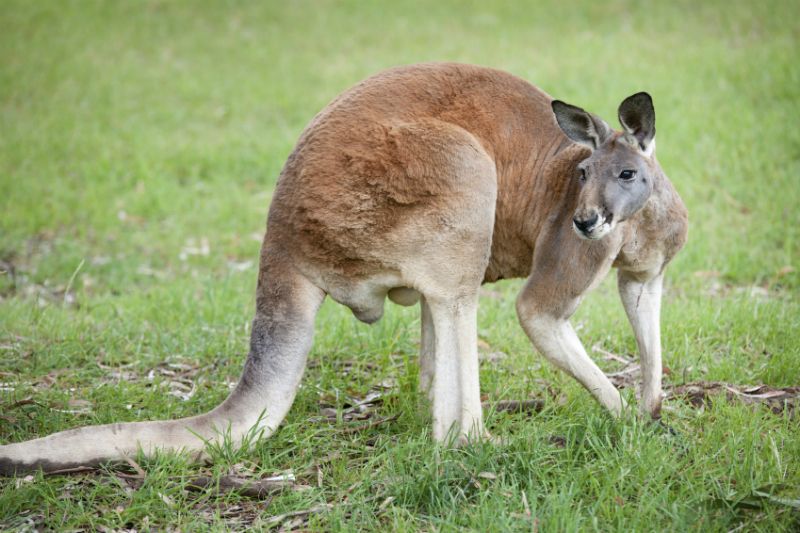 Excursions
Adelaide may have more reasons to visit than Donald Bradman scored runs, amongst them being some of the attractive excursions offered. Hop off to Kangaroo Island, take to the waves with a catamaran cruise, or head down under, with a snorkelling or scuba diving school.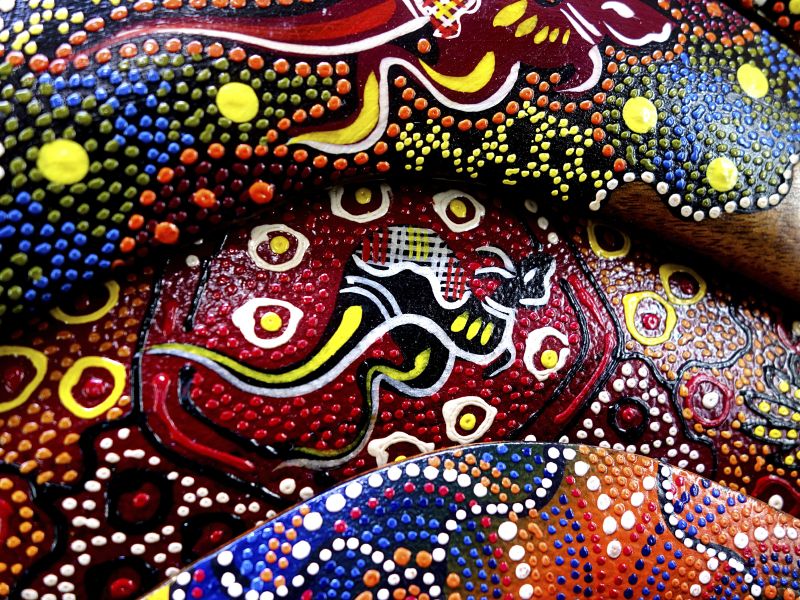 Historic attractions
Why not find out about the history of Adelaide? Learn about the indigenous people at the Tandanya National Aboriginal Institute. Explore the history of the various arrivistes at the Migration Museum, or take a trip to Adelaide Gaol, an old lock-up decommissioned in 1988 and marvel at the ingenious devices fashioned for that breakout.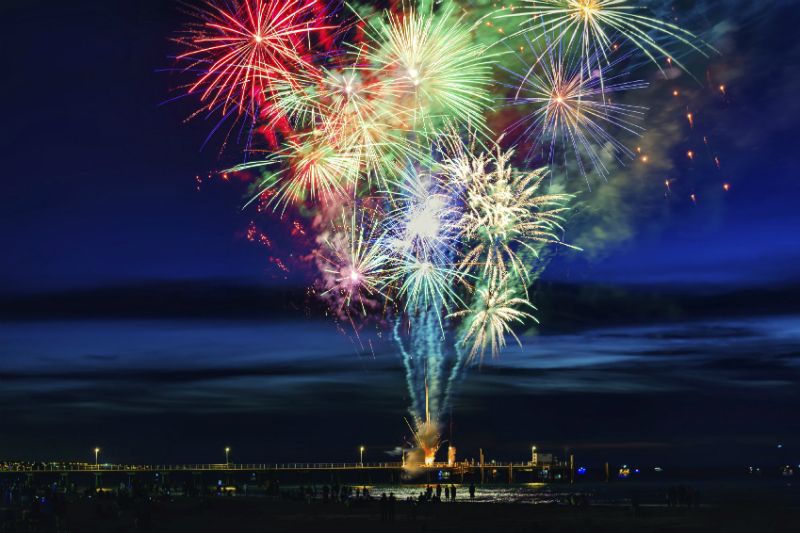 Immerse yourself in the culture
Sun, sea and surf; that goes without saying for holidays in Adelaide; not forgetting fine wines, stunning scenery and wildlife but what about its culture? These days it runs through Adelaide like wildfire, and it's at its peak in 'Mad March' when there's a feast of festivals.
WOMAD, or World of Music, Arts and Drama draws people from all over the world, as does Adelaide Fringe Festival, the second largest of its type in the world hosting acclaimed theatre productions, an eclectic array of international musicians, striking visual arts and renowned writers. That's without mentioning horseracing, supercar, film and cabaret events!