Seven gourmet experiences for a Valencia holiday
Valencia's devotion to great food can be understood by the duration of its meals. Lunchtime is a drawn-out two hours while dinner continues from evening into night. This coastal city is the birthplace of paella, the soul of Mediterranean seafood, and the heart of a thriving wine industry.
Gourmet cuisine is integral to the Valencia experience and is likely to be a highlight of your Valencia holiday. Here are seven mouth-watering experiences to dine on: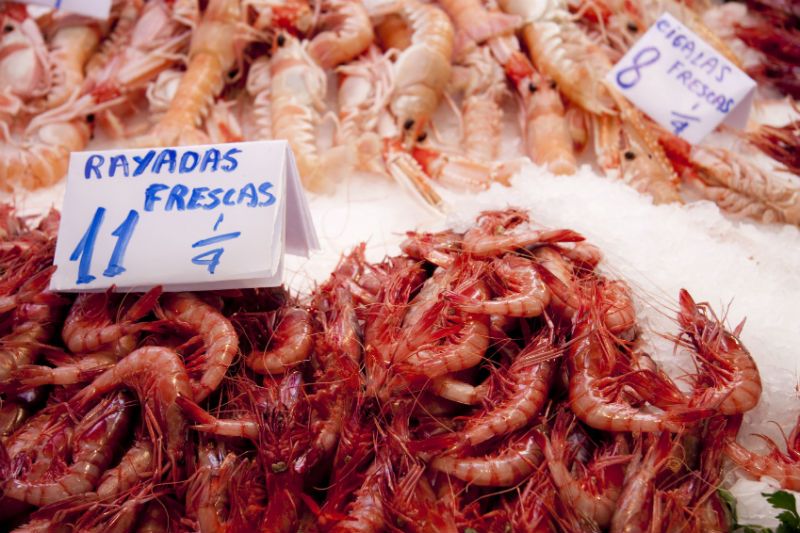 1. The Central Market of Valencia
The senses are effortlessly elevated at Mercado Central. Ebullient piles of fruit rise high on traders' stalls, filling the corridors with shocks of orange, cherry and green. Sniffs of freshly caught fish mingle with spices and olives. Every corner brings a new taster, from Andalusian olive oil to Iberian ham. Fresh fruit juice, giant pineapples, immense cheese platters…it's all available beneath the elegant ceilings of the city's Central Market.
Even if you're not a foodie, Mercado Central is a great experience on any Valencia holiday. Note that the market starts to shut down soon after lunch, so come in the morning to best enjoy the atmosphere.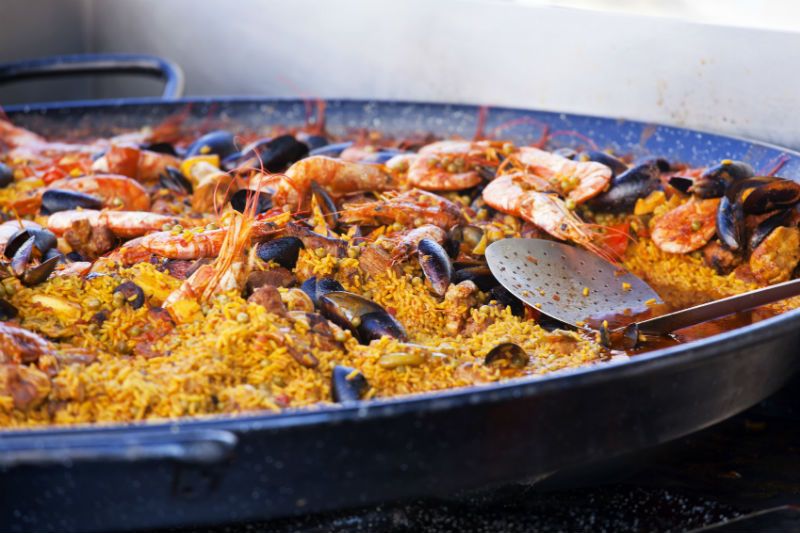 2. The birthplace of Paella
Valencia is the birthplace of paella and it's hard to walk 100 meters without a restaurant advertising its authentic offering. There are three versions of the original paella to try: one of chicken and rabbit (Valenciana), one of seafood, and the iconic black rice (arroz negro) of squid cooked in its own ink. Unfortunately, many tourist haunts reheat their paella.
So how do you spot a good place to dine? Some restaurants ask you to order a day in advance, but that's not always practical, so look for places where it's a minimum of two people per paella and a wait of at least an hour. For some real local favourites, try seafood paella at La Pepica, a beachside spot that's been around since 1898, or a Paella Valenciana at Restaurant Levante.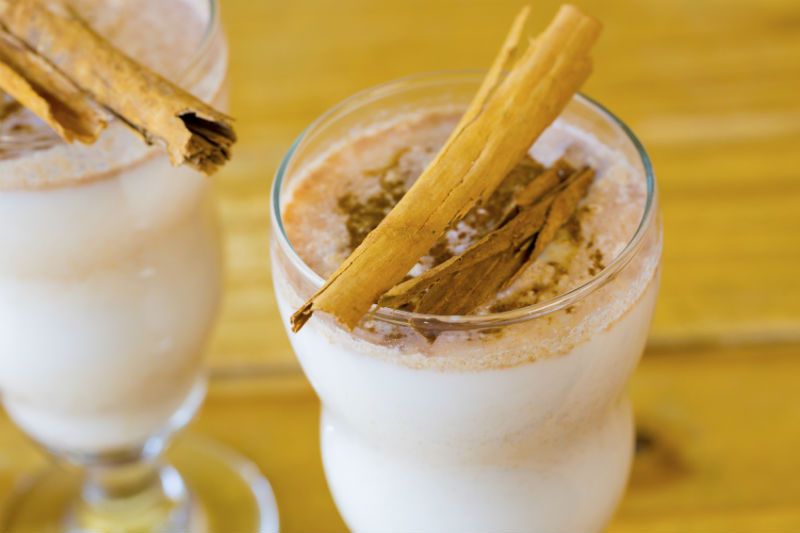 3. An ice-cold horchata
After a morning of sightseeing, sitting down to a rejuvenating horchata is an essential Valencia experience. Made from blended tiger nuts, sugar, and ice, this milky concoction derives from the Islamic Moorish presence in Valencia around the 10th century. It's not actually a nut; the plant is cyperus esculentus and it creates a smooth, creamy refreshment that's easily the most popular soft drink in the city. On a summer Valencia holiday, it's hard to go an afternoon without enjoying an ice-cold horchata.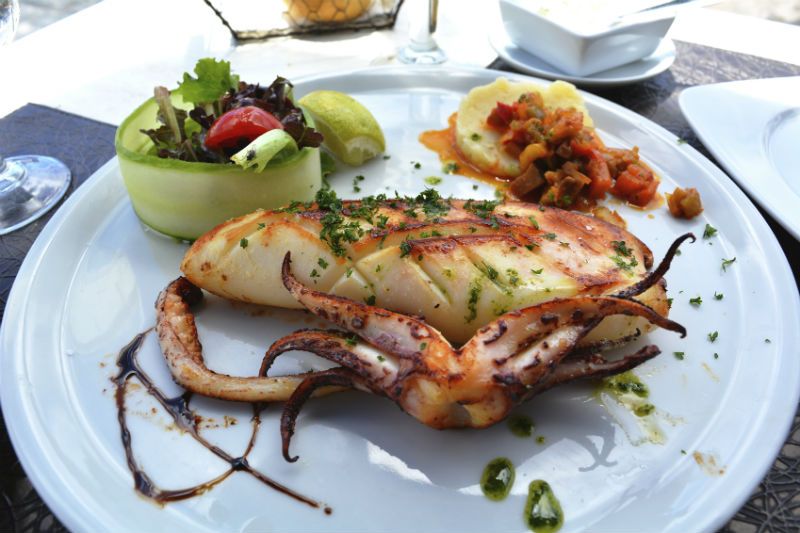 4. Valencia's most celebrated fine dining restaurants
Celebrating culinary excellence is at the heart of the Valencia experience. You'll find gourmet dining all over the city but a couple of places really stand out for a lavish holiday treat: El Poblet has a Michelin starred dining degustation menu that pairs historic local dishes with the region's finest wine. In contrast, Restaurant Riff creates futuristic and inventive tapas from Valencia's classic Mediterranean ingredients.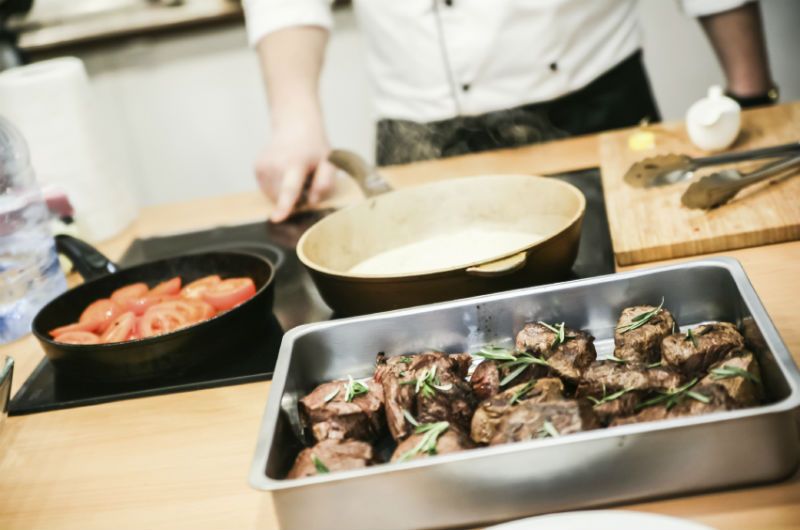 5. A cooking lesson
Authentic paella, grilled seafood, subtle Mediterranean flavours…Valencia isn't afraid to share its secrets on cooking classes and food tours. It's become the iconic Valencia tour, with the best foodie trips offering an ingredients trip to Mercado Central followed by a few hours in the kitchen.
Seafood paella is the most popular dish to experiment with although the more upmarket restaurant-based cooking tours enable you to pick from a range of Mediterranean dishes. Expect to pay €50 – 70 including a long lunch sampling all your creations.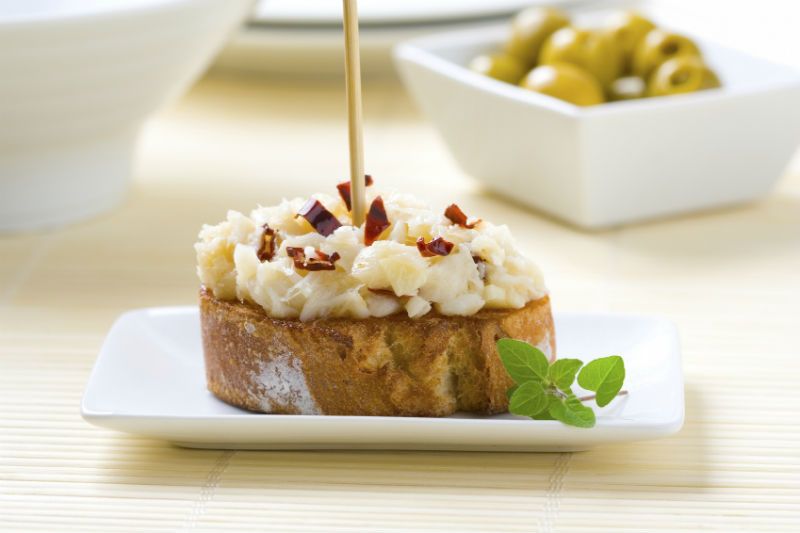 6. Mediterranean tapas
While tapas don't originate from Valencia, the city revels in carving its famous seafood into bite-sized chunks of goodness. You'll find many bodegas, atmospheric little taverns that serve flamboyant seafood tapas all through the evening. In particular, shellfish is a great value treat here.
Night time in the bodegas can get a little crowded for mature travellers but you'll be among the only customers if you're dining before 8:30pm. One place worth searching for is Bodega Casa Montana which is widely considered to serve some of the best tapas in Spain.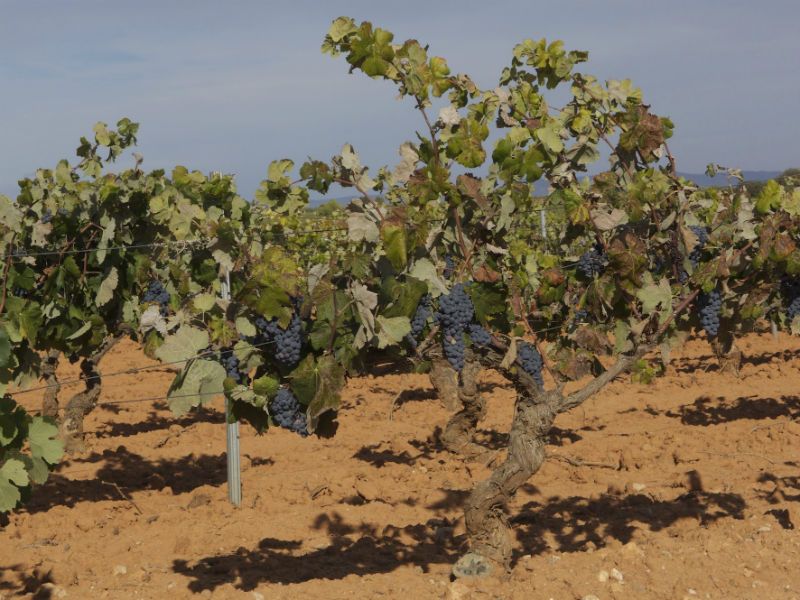 7. The diverse wines of Valencia
While Valencia doesn't have the wine fame of La Rioja or Navarra, it offers some exceptional cava and dessert wines to round off the Valencia experience. Most Valencia hotels can organise wine tours into the Utiel, Moscatel, and Requena wine regions, where the country estates continue a wine making tradition that's been flourishing since Roman times. Wine estates are hard to see on your own but there's a healthy choice of tours with some specifically tailored to mature travellers.
A diverse climate makes the area good for a variety of wines and most wine tours will include more than enough samples. Satisfying the sweet tooth and completing the culinary journey is the Moscatel grape that's fortified into fabulous dessert and sparkling wines. These wine estates are hard to see on your own but there's a healthy choice of tours with some specifically tailored to mature travellers.