Some of the finest courses for golf holidays on the Costa Almeria
Of all the locations that dot Spain's majestic coastline, this 'Costa' offers perhaps the largest amount of variety. There are extraordinary beaches, luxury resorts, breath-taking landscapes, rugged deserts, rare wildlife, multi-coloured forests and some of the finest cuisine in the nation.
There's also golf and thanks to the perfect sporting climate and the huge number of courses on offer, the Costa Almeria could fairly be described as heaven on earth for golfing holidaymakers. Given the level of choice it presents, we thought we'd make things easier for you by narrowing things down to just eight golf spots for Costa Almeria holidays.
Playa Serena
Nestled in between the bustling beauty of Malaga and the sun-kissed serenity of Almeria is Playa Serena Golf Club, a lovely place to while away a few hours on the fairways. A very flat par 72, this is a course with plenty of tricks up its sleeve, most notably the numerous water hazards that pop up on more than half the holes. It has an excellent bar and restaurant that you may want to try at the end of your round.
Aguilon
If you believe the scenery adds something to a good round of golf then a trip to Aguilon could be what you are looking for. This sprightly par 70 sits at the foot of the soaring Sierra Aguilon, one of the region's most spectacular mountain ranges. The course has its share of twists and turns and accessible to most players, which makes it ideal for a group trip with golfers of different levels.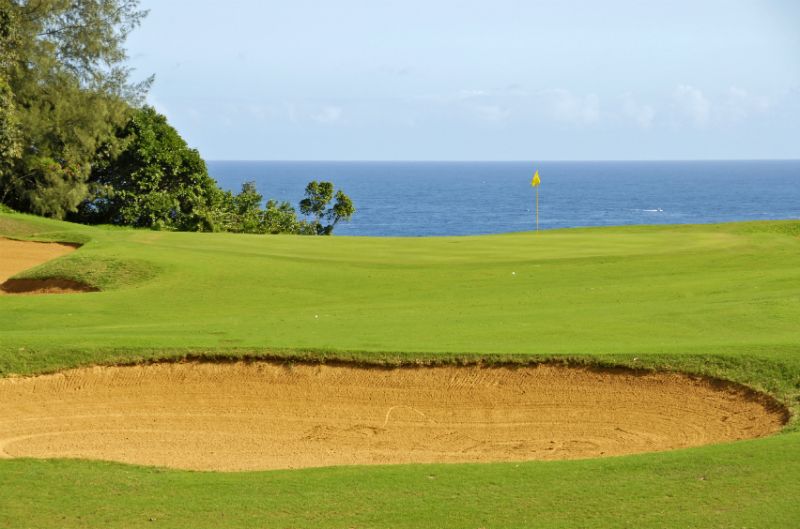 Los Moriscos
Not far from Sierra Nevada you will discover Los Moricos, a little gem of a course lapped lazily by the calm Alboran Sea. With stunning mountains on one side of you and sparkling clear water stretching out into the skyline on the other, you're sure to play a memorable round of golf.
This is a par 70 with many big greens and the occasional crafty water feature. It's a great place for beginners too thanks to a high quality menu of golf lessons and some stunning putting greens and driving ranges with papaya and mango trees swinging in the breeze on either side of the fairways.
La Envia Country Club
An elegant course situated in a rugged, dry landscape, there is something quite captivating about playing a round at La Envia. The holes are decorated with cacti, adding to the charming, oasis-like feel of the place. For advanced players this is a definite must-visit, as the tight, unforgiving back 9 will challenge even a low handicap golfer.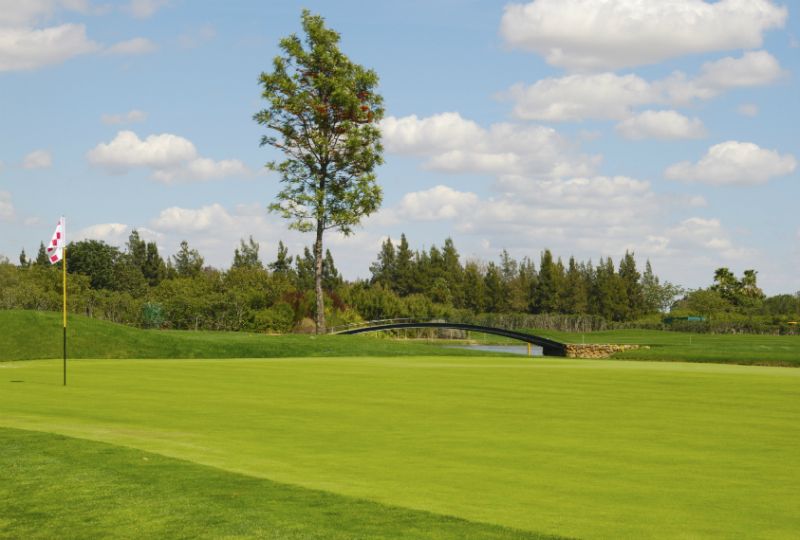 Desert Springs
If you're looking for something a little less challenging then this could be the course for you; though some accuracy and care is required on a few of the later holes, this course has mainly been designed to provide an entertaining day out for most levels of golfer. It's certainly an attractive course, dotted with cool water springs and lush indigenous plant life.
Alboran
Just a short drive from one of the coast's landmark golf courses is Alboran, designed by Ramon Espinosa. It's a championship standard collection of diverse, challenging holes, ensuring a highly enjoyable and competitive round.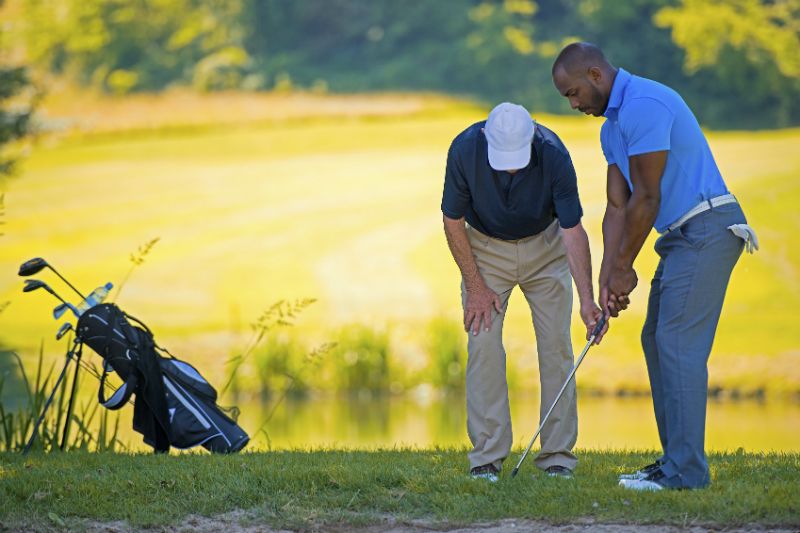 Valle del Este
Created by Jose Canales back in 2002, this desert course has quickly become one of Europe's most popular. The golf is superb and the views striking. The 12th hole in particular gives players quite a staggering vantage point from which to take in the surrounding area.
There is no end of choice for the golf tourist on all-inclusive holidays to Costa Almeria. Regardless of your handicap, you will find plenty to relish on the greens and fairways of these lush, sun soaked courses.
If you've already booked your golf holiday, take a look a look at our Golf Travel Insurance and see how you can benefit from a host of great cover features and take to the greens knowing you've got everything covered.