Ten picture-perfect viewpoints in and around Alvor
A beautiful, quiet fishing village in the southern part of Portugal's sunny Algarve, Alvor is a perfect place for a relaxing break. From seaside relaxation to rich history and unspoilt flora, it is bursting with larger-than-life viewpoints that you'll be picturing in your mind's eye for years to come.
In no particular order, we've hand-picked 10 spots in the vicinity that you may want to explore during your visit to Alvor.

Ria de Alvor
Miles of golden, sun-kissed sands stretch right around the estuary and beyond making it easy to find a secluded spot to soak up the rays. Sunbeds and shades are available to rent and two restaurants provide refreshments, meaning you can have a cocktail in hand as you watch those beautiful pink-orange sunsets.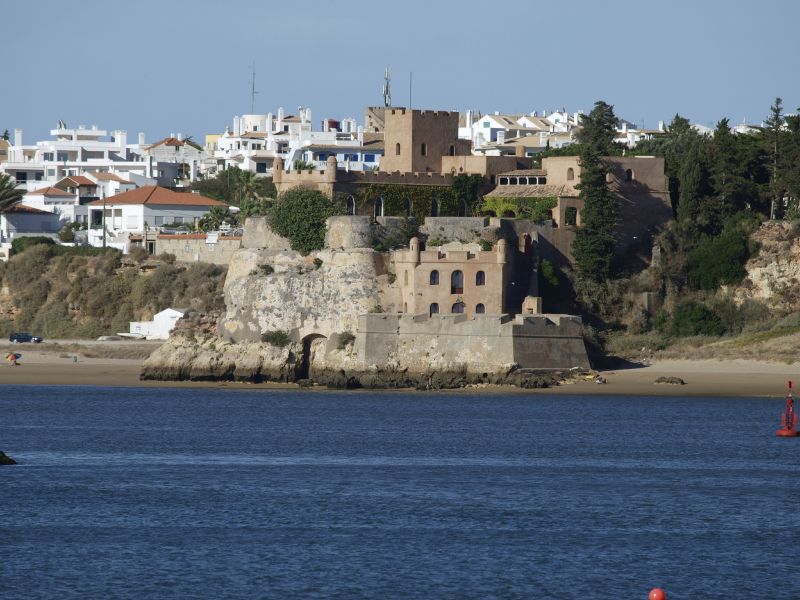 The historic monuments of Alcalar
The ancient burial temples found in Alcalar date back to somewhere between the fifth and second centuries BC making them the oldest buildings in the whole region. You may want to try a visit to the museum in nearby Portimaõ, where a scale model shows you what the complex looked like in its megalithic heyday.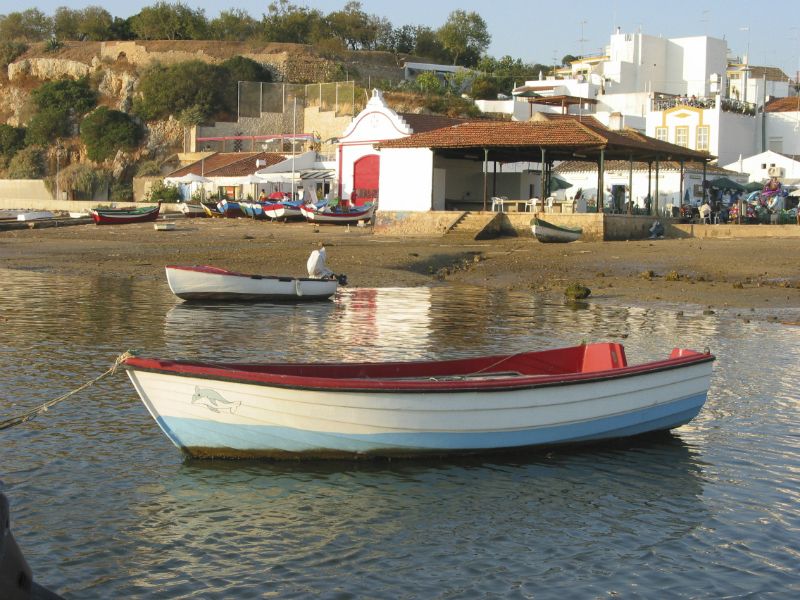 The harbour
Alvor is a charming working fishing village, and a stroll along the estuary watching the multicoloured boats bob in the water as fishermen bring in their catch of the day is a must. You could take a trip to one of the neighbouring restaurants, A Babuja right on the waterfront to enjoy the catch of the day over a glass of local white.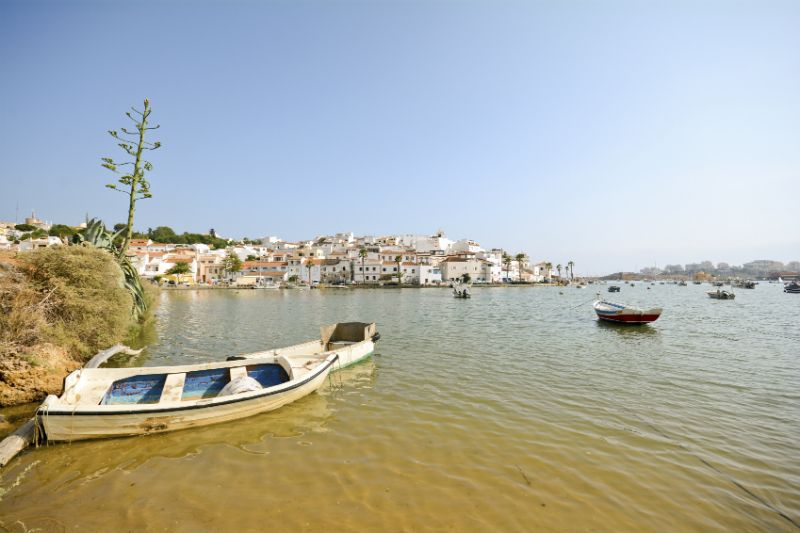 Paddle up the River Arade
The estuary and surrounding area are a protected nature reserve rich in diverse wildlife which you can explore by taking one of the boat trips from Alvor up the River Arade.
Day trips can be arranged with lunch and drinks included, so all you have to do is sit back and watch the world go by.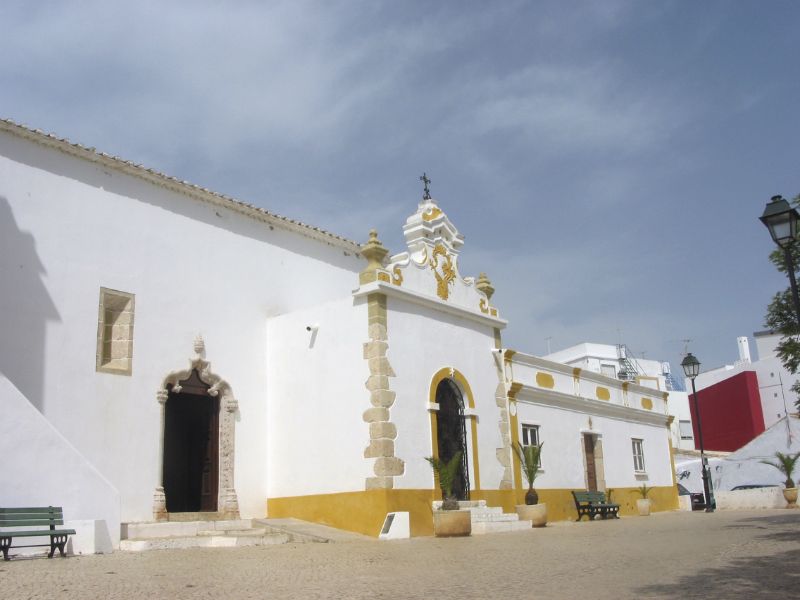 Igreja Matriz Divino Salvador
This beautiful 16th century chapel presides proudly over the town. It suffered an earthquake in 1755 and was restored with great attention to detail; the preciously intricate carving and gilding inside make it among Algarve's finest buildings.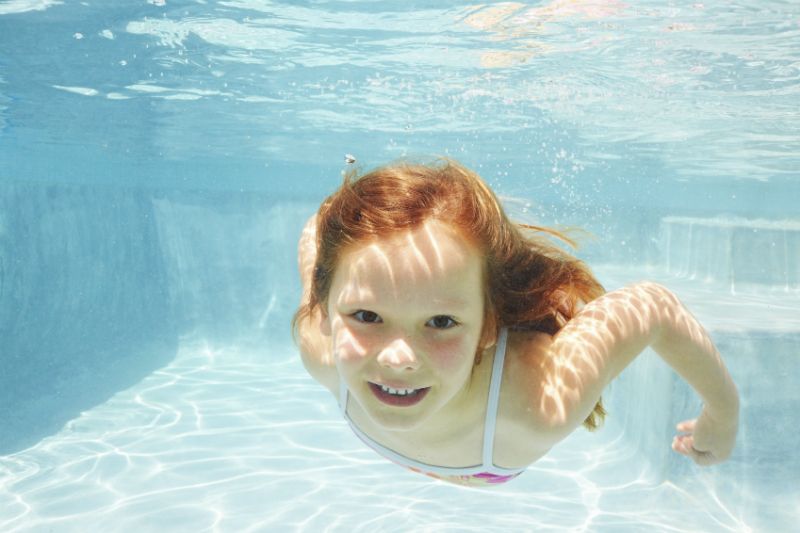 Prainha Clube
For some, there's nothing more deliciously serene than poolside relaxation, particularly for those with families; it just takes the stress out of those holiday basics. This luxurious modern hotel-and-leisure complex looks and feels as good as it sounds.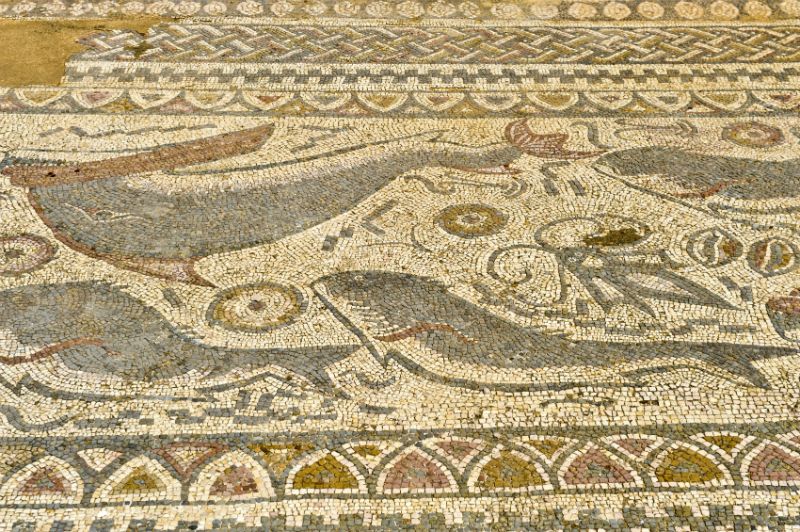 Villa Abicada
Built by the Romans and believed to have been a trading centre for products caught from the sea and river, the historical area remains unspoilt, with spectacular views of the surrounding region and a tantalising glimpse at the past.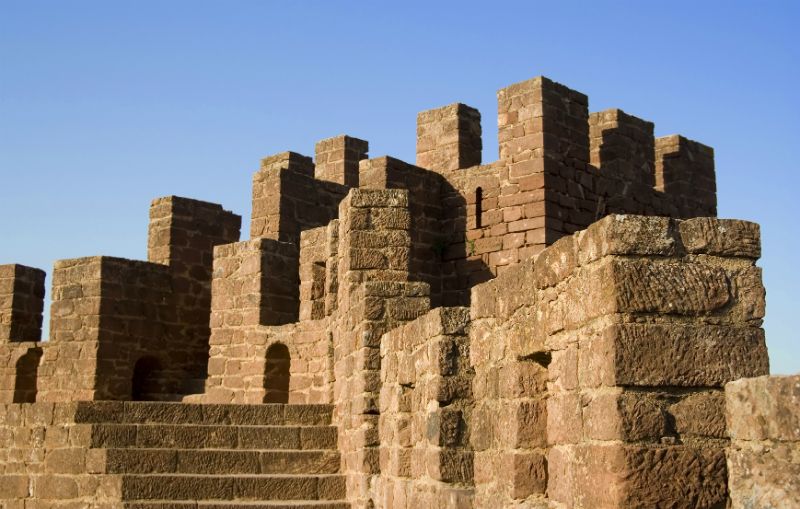 Castle of Alvor
This medieval fortress dates back to the 7th century BC, and its fascinating history unfolds across centuries of wars, conquests and power struggles. Much of it is in ruins after the earthquake in 1755, but the ruins are still seeped in history. An interesting feature is that a children's playground has been erected in the middle.


Praia da Rocha
A little further along the coast is Praia da Rocha which is a gloriously wide, long stretch of sand with clear Atlantic waters that will please if you are partial to a dip.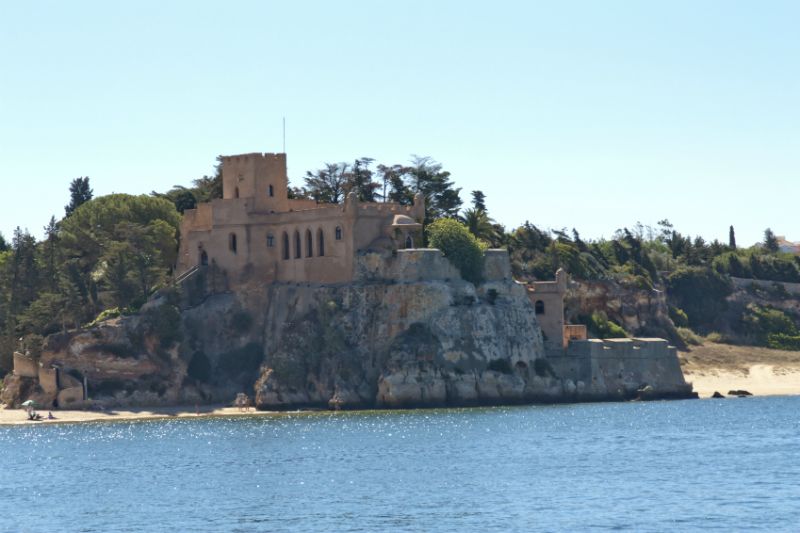 Fortaleza da Santa Caterina (Fort of Santa Catarina)

Built in 1621 to guard the entrance to Portimão Bay, this medieval fort is the perfect combination of historic attraction and a beautiful viewpoint, stretching along the coast in both directions and miles out to sea. You may want to walk along the ramparts before settling down and gazing off into the waters as you drift away in a holiday reverie.