The seven best sites to visit on your holidays to the Maldives
The Maldives are the jewel of the Indian Ocean; a collection of islands and reefs formed by 26 atolls. Irrespective of where you decide to stay across this breathtaking region, you will be surrounded by brilliant blue waters, stunning white sandy beaches and verdant palm trees. As well as these natural wonders, there is a multitude of different sights to see throughout the Maldives. To help you decide which national treasure to visit first, we've listed our top seven sites that we recommend you visit whilst on your holidays to the Maldives: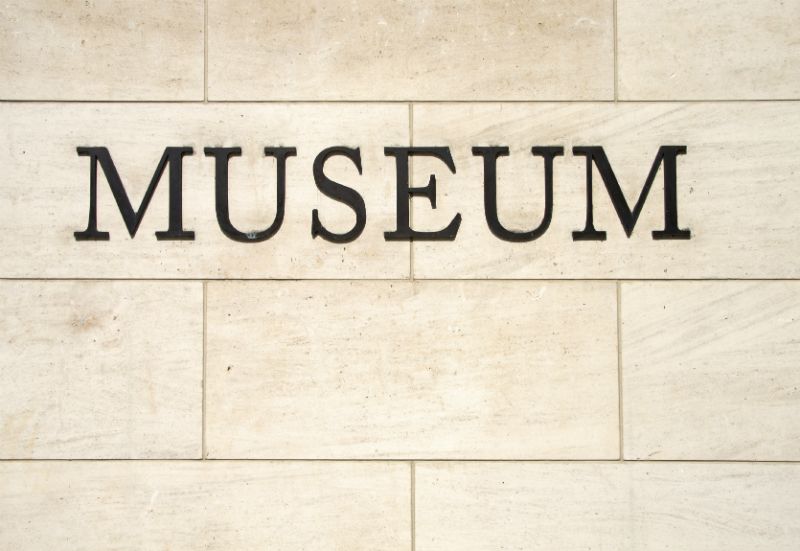 1. Maldives National Museum
Located at Sultan Park in Male, the Maldives National Museum is a veritable archive for all manner of Maldivian cultural artefacts. From ancient coins and antique furnishings to military armaments, national garments and royal antiques, this museum will amaze and enthrall all visitors who have a passion for history and archaeology. However, if you are planning activities for weekend holidays to the Maldives then it is worth bearing in mind that the Maldives National Museum will be closed on Fridays and Saturdays.

2. The Artificial Beach
Its name may sound confusing, but the Artificial Beach that is located within the capital city of Mali is definitely worth a visit. This extensive creation features soft white sandy shores, crystal clear waters and immaculately placed rocks around its edges where this artificial beach meets with the rest of civilisation. Wonderful, weird and whimsically inspired, this Artificial Beach will have you questioning the boundaries of reality as you walk along its superb shores!

3. Biyadhoo Island Resort
This calming beachside site is internationally renowned as one of the most tranquil resorts in the world. Regardless of whether you have already booked your hotels in the Maldives, it's worth your while to travel to the serene Biyadhoo Island for the day in order to experience the wide range of diving, snorkelling and other water adventure excursions that the resort has to offer. Moreover, after a day on the waves you can continue to relax in style within one of the Biyadhoo Island Resort's many restaurants and bars. With these facilities serving a diverse selection of Maldivian and international cuisine, you can remain content and peaceful throughout the day and into the evening at the Biyadhoo Island Resort.

4. Utheemu Ganduvaru
If you're looking for a thought-provoking experience then why not visit the historical home of the Sultan Mohammad Thankurufaan; a man who is heralded as a hero of the Maldives for his bravery against the Portuguese conquerors who ruled over the Maldives between 1558 and 1573. This site is of extreme social and historical importance to the people of the Maldives and, as such, it is a privilege to visit this house and learn about the life of the Sultan Mohammad Thankurufaan, as well as his impact on Maldivian culture.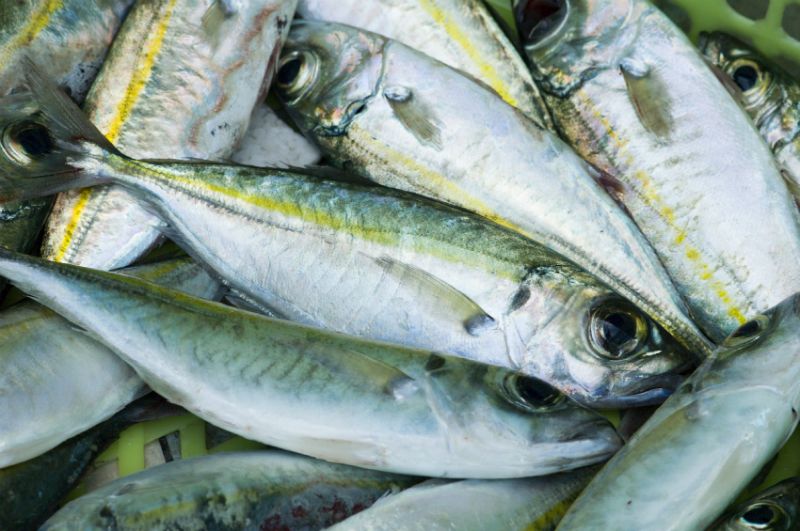 5. Male Local & Fish Markets
Take a walk along the Male pier between the jetties and the North Harbour and you will find the Male Local Market. These stalls are run by local vendors, who will supply you with a multitude of fresh fruits and vegetables, as well as rice puffs, peanuts, sesame seeds, chillies and homemade snacks. Consequently, the Male Local Market is the ideal destination for sampling Maldivian cuisine and perfecting your haggling skills!
Furthermore, if you are a fan of seafood then why not also pay a visit to the bustling Male Fish Market? Located opposite the Male Local Market on the wharf, this small yet thriving fish market sells a myriad of freshly caught fish and local delicacies.

6. The National Art Gallery
Opened in 1999, the Maldivian National Art Gallery was constructed to showcase Maldivian art works and international displays. By visiting the National Art Gallery you can view a wealth of Maldivian paintings, conceptual artworks and photography projects. Depending upon the time of year that you schedule your package holiday to the Maldives, you may also be able to enjoy numerous temporary exhibitions, such as promotional events, international presentations and inspirational workshops.

7. Alimatha Island
Regardless of whether you enjoy sunbathing with refreshments nearby, sailing and scuba diving with aquatic wildlife, or dining at exquisite restaurants, there is something for everyone on the picturesque Alimatha Island! This highly popular tourist destination is situated at the Vaavu Atoll on the eastern side of the Maldives, and expertly caters for every single adventurous, relaxing or enriching activity you can imagine.