Amazing festivals for your Melbourne holiday
Melbourne is always quick to sweep mature visitors into a welcoming party spirit, and that's before the dozens of festivals that fill the city's calendar.
Whatever the dates of your Melbourne holiday, there's likely to be a local festival showcasing the colours and cultures of this unique city. Here's Staysure's rundown of the best Melbourne festivals, with something for every month of the year.
 
January to March
Australian Open Tennis
When – Usually last 2 weeks in January
One of tennis's four grand slam events, the Australian Open brings the world's best players and a vibrant sporting atmosphere to the city.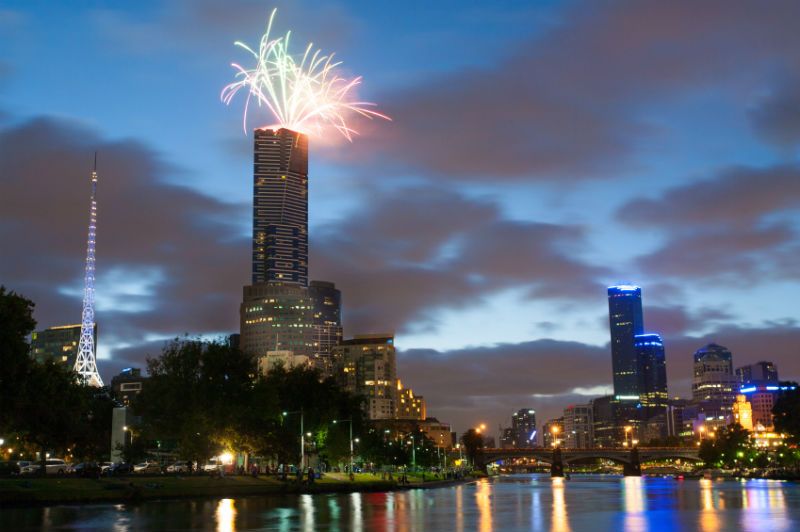 Australia Day
When – Usually last two weeks in January
Melbourne is one of the best cities for enjoying this national holiday of unity and all things Australian. Expect lots of iconic cultural markers like yellow shirts, cork hats, and boisterous parades through the streets. You can't help but get sucked into the party mood, regardless of your age.
White Night Melbourne
When – A Saturday in late February
Holidays to Melbourne are partly about art and there's no better night for celebrating artistic innovation than this annual festival. All over the city you'll find free outdoor theatre and one night galleries.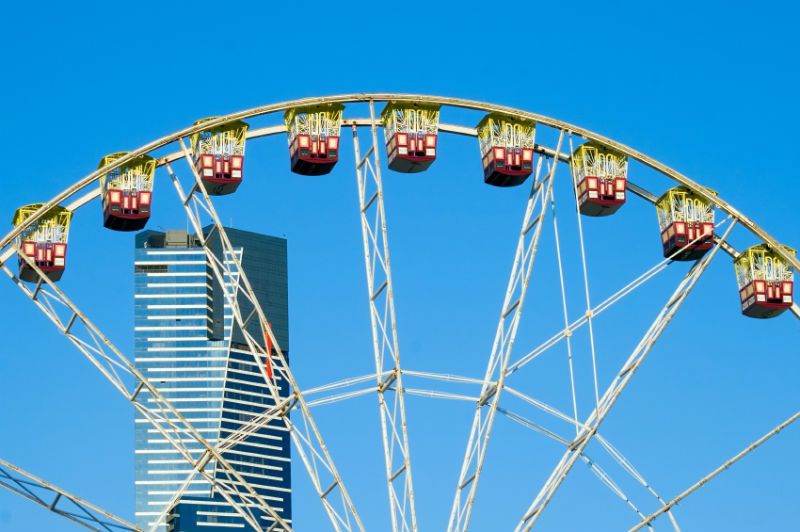 Moomba Festival
When – A weekend in March
Melbourne's multi-cultural communities come together to celebrate at this weekend of carnival and free entertainment. There are tailored programmes for all ages with live music, along with kaleidoscopic colour along the streets.
Melbourne Food and Wine Festival
When – Events taking place throughout March
A highlight of all Melbourne holidays is the city's gourmet food and exceptional wine. Throughout March, there are over one hundred food and wine events to tantalise the senses, from restaurant showcases to street food celebrations, making the Melbourne Food and Wine Festival one of the biggest in the Southern Hemisphere.

April to June
Anzac Day
When – 25 April
This sombre day is the Australian equivalent to our Remembrance Day. Ex-service men and women march through Melbourne on a day of pride and nationalism.
Good Beer Week
When – Second or third week in May
Melbourne holidays are often about indulging in the city's unique tastes and sounds. For nine days in May, Melbourne plays host to a series of events celebrating the blossoming local craft beer industry.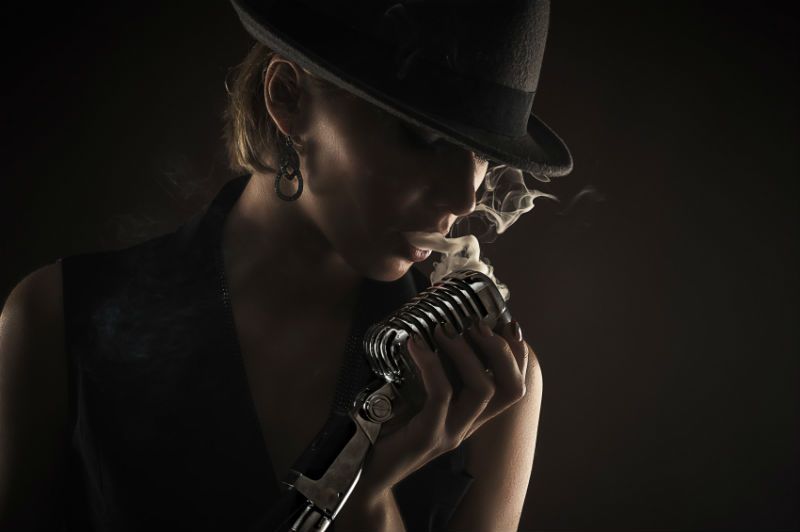 Melbourne International Jazz Festival
When – Late May and early June
One of the world's biggest jazz festivals sends delightful sounds through the streets of Melbourne, with performances taking place in theatres, parks, clubs, and along the streets. Many great value daytime performances are excellent for mature travellers.
Mind Body Spirit Festival
When – A long weekend in June and November
This festival is about discovering something new about you, which sounds a little strange but can be very intriguing. Natural therapies, body pampering, psychic readings, meditation, yoga…it might not be for everyone but it's worth checking out if your Melbourne holiday is in June.

July to September
Melbourne International Film Festival
When – Early July
Probably the most important film festival in the Southern Hemisphere, the MIFF stretches across the city with outdoor cinemas, boutique screenings and hundreds of new films.
Melbourne Day
When – 30th August
Melbourne delights in being different with its inimitability found in everything from architecture to art, and culture to communities. Melbourne Day is a resplendent celebration of the city and one of the reasons Melbourne is so loved. This is perhaps the best local festival to incorporate into a holiday to Melbourne.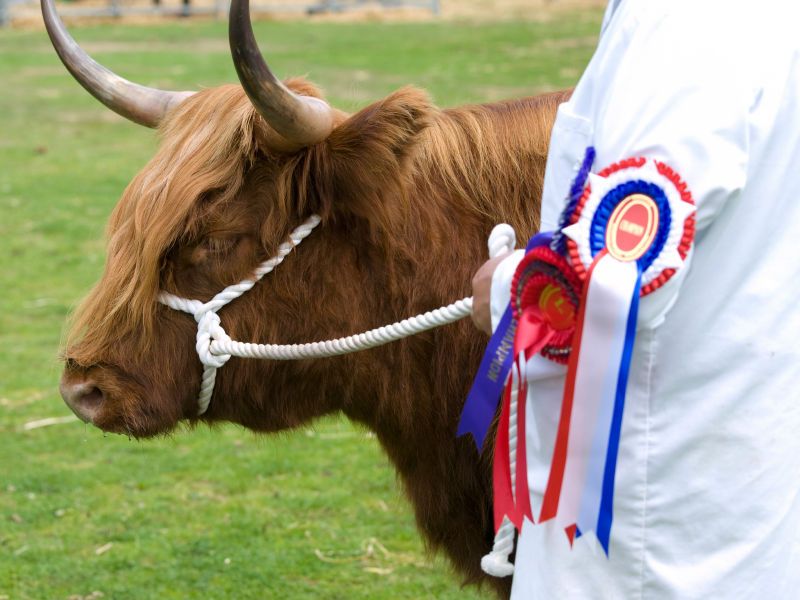 Royal Melbourne Show
When – Late September
Thousands of animals grab the attention at the Royal Melbourne Show, from decorated sheep to champion horses jumping fences. The event has been running since Queen Victoria's times and is packed with food tasting, firework shoes and stunning animals competing to be "Best in Show".
AFL Grand Final
When – Late September
Melbourne's sporting calendar revolves around Aussie Rules Football, the slightly confusing but highly entertaining local football game. Most professional teams are found in and around Melbourne and when the grand final takes place, everyone stops to watch.

October to December
Melbourne Festival
When – Two weeks in October
Melbourne's international arts festival fills the city with strange galleries, unusual films, and bizarre attractions. For these two weeks it's impossible to miss the quirky goings on around the city.
Melbourne Cup Carnival
When – A series of racing days in late October and early November
Australia's answer to Ascot. Everyone dresses up to watch a series of glamorous racing days that are as much about fashion as they are about horses.
Melbourne Christmas Festival
When – Various events leading up to Christmas Day
If you're escaping the cold for a December Melbourne holiday, then the Christmas dinner is unlikely to feature a large stuffed turkey. Melbourners really do have barbecues on the beach to celebrate and the city puts on a series of events that parade Christmas festivities beneath the summer sun.