The off-the-beaten-track guide to Barcelona
From Sagrada Familia to Camp Nou football ground, the list of must-see destinations in Barcelona seems to be never ending. With such a rich cultural history and so many monumental attractions, it's no surprise that this iconic city has been a firm favourite with discerning travellers for centuries. Such major popularity can sometimes spell out major crowds. During your holiday, why not take a breather from the touristic parts of the city and experience Barcelona like a true local?
Here is our guide to some of the lesser-known things to do during your holidays to Barcelona.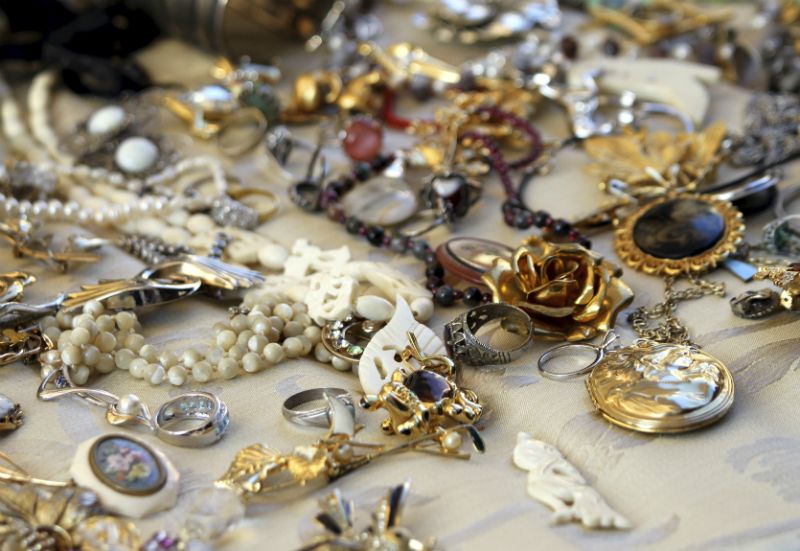 Bag a bargain at Els Encants
Located in a small, colourful complex in Glories Square just off Placa de las Glories Catalanes, Els Encants (or 'Old Charms') flea market has been a staple feature of the city since the 14th century. Every Monday, Wednesday, Friday and Saturday over 500 local vendors open their stalls and barter with bargain hunters over vintage clothes, antique furniture and fabrics, art, rare books and much more.
If you have an eye for a great deal and the patience to sift through piles of odd, one-of-a-kind artefacts, head down to Els Encants one morning. You're sure to return home with some truly unique and astonishingly affordable souvenirs from your Barcelona holiday.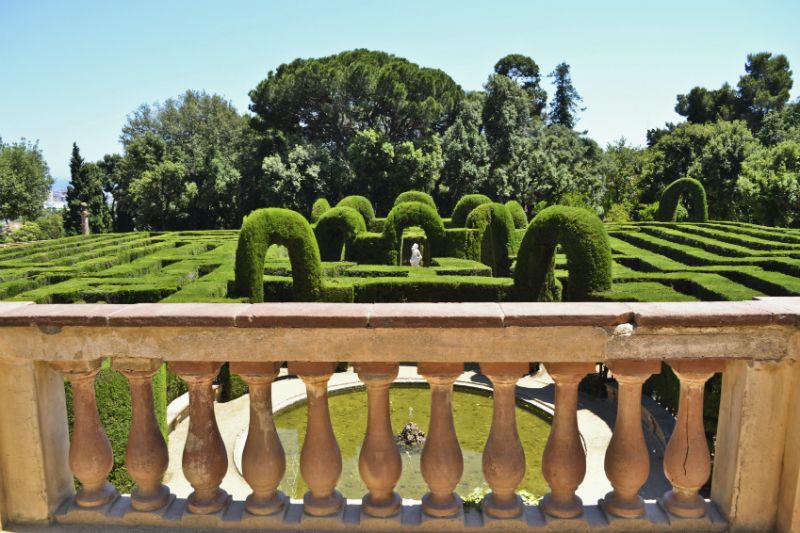 Get lost at Horta Park Labyrinth
The Labyrinth Park of Horta is by far Barcelona's oldest park. Built in 1791 by the marquis Joan Antoni Desvalls of d'Ardena, this local landmark in the northern neighbourhood of Horta covers over nine hectares of land – including the 820 yard labyrinth after which the park is named. Here you'll find a breathtaking array of centuries-old sculptures, tranquil ponds and perfectly preened gardens where some of the prettiest birds in the Mediterranean make their home. The neoclassical labyrinth, which has an impressive statue of the god Eros at its centre, is the perfect place to go for a wander and get lost. If you're looking to escape the hustle and bustle of tourist crowds, this is the ideal spot, especially as, in order to maintain the unspoiled beauty of the park, only 750 people are permitted entrance each day.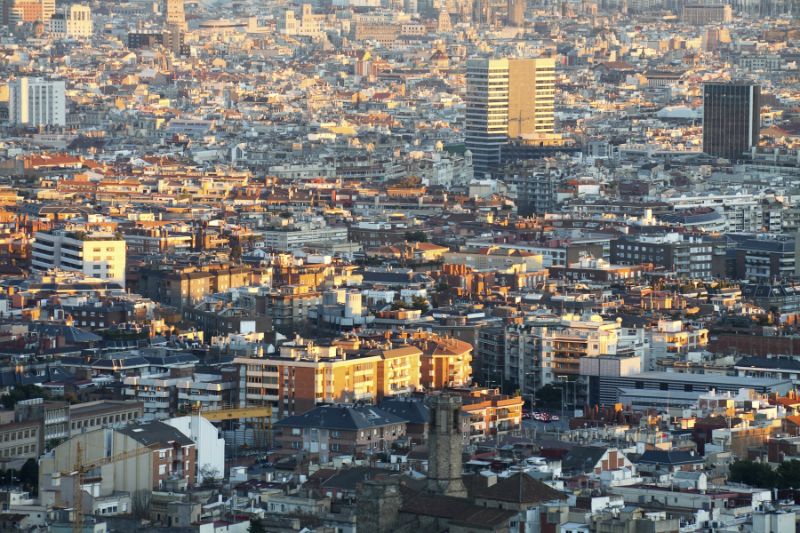 Stay in Sarria Pedralbes
Quietly nestled in the upper corner of Barcelona, the Pedralbes neighbourhood (which is part of the slightly larger Sarria) is a peaceful and atmospheric place to stay or simply visit for a relaxing day out. This is where one of the most impressive and less famous works of renowned Catalan architect Antoni Gaudi can be found – the Pabellones de la Finca Guell. These 19th century former gatehouses are beloved by locals and, thanks to their grandeur and glamour, are a popular spot for artists and photographers from around the world.
The district of Sarria Pedralbes is also home to the Monestir de Pedralbes, an incredible Gothic church and monastery which dates back to the reign of King James of Aragon in the 13th century and is famous for its picture-perfect courtyard. Some of the most charming and luxurious guesthouses and hotels in Barcelona can be found in this sleepy region.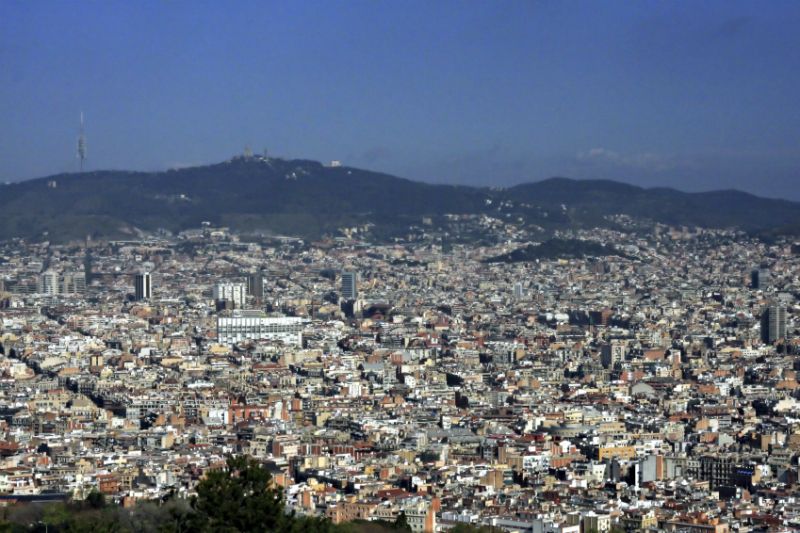 Enjoy the view from Del Carmel bunker
With so much to see in Barcelona, you're almost certain to leave wishing that you had more time to soak up all the delights of this mesmerising municipality. So why not see it all by heading up to the aircraft bunker of Del Carmel and treating yourself to an unbeatable 360˚ view of the city for miles around?
These anti-aircraft fortifications were built during the Spanish civil war in 1938. Today, the bunker ruins, high on the rolling hilltop of Turo de la Rovira in central Barcelona, are known amongst locals as the best spot to soak up the city sights. Today this formerly top secret site is an officially designated cultural heritage icon and is hugely popular with locals but lesser known with holiday makers. If you'd like to see everything from the Mediterranean Ocean to the Catalonian Mountains, head here.