A guide to dining in Dublin
Dublin has been traditionally renowned as a place for pints of stout, not for superb food and fine dining. That reputation is changing as the city elevates its classic pub grub to blend with gourmet influences from around the world.
From local favourites to luxuriant newcomers, we celebrate Dublin's best restaurants, all of them worthy of consideration for your holiday to Dublin.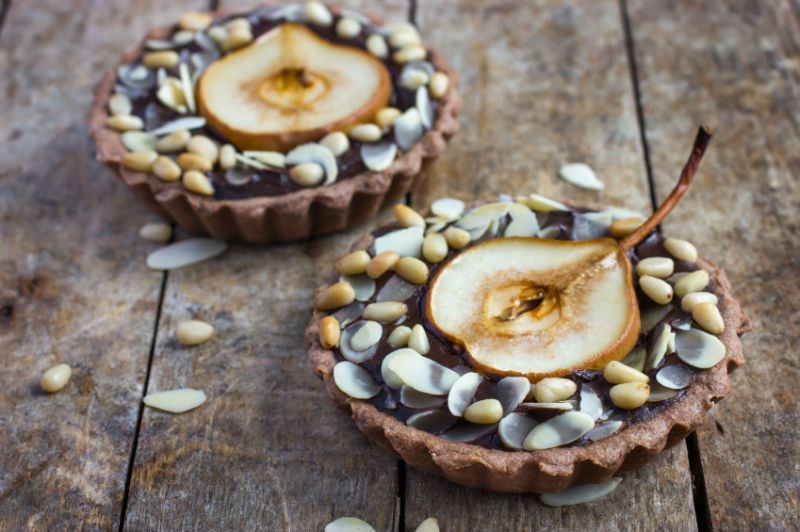 1. Queen of Tarts
Great for: Loving breakfast time and loving cakes
Luring you in with its bright red façade, the Queen of Tarts is one of Dublin's premier breakfast spots. Come here with an empty stomach and you'll be treated to a huge feast of everything fried, with lots of chips on the side. Or come here for a break from sightseeing and dine on their exquisite cakes and coffee.
2. Drury Buildings
Great for: Modern atmosphere and lots of choice
This converted industrial block has a funky look of exposed red brick walls and steel beams. Head inside and there's a different restaurant on each floor, with the downstairs bar good for snacks and the spacious first floor restaurant great for unique seafood. Weekends can be very busy here, especially downstairs, but weekdays are very popular with mature travellers.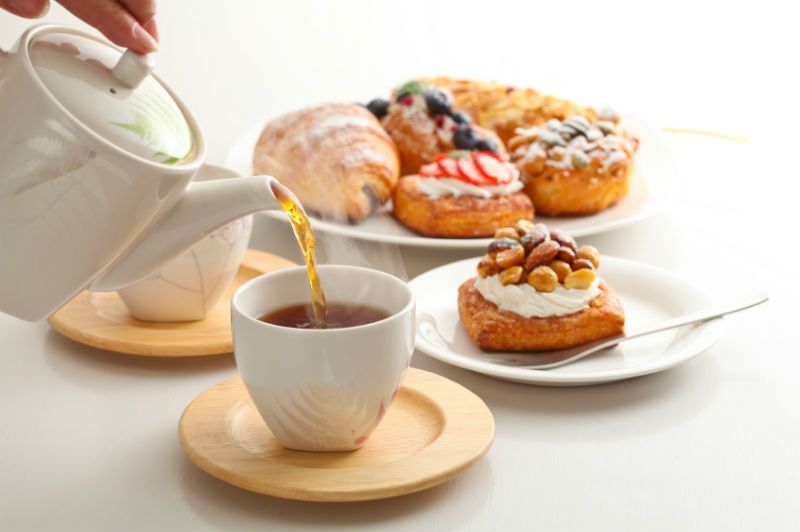 3. The Pepper Pot
Great for: A filling local lunch
Celebrating the best of local Irish cooking, the Pepper Pot is where you'll find pots of home-made jam, dozens of tempting cakes, and a thick bacon and pear sandwich. Day time exploring requires a substantial lunch and this place ensures you're well refuelled on your holiday to Dublin. For around €10 you can get a sandwich, a pot of tea, and a slice of cake.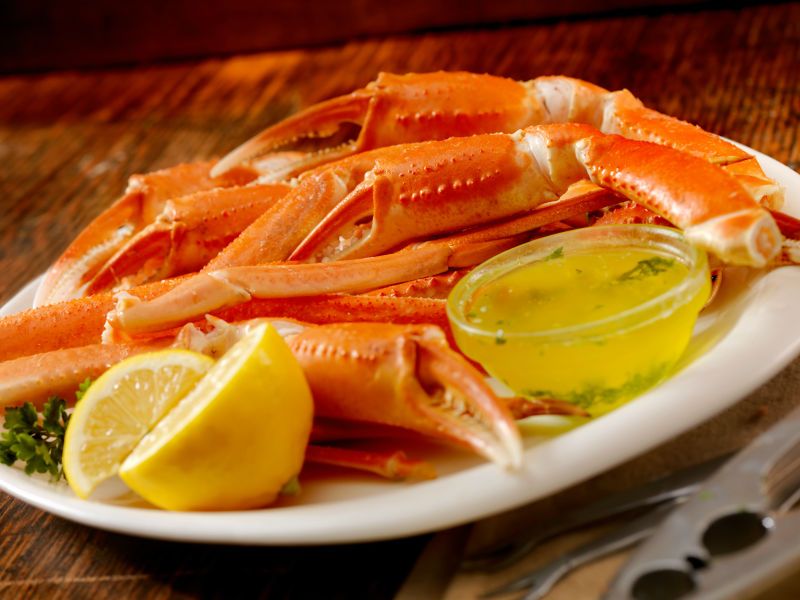 3. Cavistons
Great for: Seafood
When it comes to seafood, Cavistons is locally regarded as Dublin's best restaurant. Think grilled haddock, oak-smoked salmon, fresh sardines, and loads of idiosyncratic little fish dishes. You'll need to reserve a table in advance at weekends – it's small and a little squashed here – with the two-course lunch and dinner menus being great value.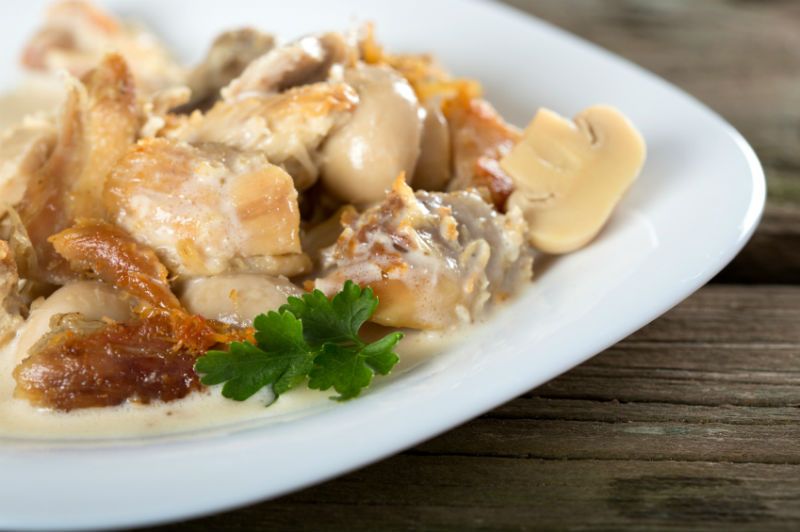 4. The Lord Edward
Great for: Classic pub meals
There's nothing particularly special about the Lord Edward. Then again, there doesn't need to be anything unique when all the jigsaw pieces of a classic Irish pub come together. A cosy atmosphere, great home-cooked pub meals, a choice of hand-pulled stouts, and hospitality that immediately makes you feel at home.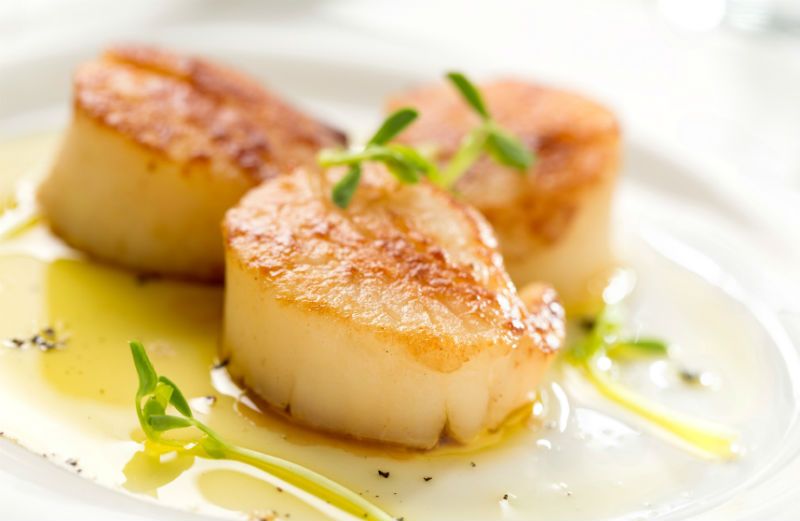 5. Chapter One
Great for: Irish meets French fine dining
Blending the cuisines of two countries isn't easy but it comes effortlessly at Chapter One. The high prices reflect its Michelin star rating although the set-price lunches are reasonably priced treats for your holiday to Dublin. Expect an unusual menu and excellent grilled meats.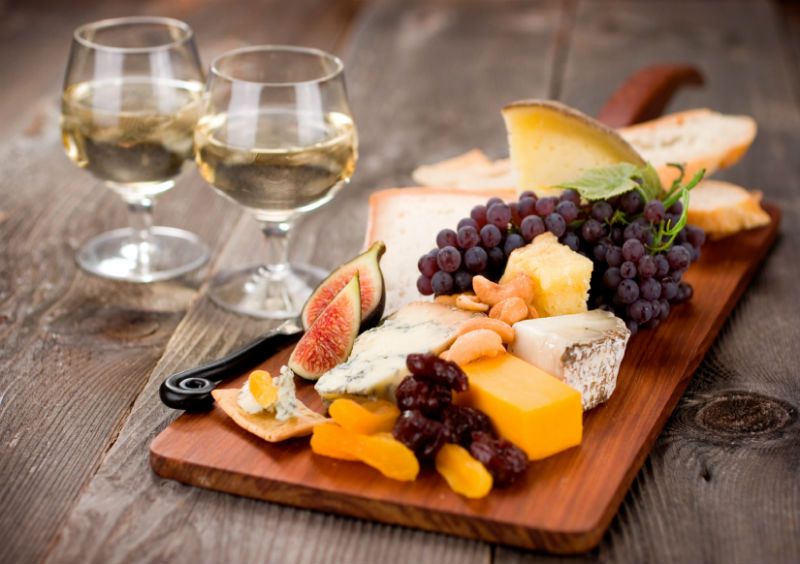 6. Fallon & Byrne
 Great for: Wine lovers
With its cellar of 600 wines and brasserie-style restaurant, Fallon & Byrne always likes to tantalise the senses. It's a great lunchtime spot if you're looking for a light menu with a glass of exceptional wine. In particular, check out the smoked fish and cheese boards, or the wide choice of charcuterie.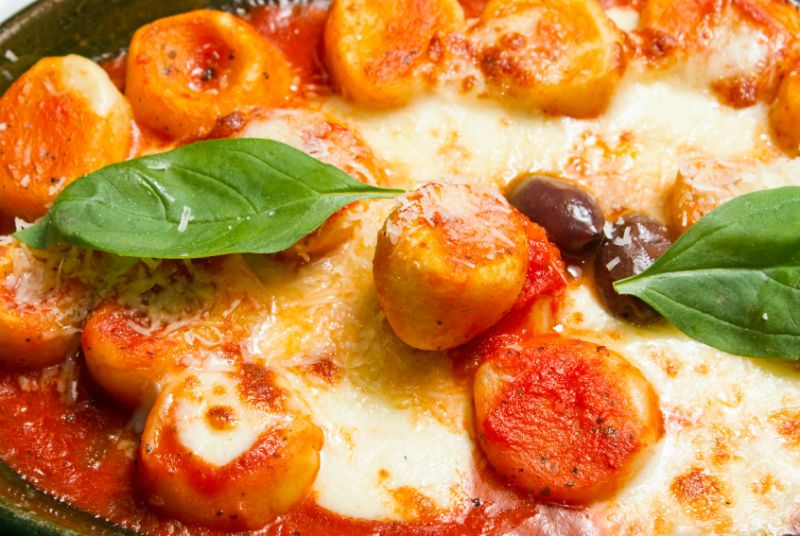 7. Osteria Lucio
Great for: Italian
Arguably Dublin's best restaurant for Italian food, this place at Grand Canal Dock serves up classic pizzas and pastas in an elegant setting. It's also a good spot for coffee and a cake.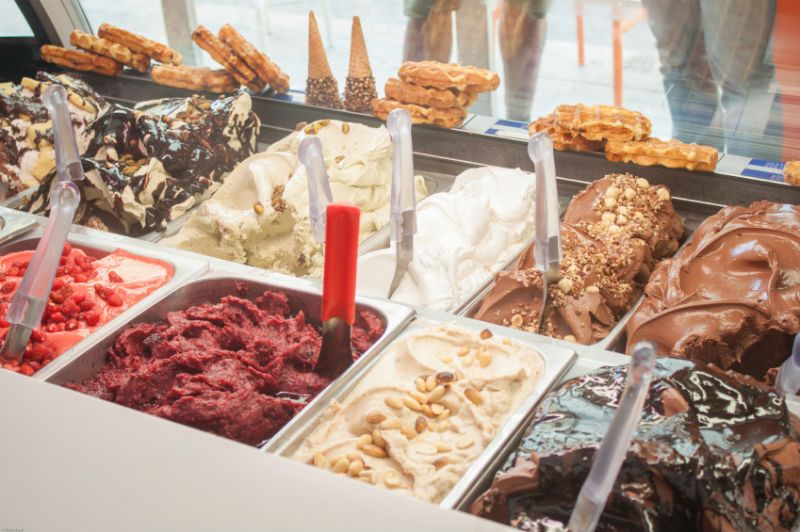 8. Murphy's Ice Cream
Great for: A sunny day
Dublin's weather doesn't also scream ice cream. But when the sun does shine, Murphy's takes cream from County Kerry to create a treat that compliments the centre's pedestrianised streets. There are some unusual flavours on offer, including sea salt and a large selection of sorbets. If it's a rainy day, you can always pop in for a warm chocolate brownie instead.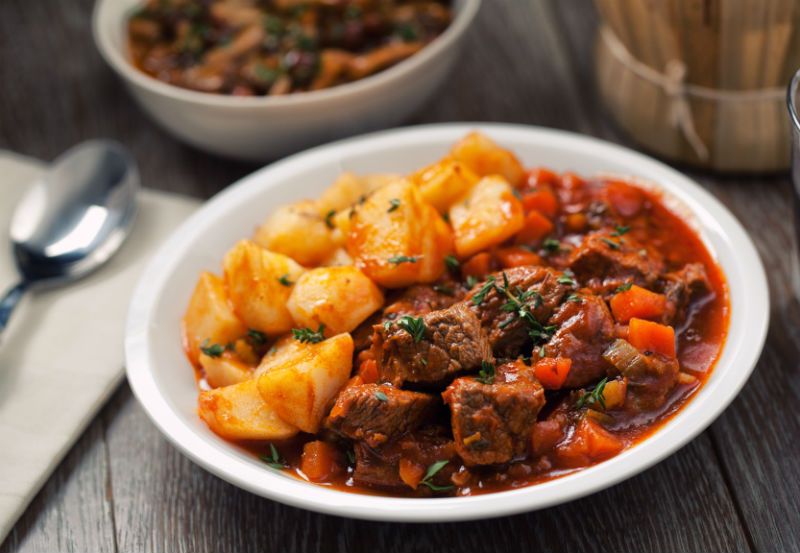 9. Gogarty's Pub
Great for: A good meal in Dublin's tourist centre
Tourists fill the Temple Bar area, loving the exploration of cobbled streets and a seemingly endless supply of pubs and restaurants. There are many typical Irish restaurant pubs here and Gogarty's is one of the best, a place where the roasted meat comes with great hand-cut chips and a welcoming local atmosphere. Gogarty's feels just like most people's preconceptions of having a traditional meal in Dublin.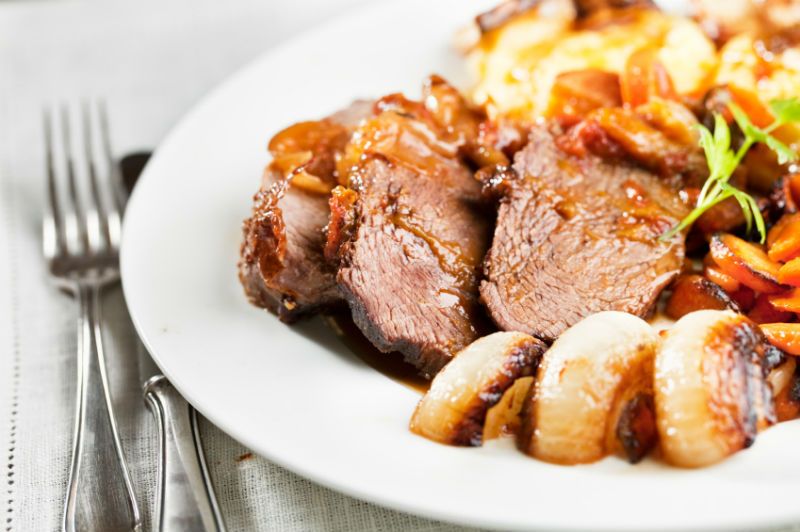 10. The House
Great for: A Sunday roast
Epitomizing the ambiance of Howth village, The House blends local tradition with an informal and unpretentious atmosphere. They have a daily lunchtime roast for around €10 and you can also drop in for a sandwich after walking the streets of Howth. It's the perfect complement to a Howth day trip.