Things to do on holiday on the Costa Brava
It may be famous for its sandy beaches and beautiful coastal views, but Costa Brava holidays could offer you much more than simple sun worshipping. Situated in north eastern Spain, Costa Brava is full of natural, cultural and artistic hot spots waiting to be explored.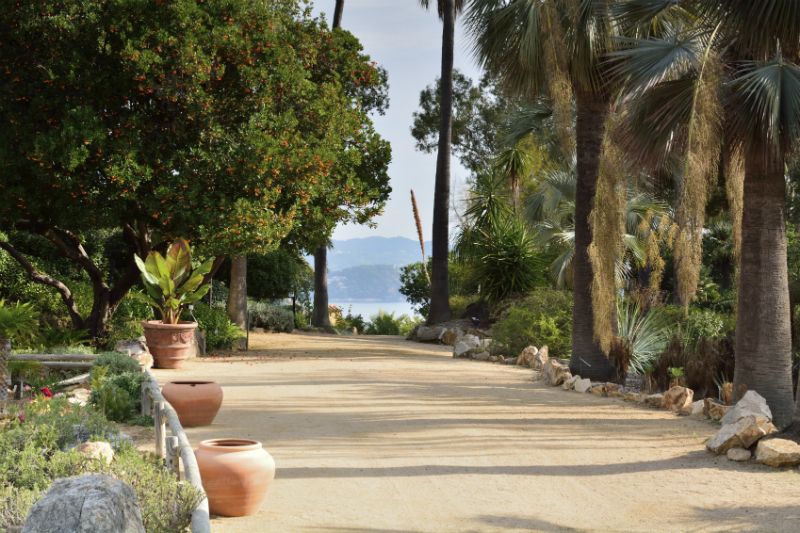 The Botanical Gardens of Cap Roig
Mediterranean flora at its finest, these magical terrace gardens trace the path down from Palafrugell's hilltop castle to the beach below. Elegant cypresses line the steps downwards and during peak season, summer flowers sweetly scent the air. Be sure to stop at the Cactus garden to admire the beautiful coastal views.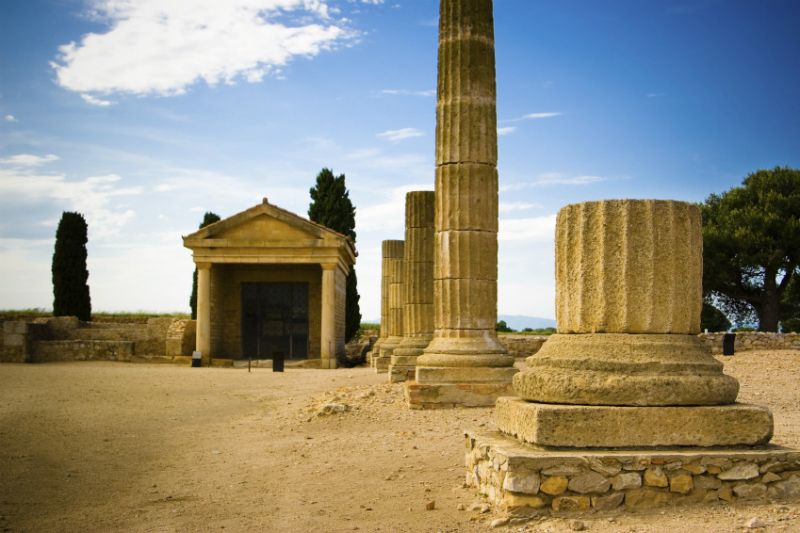 Greco/Roman Ruins
Close to the coastal town of L'Escala lies one of Spain's most important archaeological sites, the ancient ruins of a lively Greek, and later Roman, town.
Not only for its historical heritage, this mini Pompeii is worth a visit for its incredible views alone. Wander around the ancient city, admire the well preserved floor mosaics, take a moment to imagine the amphitheatre in all its former glory, and explore the forum and numerous Roman villas.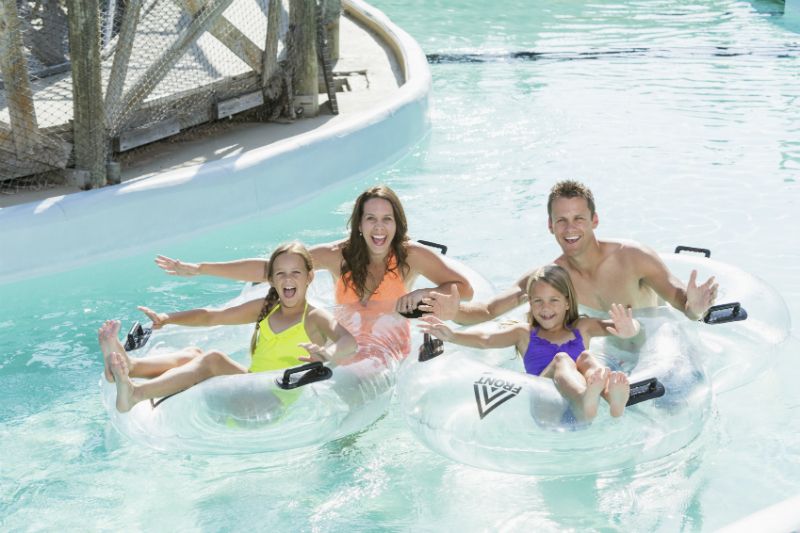 Aqua Brava Water Park
For a fun, family-friendly alternative to Costa Brava's beaches, try this water park situated south of Cadaqués. Boasting Europe's largest wave pool, a 228-metre long tunnelled rafting ride, plus mazes, waterfalls, towers and even a pirate ship for younger kids, there will something aquatic for all ages to enjoy.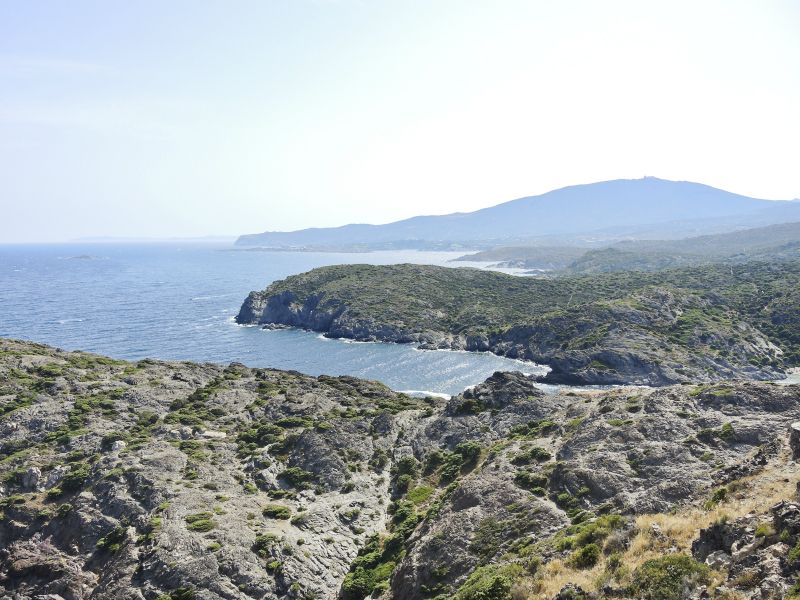 Sant Ferran Castle
This 18th-century fortress built on a hilltop in Figueres and was a prison until 1997; now it is open to the public for free. One of the biggest in existence, it boasts spectacular views of the countryside and coast. A vast underground network of cistern canals that once held up to 40 million litres of water can be explored by dinghy.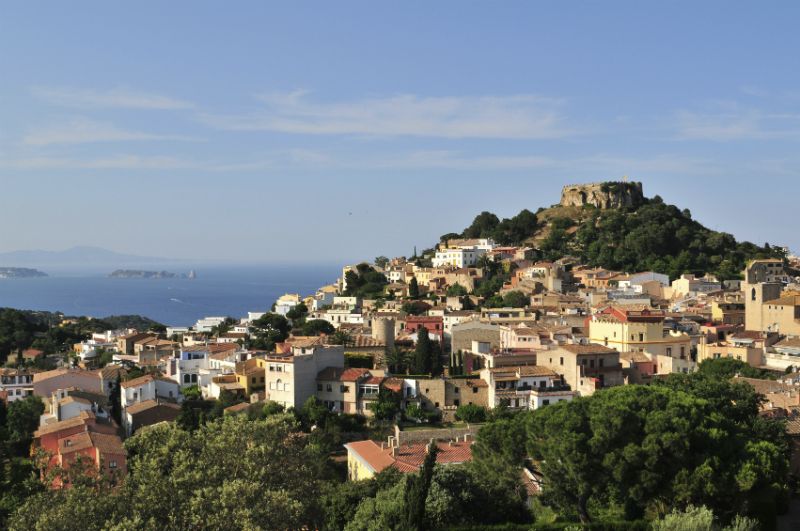 Begur
Take a trip to the medieval hilltop town of Begur to explore its narrow stone cobbled streets, Moorish townhouses, bars, restaurants and boutiques; while its charming plazas are ideal for a quiet coffee. A climb up to its crumbling castle with its fantastic views of the surrounding countryside should not disappoint.
Located just a few miles from the coastal coves of Tamarui, Aiguafreda and Aiguablava, the whole town is pedestrianised; perfect for a day's leisurely wandering.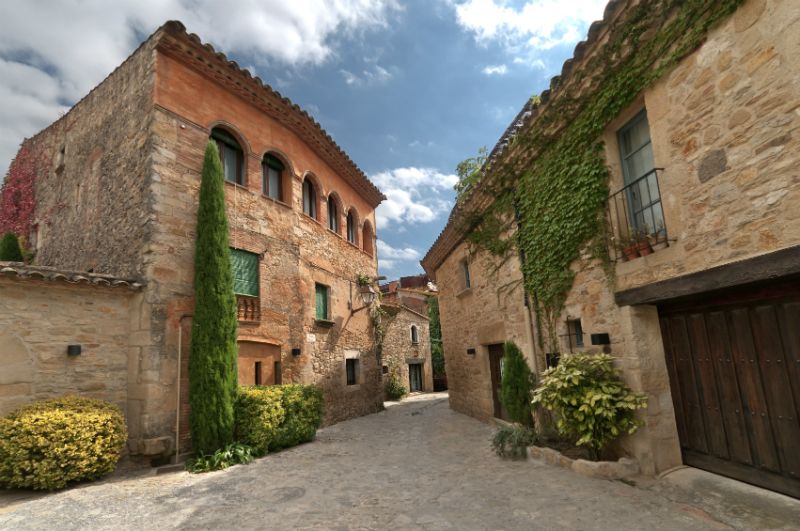 Peratallada
This medieval walled town located between La Bisbal and Begur boasts charming plazas and winding cobbled streets is entered by crossing a moat, taking your imagination back in time immediately. The beautiful architecture and quaint arcades of the Placa de les Voltes provide a feast for the eyes, while its collection of restaurants, galleries and shops will keep you fed and entertained in style.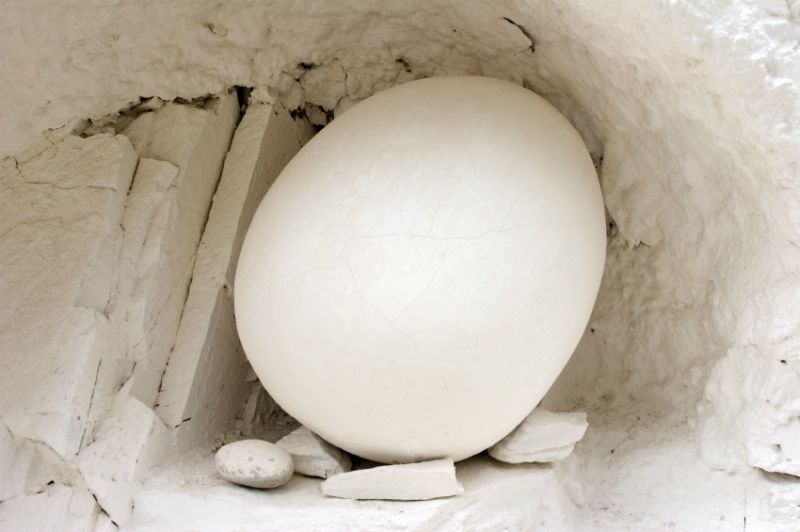 Salvador Dali's House
Visit the legendary surrealist artist's home in Cadaqués and see for yourself how his eccentricities were not just confined to his art studio. The converted fishermen cottages he lived in for fifty years houses a 7-foot tall stuffed bear holding a photo flash, an interesting take on Michelangelo's David statue and a den designed to resemble a Moroccan tent.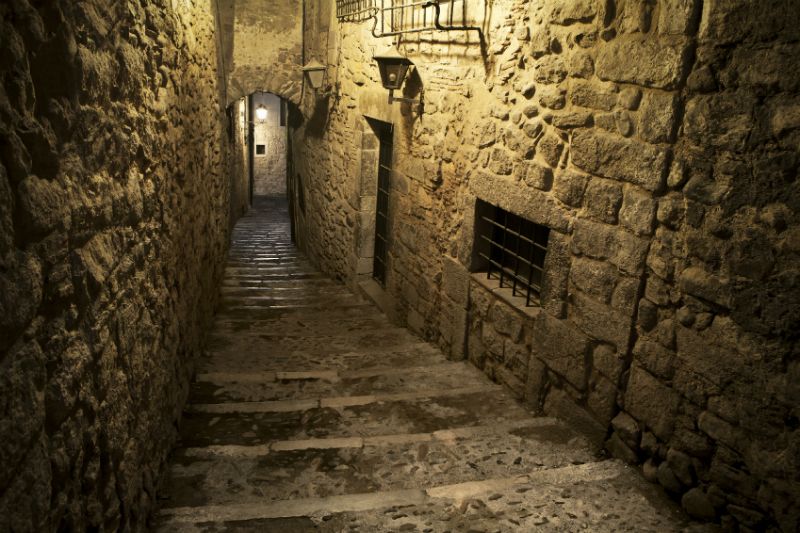 Girona's Jewish Quarter
You'll need at least a day to explore the little city of Girona a few miles inland on the banks of the River Onya. Head over to the well preserved Jewish quarter to explore the trendy bars and cafes that line the cobbled streets. You may want to pay a visit to the Jewish Museum or the Gothic cathedral, or even consider taking a dip in the city's Roman baths.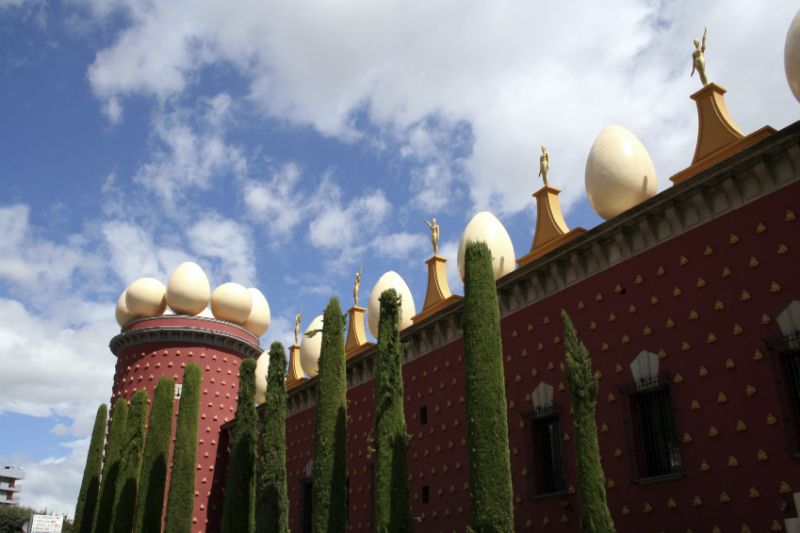 Dali Theatre Museum
Art aficionados and amateurs alike will get a thrill from seeing the famous 'lips' sofa in the Mae West room, a taxi that rains on the inside, Michelangelo's David made of tyres and many more iconic artworks housed at this popular pink-and-gold museum situated in the Gala-Salvador Dali Square in Figueres.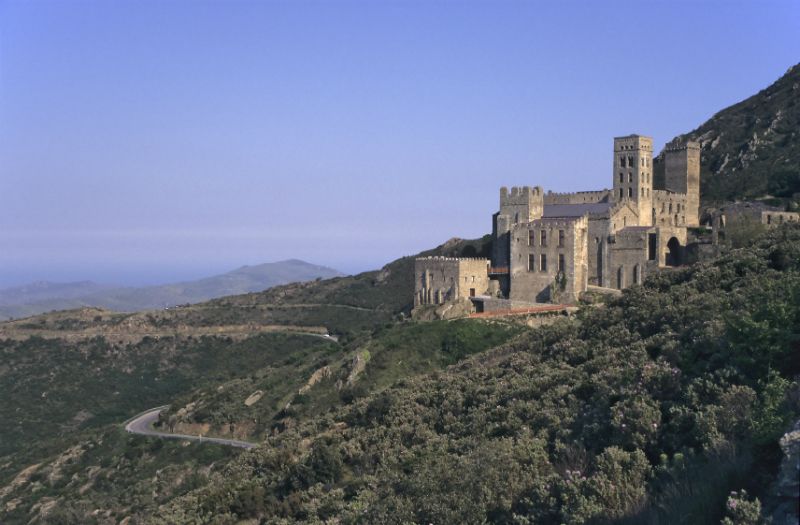 Cap de Creus National Park
Try exploring Costa Brava's wild mountains, 15 miles from Spain's border with France. The walk (or drive) may be a long one, but the views from the park's summit provide a well earned reward. You can relax at the restaurant and bar for refreshments accompanied by incredible views of the sun setting over the surrounding countryside.