Top 5 places to eat in Miami
Miami's diverse culture and mixed heritage make it an exciting city with plenty to discover. Package holidays to Miami offer a fantastic base from which to further explore the city and its exciting lifestyle.
There's arguably no better place to take a food tour than in Miami. With a wide spectrum of cultural dishes and country specific restaurants, Miami is a food lover's paradise. You can sample the cultures and communities of this multi-cultural city through its food, and experience a taste of each land of origin.
To get you started on your gastronomic adventure, here are our top 5 places to eat in Miami:

Bolivar
This is an atmospheric restaurant and bar with a distinct South American flavour. In Bolivar everyone can experience something they've never tried, and most probably never heard of, before. A mix of Columbian and Peruvian cuisine is served in magnificent fusion to  liven up your taste buds. There are also some interesting concoctions on the drinks menu, all making this Miami Beach venue an unusual and memorable place to eat.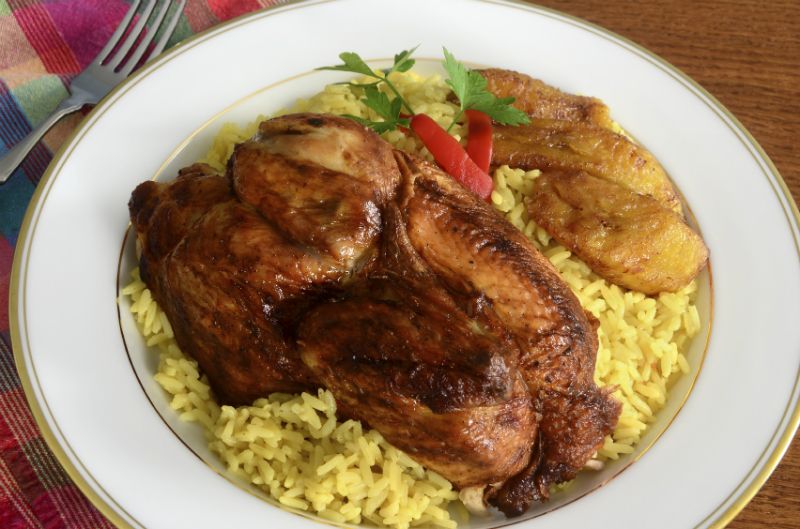 Polo Norte
Polo Norte is a pizzeria with a difference. You'd be forgiven for thinking Polo Norte is just another fast food pizza joint, but one look at the menu tells you it's like no pizza joint you've seen before. If pizza's what you want, you can get it here, but this is a Cuban restaurant and traditional Cuban food sits comfortably alongside its Italian counterpart. This is a simple fast food restaurant with an interesting Cuban twist – perfect for lunch.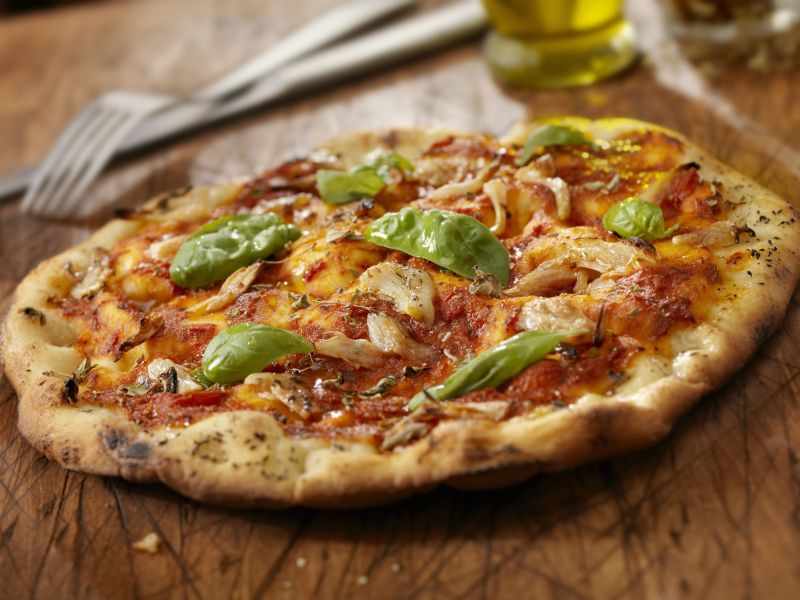 Block's Pizza Deli
Alternatively, if you like your pizza strictly Roman, Block's Pizza Deli serves rustic traditional Italian pizzas, all freshly made on delicious, freshly baked dough. The toppings here are incredible, but it's the dough that has the wow factor. Famous for its 'family secret ingredient' dough, this is a sophisticated pizza house with its roots firmly back in Italy.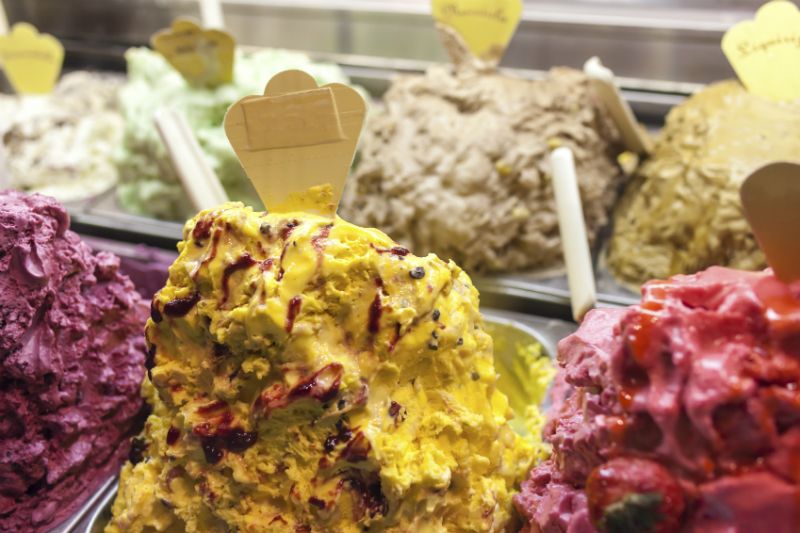 Milani Gelateria
Sticking with Italian, it's time to go on to dessert. Milani Gelateria is a traditional Italian ice cream parlour, run by Italians who brought their luxurious recipes over to Miami from their homeland. If you like ice cream you'll love this place. The flavours on offer are simple but outstanding, with favourites like chocolate sitting beside coconut and Nutella ice cream. The genius of this ice cream parlour is the fact that the choice of flavours is kept simple and the focus is firmly on producing top quality, mouth-watering ice cream.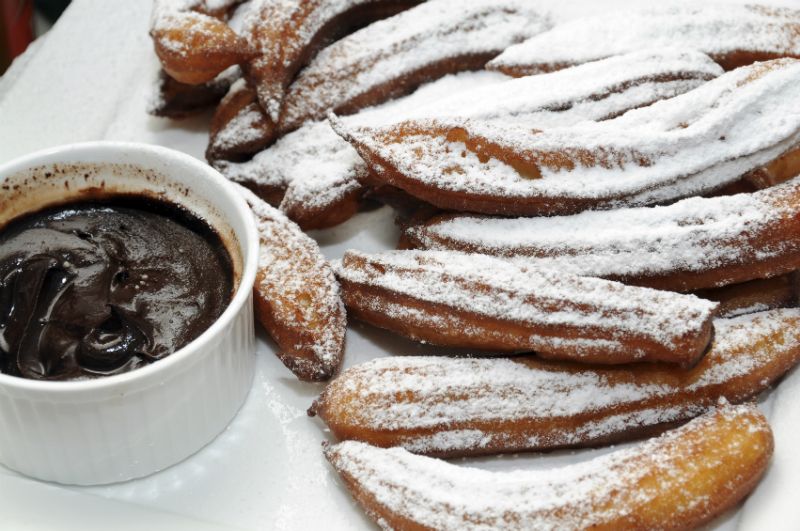 Manolo
To carry on exploring the diverse culture and nationalities in Miami, we're finishing off with sweet treats from Manolo. The first Manolo was opened in Spain in 1930 before expanding all the way across the ocean to America, making this a truly Spanish, rather than South American eatery. The menu is varied at Manolo, including pizza, burgers, ice cream and steak and chips. But it's Manolo's churros that have given this place its good name. These deep fried dough pastry treats are said to be the best you'll find in Miami and a 'must-eat' while you're here.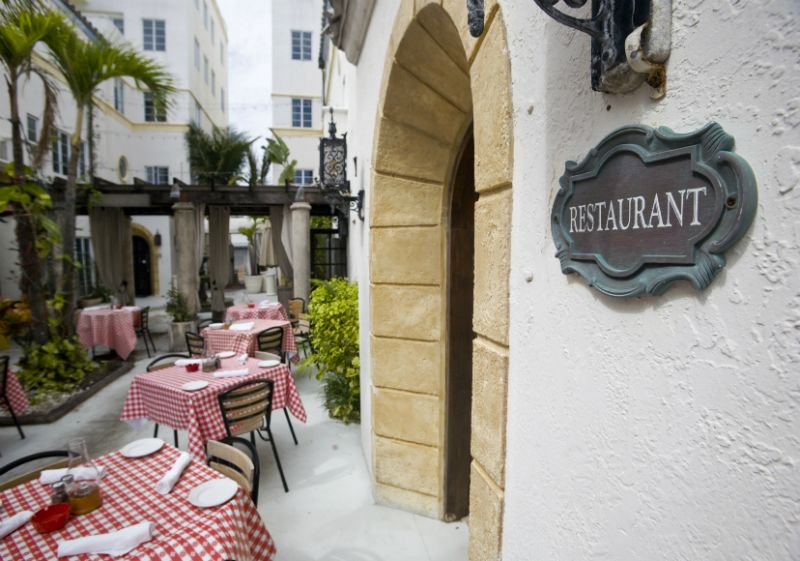 Food tours
Most cities today offer some kind of food tour, and package holidays to Miami give you the perfect base from which to get adventurous.
Whether it's a market tour of ingredients and cookery tips or a cultural tour of the city's eateries, food tours are becoming very popular. Their appeal lies in their grassroots view of the people and the city, as well as their flavoursome experience.
Miami is a glorious cacophony of sounds, tastes, sights, experiences and culture. You will find a truly diverse community, all blending and making this a unique and interesting city. Its colourful inhabitants are perfectly reflected in the culinary life here.
Enjoy everything package holidays to Miami have on offer and then go out and experience lunch in one of the many incredible eateries, without forgetting to stop off for an afternoon ice cream. Traditional dishes of American, Italian, South American, Spanish and many more all come together to make Miami a top choice for food lovers and culture lovers alike.