Halfway along Australia's east coast, Brisbane sometimes struggles to compete with the glamour of Sydney or the tropical indulgence of Cairns.
Yet Queensland's capital captivates its visitors, even if some holidays to Brisbane are limited to just two or three days. Many people swoosh though the city on a longer Australian holiday and then wish they'd spent longer. Brisbane epitomises all that's great about the land down under in one easy to explore city. Here are our suggestions on what to do while you're there: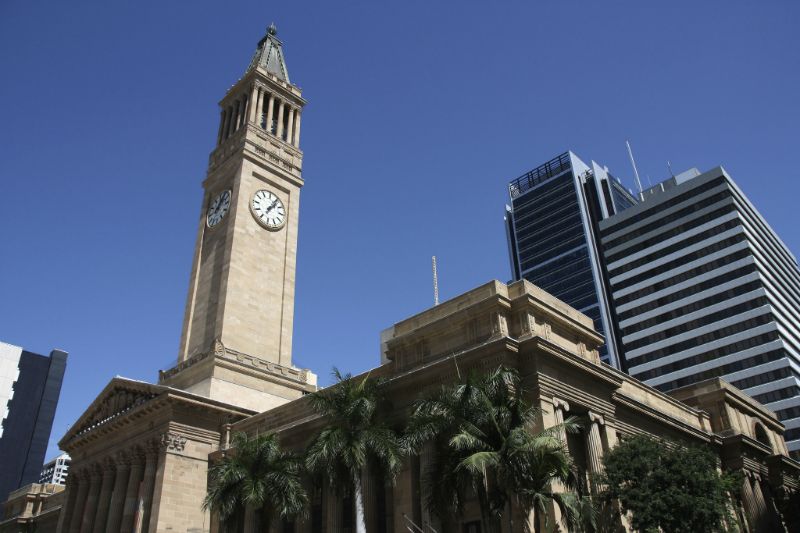 Day 1 – culture and history
Brisbane feels like a village and its encompassing ambiance is all about greeting strangers and forgetting stress. Yet the city centre also sparkles with cultural vitality along with a couple of hundred years of history. When your holiday to Brisbane has just started, the easy-to-walk city centre is ideal for exploring. On adjacent streets you'll find Brisbane City Hall, Parliament House, and Commissariat Store, each of them an ode to early 20th century architecture. Guided City Hall tours are completely free.
Dotted between the classic buildings is a series of arcades and upmarket cafés, perfect for watching the world go by. Alternatively, you could pack a picnic and sit on the benches in the public park that overlooks the City Hall and its iconic Clock Tower. The Clock Tower lift and viewing platform is another essential on your Brisbane holiday to do list. You can get a free ticket from the Museum of Brisbane counter on Level 3 of the City Hall.
After a morning of history, the afternoon could be all about culture. The city keeps things incredibly easy by packing four museums and galleries into the Queensland Cultural Centre. They stand beside each other, so take your pick from the following:
Queensland Art Gallery – Great for discovering Aboriginal art as well as a few world-famous works from artists like Picasso and Rivers.
Gallery of Modern Art – Connected to the Queensland Art Gallery and contains some excellent multimedia exhibitions about Brisbane and Australian life.
Queensland Museum and Science Centre – Best for its fascinating portrayal of Aboriginal cultures and very honest depictions of how their life changed during colonial rule.
Queensland Performing Arts Centre – While it's not quite the Sydney Opera House, the four theatres host an eclectic range of ballet, opera, concerts, and comedy.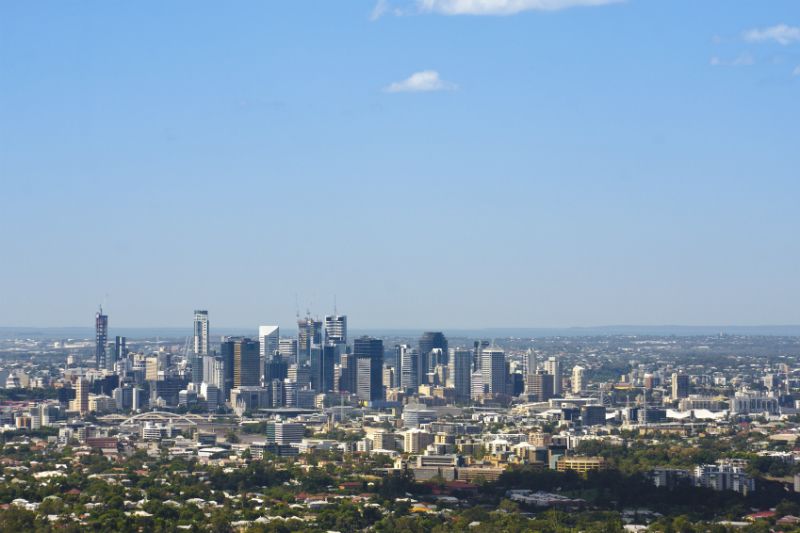 Day 2 – nature and gardens
Gently imposing itself beyond the city, Mount Coot-tha combines majestic views with some excellent self-guided walking trails. Holidays to Brisbane are always relaxed and this second day is all about settling into the city's natural rhythm. With public transport, take bus 471 from King George Square directly to the Mt Coot-tha Forest Reserve entrance (25 minute journey, approx £4). Alight and breathe in the cool elevated air, admiring the diverse greenery that cascades across the mountaintop.
The Mt Coot-tha Botanic Gardens have produced a mobility map to the area, perfect for pre-planning your route through fragrant plants, exotic rainforest, bougainvilleas, a Bonsai House, and a Japanese Garden. Note that the section of indigenous Australian plants is located on a steep downward slope so it may be best to avoid if you have difficulties with mobility. With views extending over the city and onto the Pacific Ocean, Mt Coot-tha and its gardens make an idyllic second day on your Brisbane holiday.
Visit the coast if time permits
Either side of Brisbane are two of Australia's most famous beach destinations. After exploring the city, most mature visitors travel two hours north to Sunshine Coast or two hours south to Gold Coast. So which one is for you?

Gold Coast
At first glance, Gold Coast looks a little like Spain's Benidorm, its shimmering hotels rising high above pristine beaches. The coastal culture is very much like Southern Europe, with restaurants and bars lining the water and some outstanding value resorts and hotels. There's always choice here, from British pubs and cabaret nights to casinos and gourmet restaurants. It's a destination for mixing the beach with a social atmosphere.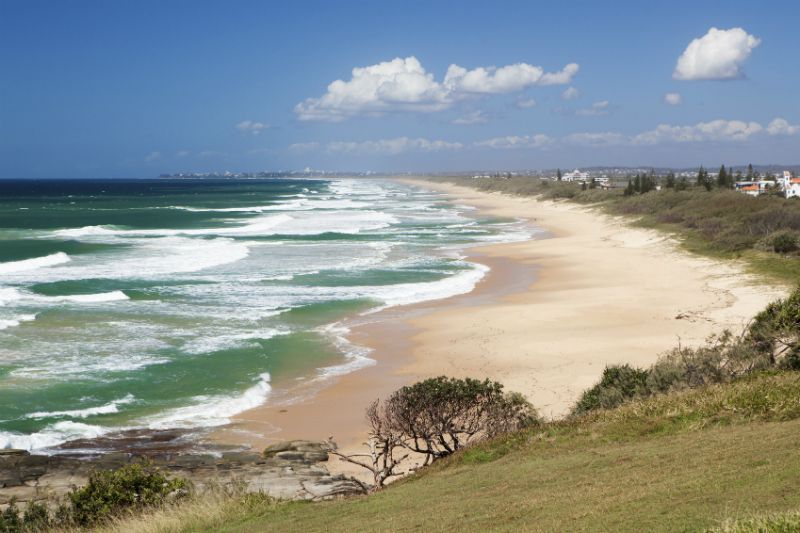 Sunshine Coast
Head north and Sunshine Coast is low-rise and low-key, a series of cosy villages spilling onto quiet beaches. You'll hardly hear a sound or see another footprint in the sand, the whole area emanating a sense of getaway. You'll find less hotel and dining choice but that's compensated with secluded bays and charming villages like Noosa and Coolum. While you can settle into Sunshine Coast town, this area is best experienced with a rental vehicle and a taste for exploring.