Why food is a fantastic part of holidays in Australia
Australia is world renowned for its beaches, climate, outdoor activities and wildlife. But perhaps one underrated aspect of the country's appeal is its cuisine, which is exciting enough to be not only a wonderful addition to your holidays to Australia but a central part of the experience.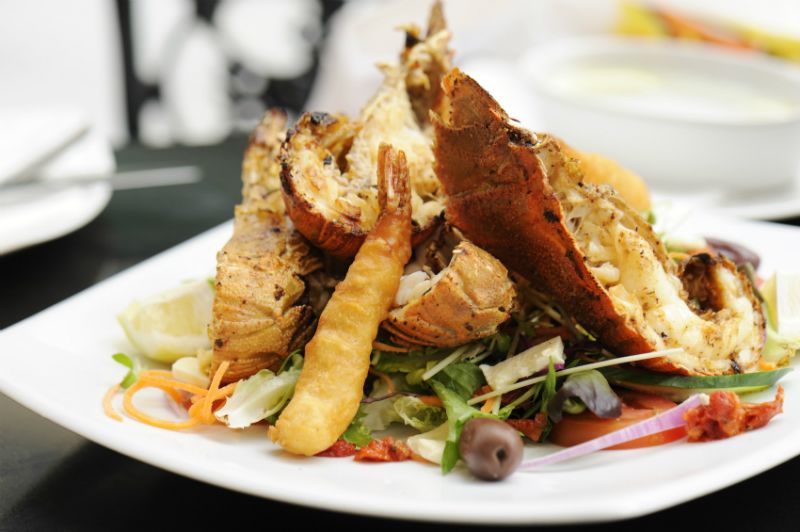 Seafood
Australia possesses the third largest fishing zone in the world, and since most cities and tourist attractions are located on the coast, it's small wonder that seafood plays a great part in any Australian foodie adventure. Eating oysters next to the glistening waters of Sydney Harbour is a memory to last a lifetime, while Australia's famous love of fishing also provides you with a chance to catch your own.
Sydney fish market is an attraction in itself, offering behind-the-scenes tours and cooking classes to add to the sights, sounds and smells.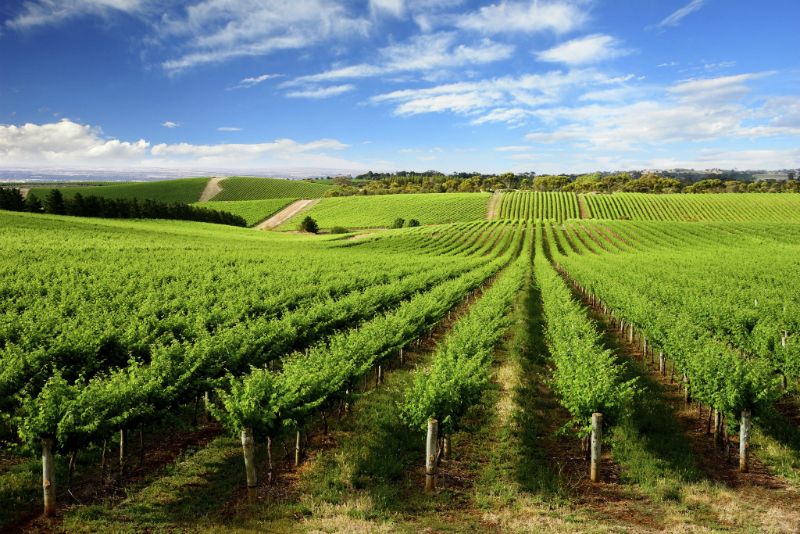 Wine
Wine, of course, adds so much to a great meal, and Australia is a world leader in wine production. In fact, Australia is the fourth largest wine exporter in the world (they keep plenty back for themselves too) and it is one of the most respected producers on the planet.
From the Margaret River wine region of Western Australia, where wine is paired with local organic beef and truffles, to the Yarra Valley in Victoria where it is paired with freshwater salmon, trout and caviar, you will find superb local food combined with wine to such an extent that it is a delight that few countries can offer as successfully.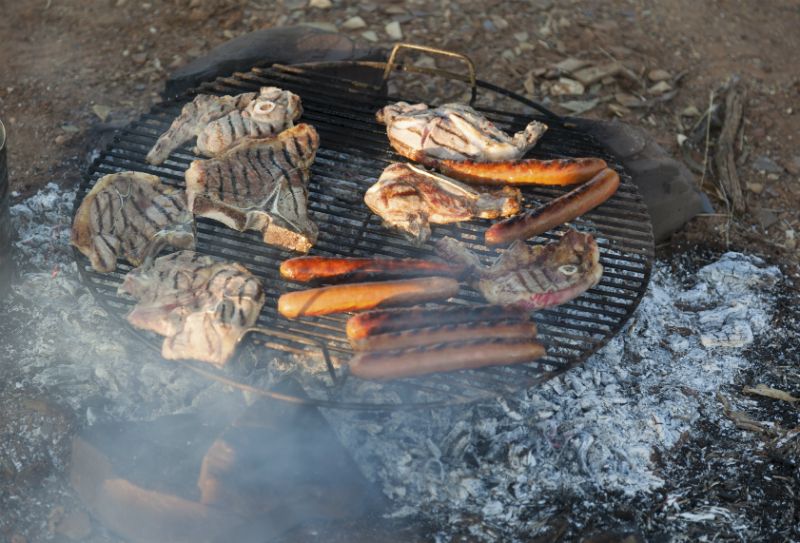 Barbecues
The Aussie barbie is an integral part of daily life in Australia, where families pop out to cook the meat for the evening meal on the barbie while everything else is being prepared as normal inside. This is by no means to say, however, that barbecues are not big social events down under too. A barbie under the huge Australian sky could well be a social highlight of your holidays in Australia. When the meat is first rate and the seafood is beautifully fresh, your experience just gets better.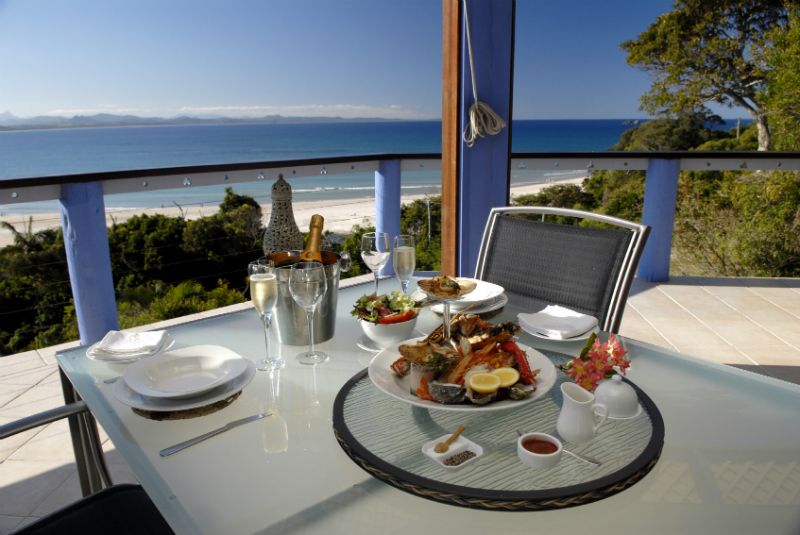 Al fresco and location dining
Australia is blessed with a climate perfectly suited to al fresco dining, and the Australians make the most of the outdoors when it comes to eating, as with all other areas of life. Café culture ranges from tables set up close to one another on pavements in European style but with the Australian easy-going vibe in modern cities, to finer dining under the stars. Eating fresh fish and chips while looking out at the gentling bobbing boats that made the catch is a moment to savour.
Restaurants on Australia's wine estates provide opportunities for world-class dining with a stunning view, and there is, of course, always the opportunity to experience the natural beauty of rural Australia by taking a picnic, too.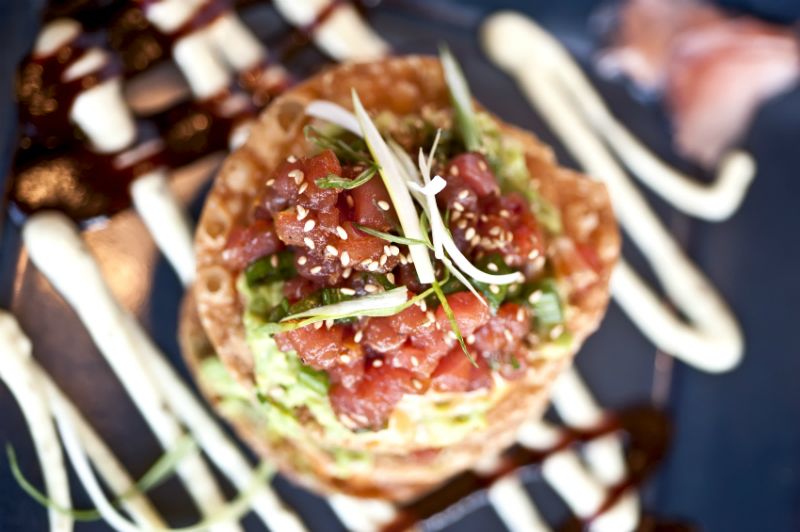 Global fusion
Australia's vibrant multicultural society is reflected in its cuisine, with East Asian and European flavours having a significant influence, together with other global aspects. As such, Australia is now recognised the world over for its fusion food, in which, for example, exciting Japanese ingredients add a unique touch to classic European favourites. More regional fusion, such as a mixture of different Asian cuisines, is also much admired.
Fusion cooking is now so popular and prevalent in the restaurants of the major cities that you are likely to encounter it on many menus without even seeking it out. Making time for a trip to the best fusion restaurants is also a rewarding experience.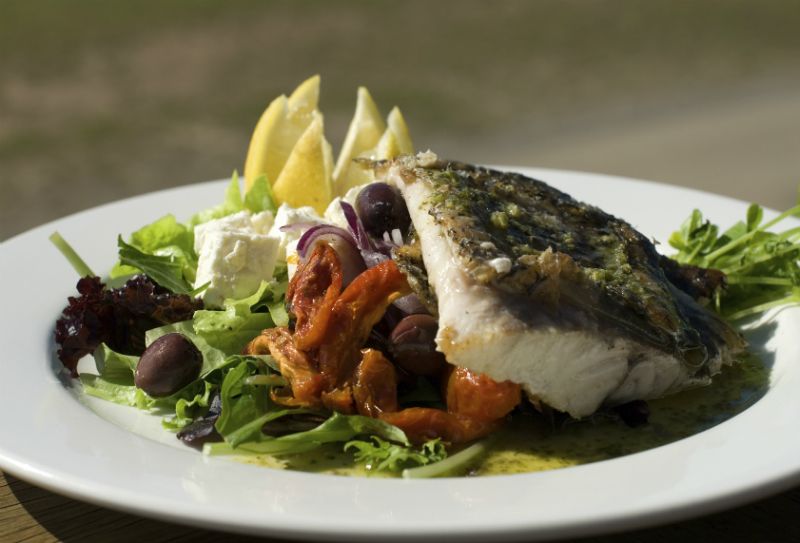 Uniqueness
Australia is famous for having a stunning array of unique animals and fortunately, for food lovers, some of them are deliciously edible. The different regions of Australia still have strong cultural heritage attached to their food.
Kangaroo steaks are appearing on menus outside Australia these days and rightly so, given how tasty they are. But the kangaroo is as uniquely Australian as animals come, and eating them fresh in their backyard takes some beating.
Fish such as barramundi are very popular in Australia despite not being eaten in many other parts of the world, and some indigenous fruits will be new to many visitors.
The different regions of Australia still have strong cultural heritage attached to their food.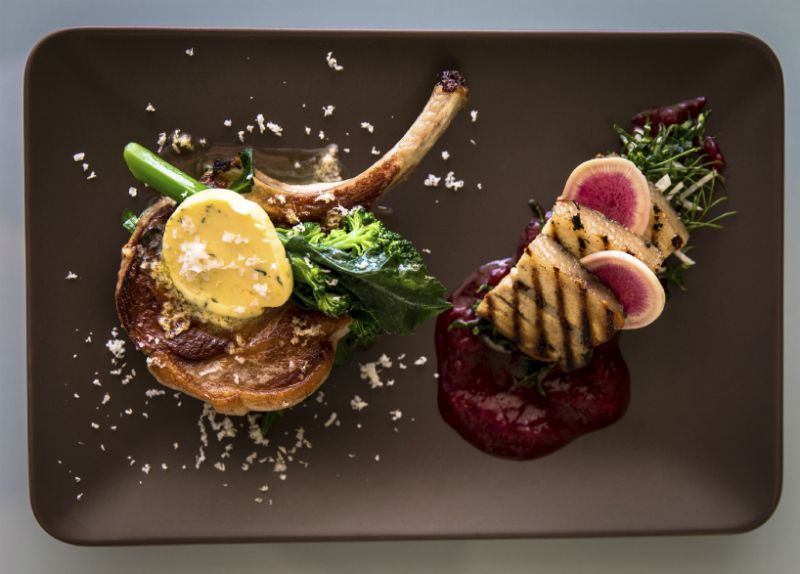 World-renowned chefs
Australian chefs have been making their mark on the world stage and at home for some time now, and their adventurous fusion cooking has earned several Australian restaurants places in prestigious world best lists.
Perhaps the most respected guide to the world's best chefs and restaurants, the Michelin Guide, does not yet cover Australia in its assessments, which is why Australia currently has no "Michelin-starred" restaurants. Should Michelin ever expand, the expectation is that there will be plenty of Australian competition for stars.