Malaga museums and galleries
This Spanish city has spent an impressive €100m on the arts over the past 10 years; in fact, Malaga is getting artier than ever.
But why Malaga? The city's mayor, Francisco de la Torre, sums it up: "This city doesn't have a heritage that's as striking as the Alhambra in Granada or the Córdoba mosque or the Giralda of Seville but now we have museums."
Malaga adopts this new identity with ease, partly thanks to its famous son, Pablo Picasso, an icon of 20th-century painting, who was born here.
The MAUS project (Málaga Arte Urbano en el SOHO) is a significant urban renewal plan that, through eye-catching new museums and street art, is gradually revamping the hitherto rather run-down area of SOHO, once quite an important bourgeois neighbourhood of Malaga. On the one hand you'll still find magnificent examples of nineteenth and twentieth century architecture; on the other, dramatic, colourful and inspiring street art and murals. Music, theatre, dance, photography, sculpture and painting are all taking hold as Malaga steadily embraces its newfound role as an international art hub.
Next time you are toing or froing to Malaga Airport, why not stop by to find out what's making Malaga so interesting? Here's a peek at just some of the art museums that currently await you.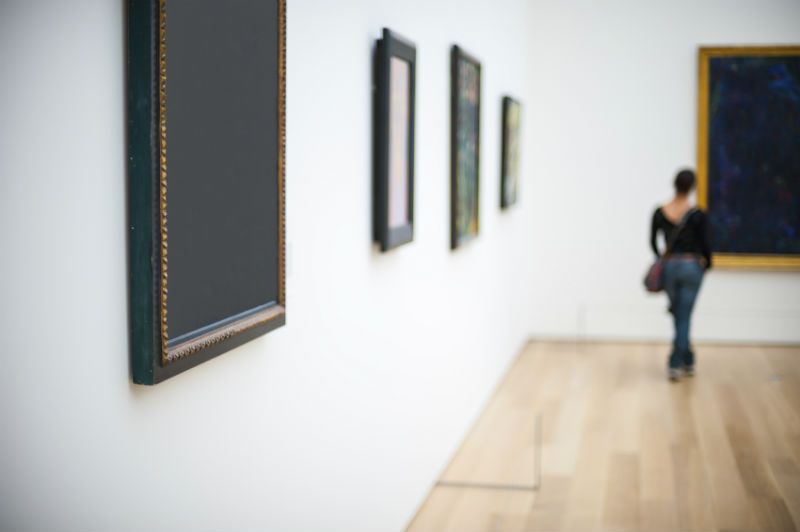 Centro de Arte Contemporáneo (CAC)
As one of the best known museums in Malaga, this centre is heaven for contemporary art lovers; what's more, entrance is free. Part of the recently restored MAUS district, you'll find it in a former warehouse space, once used for the city's wholesale markets, and amid SOHO's many vibrant art galleries and up-and-coming restaurants.
The CAC displays about 400 works, many of which are on long-term loan from private collectors and span the 1950s to the present time. The focus is on 1960s North American artists like Stella and Lichtenstein but you'll find plenty of post 1980s Spanish art too, by the likes of Juan Muñoz, Juan Uslé, Miquel Barceló, José María Sicilia and other lesser-known artists.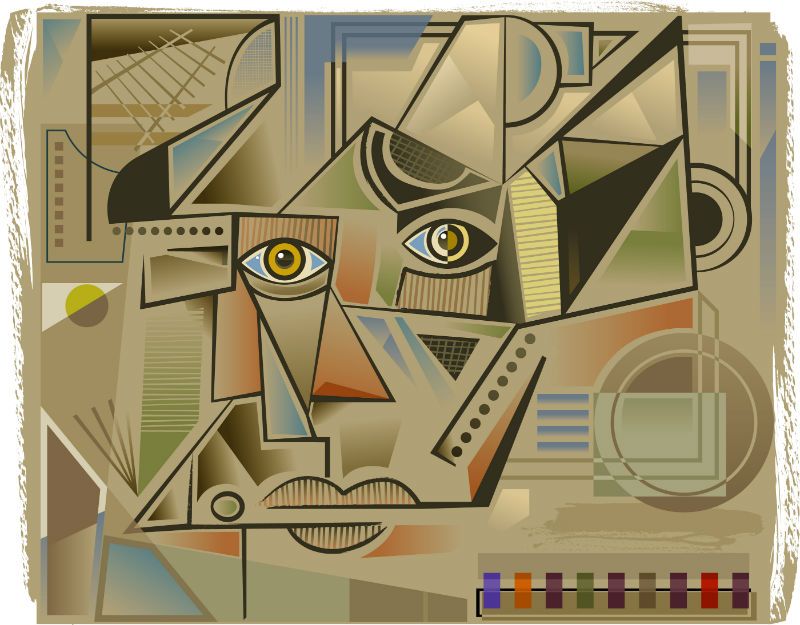 Picasso Museum (MPM)
The Museo Picasso is not only famous for its namesake, Pablo; it's also a magnificent example of 16th century architecture. From its galleries in the heart of the Old Town, it showcases 204 works by Picasso which span the late 19th century until his death in 1973.
The permanent collection was donated and loaned to the museum by Christine Ruiz-Picasso, wife of Paul, Picasso's eldest son, and Bernard Ruiz-Picasso, his grandson. You will also find temporary exhibitions here too, in addition to a specialised library, and cultural and educational activities which celebrate Picasso's life and works.
Before you leave, don't miss the Phoenician, Roman, Islamic and Renaissance archaeological remains in the basement which were stumbled upon during the museum's construction.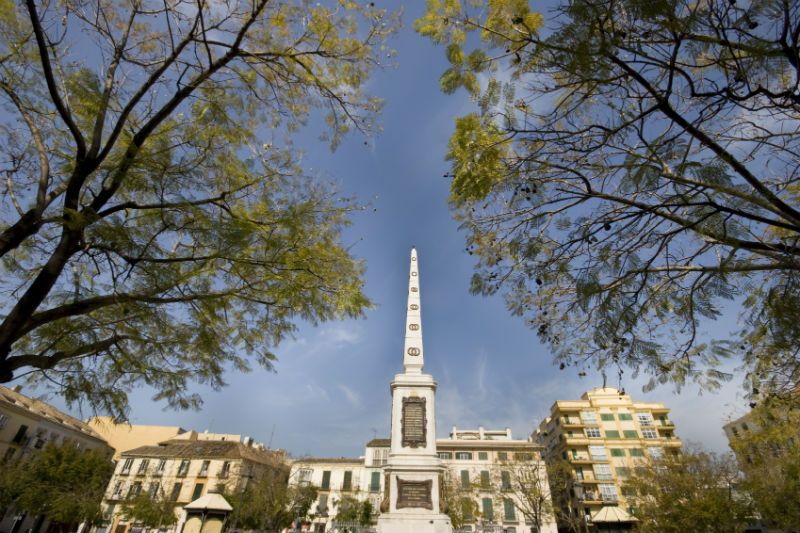 Pablo Ruíz Picasso Foundation Birthplace Museum
Another must-see for modern art enthusiasts, this evocative museum is near the Picasso Museum and is the house where Picasso was born. You will find 233 pieces of his work spanning Picasso's entire life and art career, while the focus is mainly on his portraits, still life works, landscapes and nudes. You can also enter the studio that he worked in when painting nudes.
Collection highlights include the Mother and Child, Still Life with Skull, the Acrobat, Woman with Raised Arms, Three Sea Urchins, Jacqueline Seated, the Bather, and Mosketeer with a Sword.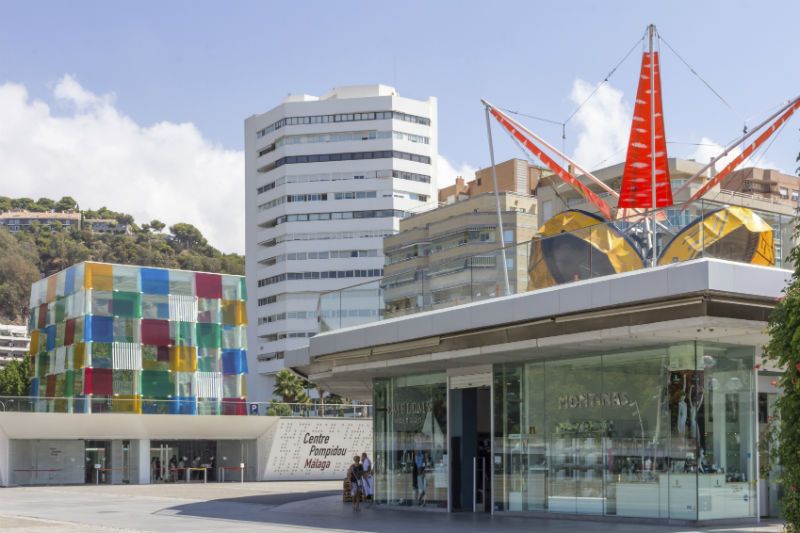 Pompidou Centre
Malaga's very own version of the Centre Georges Pompidou, this popup version opened in spring 2015 and is the first ever Pompidou Centre outside France.
Head for Malaga's port, an area which is being transformed beyond all recognition, and you'll stumble upon this eye-catching, futuristic looking, white building topped by a multi-coloured cube. In true Paris fashion, it contrasts dramatically with the more traditional office buildings and apartment blocks which surround it. You'll be treated to pioneering pieces from the Pompidou's 20th and 21st century collections as well as various temporary music and dance performances.
The centre sits near the waterfront's pretty, palm-lined walkways and café terraces so after your museum visit, you could relax here for a quiet drink and people-watch.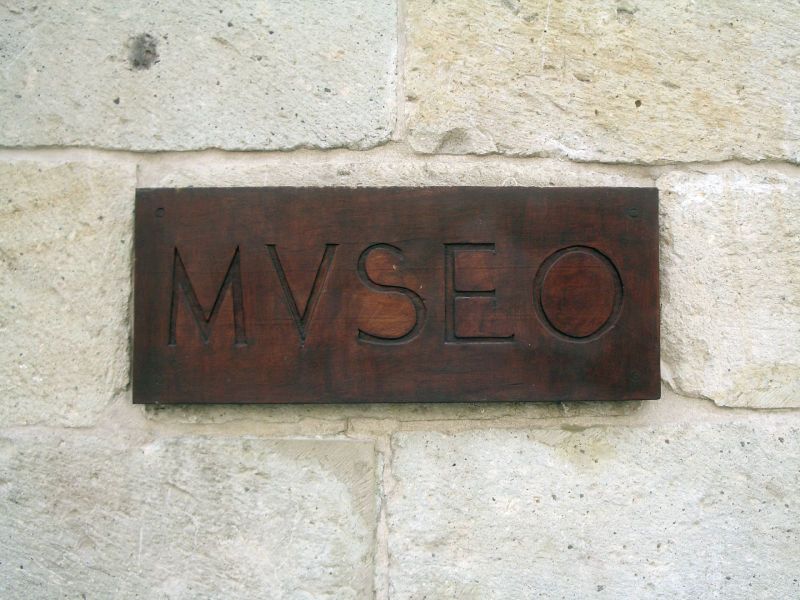 Museo de Artes y Costumes Populares (Museum of Arts and Costumes)
Another gem of a museum in the heart of Malaga's Old Town, this typical 17th century Andalusian building, a tavern in its day, is a feast for the eyes: Moorish whitewashed walls, intricate Islamic tile work, a central patio and pleasant gardens make for a beautiful setting to view the array of exhibitions depicting daily Andalusian life in days gone by, from antique cooking utensils and fishing gear to handmade pottery and folklore costumes.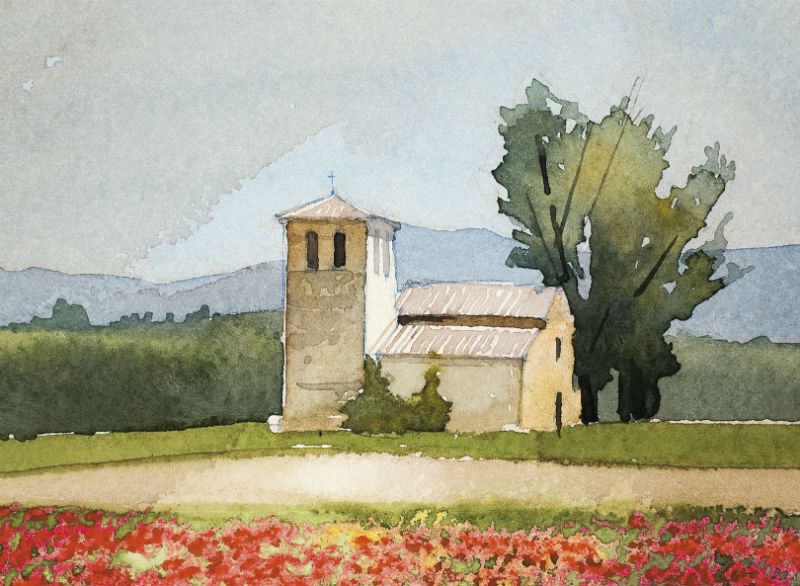 Carmen Thyssen Museum
For a close look at Andalusian art, it's hard to beat the Museo Carmen Thyssen, housed in Palacio de Villalon, a stunning 16th-century palace, complete with its traditional colonnaded patio. Baroness Carmen Thyssen-Bornemisza is one of the world's most recognised art collectors and at the museum's inauguration she herself described the collection as: "The most essential part of Spanish history. You'll feel what Andalusia is."
The permanent collection was amassed over the past thirty years and totals around 230 works, mostly by 19th century Spanish artists with a focus on Andalusia; notably Malaga, Cordoba and Seville. Famous painters in the collection include: Zurbaran, Sorolla, Romero Torres and Zuloaga. But not all the works are Andalusian, or even Spanish: one of the most important pieces is an Italian 13th century statue of Christ which is spectacularly displayed against a serene, bare white wall.
To help you get the most from all the collections, download the museum's useful app.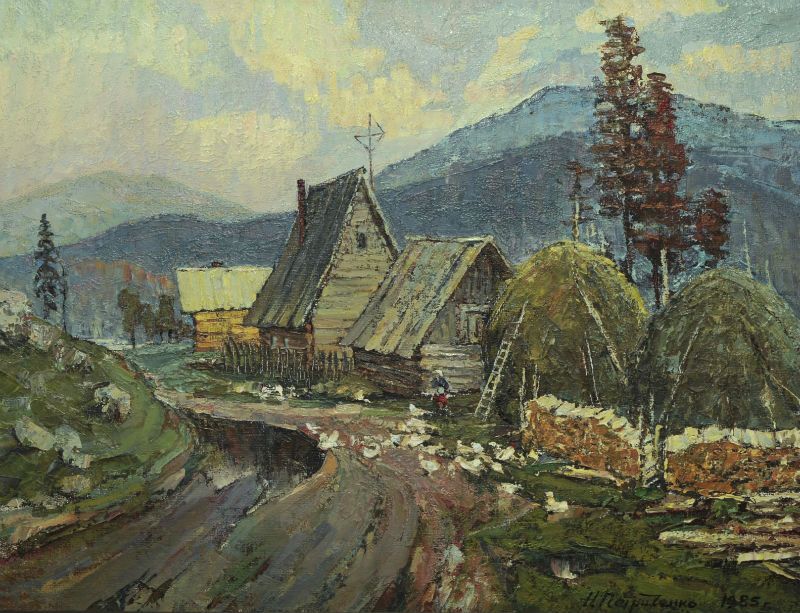 Russian Museum
This is the first museum to display paintings from the Russian State Museum and this St Petersburg Collection fills an impressive 2,300 square metres within an old 1920s tobacco factory.
You will need to make your way to the area known as Tabacalera, one kilometre west of the city centre. Here you will discover a permanent collection reflecting Russia's rich artistic legacy over and spanning the 15th to 20th centuries. The works cover every period of Russian art and feature pieces by artists such as Ilya Repin, Chagall, Wassily Kandinsky and Vladimir Tatlin, along with two temporary exhibitions each year.
This is a highly popular museum which opened in 2015 and received an amazing 48,000 visitors within the first three months of opening.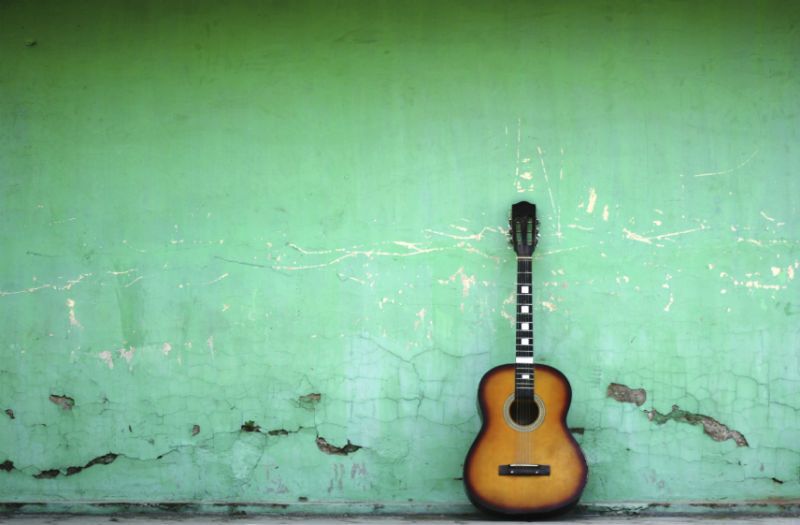 Museum of Flamenco Art
Run by the Peña Juan Breva foundation, an organisation for Flamenco aficionados in Malaga, this is an impressive collection of over 5,000 pieces, including over 2,500 records of Flamenco music dating back to the 19th century which make it one of the most important collections of its kind in Spain.
Across the museum's two floors, you can view a display of over twenty guitars, some of which are more than 200 years old, along with traditional Flamenco dresses and costumes, posters and Flamenco-related fine art and photography. Also housed in the same building are conference and exhibition rooms plus, as you might hope for, a good tapas bar.