Croatia can be found in the south east of Europe on the Mediterranean – just opposite Italy on the other side of the Adriatic Sea. Some say this is one of Europe's most fashionable places to visit thanks in part to its rich cultural legacy, island-speckled coastline, ancient walled towns and breath-taking natural beauty – which make you feel like you're visiting one of the most unspoiled countries on the Continent.
From Dubrovnik's iconic medieval walled Old Town and the country's 2,000km of coastline, to the chic cocktail bars and upmarket hotels that have sprung up in recent years, there is something for everyone in this relatively young country.
So what does one do with 48 hours in Croatia? Perhaps the question should be, what doesn't one do in 48 hours? So if you're lucky enough to be holidaying here soon, here's a lowdown on some of the top things to do and see in this wonderful part of the world.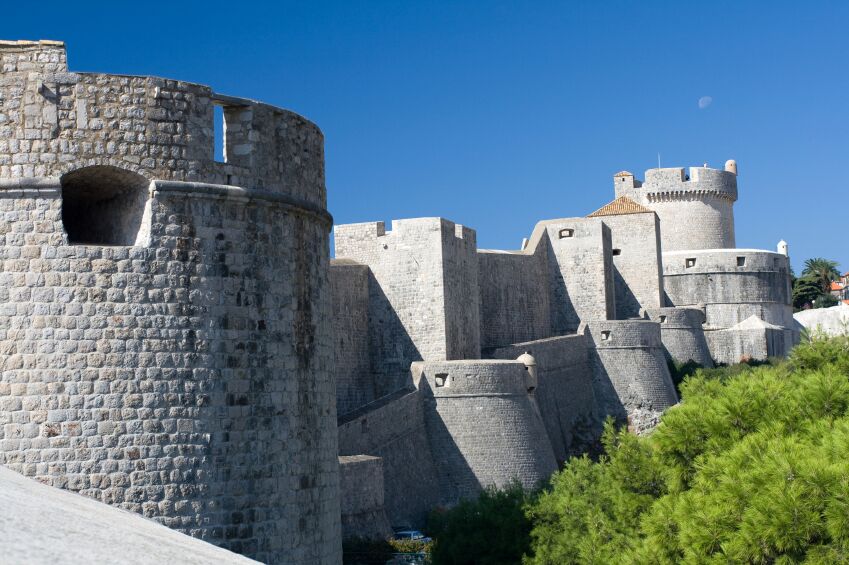 Walking Dubrovnik's Walls
Enjoy a stroll around the battlements of this ancient city to get your bearings in Dubrovnik. They were built between the 12th and 17th centuries and made sure no one ever took the town by force. Totalling 1,950 metres long, they consist of forts, towers, bastions and a separated fortress. However, the walk could take you up to two hours to complete so avoid the hotter parts of the day, especially during the summer months.

Hike the Premužić Trail
Built in 1930, this 57km-long exhilarating path was created with easy hiking and gentle gradients in mind, and takes around 8-9 hours to complete. Known as one of the most impressive hiking trails in the country, you'll pass through pine forests and arid rocky terrain while soaking up spectacular views of countless islands and the surrounding sea.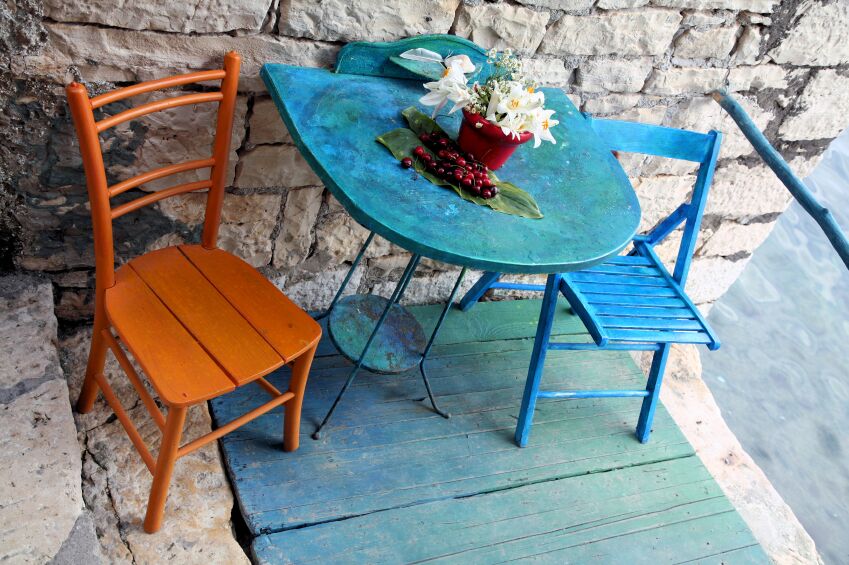 Wander around Rovinj
A charming Mediterranean fishing port in the region of Istria that has a strong Italian feel to it. Its old town, which is peppered with ancient cobbled streets, tightly-packed houses, picturesque piazzas and quaint restaurants and bars, is a reflection of how Rovinj used to look when it was confined to the small island. The Old Town is a lovely place to spend an afternoon before heading to the harbour for a nice, cold drink.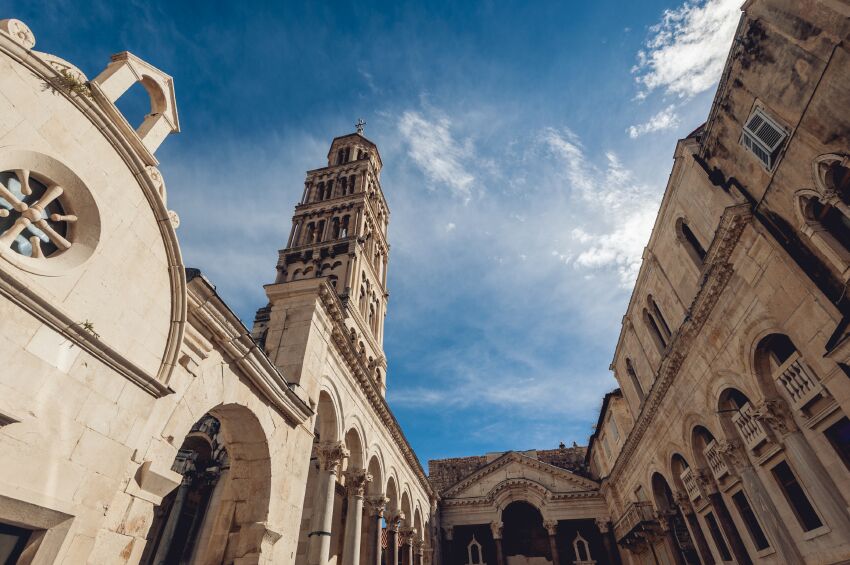 Diocletian's Palace
An ancient palace built by the Roman emperor Diocletian at the turn of the fourth century AD, this is the main attraction of the city of Split, and arguably the most impressive Roman ruins in existence. Now a UNESCO World Heritage Site, it can be visited at any time, but as the sun sets and the tourists slowly disappear, it is transformed into one of the country's most romantic spots.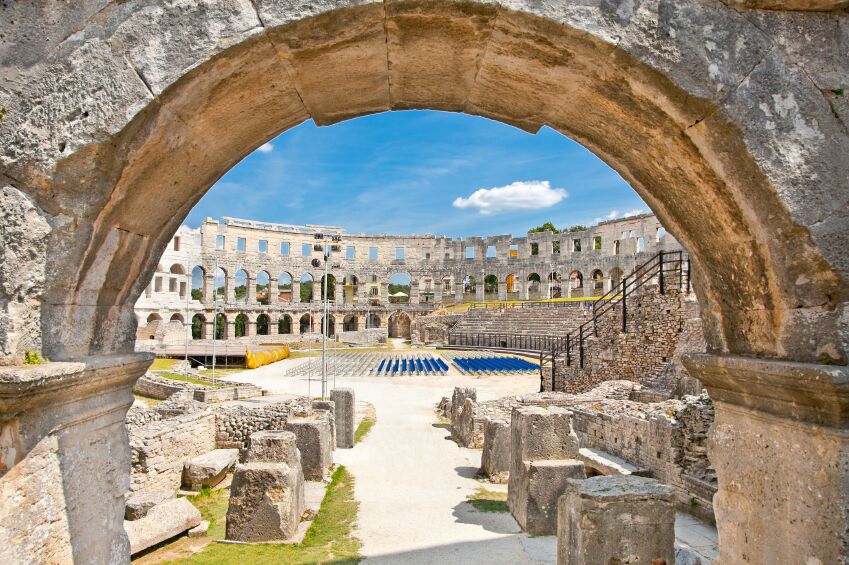 The Pula Arena
This 1st century amphitheatre is ancient Rome's greatest gift to Croatia and is located in the town of Pula. The Arena is the only remaining Roman amphitheatre to have four side towers and with all three Roman architectural orders entirely preserved. It was designed to host gladiatorial contests and could seat up to 20,000 spectators. If you time your holiday right, you could also get tickets for the Pula Film Festival or one of the summertime music festivals that are held here.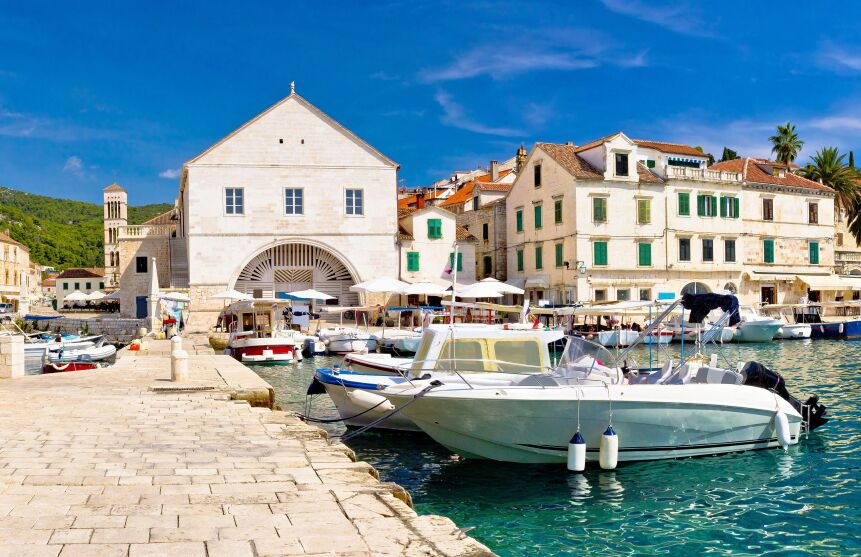 Hvar Town
Hvar Town is by far the busiest town on the island of Hvar and is said to lure around 20,000 people a day to its streets during the summer months. Packed with imposing fortifications, a quaint fishing harbour and 13th century walls surrounding an impressive array of buildings and traffic-free marble streets, Hvar Town is a must see destination. However, it can be somewhat more expensive in comparison to other Croatian destinations when it comes to restaurants and hotel prices.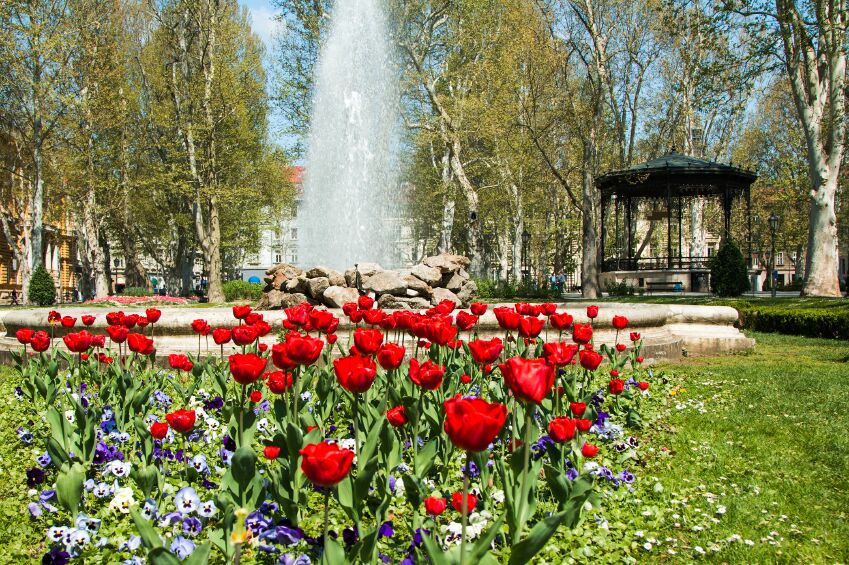 Zagreb
And of course no list of things to do in Croatia would be complete without a trip to the capital city. Its small size compared to other European capitals makes it easy for first time visitors to explore it cultural offerings, which include an impressive collection of arts, music, architecture and gastronomy – making Zagreb an ideal city break destination in its own right.