Top things to see and do in Brussels
Brussels wears three hats as the capital of Flanders, Belgium and Europe. Starting life as a fortress and developing into a market town, the city has since blossomed into an economic, political and social hub. There's plenty to discover from museums, architecture and monuments to shopping and a relaxed café culture on the Grand-Place. So you won't be short of things to see and do in Brussels – here are some of our suggestions: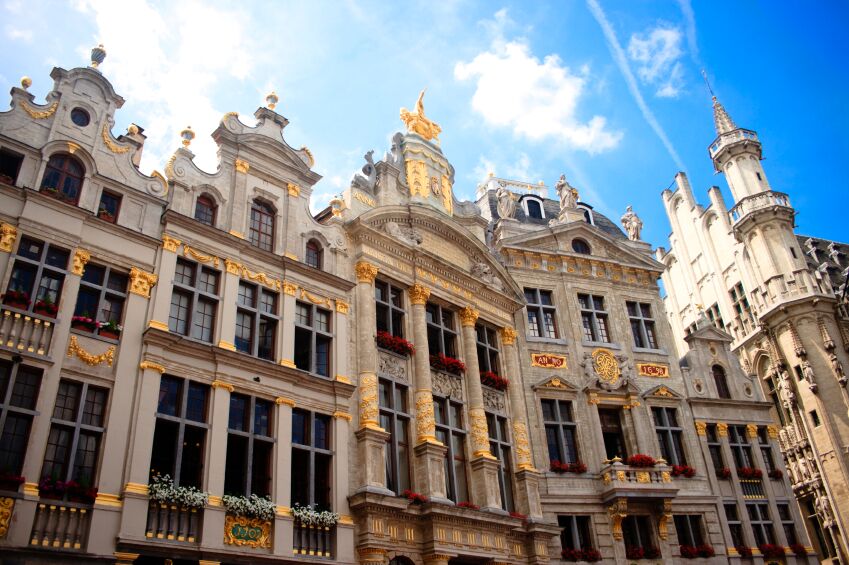 Grand Place
Brussels' magnificent, cobbled Grand Place is one of the world's most memorable squares. Oddly hidden, it's best to approach on foot from Rue des Harengs, one of six narrow side alleys. The focal point is the 15th century city hall and spire but the antique guildhalls dating back to the late 1600s have their own charm too with their ostentatious baroque gables, gilded statues and symbols. The Breadhouse building houses the Museum of the City of Brussels which is well worth a visit.
The square is a perfect place for a beer and people watching. It buzzes with cafes, magically lighting up at night to take on a new, yet equally lively atmosphere. On Monday, Wednesday and Friday mornings there's a flower market here and the square hosts anything from music concerts and Christmas fairs to the spectacular biennial 'flower carpet' throughout the year.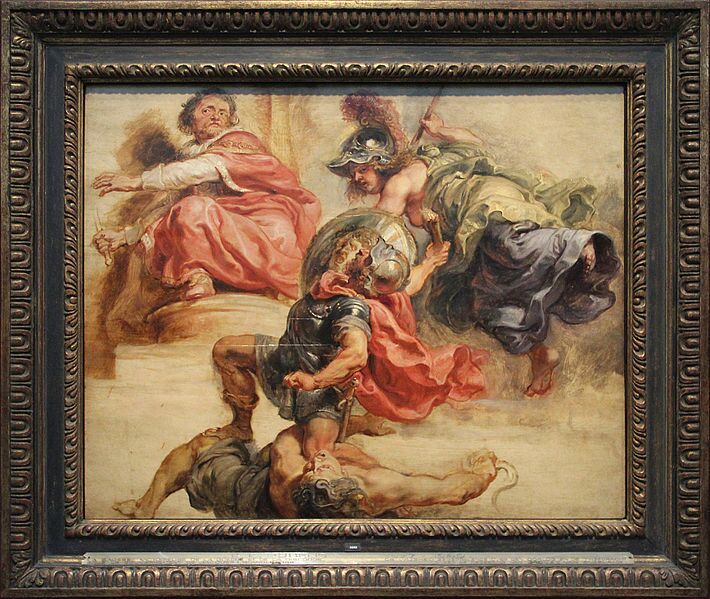 Royal Museums of Fine Arts of Belgium
The world-famous Musées Royaux des Beaux-Arts covers five centuries of art and features an astounding collection of works from the Flemish Primitives, as well as Rubens and Delvaux to name but a few.
The museum has been reformed into three separate areas: the Musée Old Masters, Musée Fin-de-Siècle and Musée Moderne which you can visit on a combined ticket. If you have the energy for more once you've taken in these three delights, you could move on to the Musée Magritte right next door, which displays the works of Belgian surrealist, René Magritte.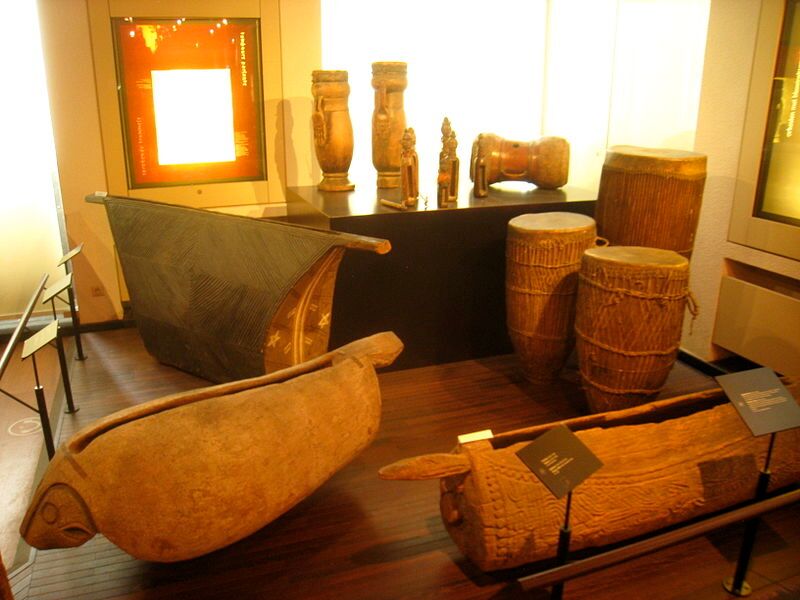 MIM – Musical Instruments Museum
This highly acclaimed museum sits in the Art Nouveau buildings of the Old England stores (former 1899 department store) and holds one of the most extensive collections of instruments in the world.
The four exhibition levels celebrate music in all forms, with their collections totalling nearly 2,000 instruments including shepherds' bagpipes, Chinese carillons and harpsichord. An interactive area at Jardin d'Orphée enables the visually impaired and those with hearing difficulties to experience music with a tactile approach, as well as to feel the vibrations coming from the instruments. Don't miss the rooftop café for superb city panoramas.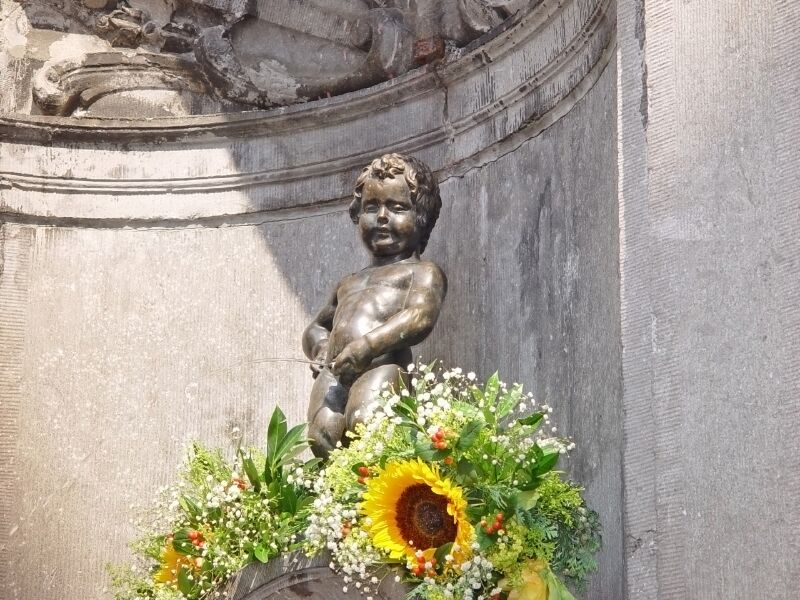 Mannekin Pis
Manneken Pis is one of Brussels' most unusual attractions and you'll run into this little curious chap near Grand Place, at the junction of Rue de l'Étuve/Stoofstraat and Rue du Chêne/Eikstraat.
The statue is only two foot high and many myths surround its origin: some say it was built by a father who lost his son, only to find him two days later urinating on the street corner where the statue now stands. Another myth has it that during a siege on the city in the 14th century, a boy prevented explosives from exploding by peeing on the fuse – the fountain is believed to have been built in gratitude.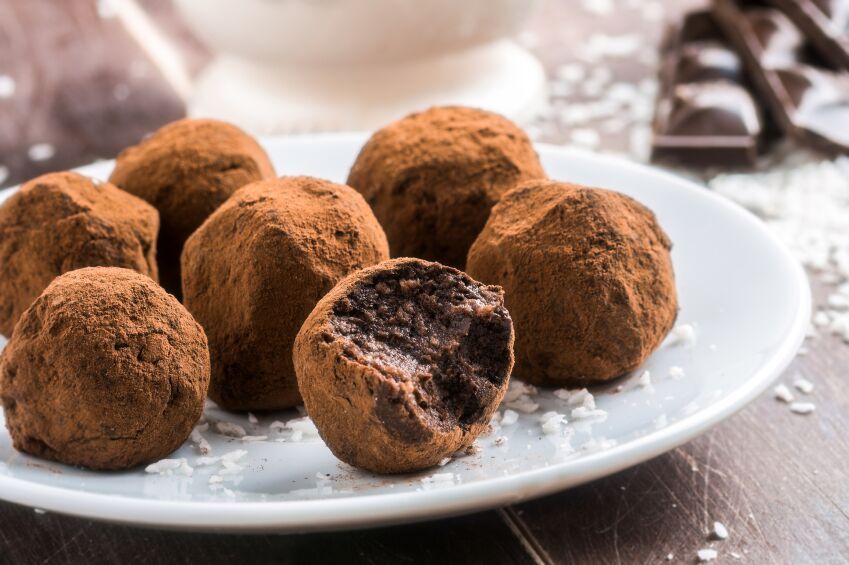 Belgian delights
If you have a sweet tooth, you'll be well aware of Belgium's sumptuous chocolates. Famed for their exquisite tastes, beauty and freshness, you won't want to miss out so pick up a box of chocolates from Neuhaus or Leonidas or splash out on some of the most luxurious tastes from the boutique chocolatier, Pierre Marcolini. Want to know something about the fine art of chocolate making? Brussels has several chocolate museums and demonstrations on traditional chocolate making which are sure to make your mouth water.
Chocolate may be a must in Brussels, but so are mussles (moules) – no trip to Belgium would be complete without tasting them. Mussels with chips or moules frites are a specialty in summer, usually served with a light mustard sauce and washed down with a refreshing light beer such as Hoegaarden – delicious!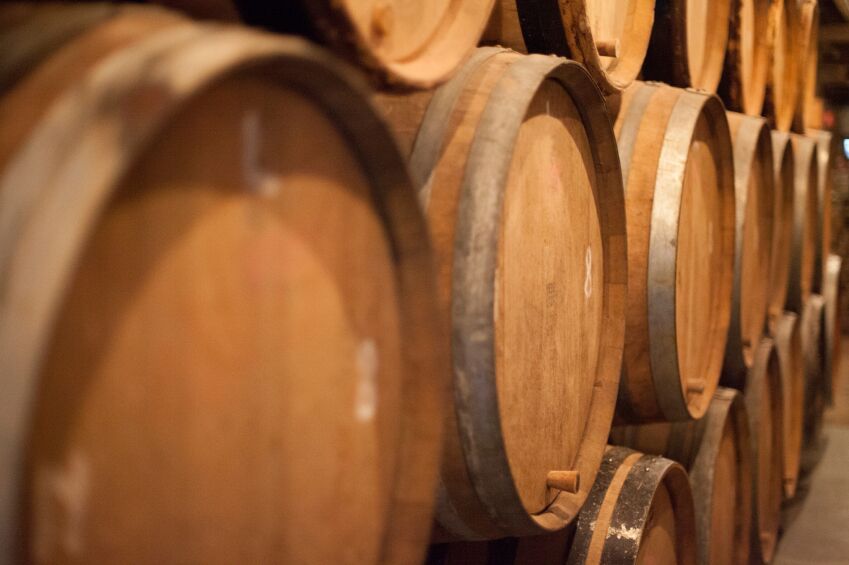 Cantillon Brewery
The 100 year old Cantillon Brewery is the only active brewery in Brussels which is open to the public and makes an interesting stop for beer lovers.
Cantillon beer enthusiasts flock here to find out more about the tastes of the Gueuze, Kriek, Lambic, Faro, Framboise and Iris brews and, as well as guided tours throughout the day, you might get the chance to witness the brewing sessions which take place twice a year. After your tour, you can of course sit around the cosy stove in the bar area and enjoy a bottle of your chosen beer.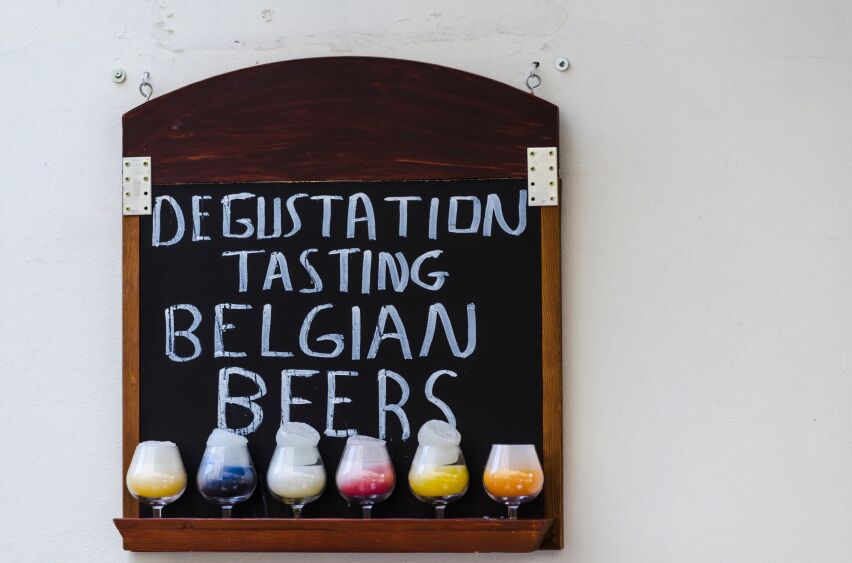 Music and nightlife
Brussels is a great place for enjoying an atmospheric night out, especially if you enjoy jazz, theatre, opera and fashionable bars and restaurants. For jazz, Brussels is the hot spot of Belgium – try Archiduc, one of the favourite jazz haunts of the city. The magnificent Art Nouveau BOZAR theatre complex and the historical Théâtre de la Monnaie opera house are also well worth looking into for a cultural night out.
Meanwhile, Brussels has enough bars for you to drink at a different one every night for an entire year, so you will be spoilt for atmosphere and style. And to make things easier, Brussels' compact city centre means it's all within easy walking distance.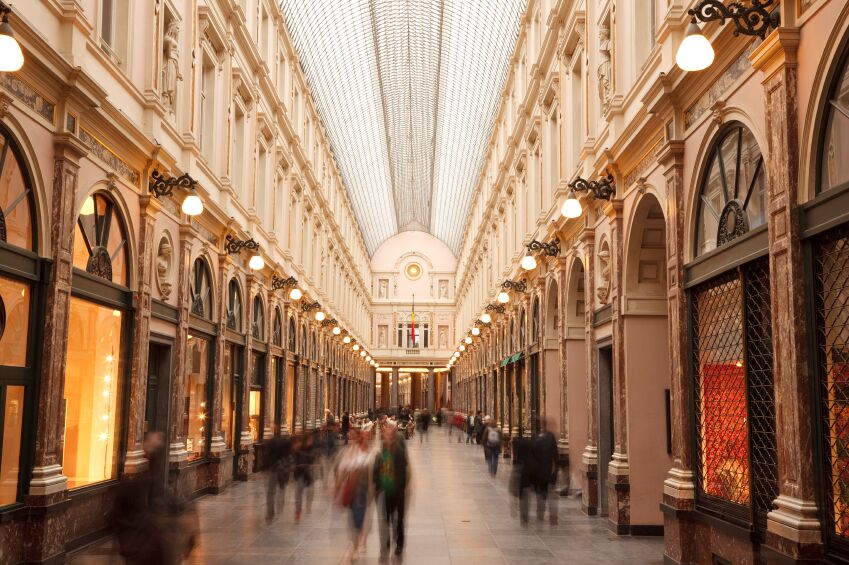 Les Galeries Royale Saint-Hubert
On your travels around Grand Place, don't miss Galeries Royale Saint-Hubert, which is just around the corner. It's famed for being Europe's first ever covered shopping gallery and browsing the up-market displays, particularly at Easter, is a feast for the eyes.
Opened in 1847, today the complex houses a collection of 54 luxury stores beneath magnificent, vaulted glass ceilings which allow daylight to filter in as if you were outdoors. You will find three inter-connecting galleries in total – Galerie du Roi, Galerie de la Reine and Galerie des Princes – as you gaze at luxury Delvaux handbags or take a tour around mouth-watering Neuhaus or Godiva, Belgium's premium chocolatiers.
The Galeries are also home to a theatre featuring a ceiling fresco by René Magritte; an art house cinema (Cinema Galeries); and the Museum of Letters and Manuscripts showcasing correspondence written by Beethoven, Einstein and Picasso among others. All well worth a few hours of your time.