Vienna named world's best place to live
Austria's capital Vienna has been named as the best city to live in the 18th Mercer Quality of Life study.
The annual study examines social and economic conditions, health, education, housing and the environment in order to rank cities across the world for the quality of life for expat workers.
Vienna topped the list, just ahead of Zurich, with Auckland, Munich and Vancouver making up the rest of the top five. The city has ranked first every year since 2009.
Key factors in its continuing success are the country's wealth, Austria has one of the highest figures for GDP per head in the world, its low cost of living and its rich cultural offering.
Much of the country's wealth is down to Vienna's location, lying in Austria's east on the banks of the Danube River, it is seen as the gateway to Eastern Europe following the fall of the Berlin Wall.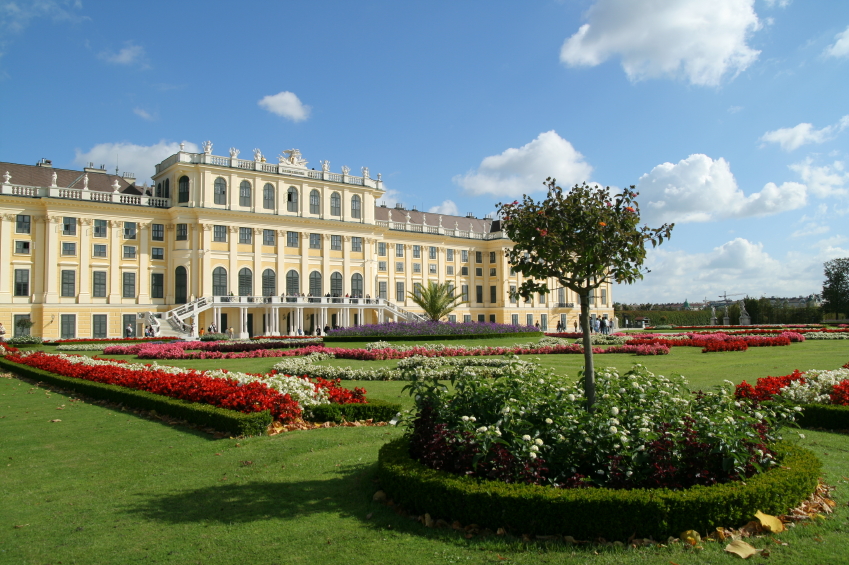 The city's social democratic government has a tradition of investing in high-quality social housing, making Vienna very affordable when compared to other major cities. A 100sq metre apartment in within walking distance of Vienna's city centre can cost as little as €800 (£625) a month in rent – a similar property in London would cost upwards of £2,000.
Reliable and cheap public transport, with the underground working around the clock at weekends at a cost of €1 per trip, is also seen as a significant benefit by Mercer.
The municipality's cultural standing is also very high thanks to an artistic and intellectual history shaped by Mozart, Beethoven, Klimt and Sigmund Freud.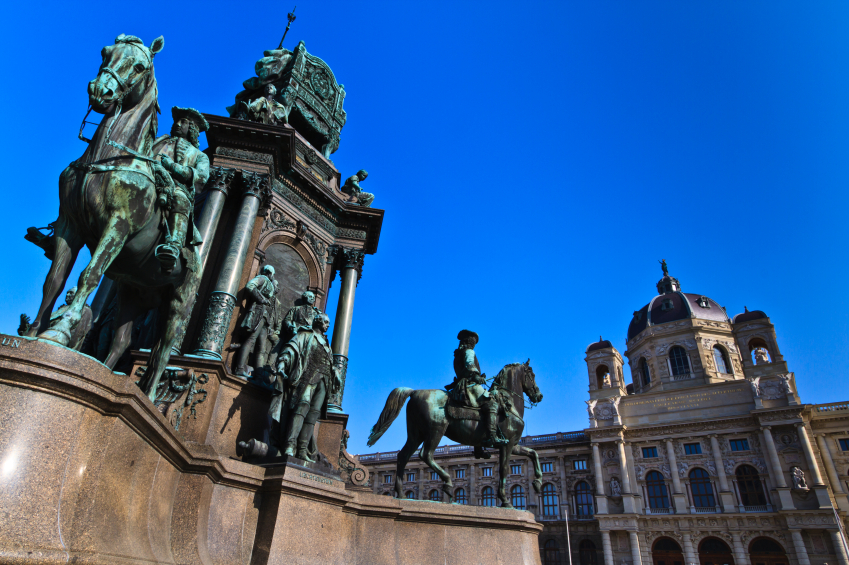 The Museumsquartier (MQ) covers over 60,000 square metres of exhibition space and is the eighth largest cultural area in the world with the Leopold Museum, MUMOK, and Kunsthalle Wienare all found in the area.
Vienna is also home to imperial palaces such as Schönbrunn and the Habsburgs' summer residence, the Hofburg palace.
The city's rich culture, combined with its excellent standard of living, has also led to a resurgence in tourism, in 2015 there were 588,000 British visitors flying to Vienna, up 18% on the year before. Austria was also top of the Association of British Travel Agents' emerging destinations list in 2015.
The full Mercer Quality of Life Rankings can viewed here.
If you're thinking of holidaying in the city, take a look at our guide on the top things to do on a Vienna city break.