6 of Hong Kong's best festivals
In Hong Kong, you'll find traditions dating back hundreds of years sitting comfortably next to ultra-modern skyscrapers and the city's highly influential Chinese heritage has resulted in an enduring dedication to festivals that few other nations match. Fireworks, lanterns, dancing and dragons are part and parcel of the vibrant, public expressions of the city's cultural heart.
If you're planning a holiday to Hong Kong there's sure to be something colourful and lively happening. Here is just a small selection of the huge variety of festivals on offer.
Most of the festivals follow the lunar calendar, so be sure to double check your dates.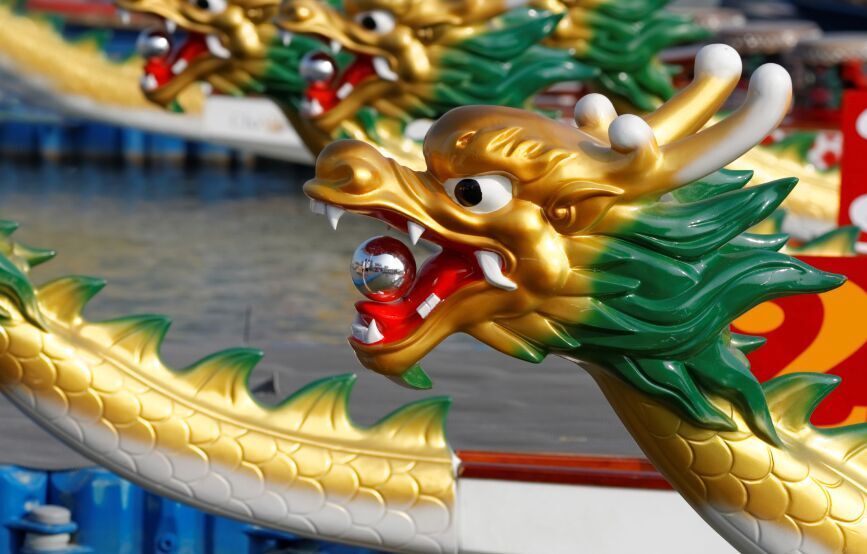 Dragon Boat Festival
A massive festival of competitions, colour and entertainment with a history dating back almost two thousand years. For the thousands of participants from all over the world, the dragon boat races are fiercely competitive.
Competing dragon boats take the shape of the war canoes of China's past and can hold up to 80 people. The rowers race along the course to the rhythmic beating of the drum in the two international, televised competitions. In addition to the sporting element, crowds flock to see the colourful parades and enjoy the vibrant entertainment that Hong Kong does best, including music, dancing, clowns and traditional glittering costumes.
It is a traditional to eat zongzi, a kind of sticky rice dumpling wrapped in bamboo leaves, during the festival. These are usually made with a meat filling, and wrapped in bamboo leaves to make a pyramid shape.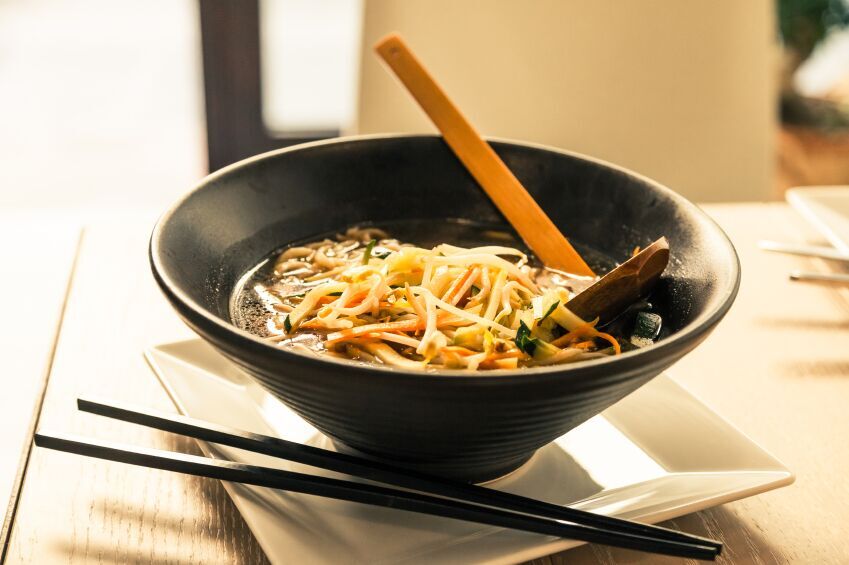 Hong Kong Wine and Dine Festival
A month long festival showcasing Hong Kong's culinary talent. The event starts with an internationally celebrated opening party. All kinds of food is on offer at over 300 stalls overlooking the beautiful Victoria Harbour. Live music and entertainment bring a carnival atmosphere, while visitors can sample signature dishes from Hong Kong's top restaurants, along with tips on the best wines to choose for dinner parties and food pairings.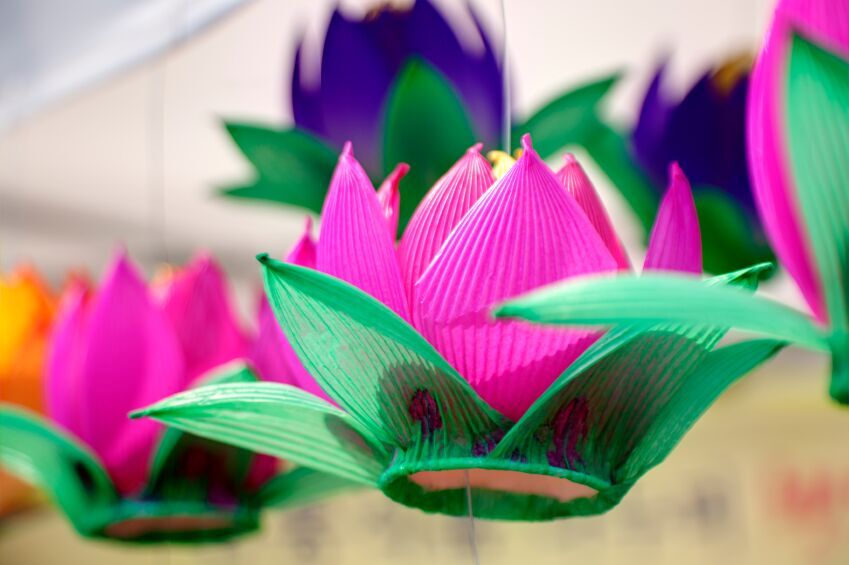 Buddha's Birthday
Buddha's birthday is celebrated according to the lunar calendar on the 8th day of the 4th month. This unique and spiritual festival, also called Buddha Bathing Festival, brings to life an important part of Hong Kong's cultural traditions dating back hundreds of years.
In legend, nine dragons bathed the baby Buddha at birth by spraying water over him. To commemorate and pay their respects, devotees purify their souls by bathing statues of Buddha with bowls of water.
The grandest ceremony of all takes place at the home of the Big Buddha on Lantau Island.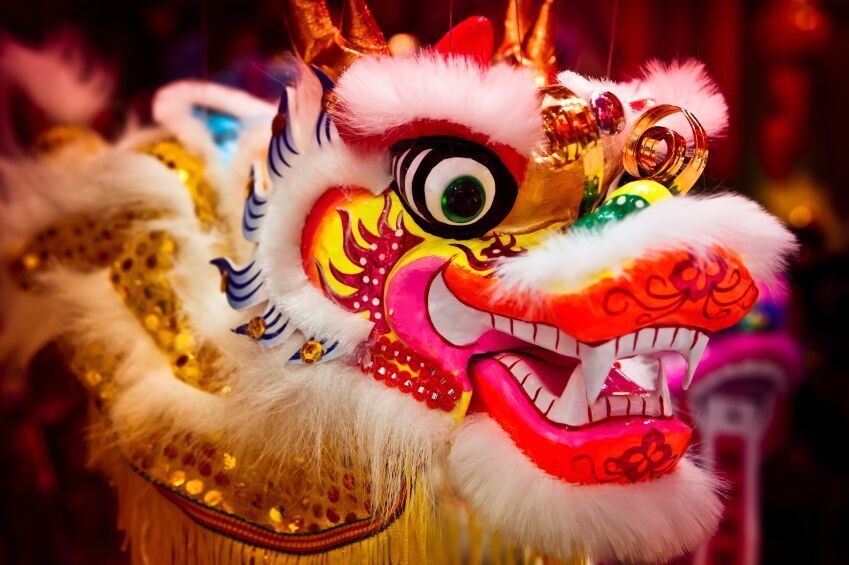 Chinese New Year
Chinese New Year is celebrated all over the world, but head to Hong Kong for one of the best celebrations. Lively and colourful, the Chinese New Year festival is packed with parades of dragons, dancing lions and brilliant costumes.
Far from being a one day celebration, Chinese New Year continues for 15 days of festivities and drums, gongs and firecrackers make this a noisy affair. The city is transformed with red and gold decorations in every corner, and lucky mandarin trees and sprays of flowers add to the atmosphere. Of course, don't miss the stunning fireworks display over the harbour as locals and travellers alike cheer and hope for a prosperous year to come.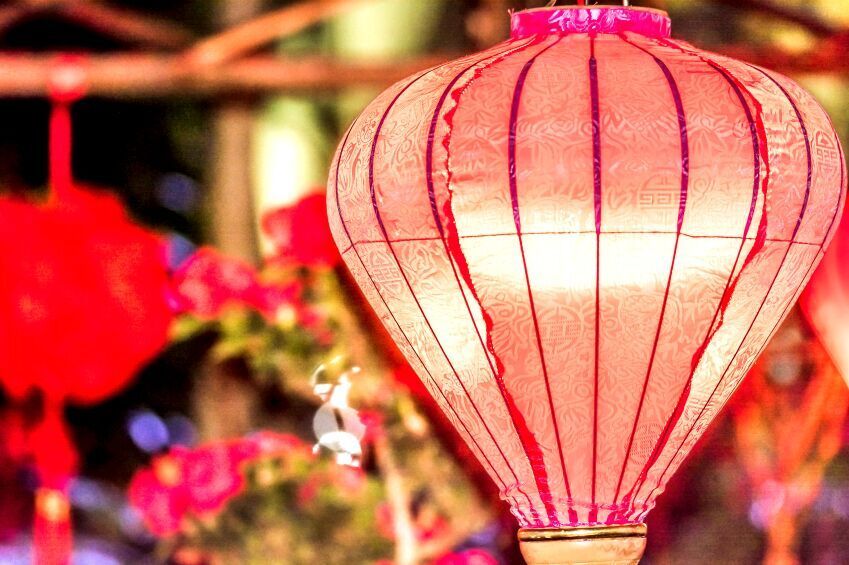 Spring Lantern Festival
The final day of the Chinese New Year celebrations is informally known as Chinese Valentine's day, when hundreds of colourful lanterns adorn the city. The lanterns can reach an astonishing size and take the shapes of just about anything, from cultural and religious icons to modern day symbols; arching shapes of dragons and lions are popular choices.
The lanterns are positioned around the city, away from the harbour, and lit up in the evening for visitors to enjoy. Accompanying the stunning lanterns are various types of lively entertainment, including dancing, singing, folk music and acrobatic shows.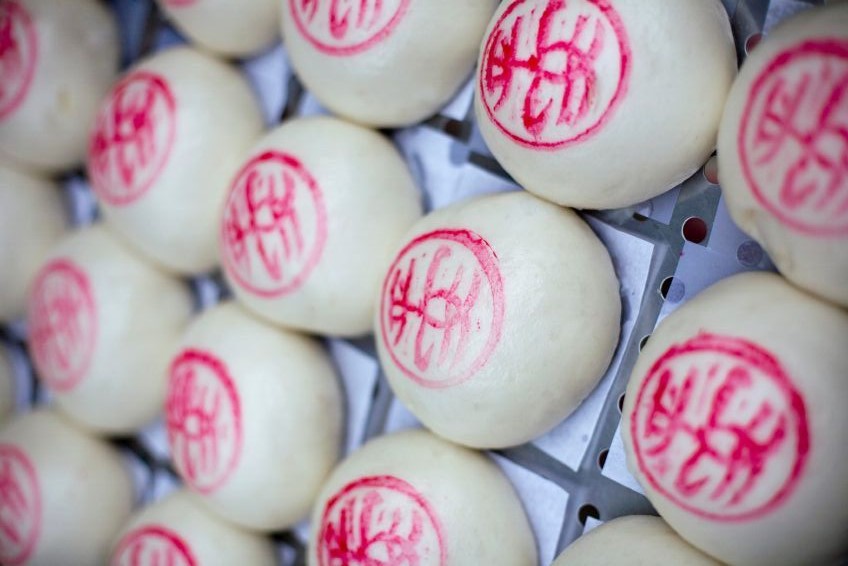 The Cheung Chau Bun Festival
The Cheung Chau Bun Festival commemorates a devastating plague during the Qing dynasty (1644-1911) that was ended by the performance of Taoist rituals and parades of deities. The local people of Cheung Chau make papier mâché effigies of the deities, bake hundreds of buns and build bamboo towers ready for the thousands of visitors. The event is celebrated in typical Hong Kong style with parades, lion dances, drum beating, acrobatic displays and music. The highlight of the festival is the bun scrambling competition, where competitors climb the enormous 60 foot towers, covered with hundreds of sweet sticky buns, and try to grab as many as possible in three minutes. The festival covers a week of celebrations.
Whether you're hoping to be thrilled by Hong Kong's modern delights or to experience traditional Chinese culture, there's a festival or celebration to suit everyone. If you're planning a fascinating holiday to Hong Kong, make it extra special by taking part in one of the hugely enjoyable festivals.