British Museum UK's most popular attraction
The British Museum has been confirmed as the UK's most popular tourist attraction by the Association of Leading Visitor Attractions (ALVA).
Figures released by the ALVA show that the British Museum topped the list for the ninth year running with 6.82 million visits in 2015, almost a million more than the National Gallery which came in second with 5.9 million.
The Natural History Museum came in third with a little over five million visitors as London-based attractions dominated the top 10, contributing significantly to a 1.6% increase in overall popularity for venues in the capital and almost 4 million extra visits across the UK compared to 2014.
The 10 most popular visitor attractions in the UK last year according to ALVA:
British Museum
National Gallery
Natural History Museum
Southbank Centre
Tate Modern
Victoria and Albert Museum
Science Museum
Somerset House
Tower of London
National Portrait Gallery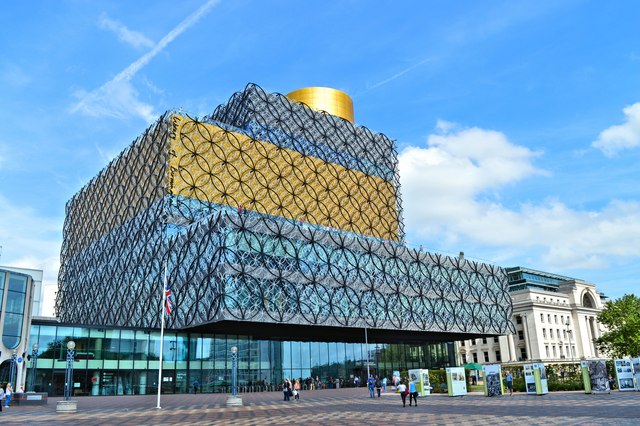 Finishing in 11th place, the Library of Birmingham was the most popular attraction outside of London, with 1.82 million visits, a drop of 600,000 visits from 2014.
Much of the success of London venues has been attributed to numerous highly successful temporary exhibitions that took place throughout the year. The new AHOY! Children's Gallery contributed to a 10.6% increase at the National Maritime Museum and the Royal Academy credited a 33% increase to its Ai Weiwei feature (which can still be experienced online) and summer exhibitions. The Alexander McQueen exhibition 'Savage Beauty' was the Victoria and Albert's biggest draw, attracting 493,043 people during its 21-week run.
Scottish attractions saw a collective increase of 5.5% in visits. Edinburgh Castle took the country's number one spot in for the first time in five years with 1.57 million visitors.
The most improved venue was St Martins Church in Exeter, which saw its number of visitors more-than-double from the previous year.
The full list of visitor figures can be seen on the ALVA website.